27 Sep

2013 TWDW - AROUND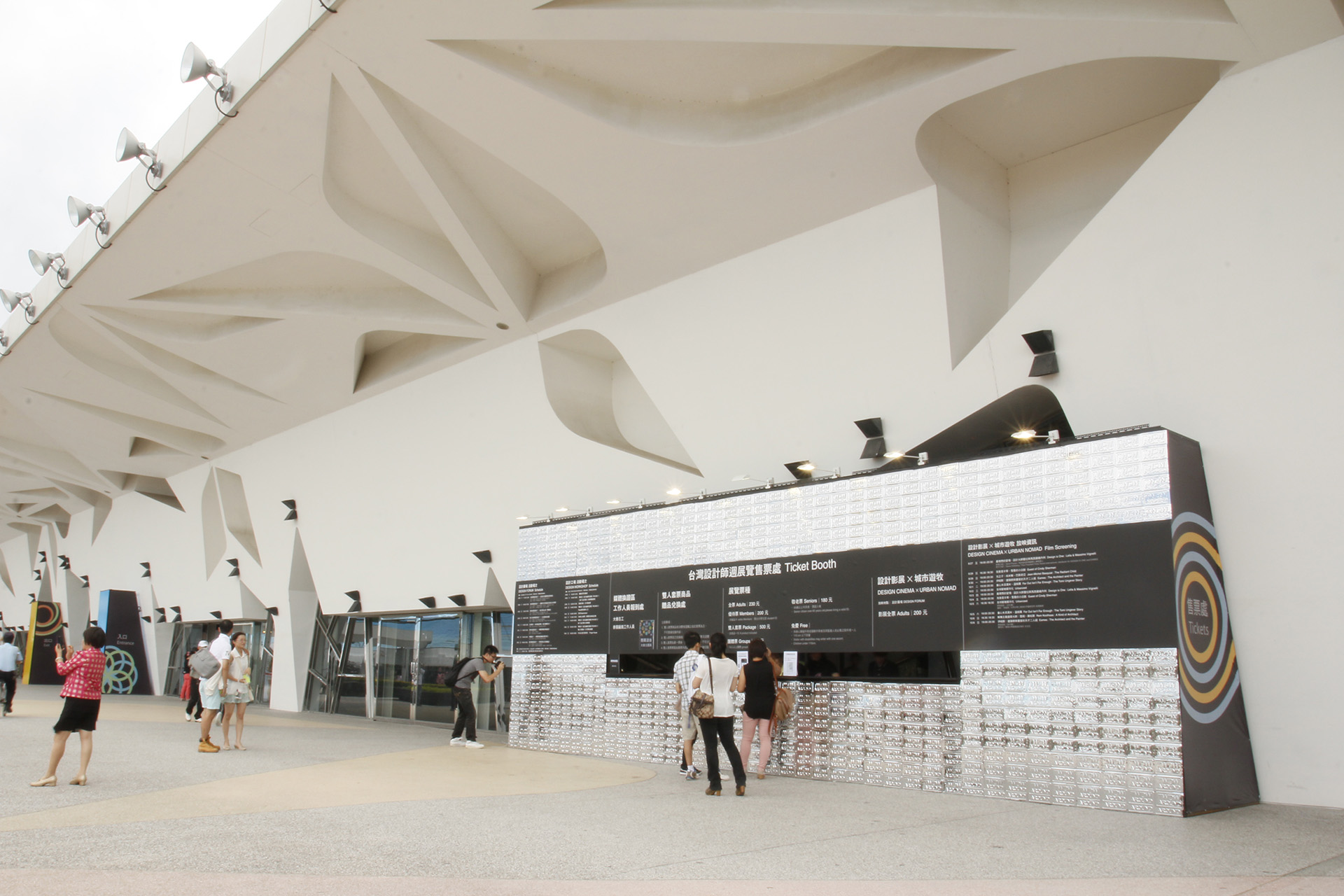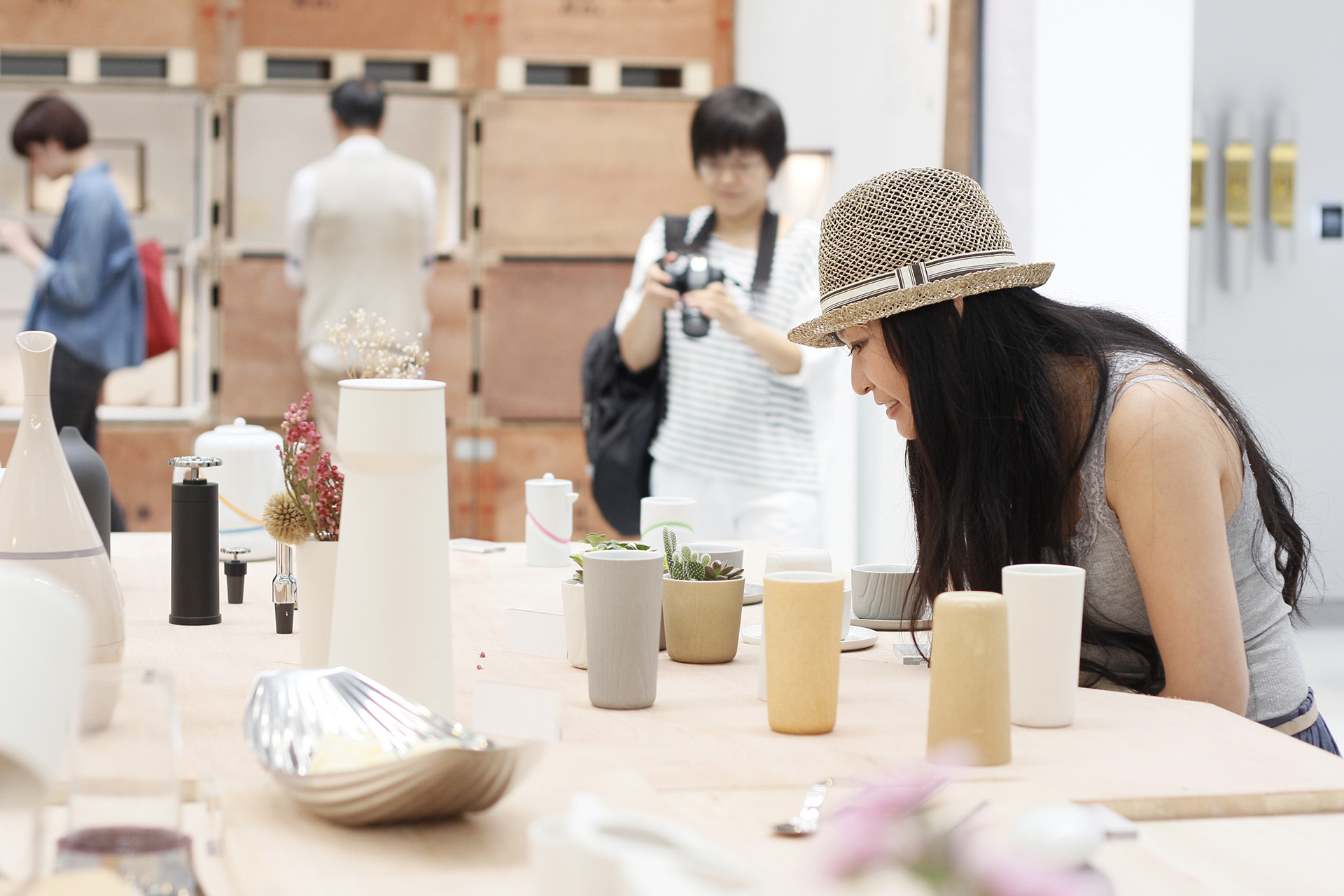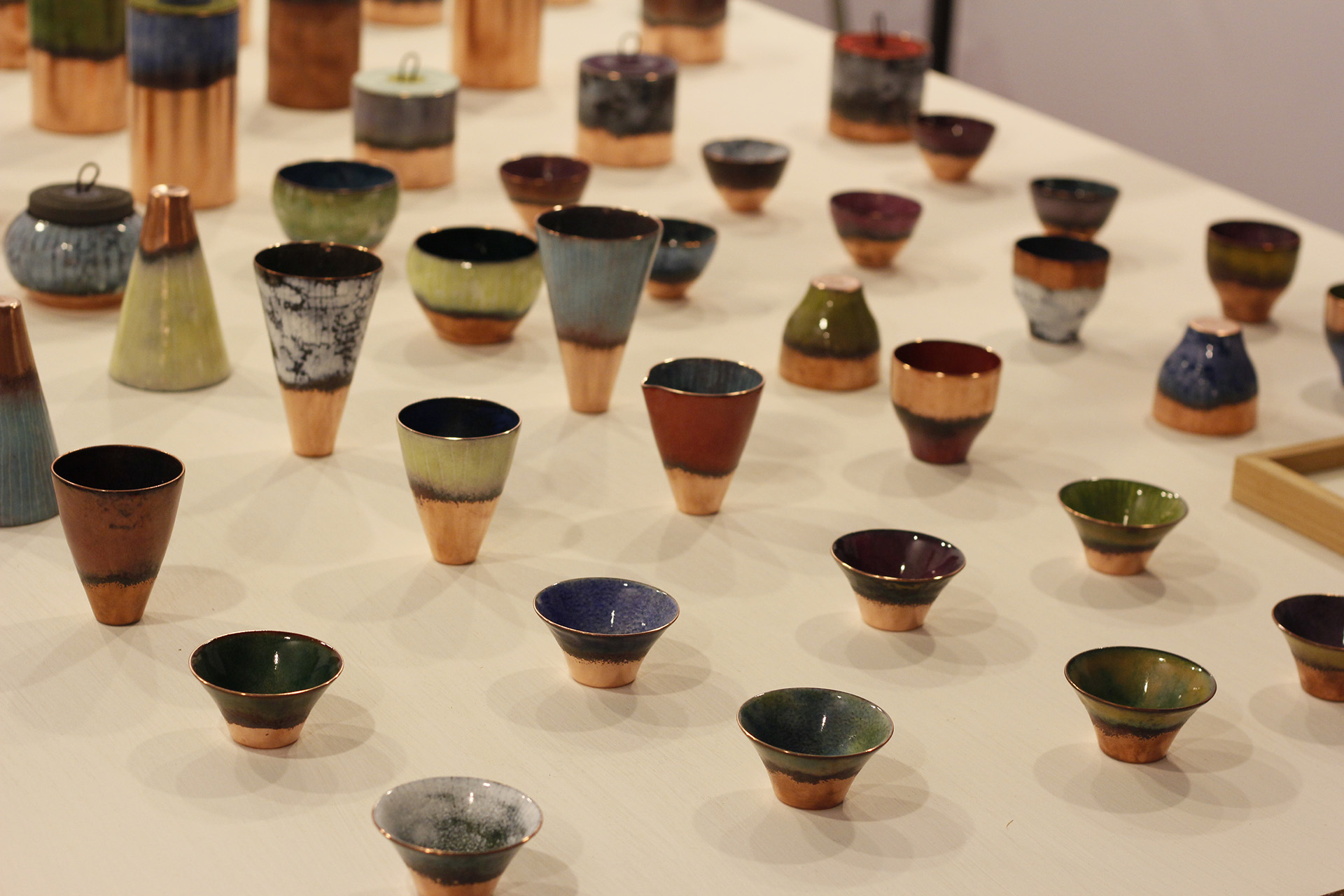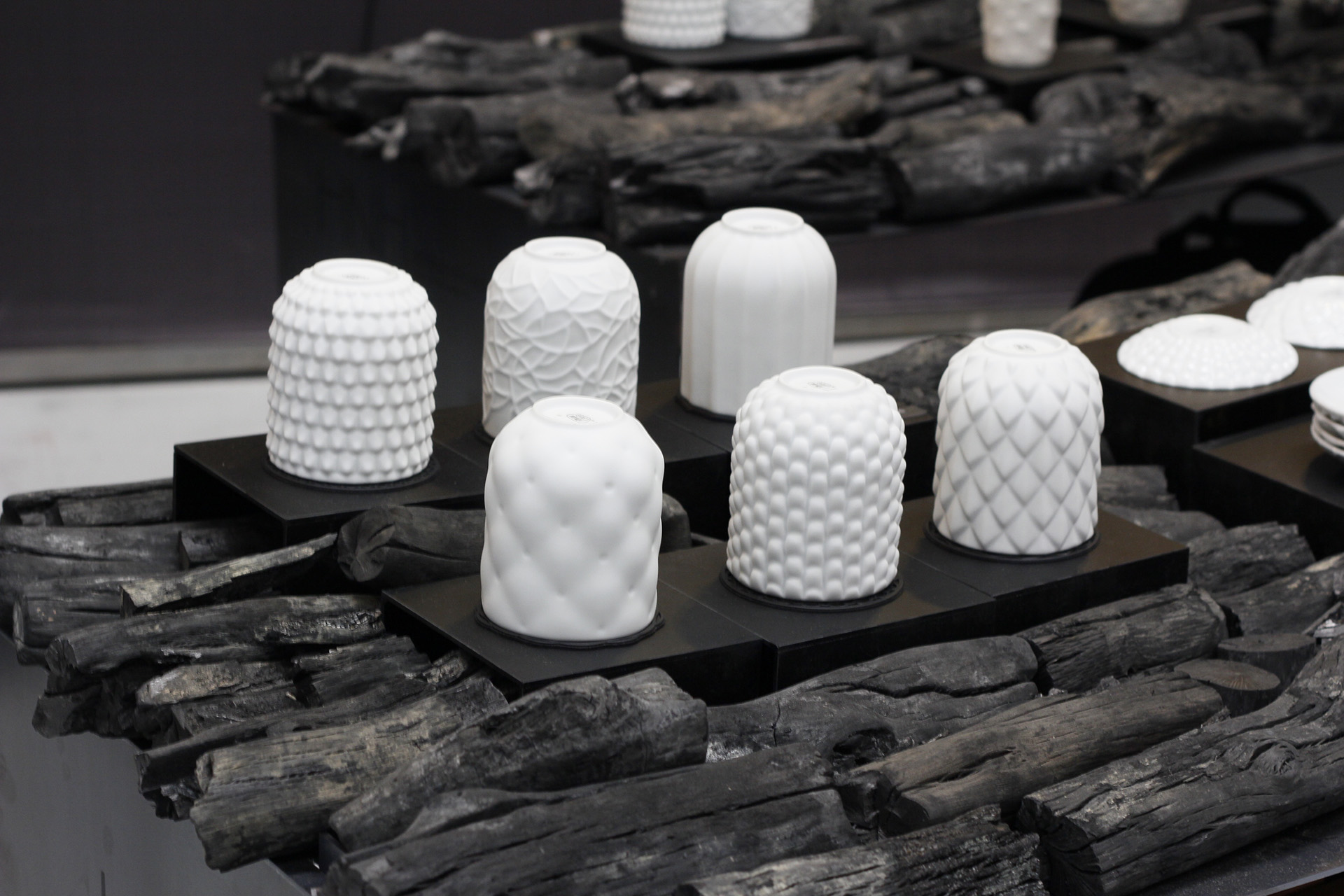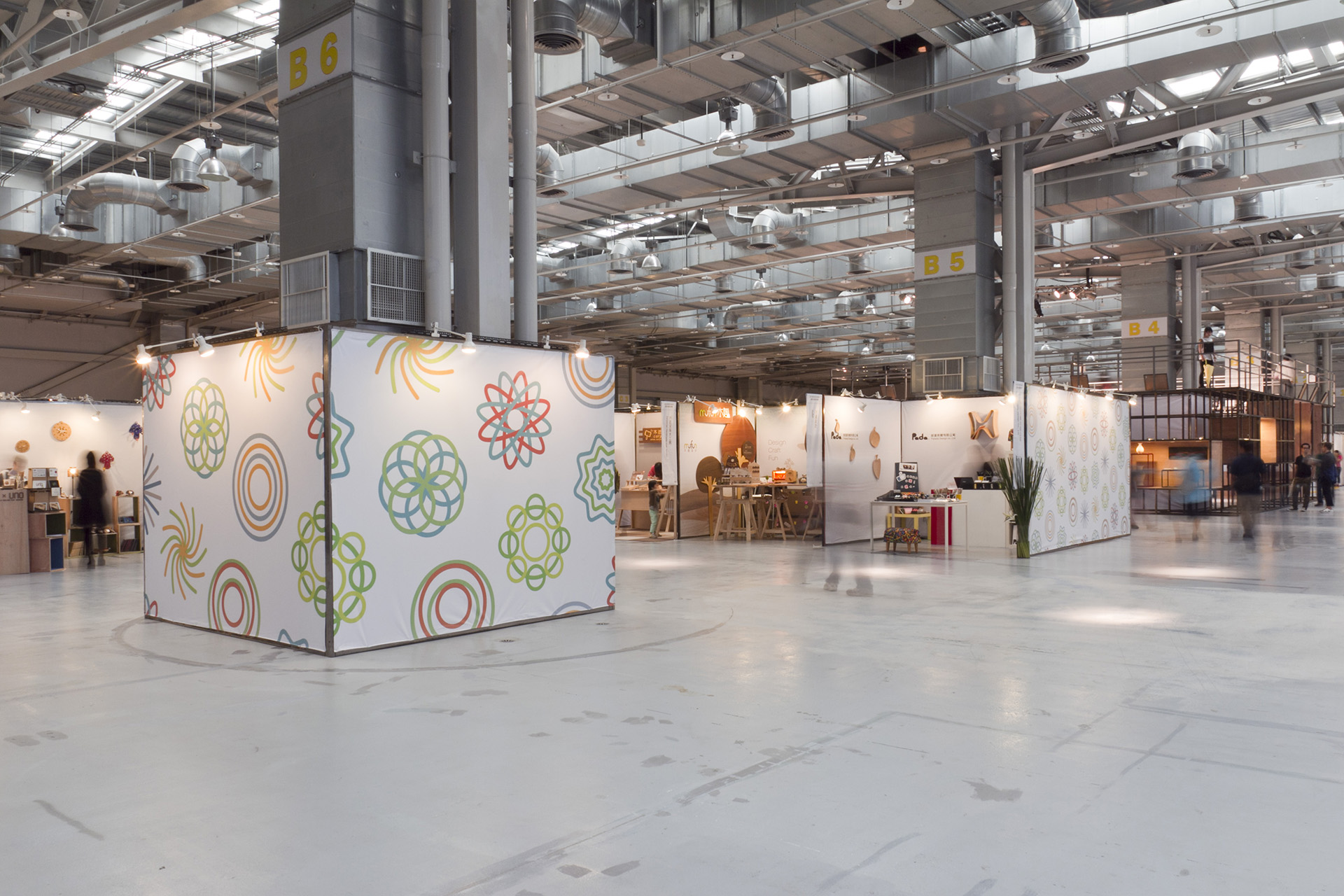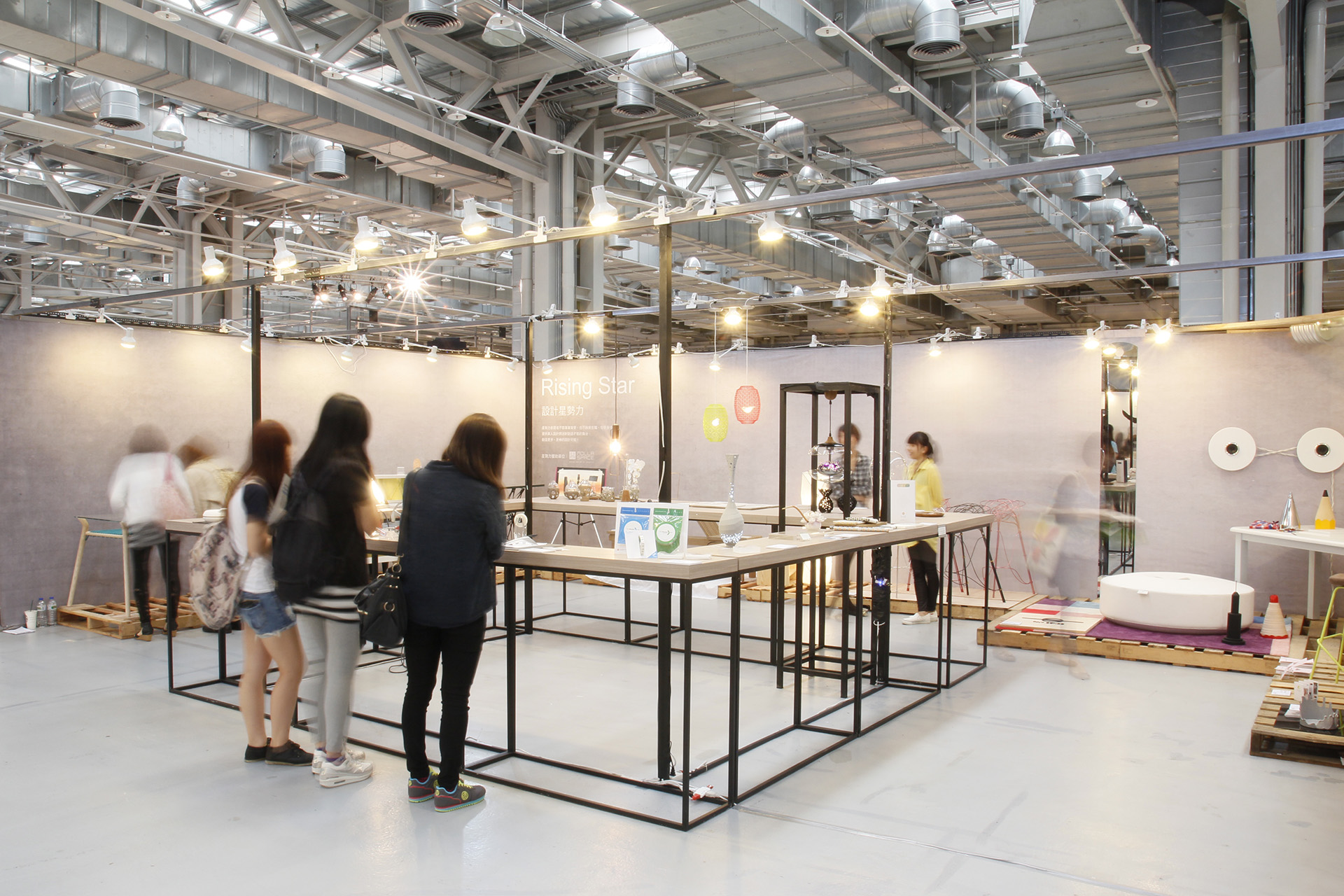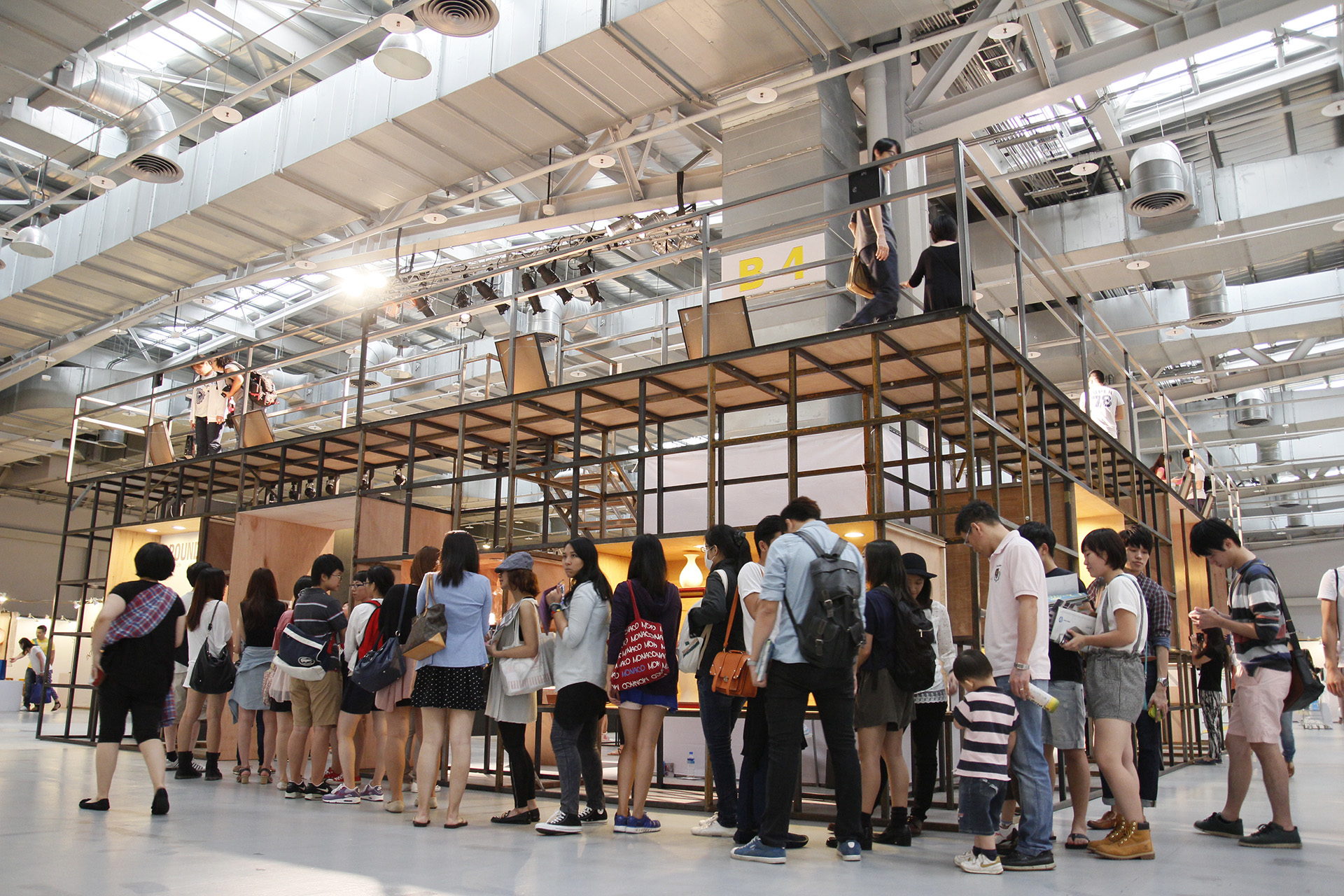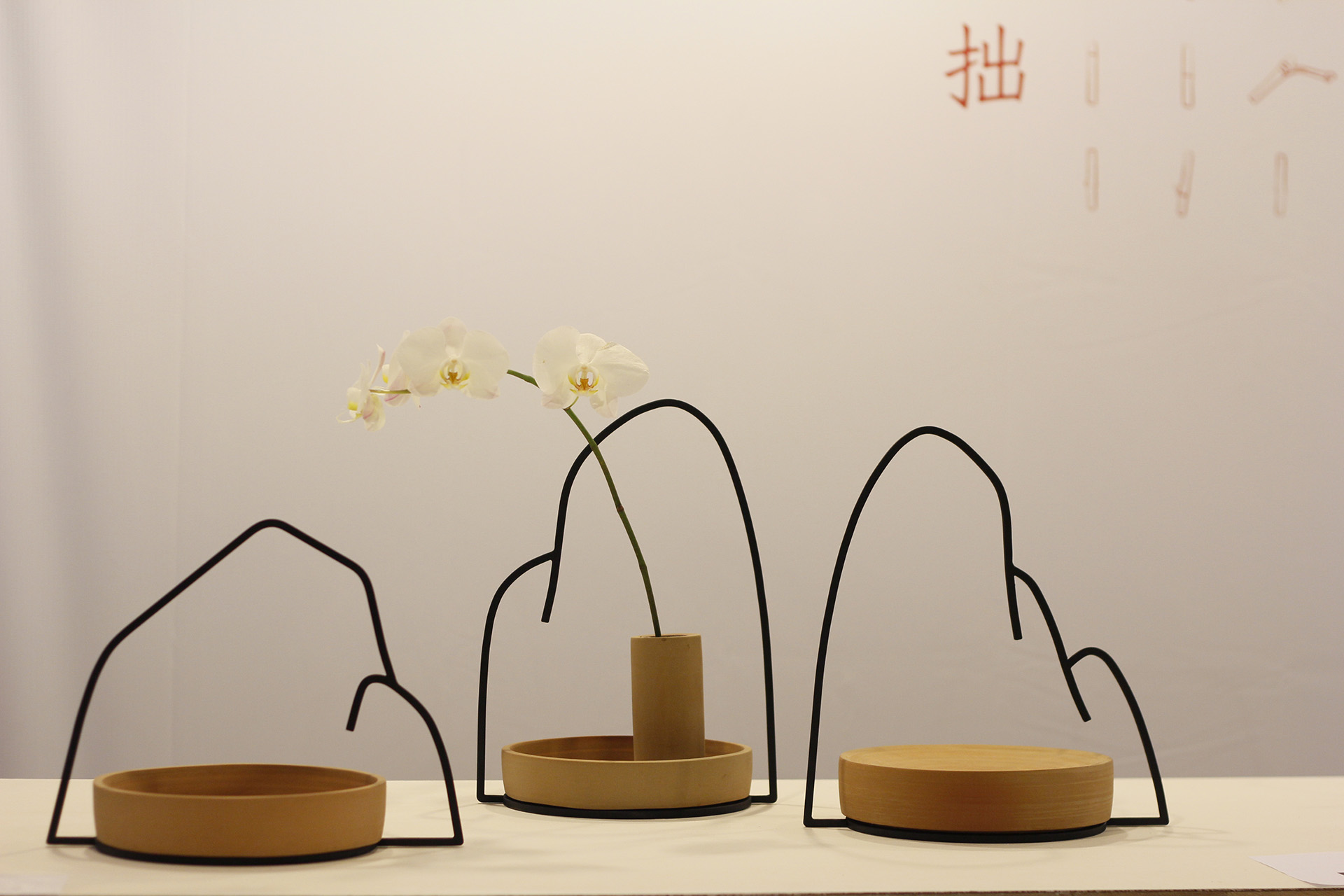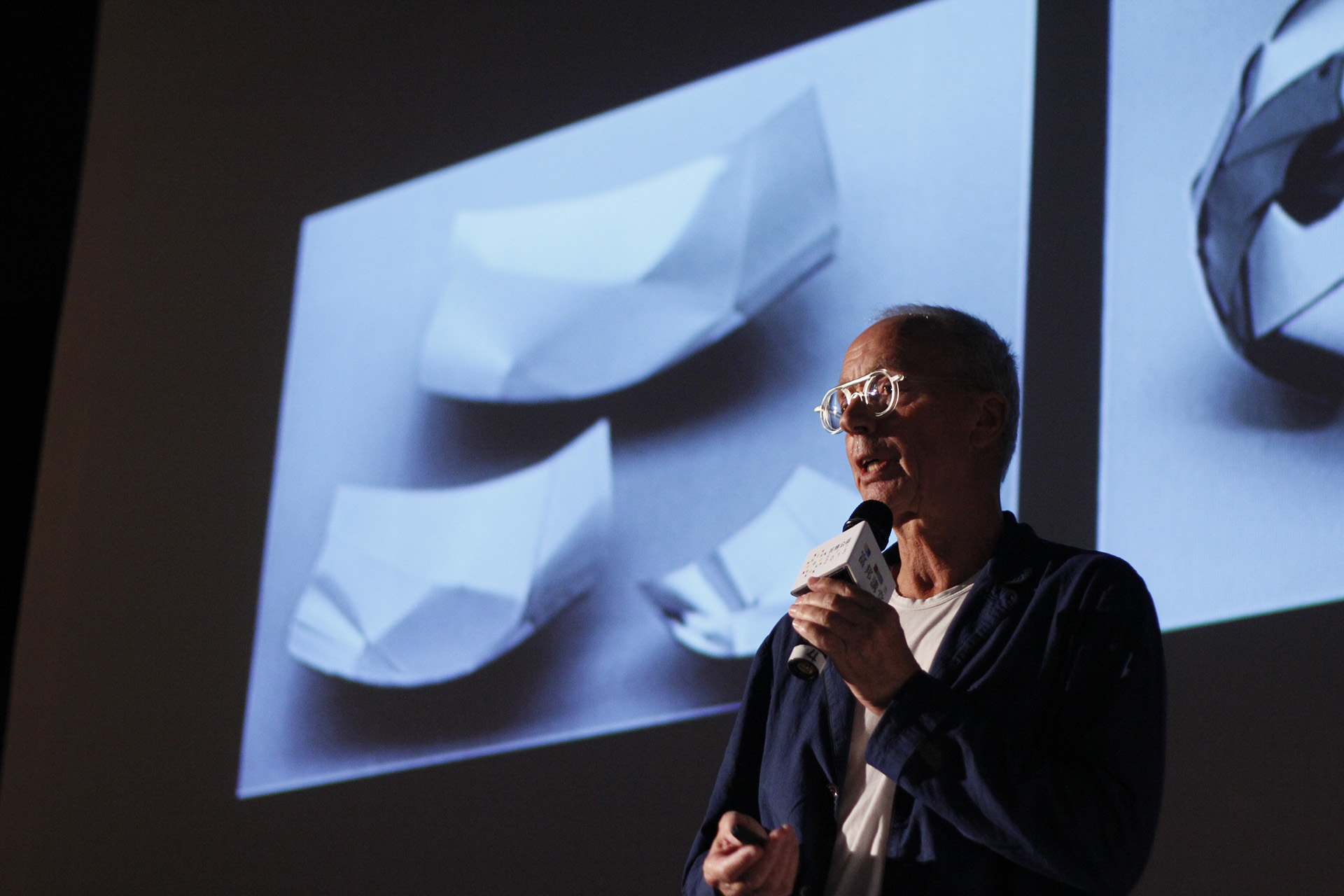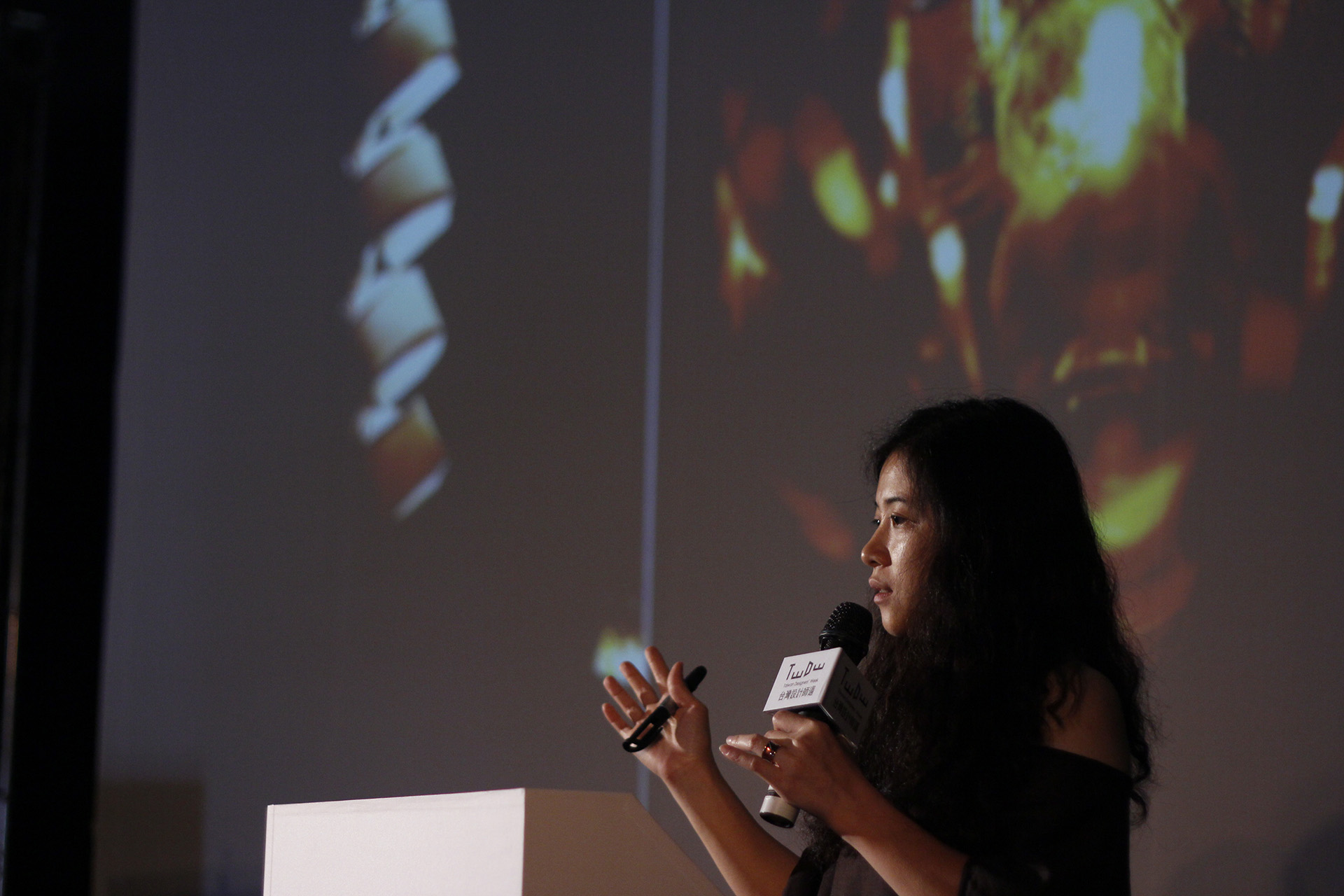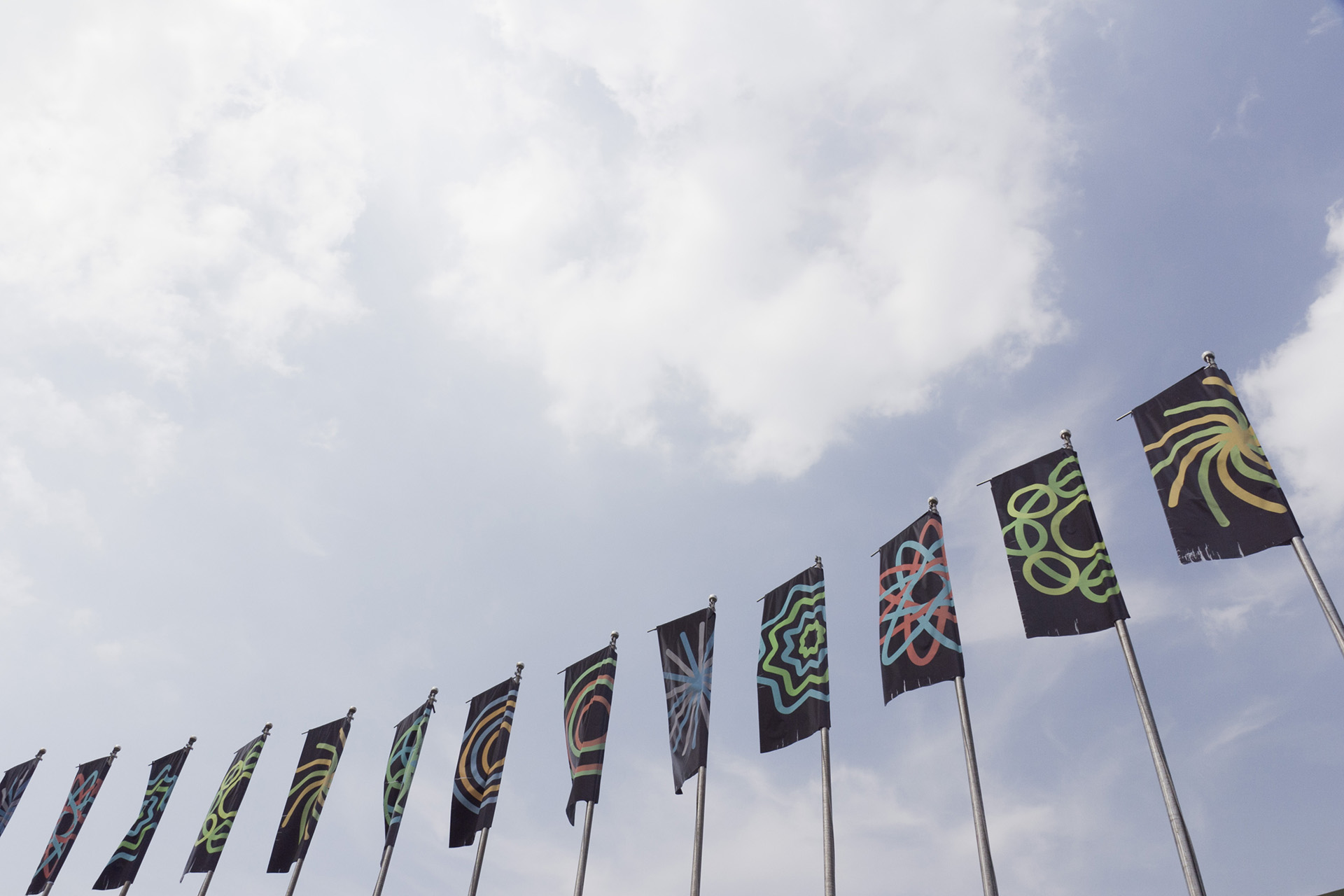 AROUND
Ideas Within Life
生活充滿創意源頭,設計環繞我們生活,再次醞釀對生活的美好期待!
Together across uncertainty of the end of the world, analyzing all the things we used to take for granted, we realize that through each person we met, each object we own and relationships we have, design is what brings us a better life. Great design is not only what turns the world around. It's hidden in every small part that surrounds us. "Designer" is not just a title, but an attitude of facing every unknown ahead.
While looking around our daily life, we discovered that design ideas are everywhere. Good design makes our city a better place. Our lives are surrounded by design, ingenuity and creativity of designers. We are embraced by design.
This year, Taiwan Designers' Week (TWDW) redefines the relationship between you and designer. We will be able to "read" the resources around, find how designers put themselves in different roles in life, we will also look into the sustainable use in relation to environment, finally you will learn how to appreciate every creativity form from the bottom of life to the pursuit of change.
Year by year, TWDW spreads out the power of design by being seen, creating discussions and inspiring many. Everyone, the whole city experience design. Every year TWDW becomes more and global, letting the world see the "hottest" trends of design in from Taiwan.
We arranged 14 events in Taiwan Designers' Week 13' this year: 23 Taiwanese designers participated in the exhibition "TWDW Presents: AROUND", 7 "Theme Zone" exhibitions, 78 "3×3 Design Show" exhibitions, the "Rising Star" exhibition showed 27 works designed by young designers, 8 "Let's Talk Design" forums prepared and cooperated with Fubon Art Foundation, 9 "Design Workshop" and 1 "Design Match" event, 7 design related events joined "Design Links" and 13 design studios participated in "Open House" project, the "Design Knowledge" bookstore and "Buy Design" project cooperated with Books, the "Design Bazaar" in the weekend, "Design Cinema" broadcasted 7 films, and the "Go Design" project gathered design spots in Taipei city. There are over 263 designers, 120 design brands and groups participated in TWDW 13', including international exhibitors from Japan and Germany.
This year, TWDW reviewed surroundings and defined the relation between life and design: design goes around life and life embraces design. The metaphor of design details hint different appearances of life, and every movement people do in daily life influence design development. Design and life are so close, we only have to keep our eyes open then we will see the creativity around us.