28 Sep

2019 Taiwan Designers' Week Lite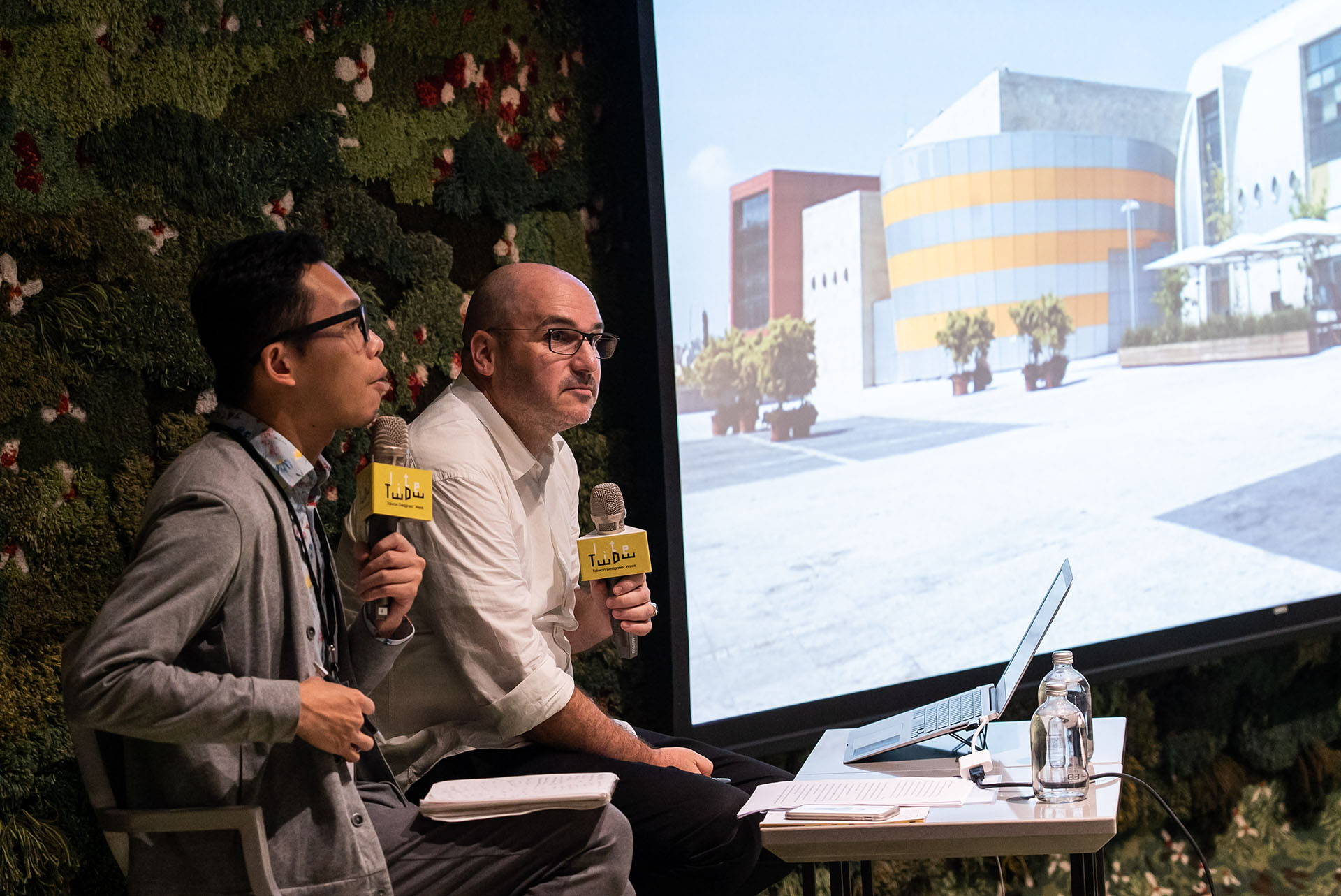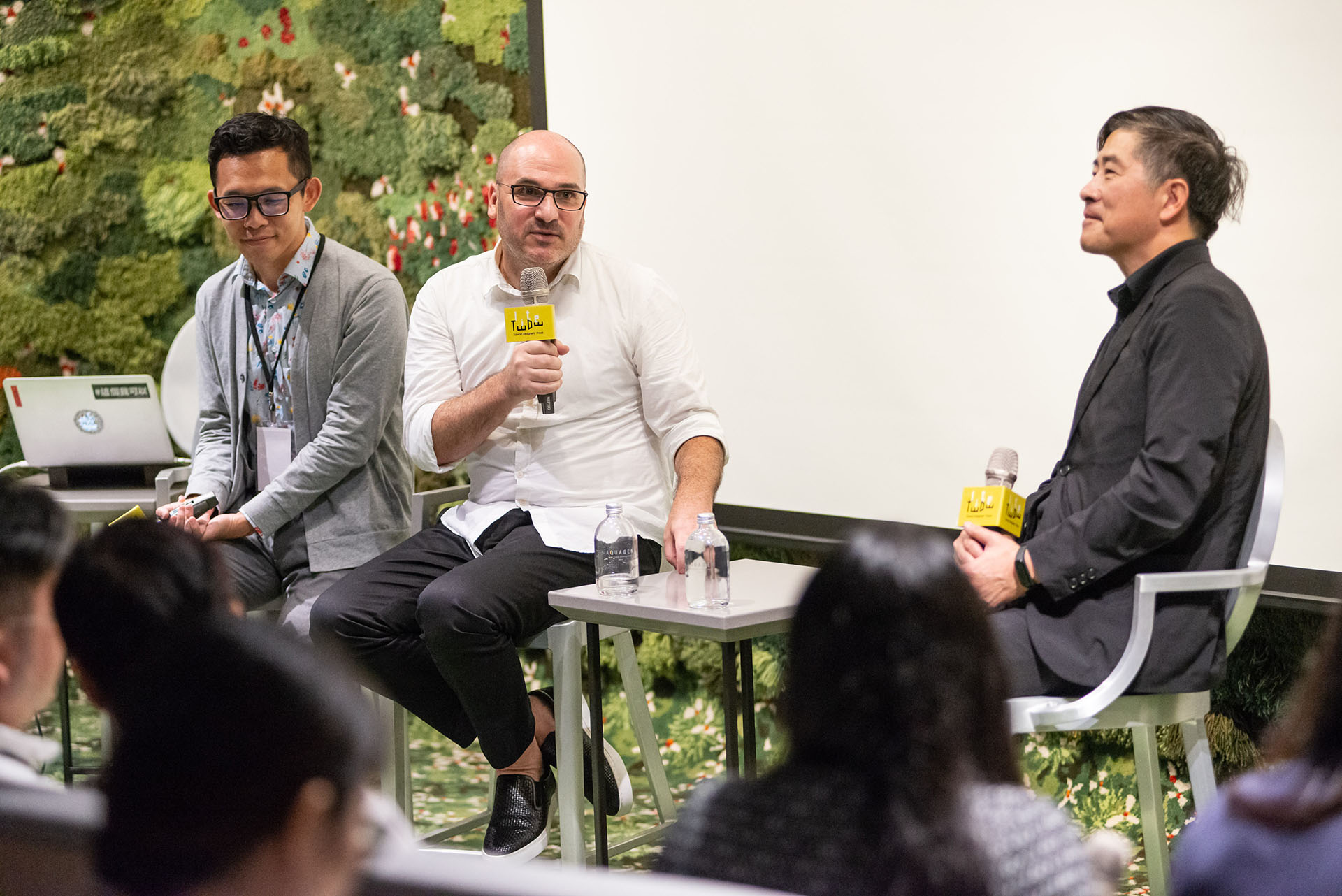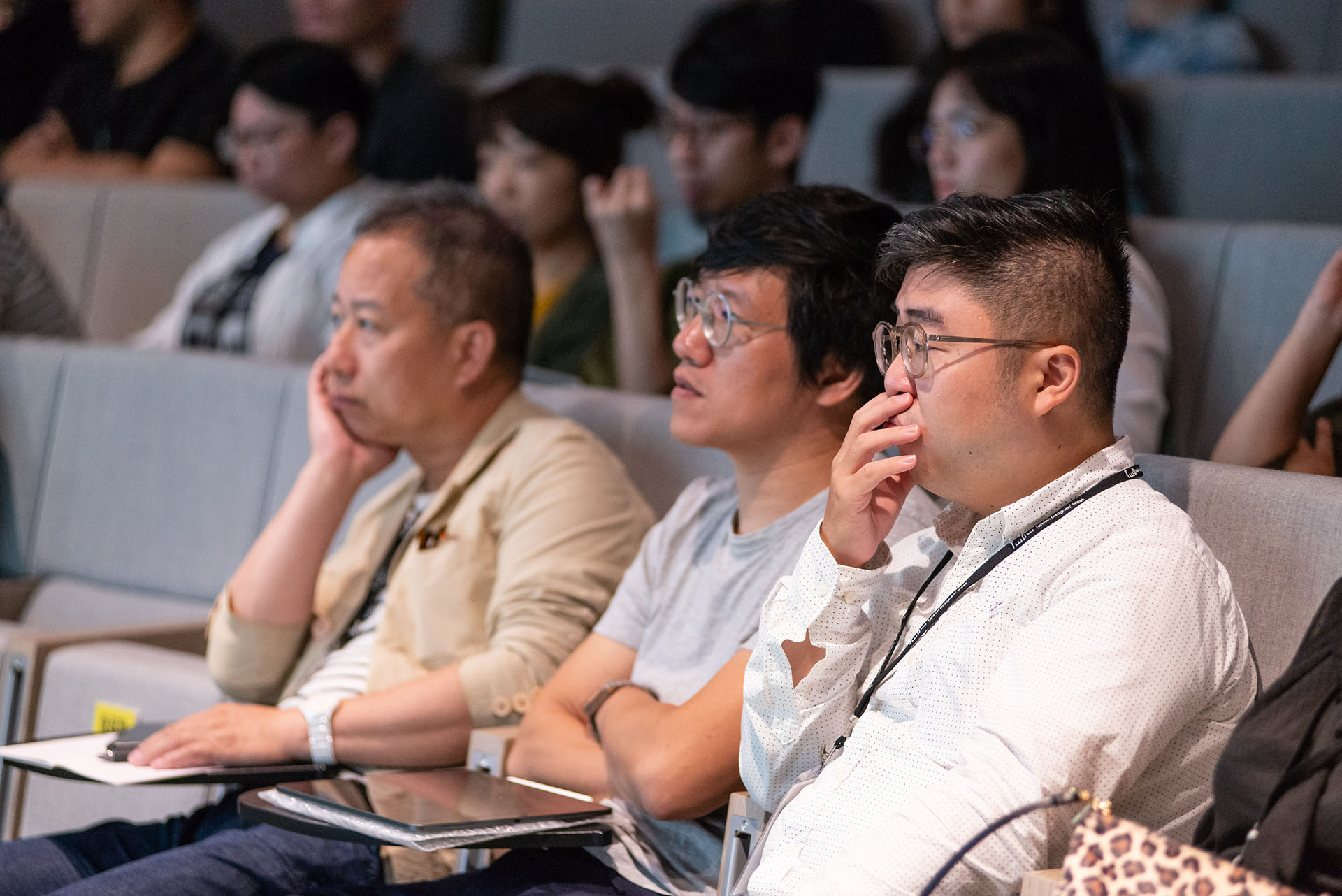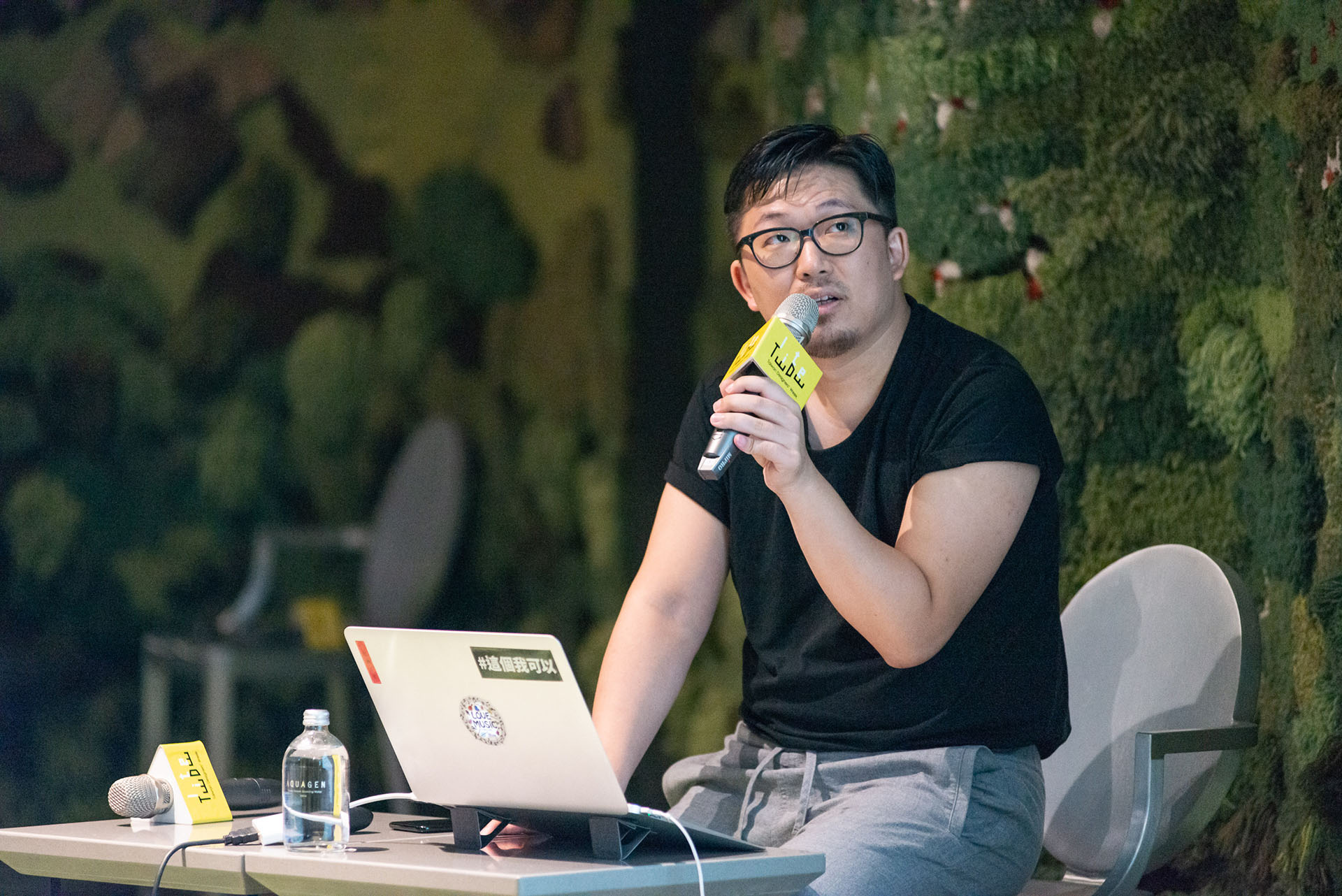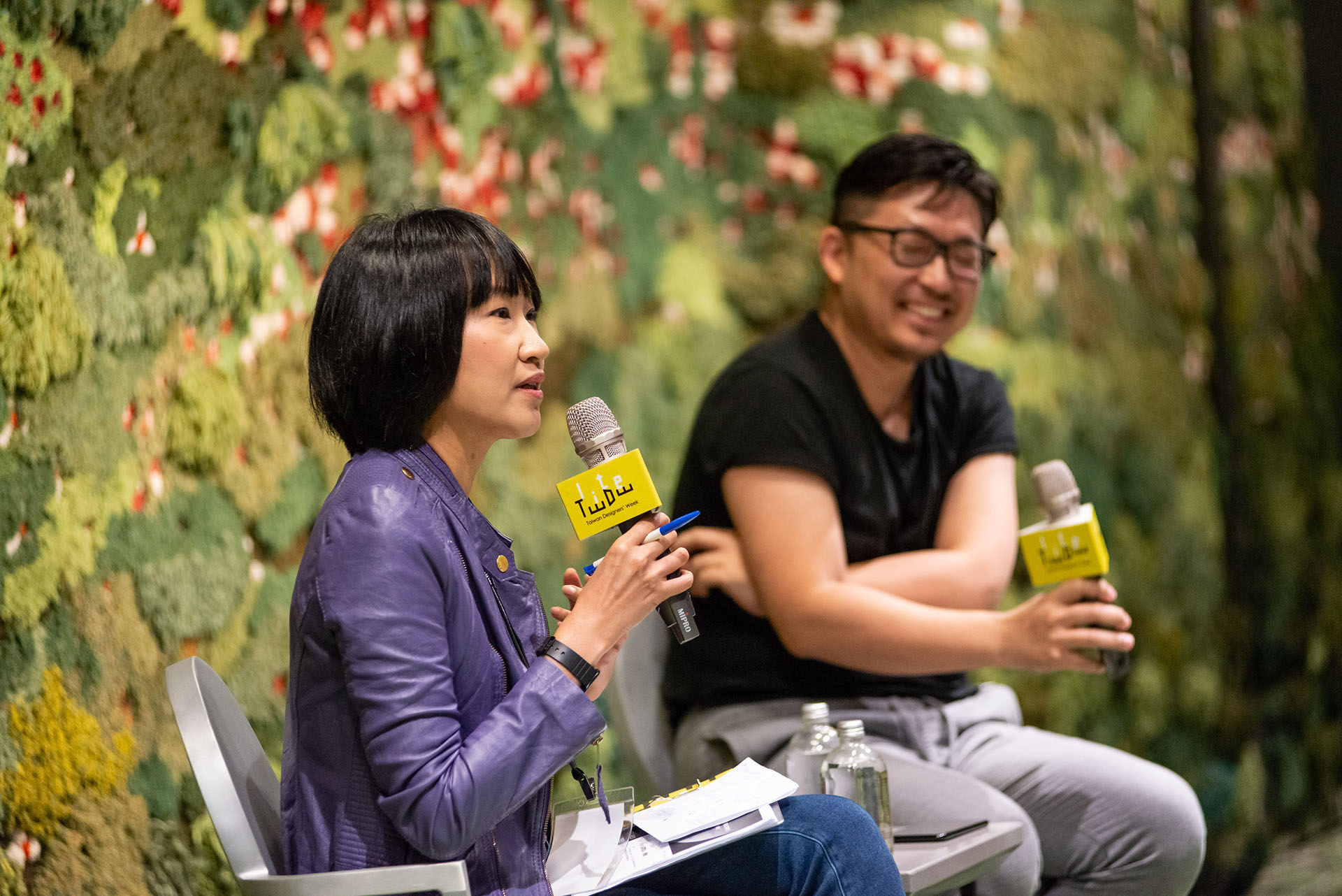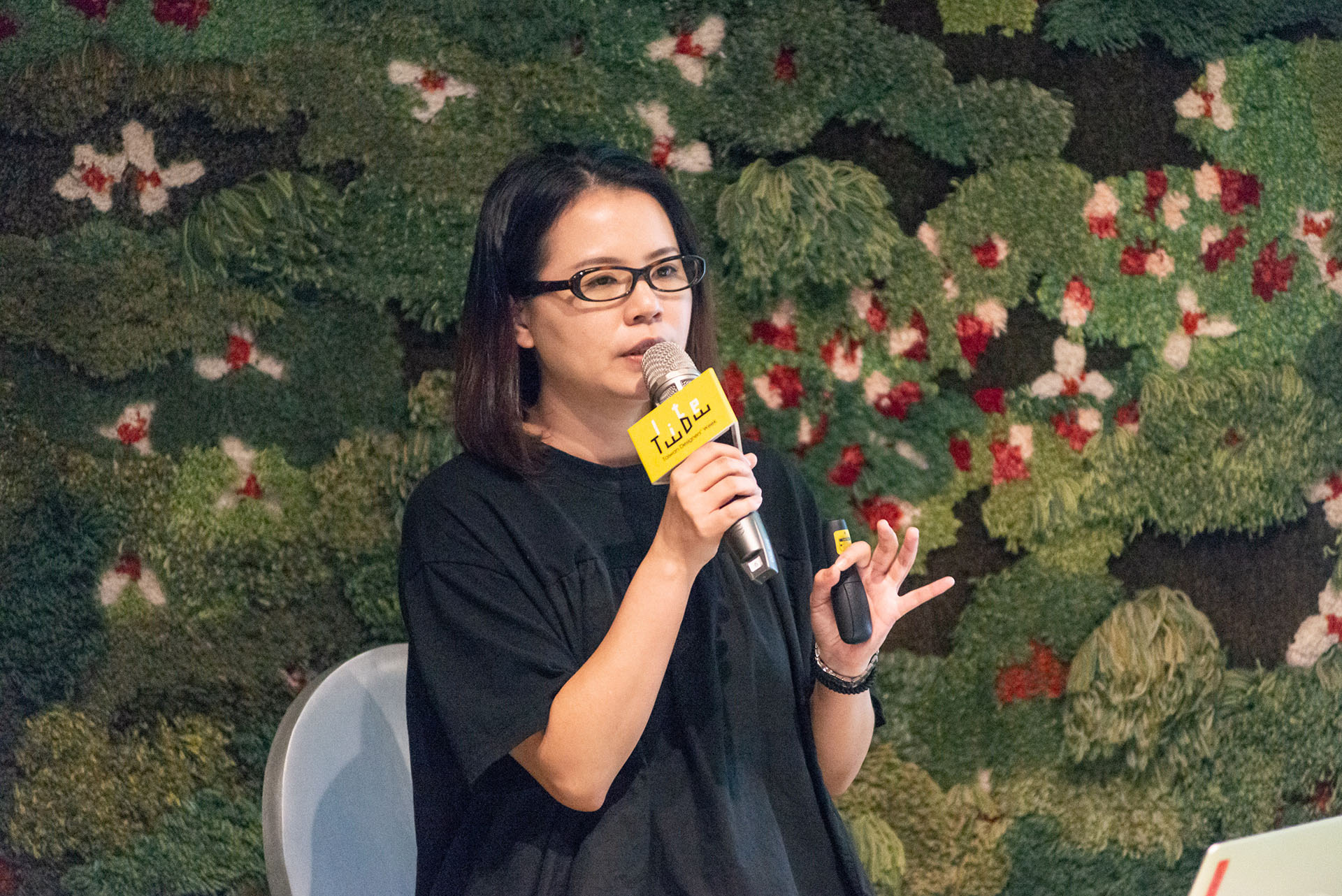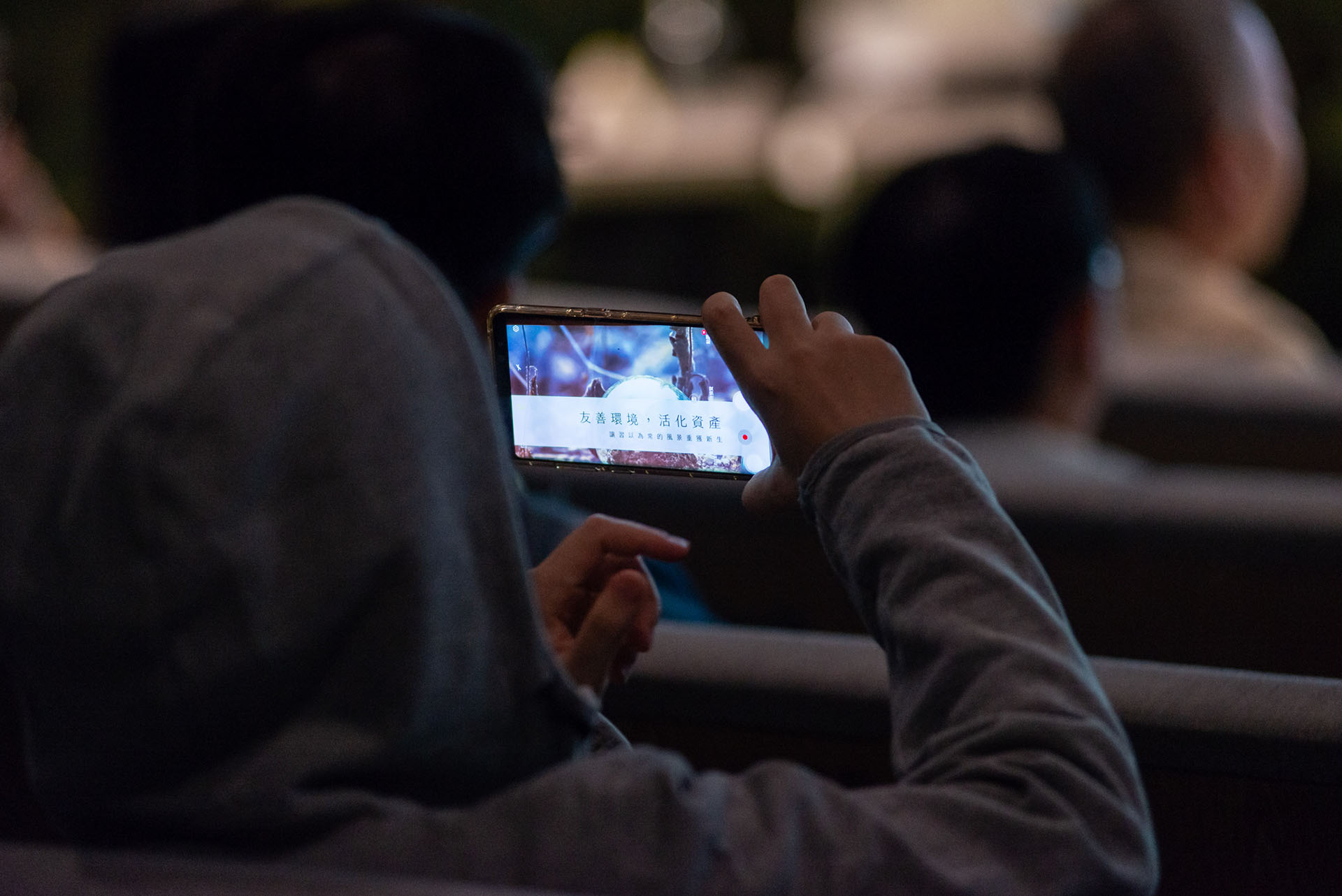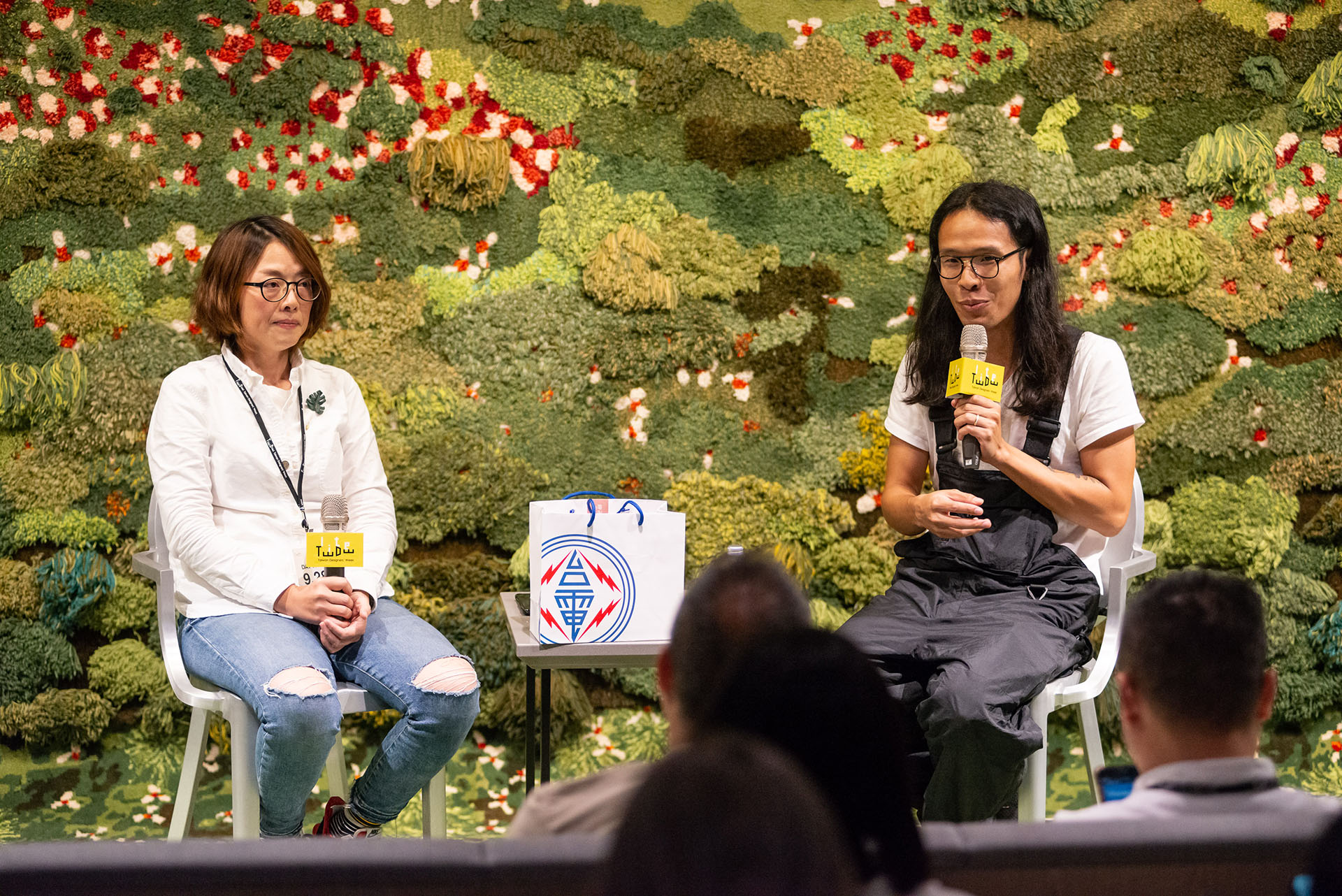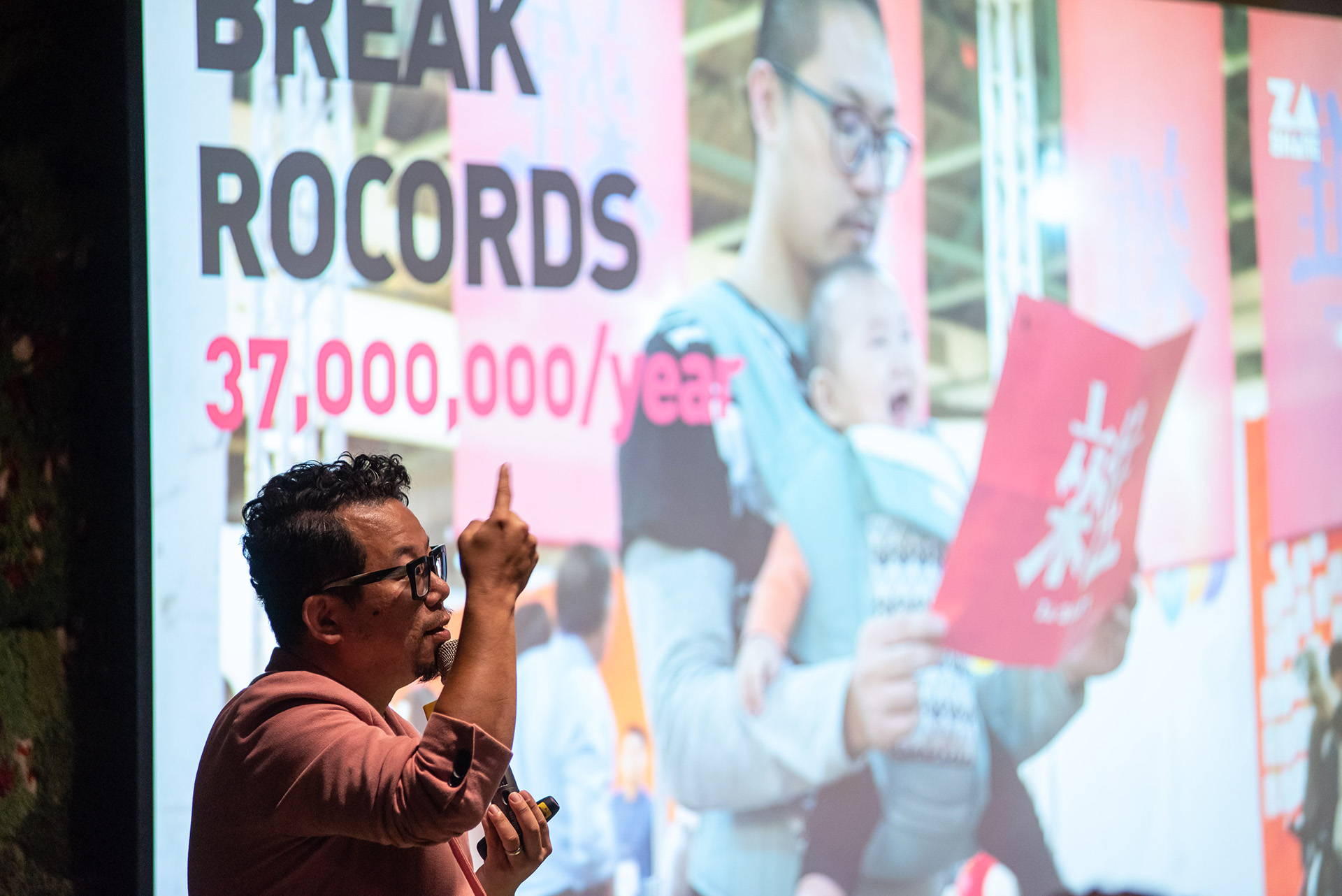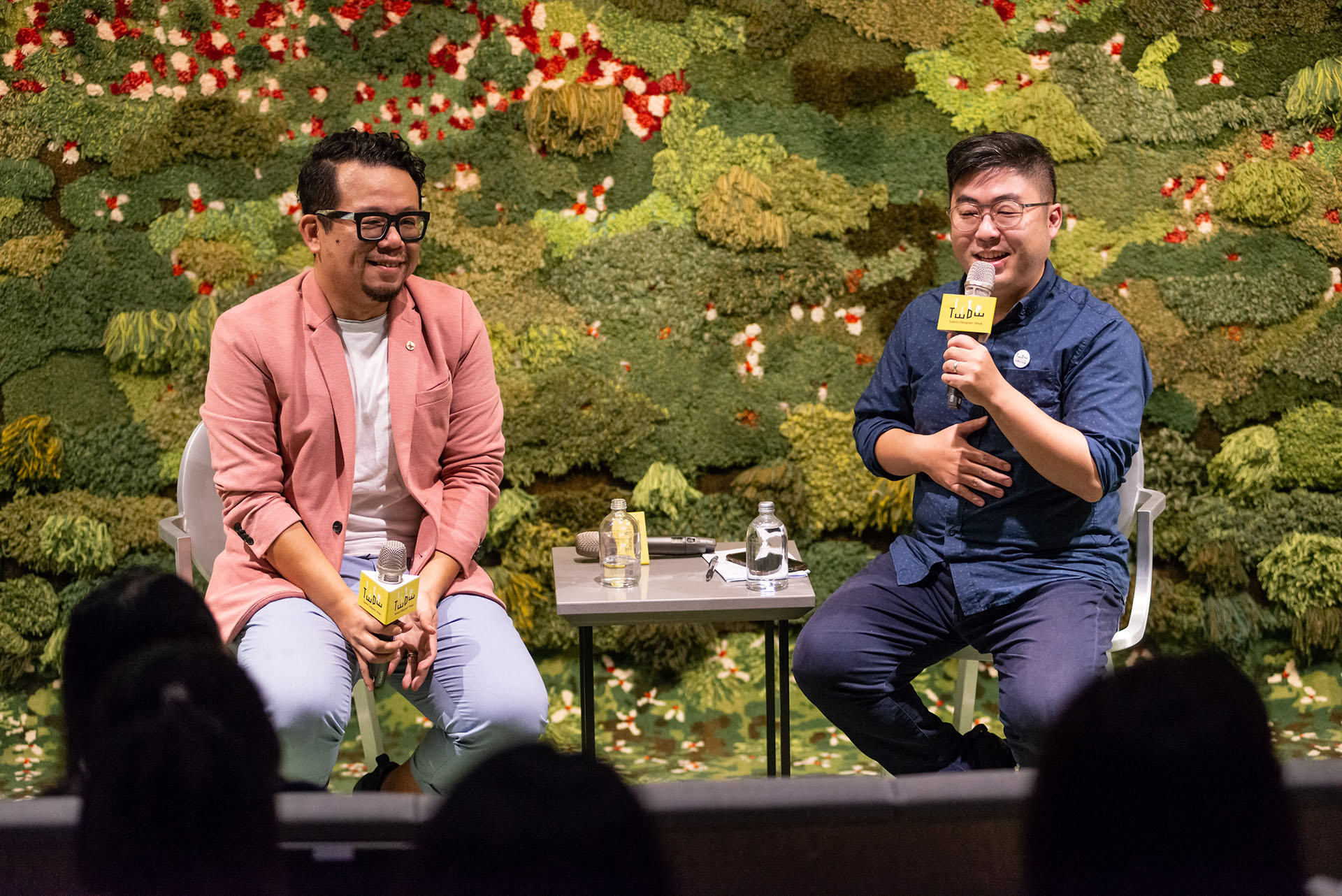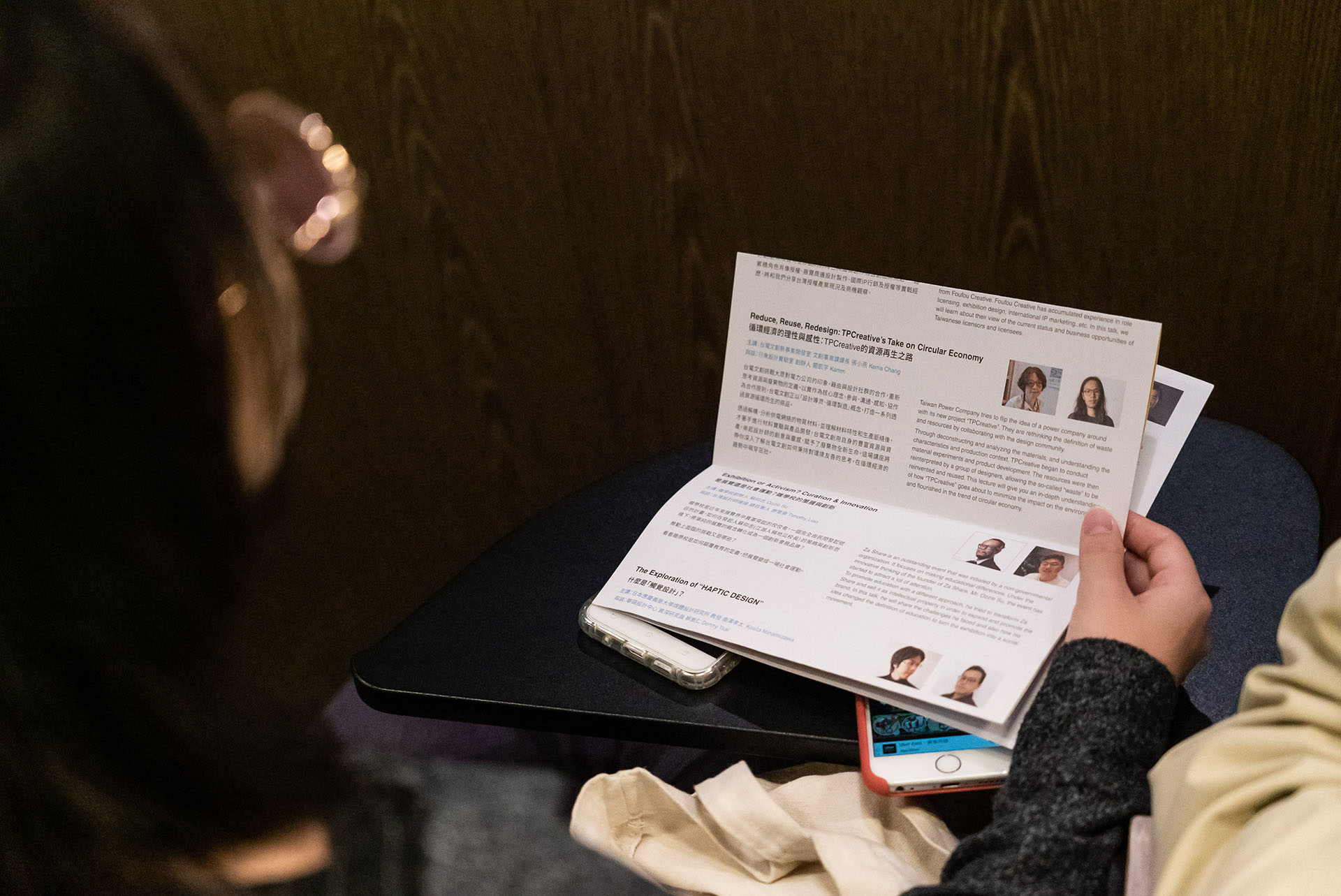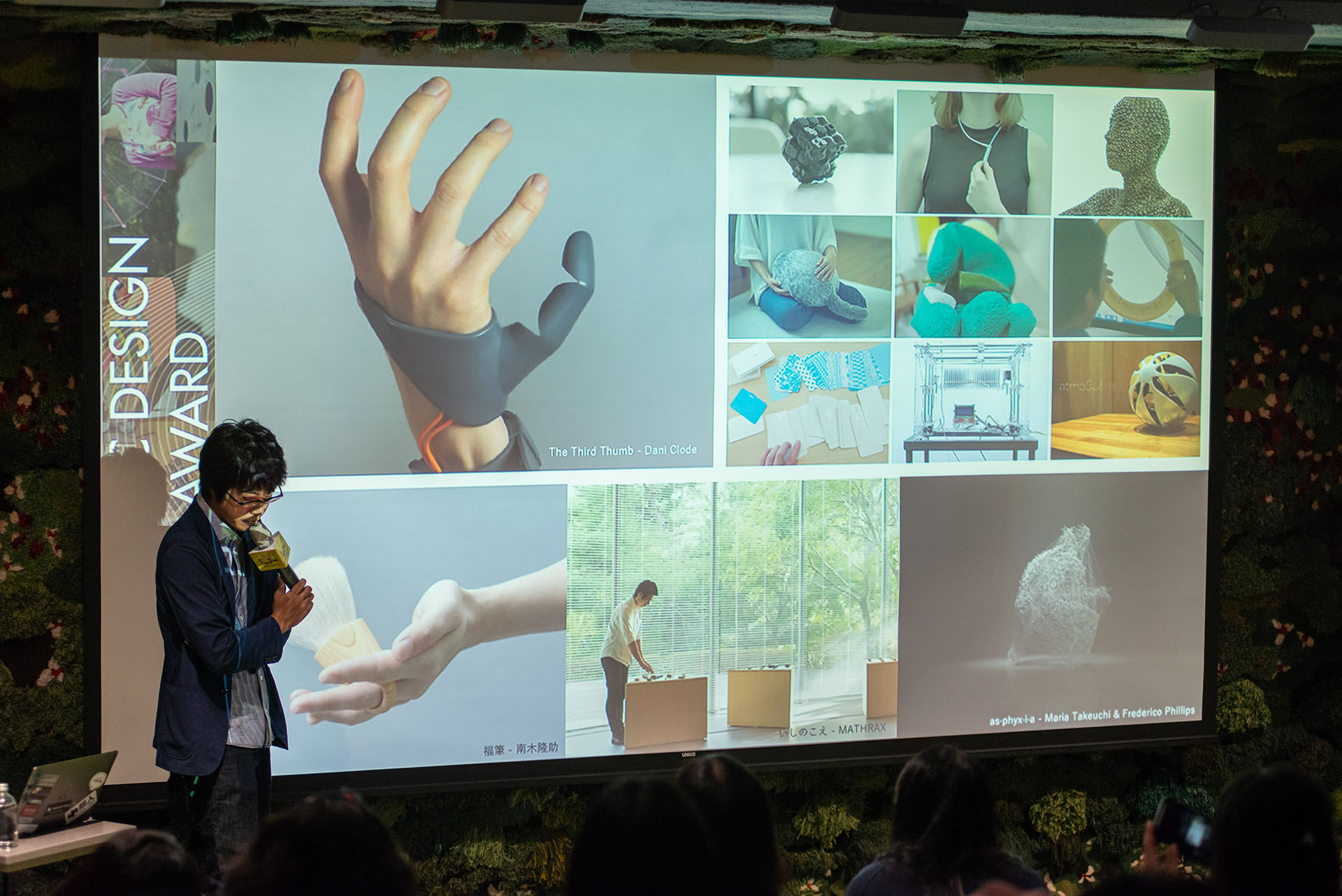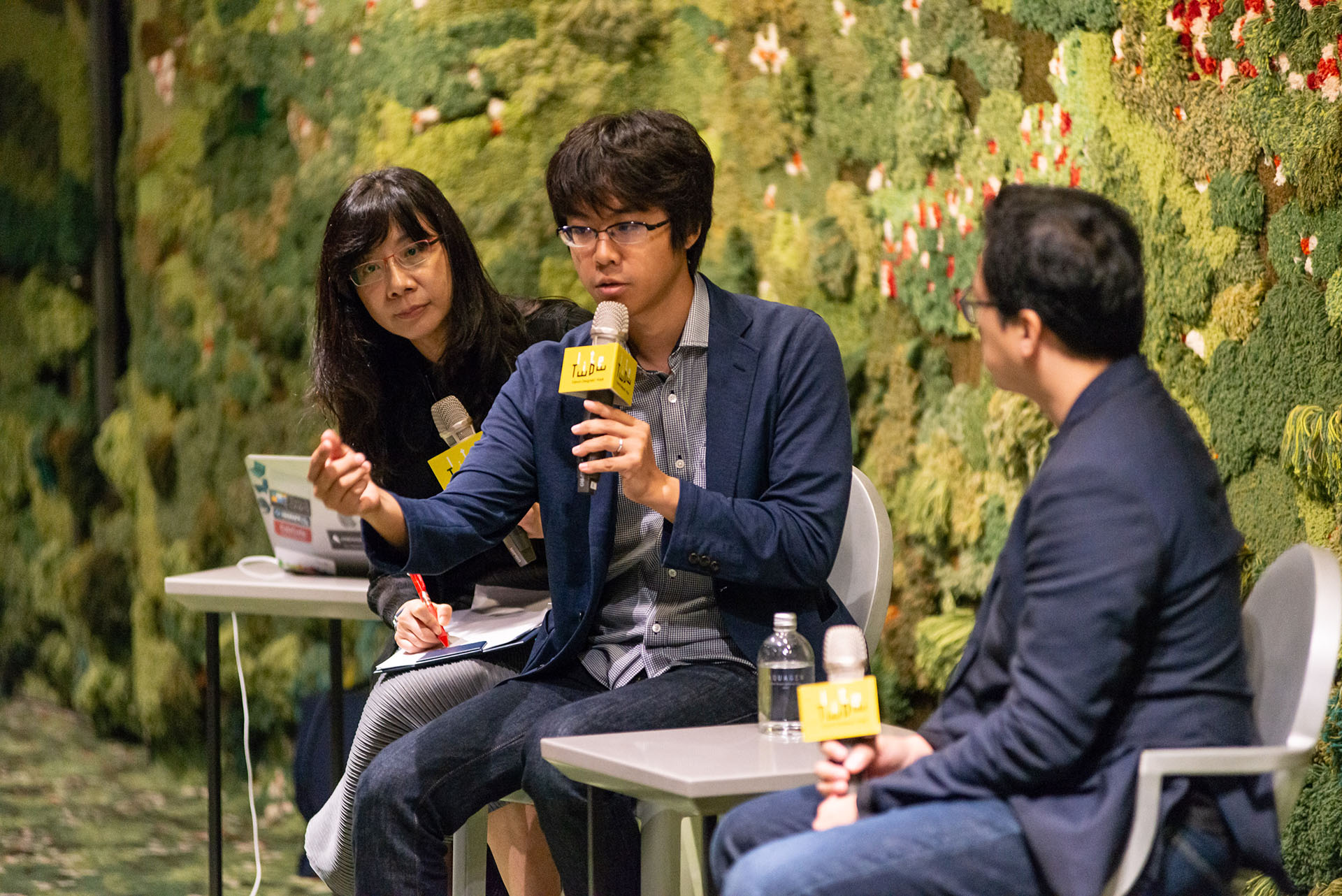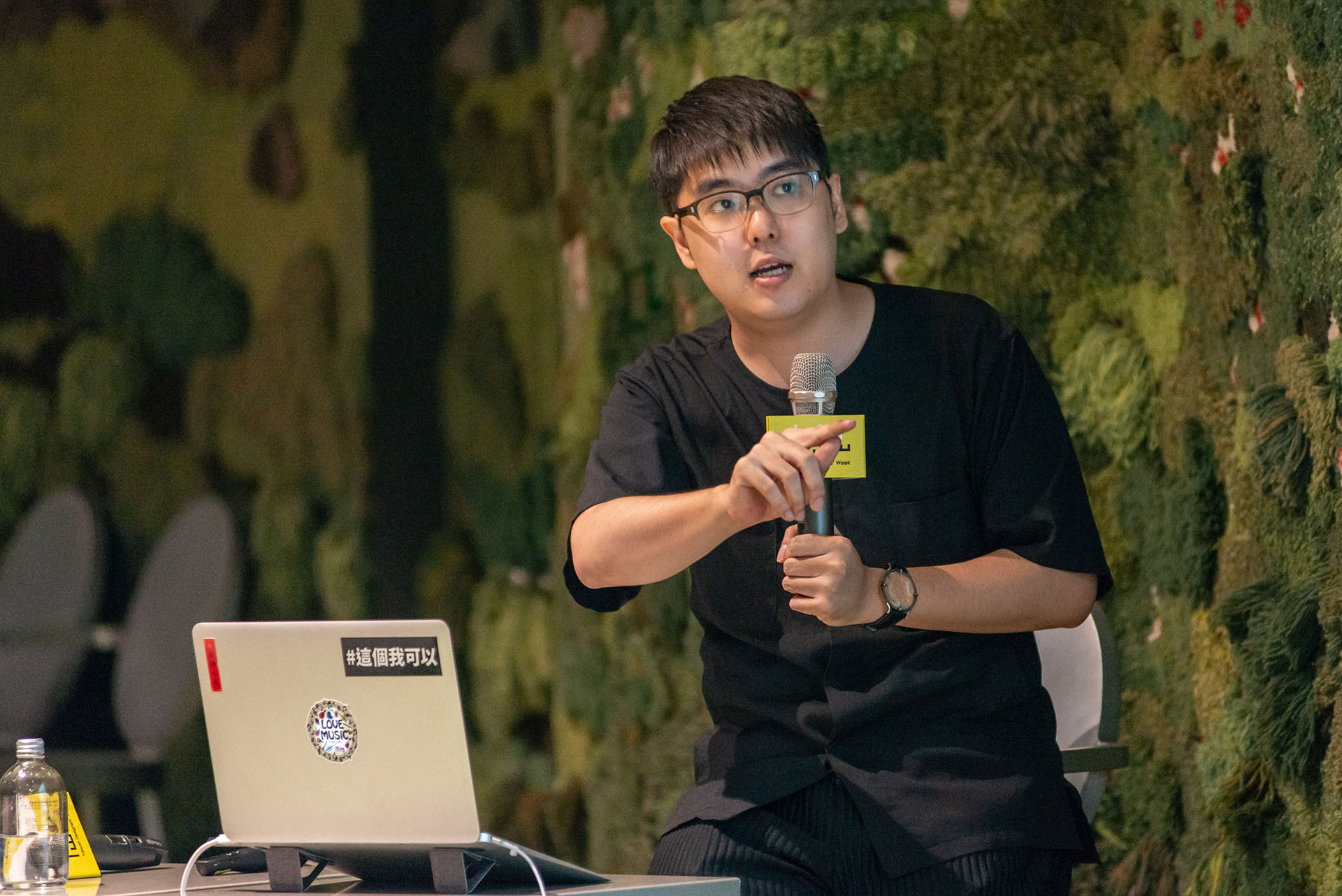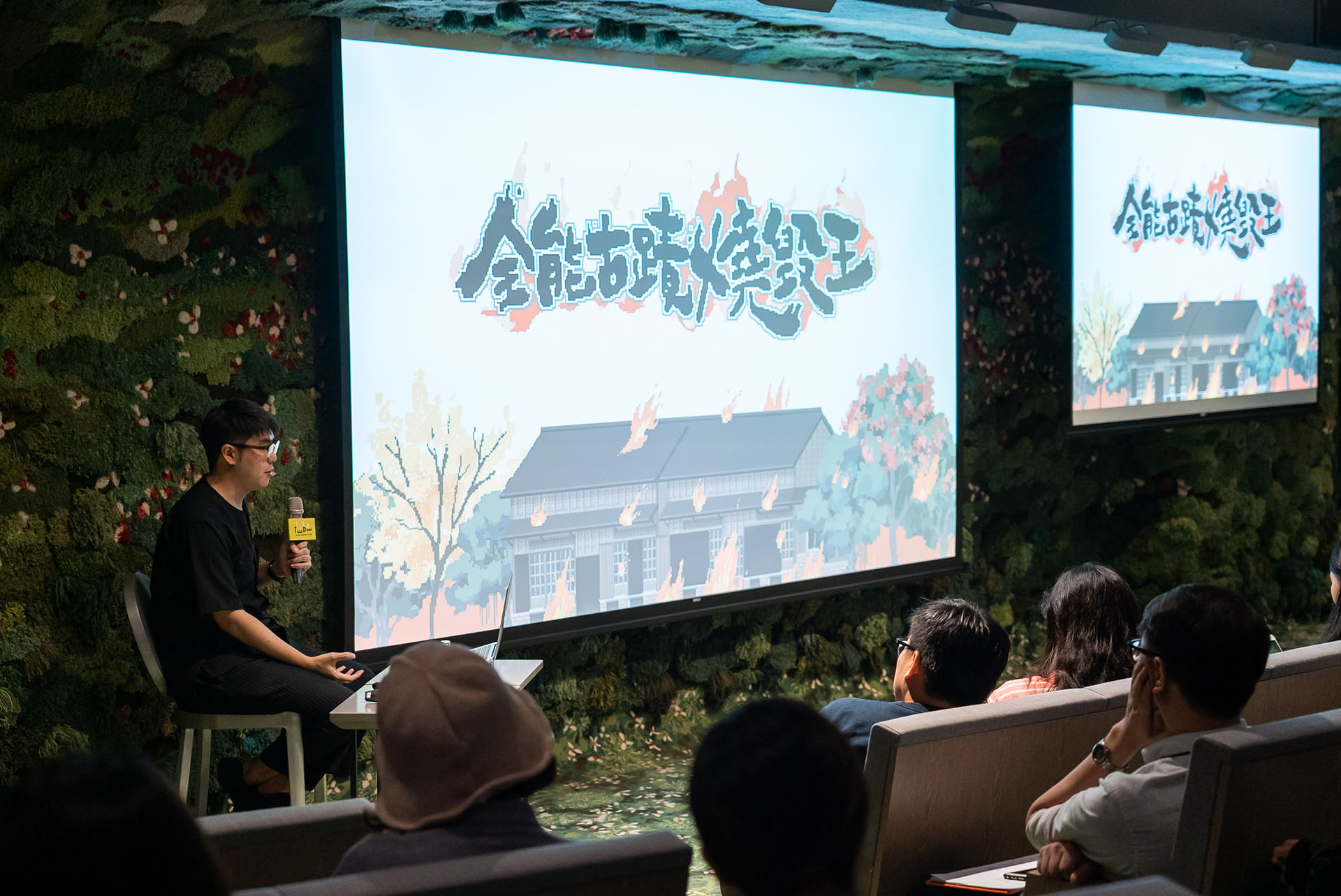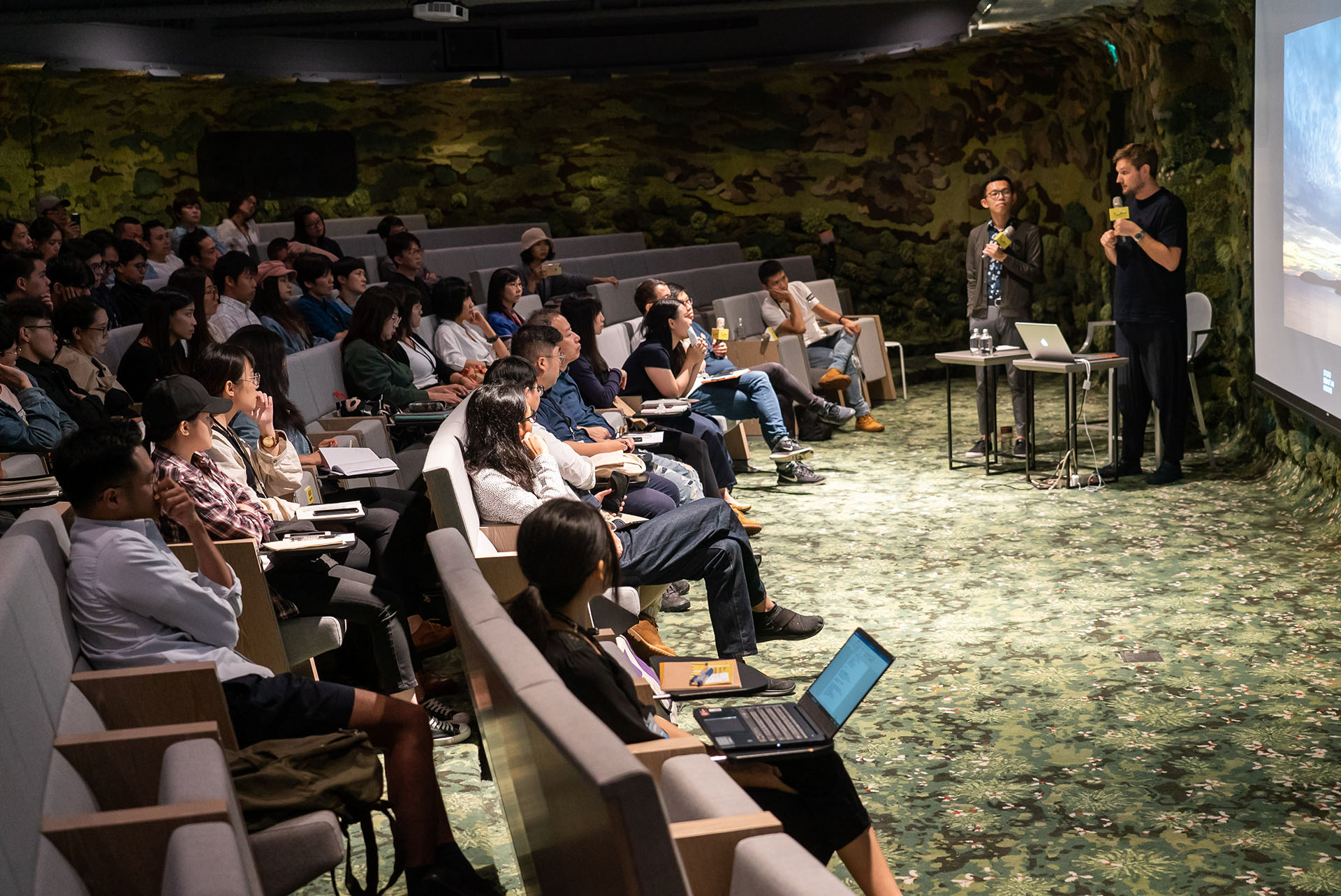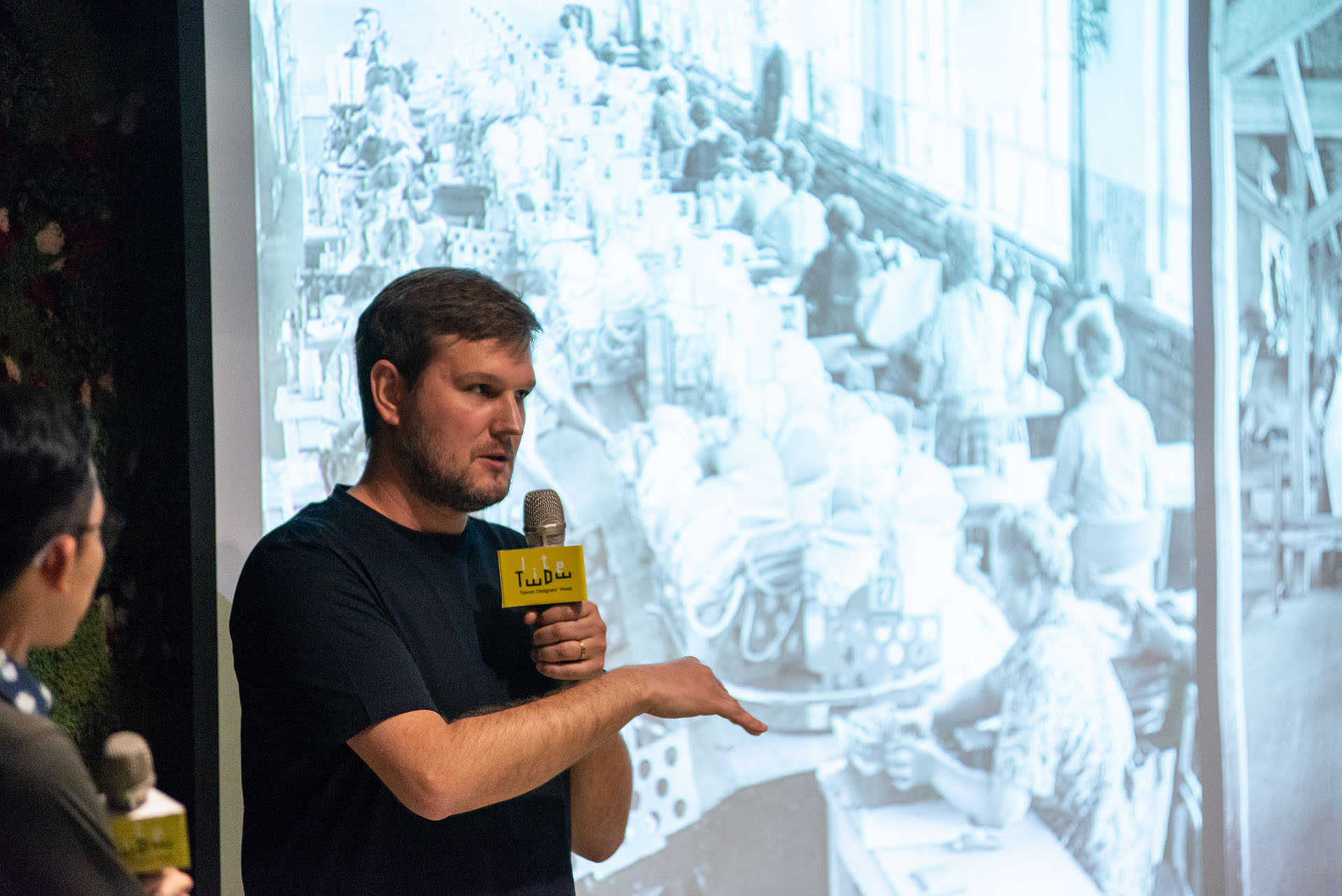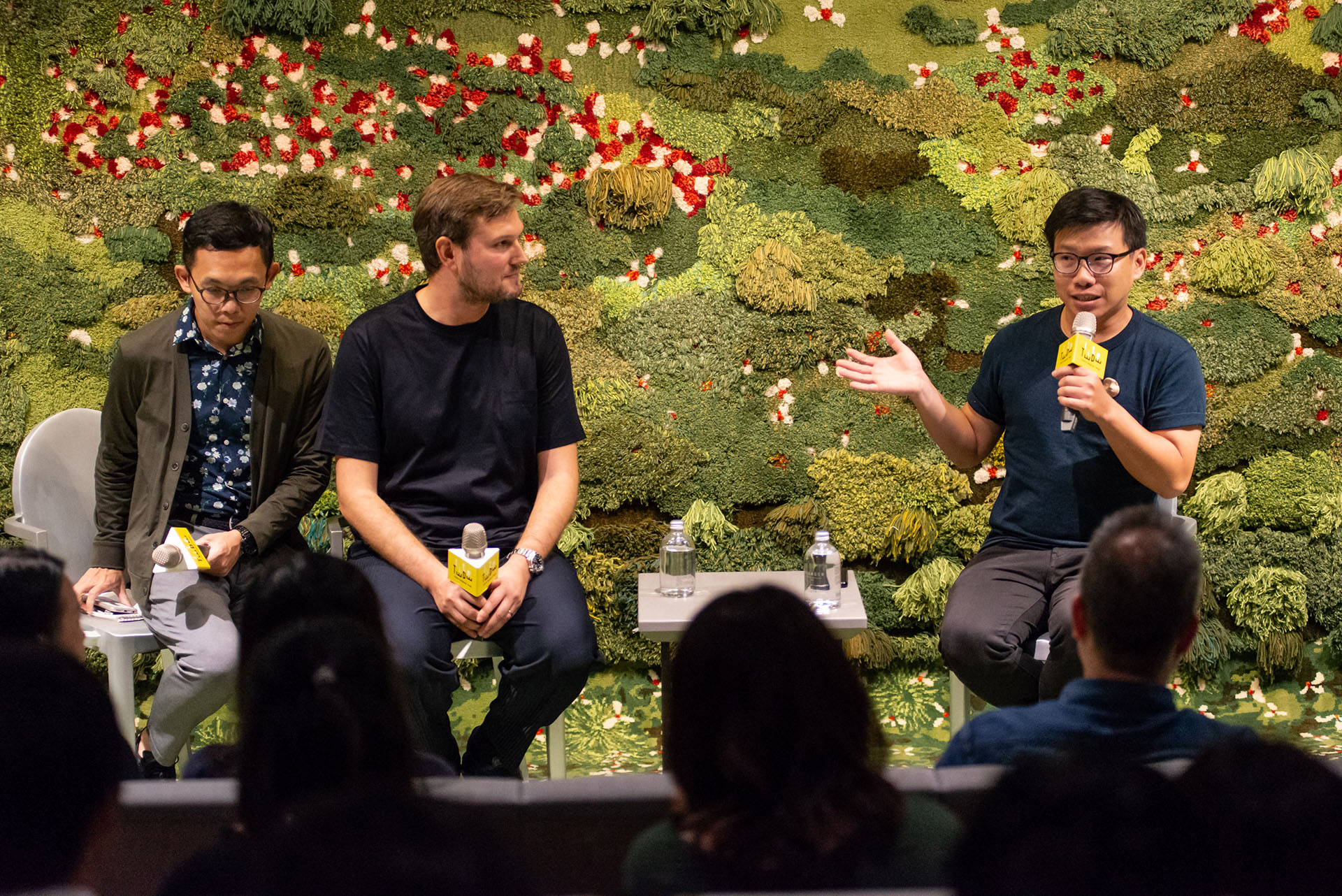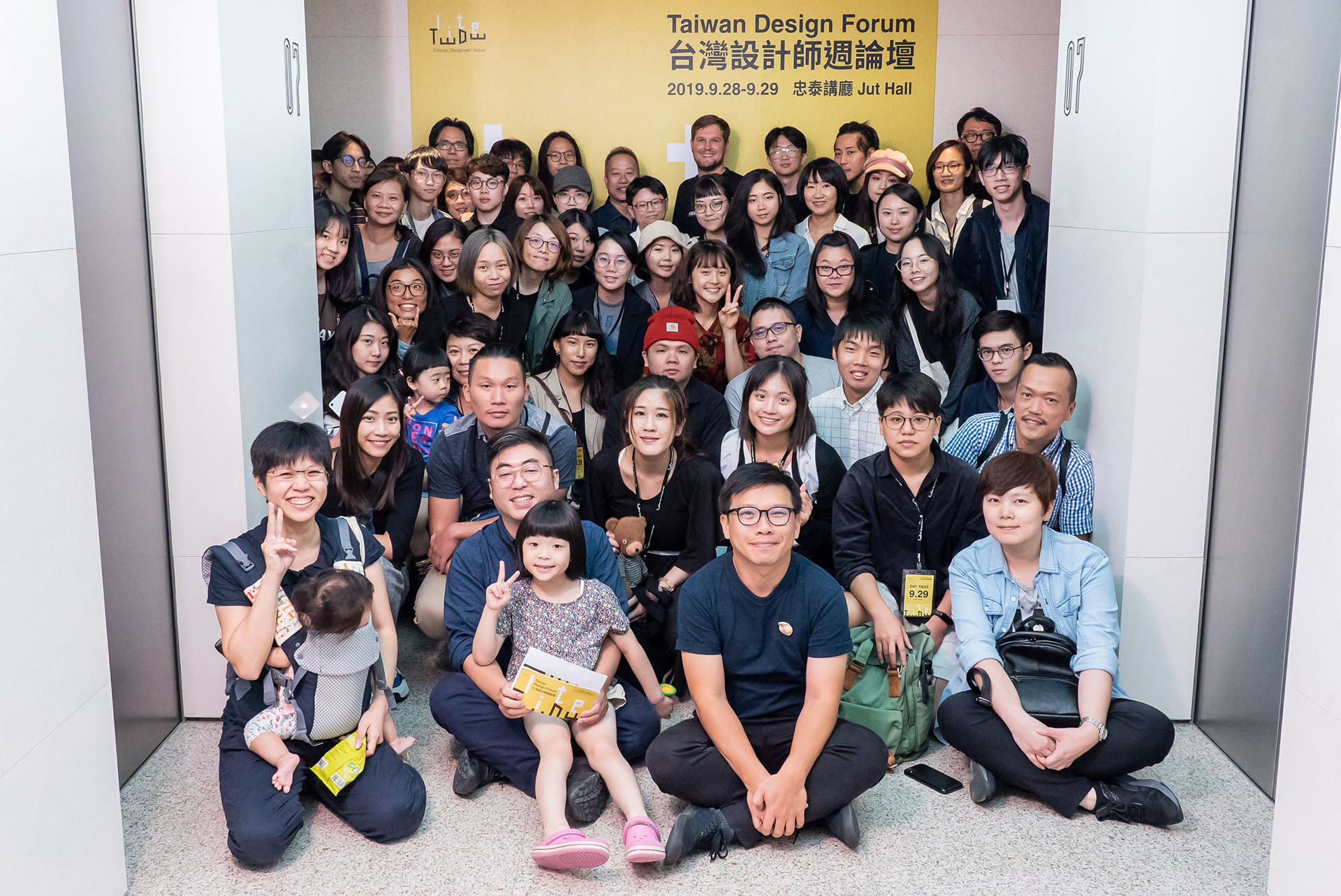 The "How To " of the Design Industry
#台灣設計師提神醒腦必備良藥
蟄伏再出發,聚焦專業設計社群
Taiwan Designers' Week 19' LITE is inviting you to spot designers' backstage and the mechanisms behind the industry with us. In the upcoming programme, we will provide you with the most updated design trends and freshest ideas, that promises not to disappoint.
Since Taiwan Designers' Week has launched in 2007, we have always aimed to be a platform to promote and celebrate design. We strive to act as a catalyst for enabling the dialogue in the local design industry and the exchange of the global design community. The concept of Taiwan Designers' Week 19' LITE is to bring up the "how to" questions, presenting the sometimes "mysterious" design industry to you, both the practical and creative aspects. The 7-day programme will cover a range of topics including entrepreneurship, brand strategy, design curation, sustainable thinking and more.
Taiwan Design Forum
Speakers from different parts of the global design community will share new perspectives on industry trends and future prospects. Design Talk aims to educate, exchange and inspire.
Design Salon
Design Salon features a mix of talks, debates and workshops to reflect the most updated thinking in the current design scene. This is an opportunity to interact face-to-face with designers and stimulate new ideas.
Open House
Open House collaborates with local designers to allow everyone to learn about the day-to-day life of these creative minds. The key to being a successful designer? Come take a look and find out!