16 Mar

Embracing WDC 2016:Taiwanese Design Shines in Dubai!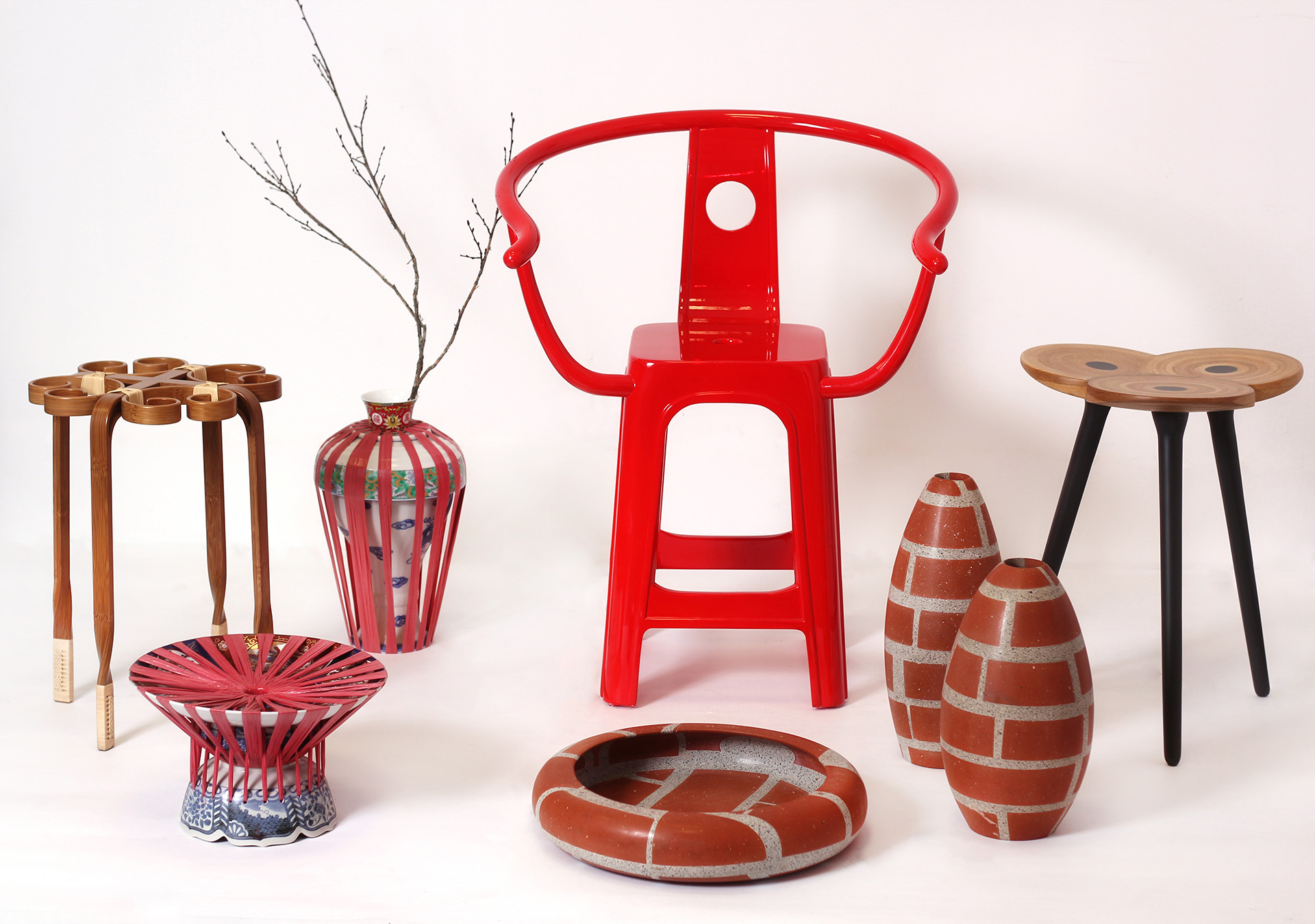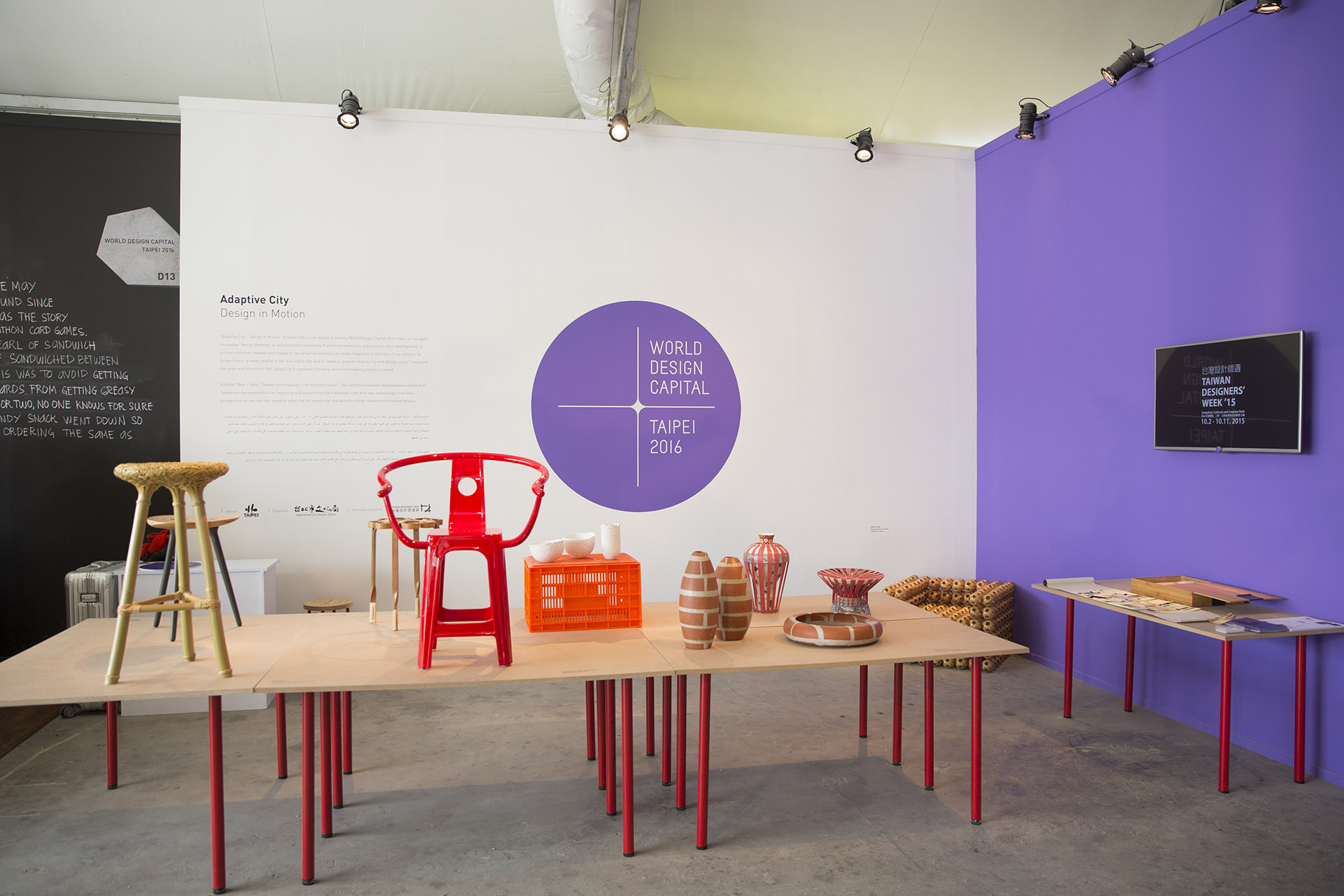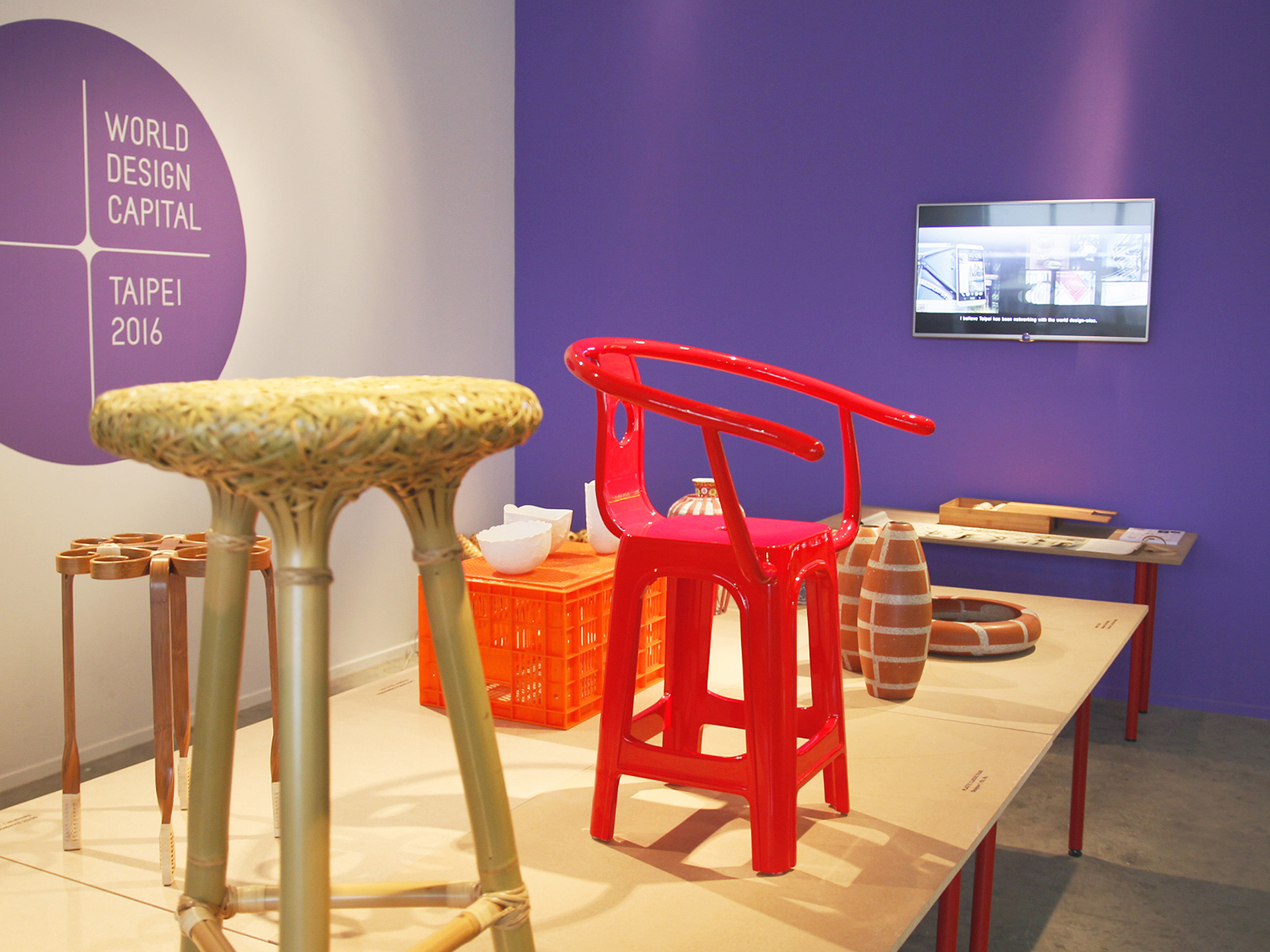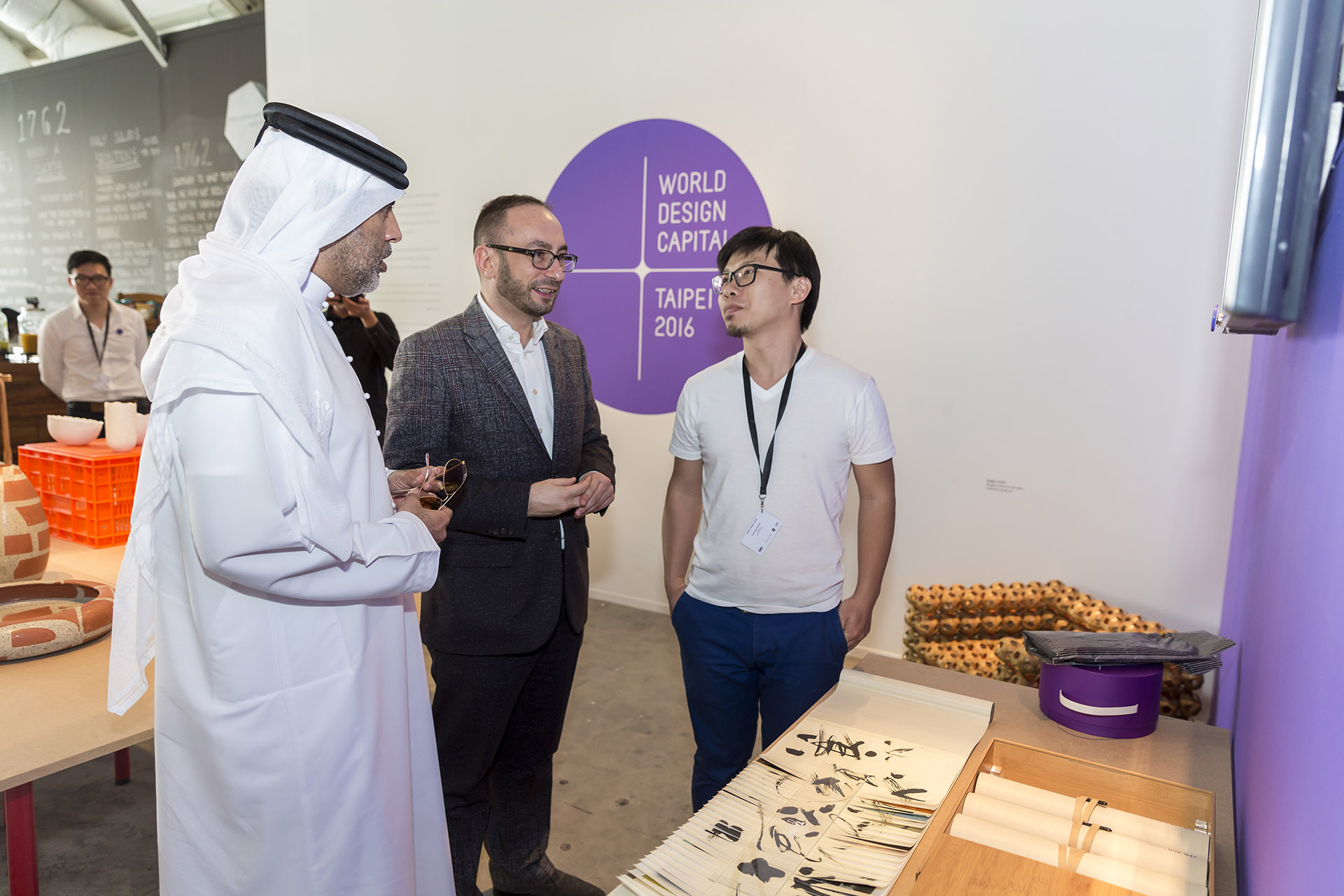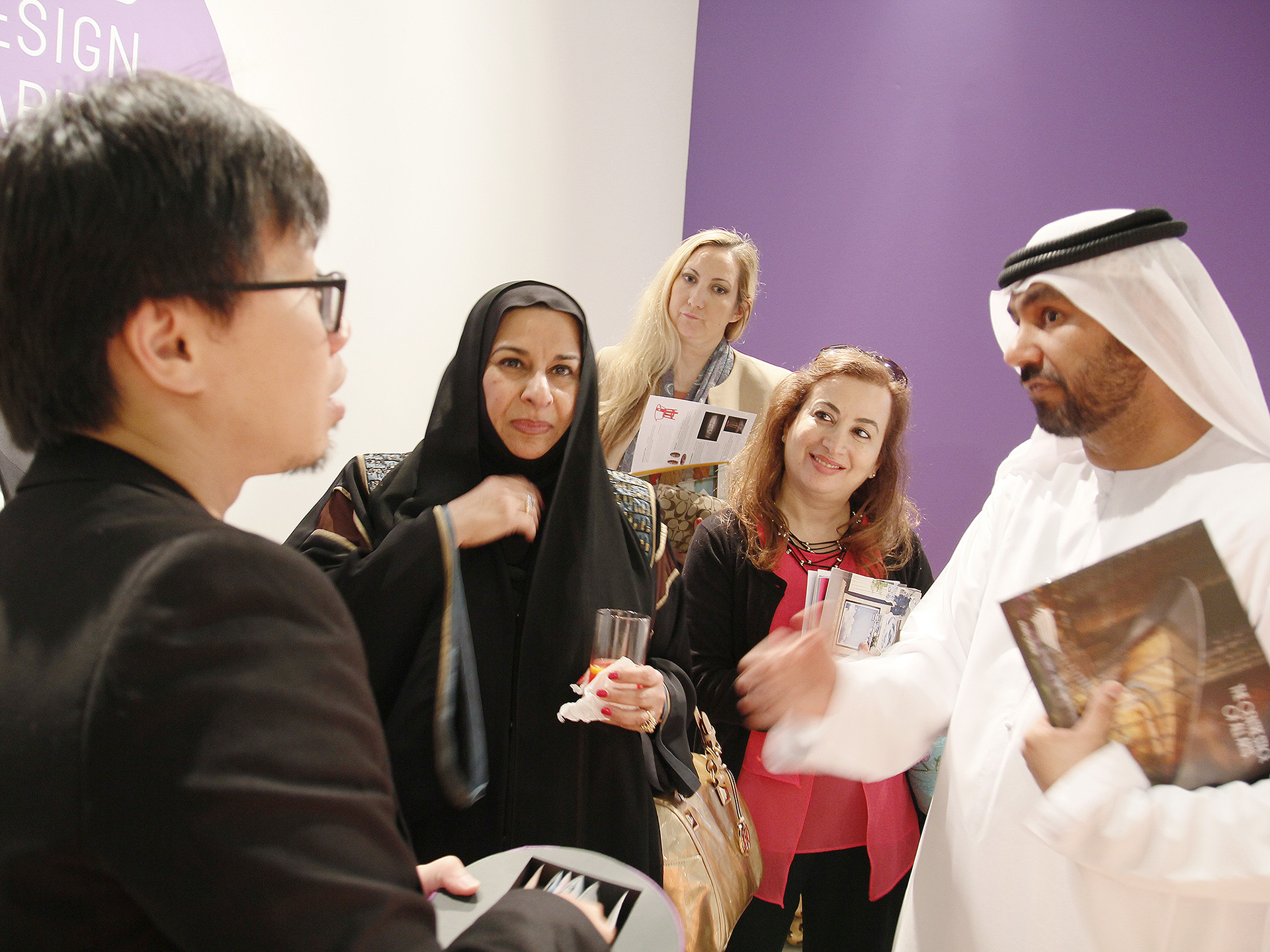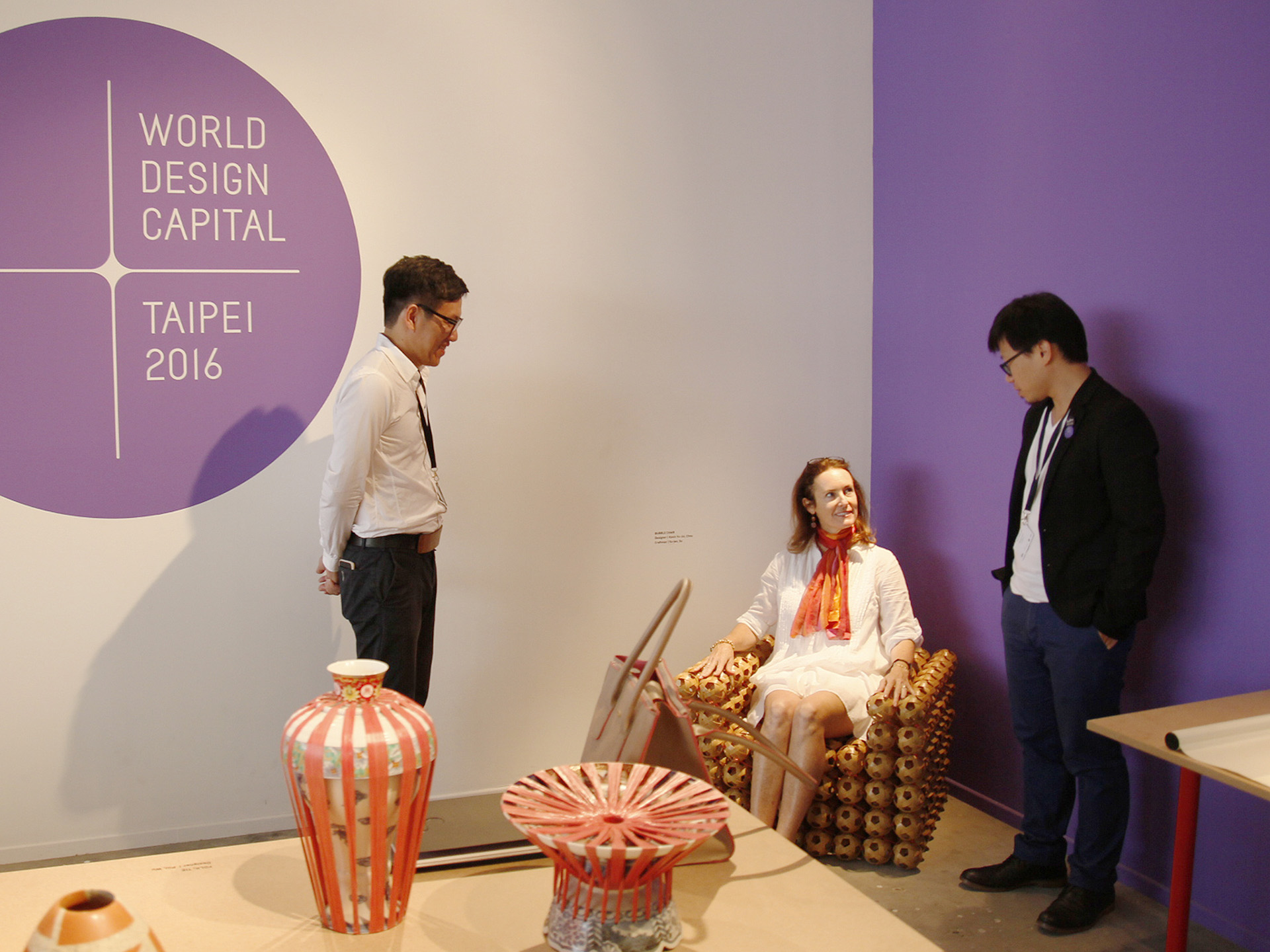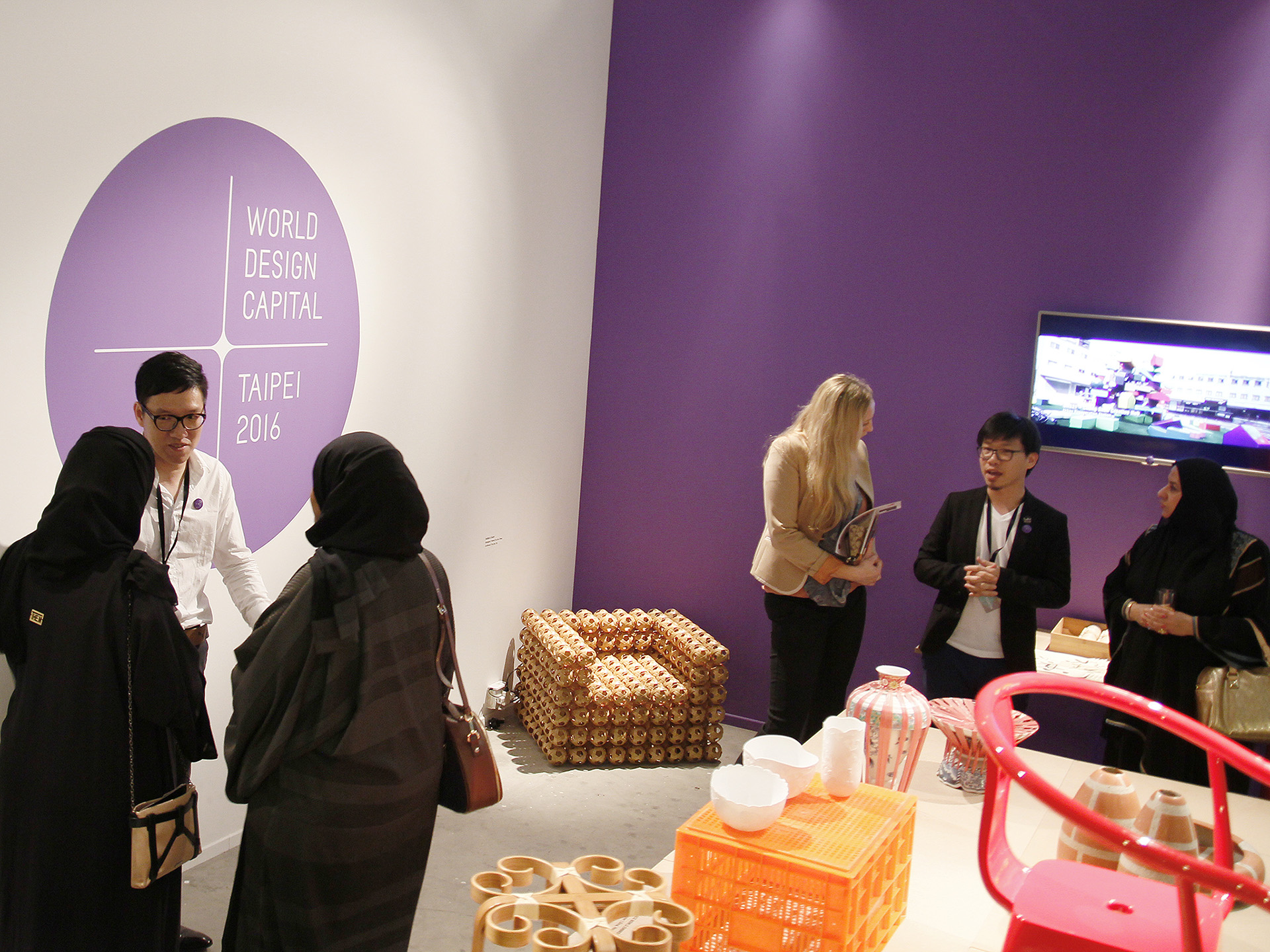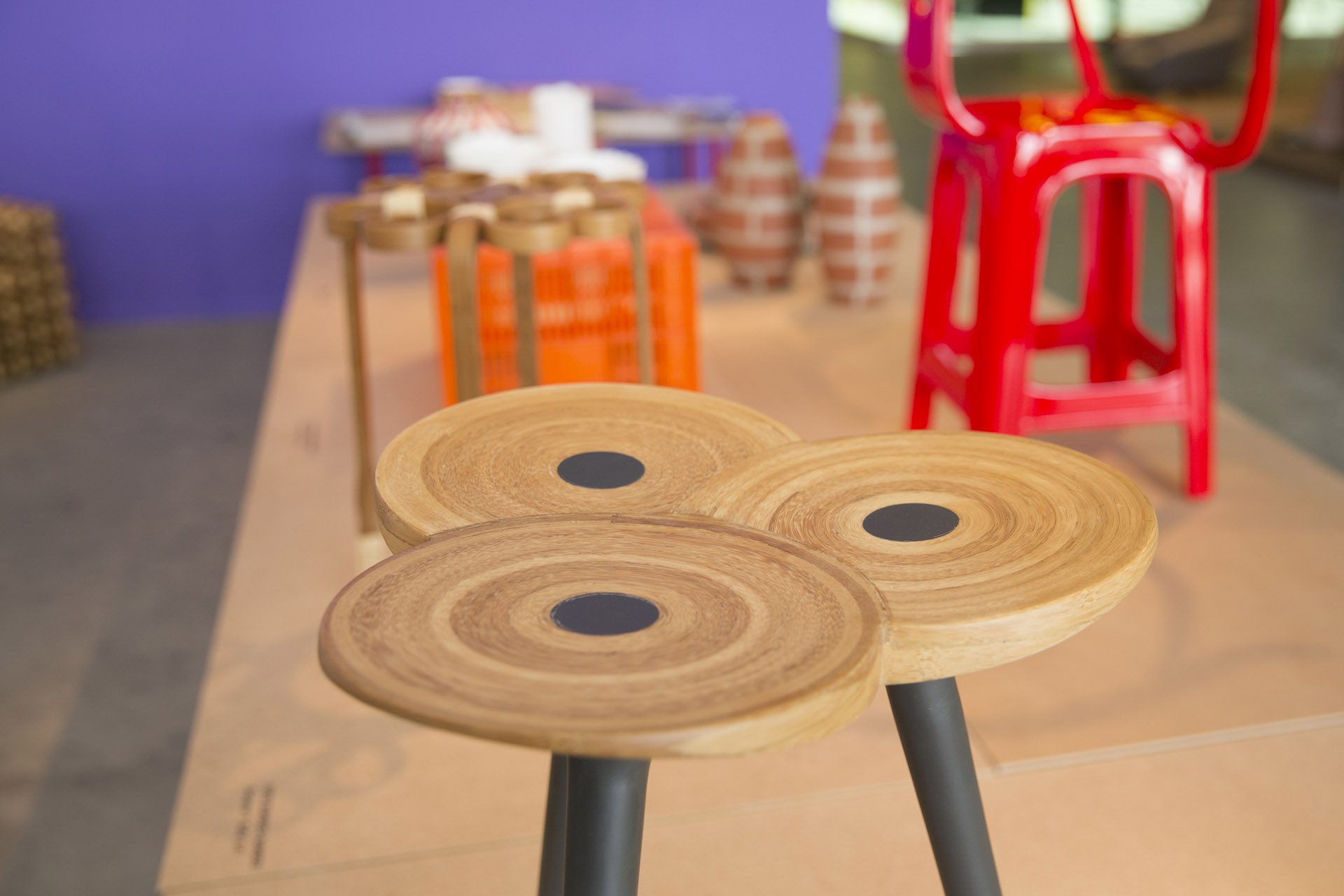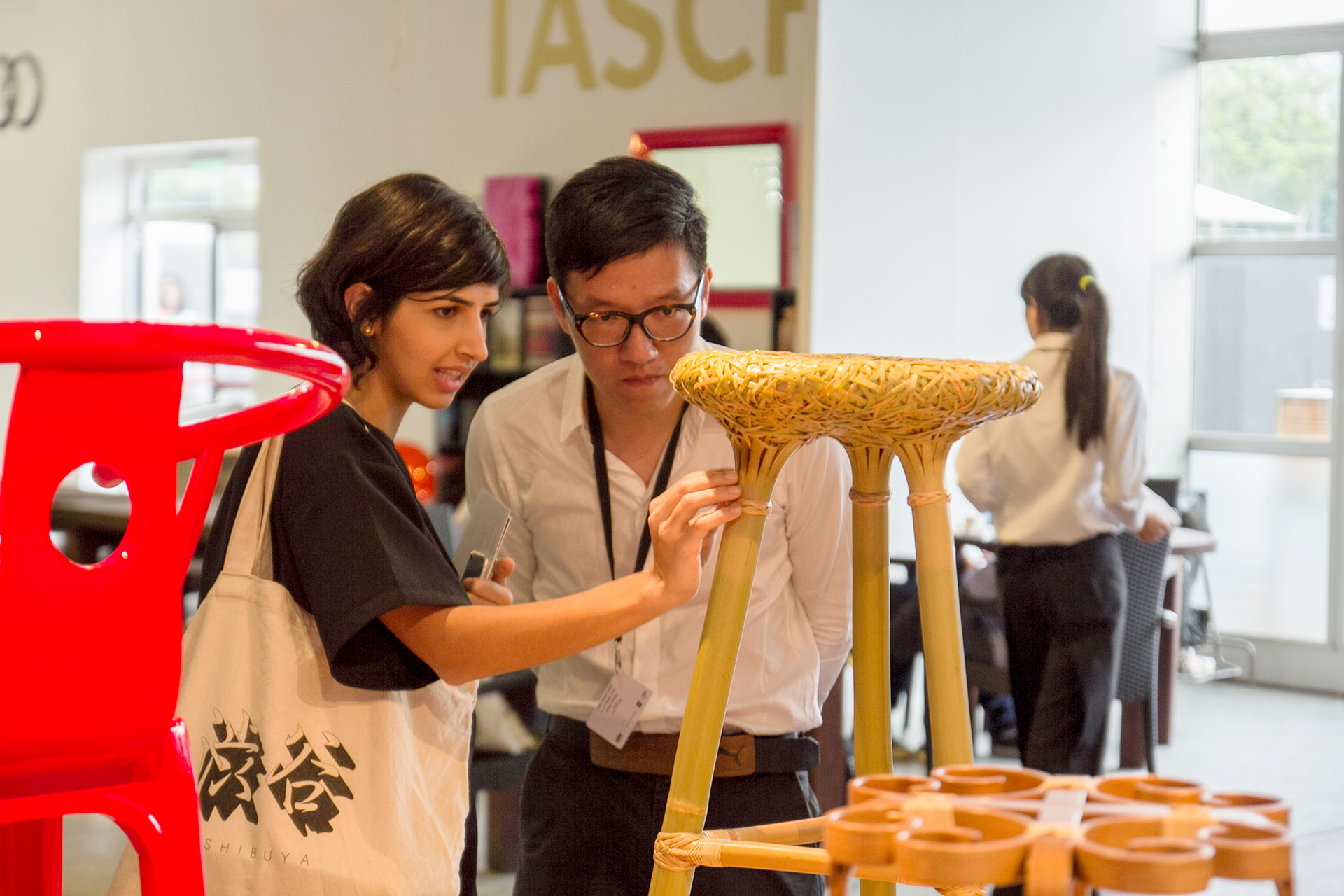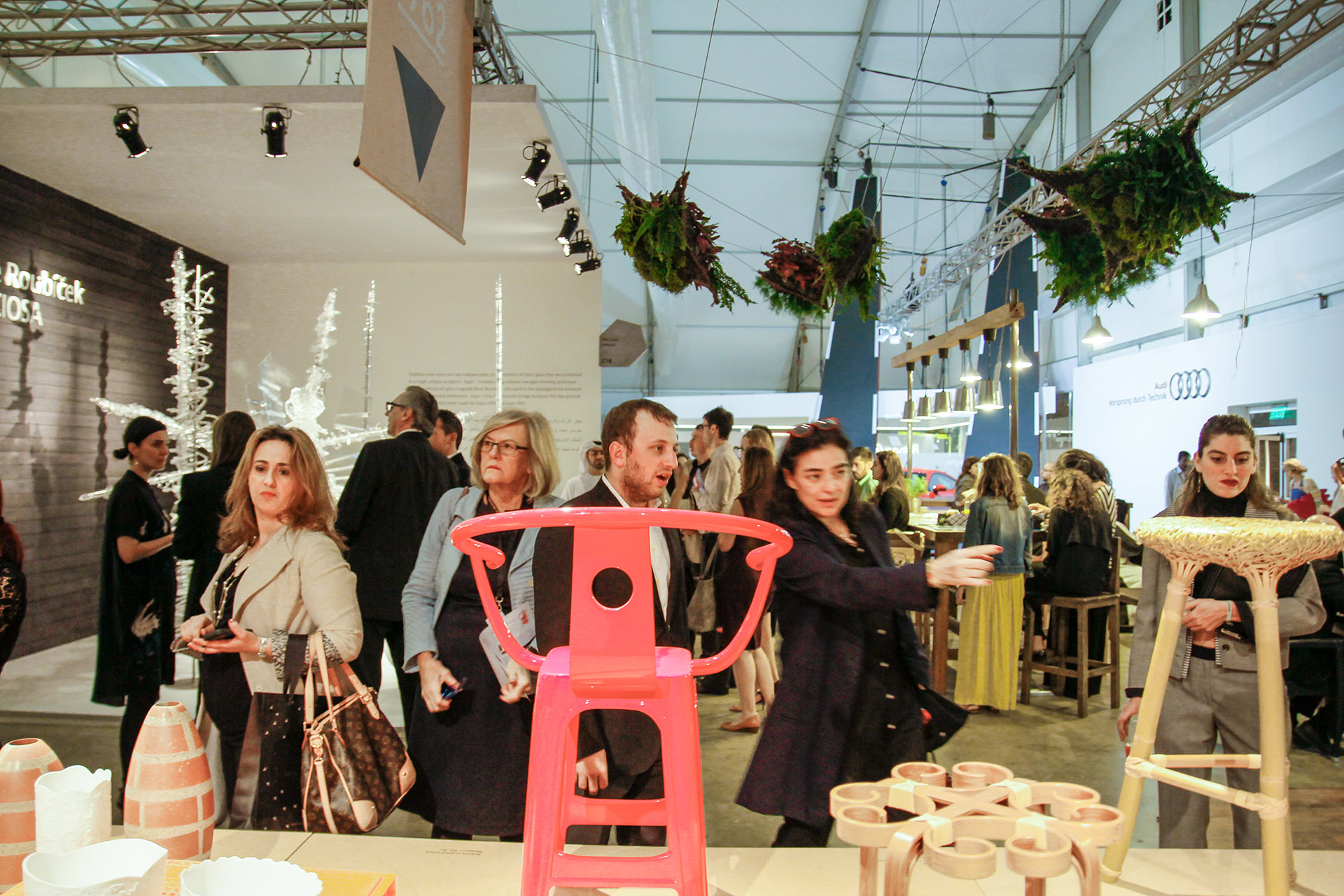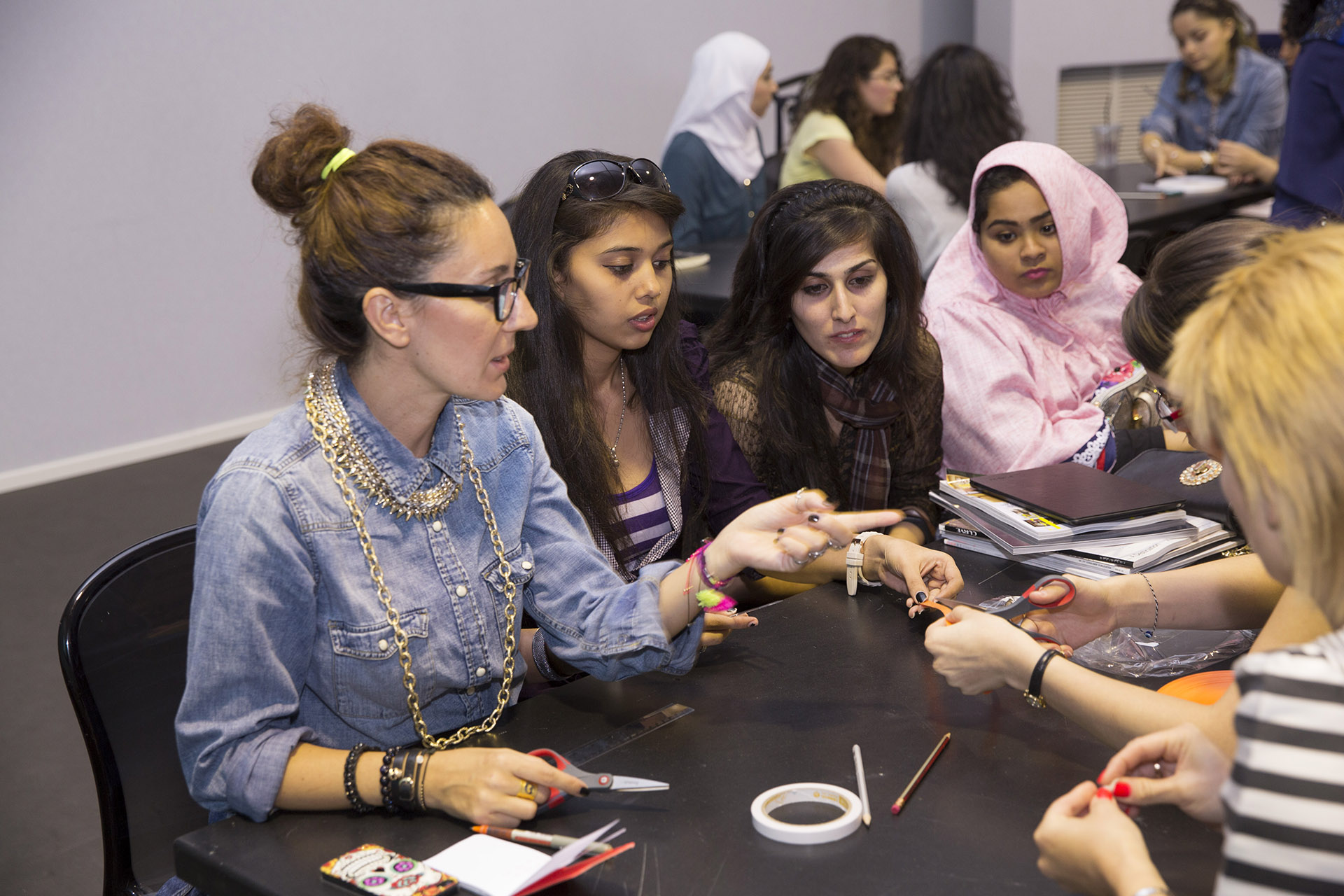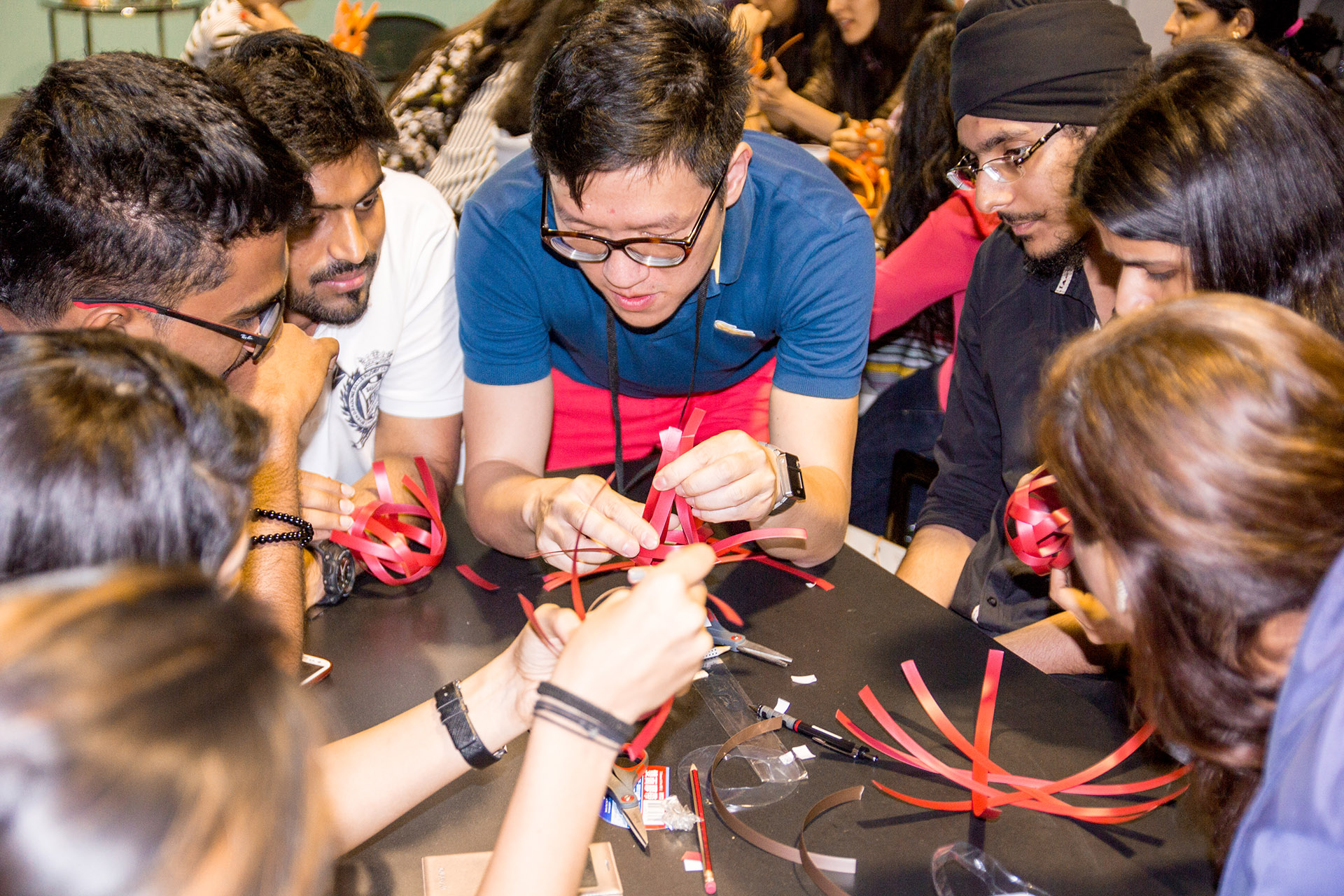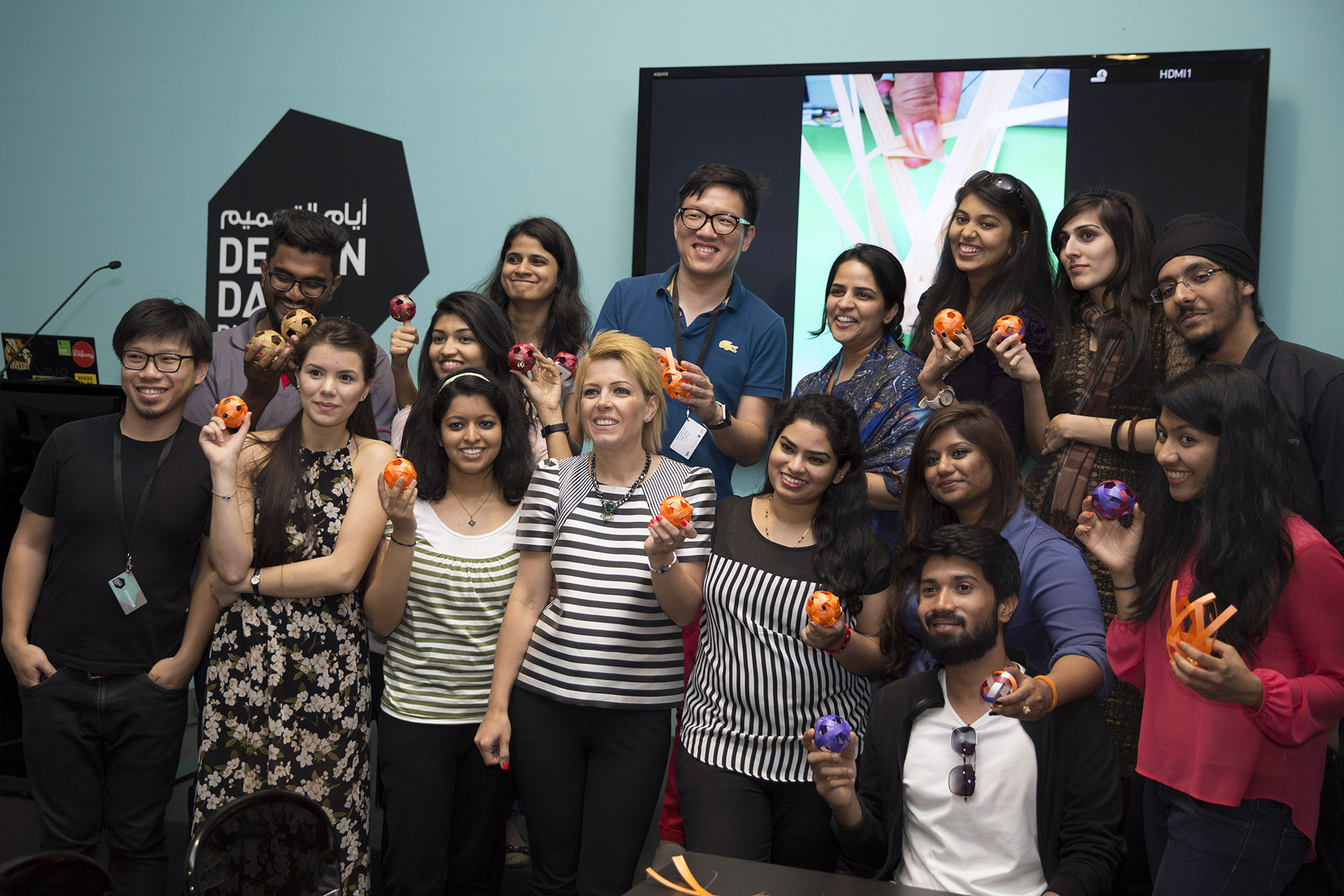 "New Crafts-Taiwan contemporary craft transformation"is curated by Taiwan Designers'Web for Department of Cultural Affairs, Taipei City Government, for the participation of Design Days Dubai' 15. The exhibition hoped to present an interesting collection of works that encompass Taiwanese traditional craft and contemporary design.
臺灣設計發展從傳統加工製造業轉型成為品牌研發,在亞州區有亮眼的表現,卻長期缺乏行銷。為配合展會調性也呼應臺北設計策展主題,本次國際參展定題為「新工藝-臺灣當代工藝技術蛻變」,規劃展出結合臺灣傳統工藝與生產製造技術,且同時具有當代思維的臺灣設計師作品。試圖以這些設計表現臺北的設計優勢:不僅具有其他亞洲城市少見的傳統工藝技法,也擁有快速打樣與製造生產的能力。
With the participation of designers and artisans, we all look forward to seeing the future of Taiwanese traditional craft as this movement of crossover has not only regenerate the old industries but gave birth to new potentials of skilled artisans. In addition, Taiwanese product designer Kevin Yu-Jui Chou held a bamboo weaving workshop at the festival, inviting the locals to experience this traditional Taiwanese craft.