20 Dec

Vision of Children's Chair : Children's Chair of the World and Yilan Chair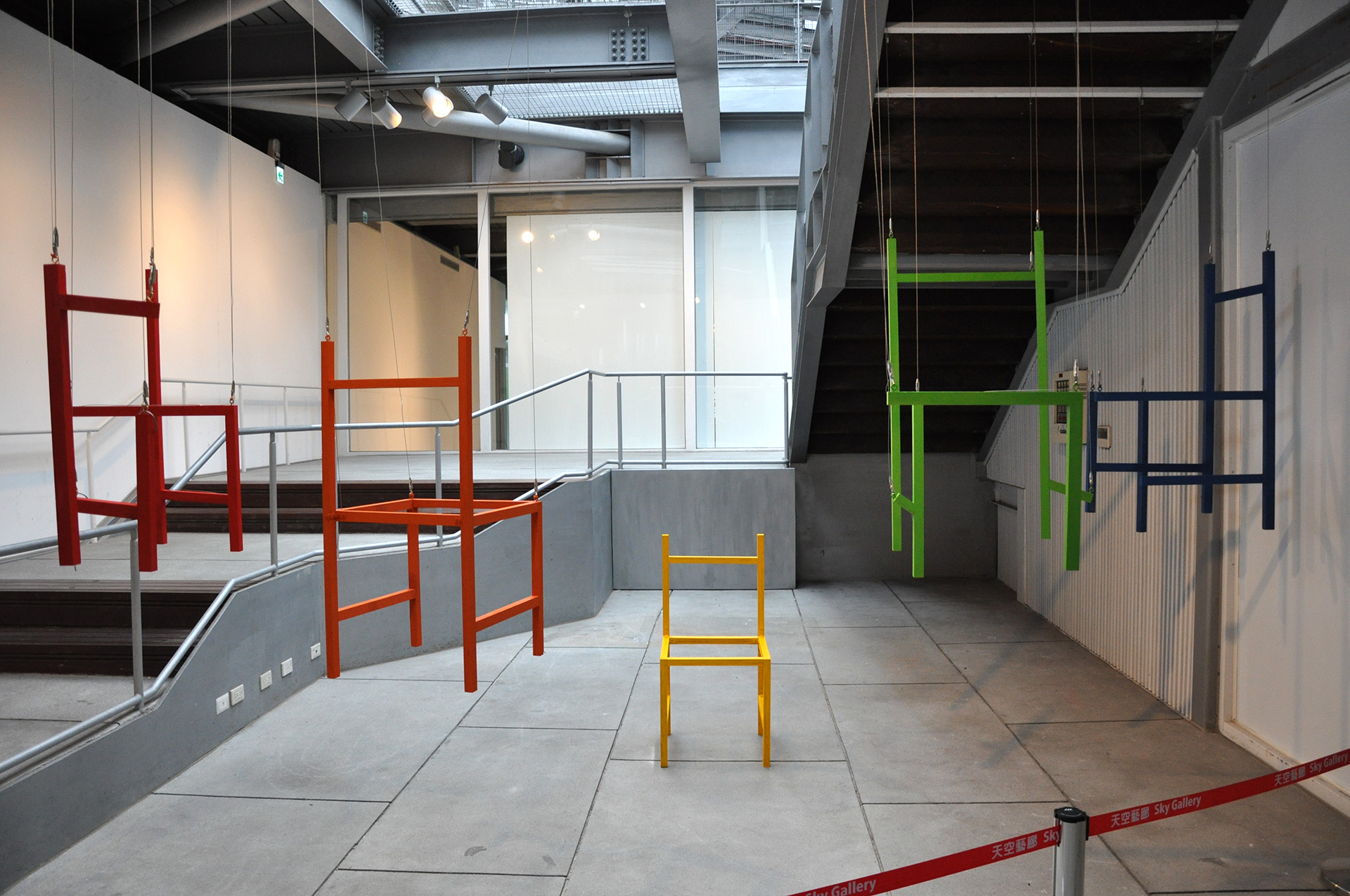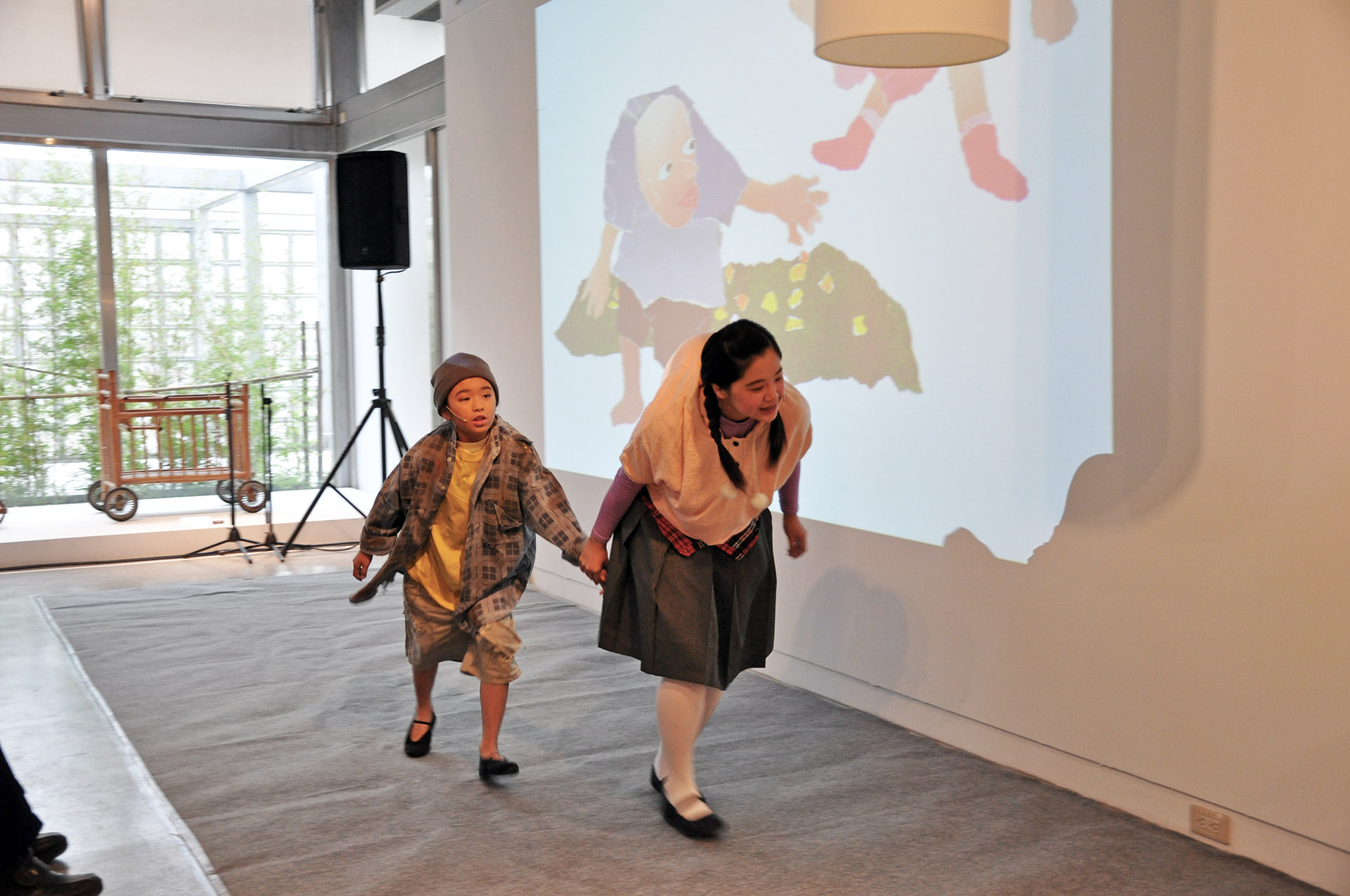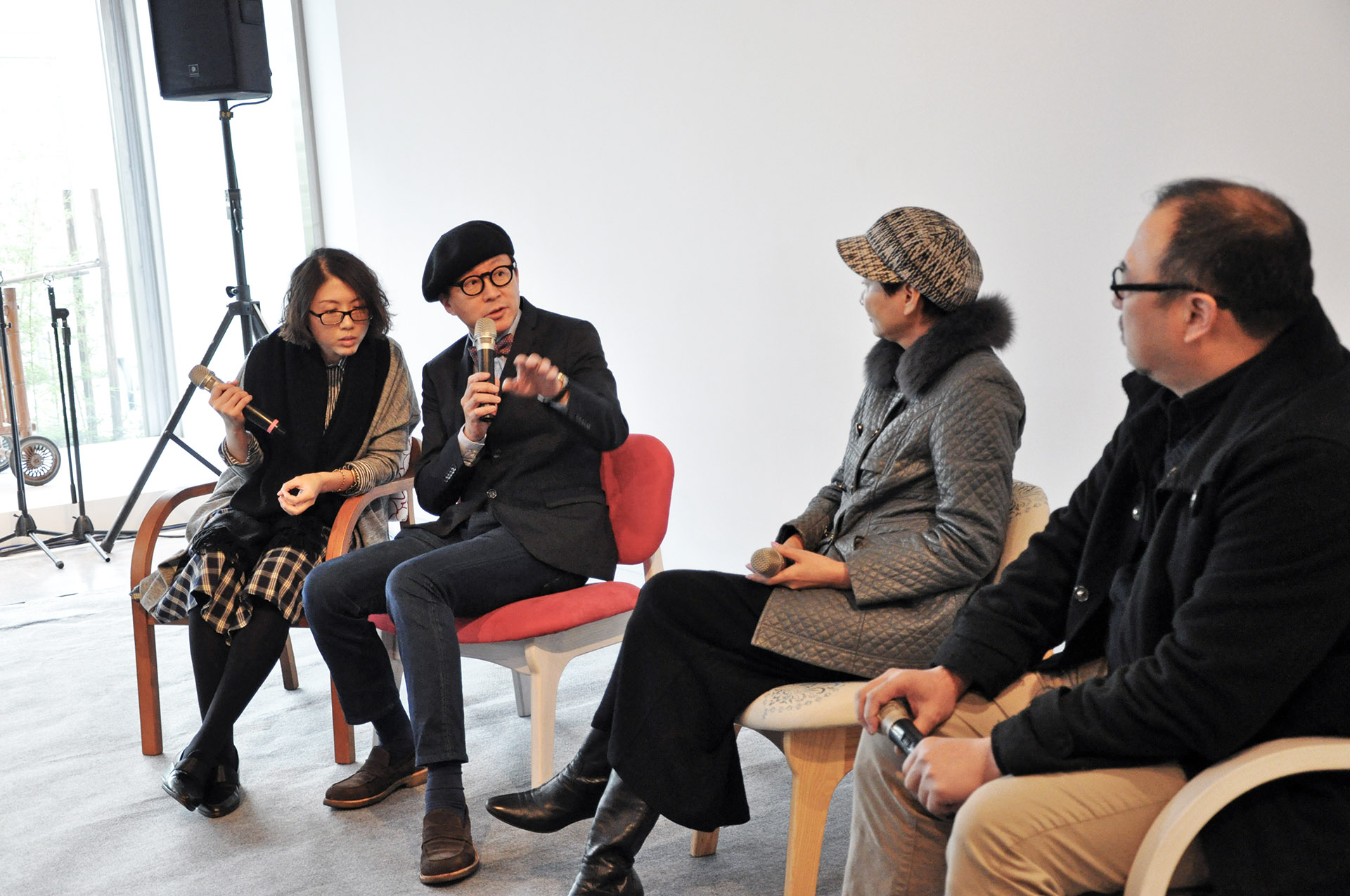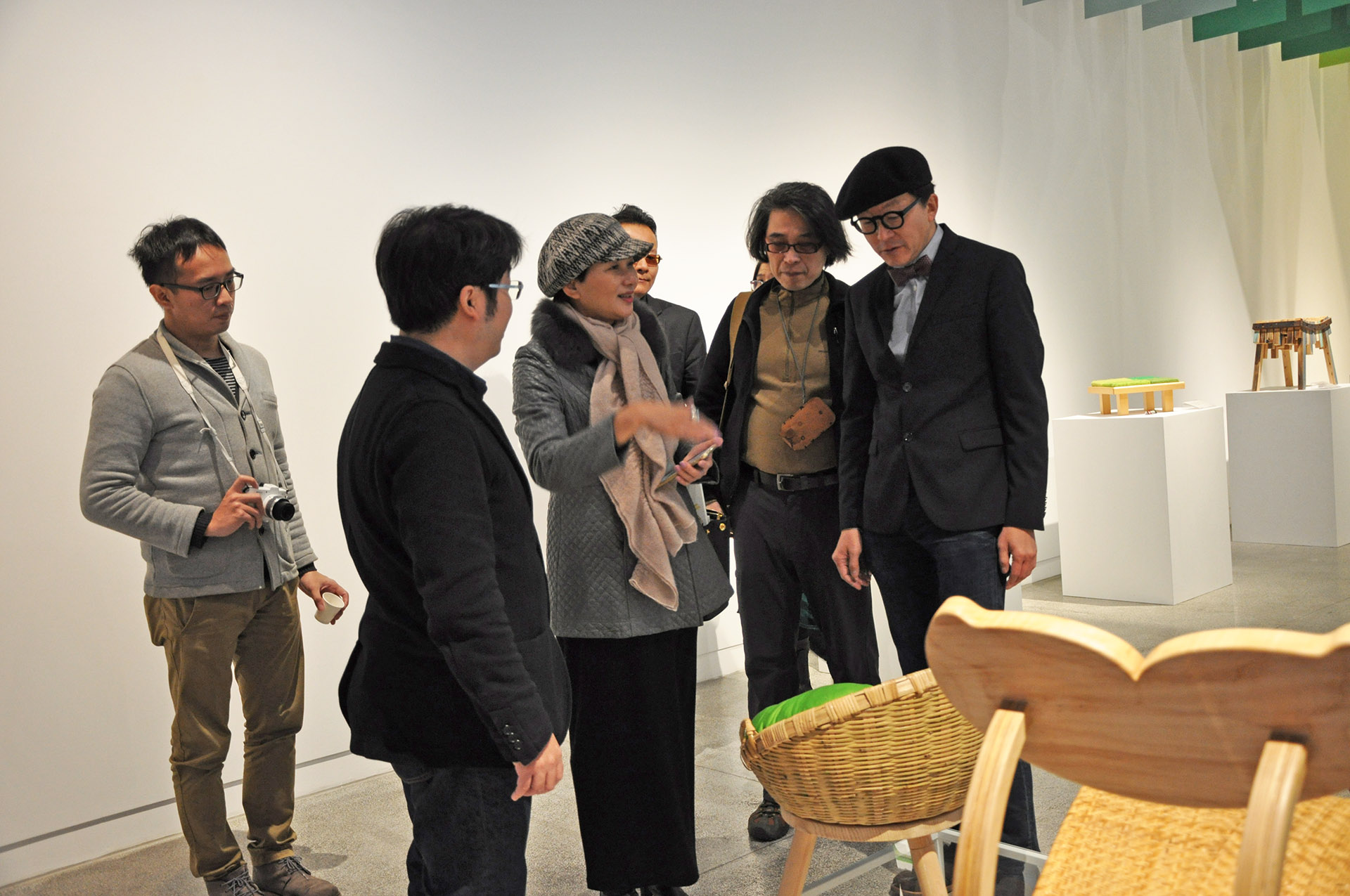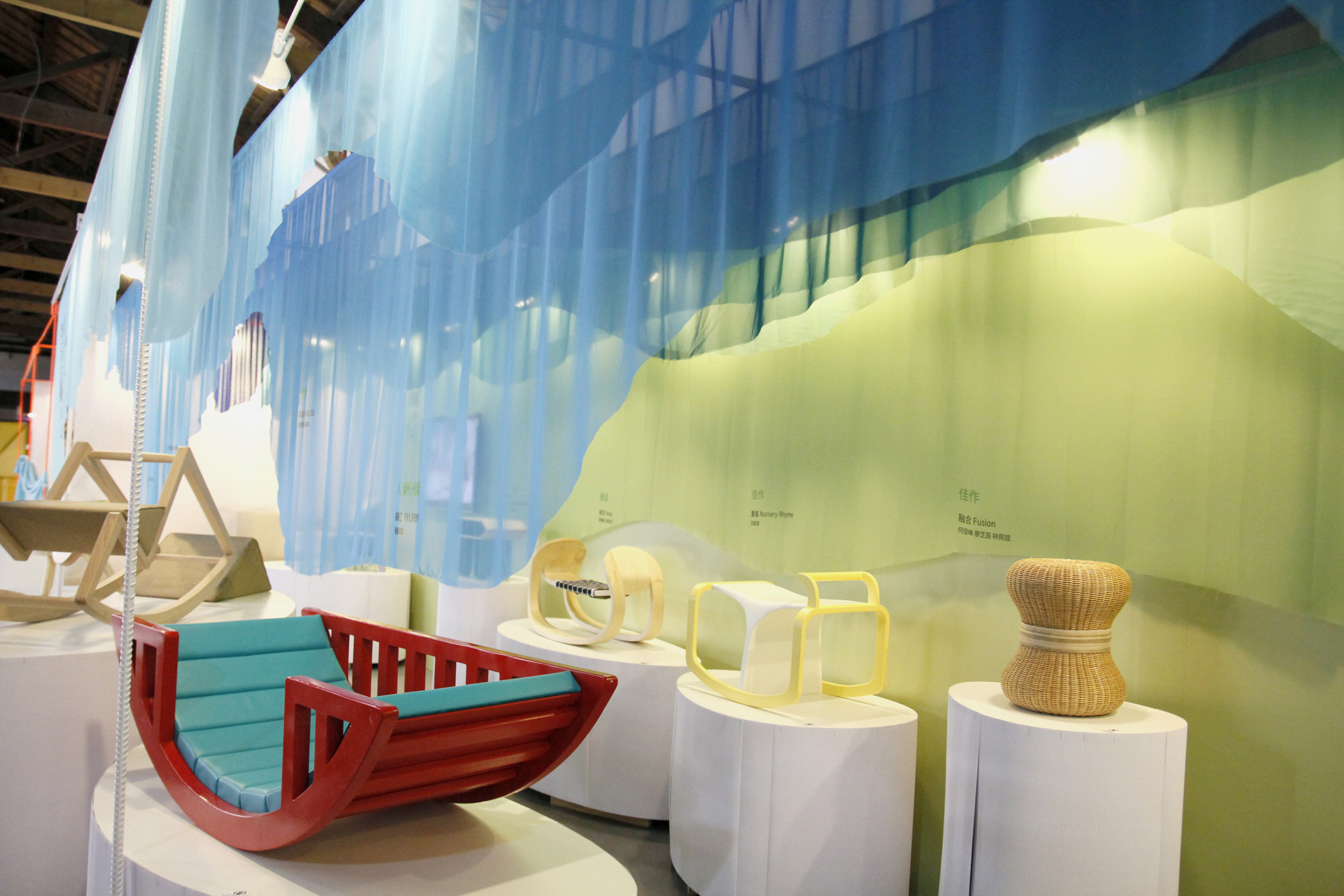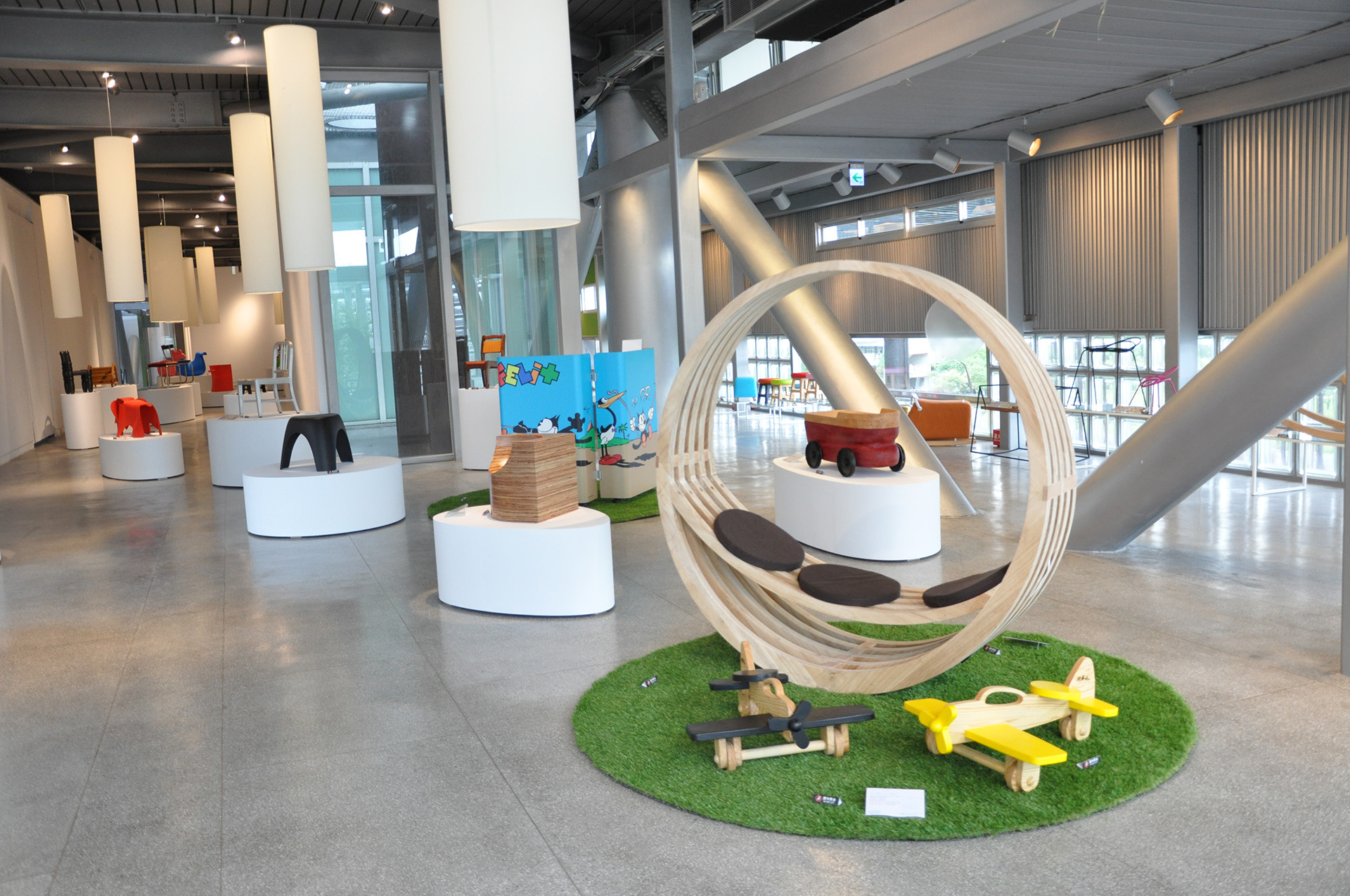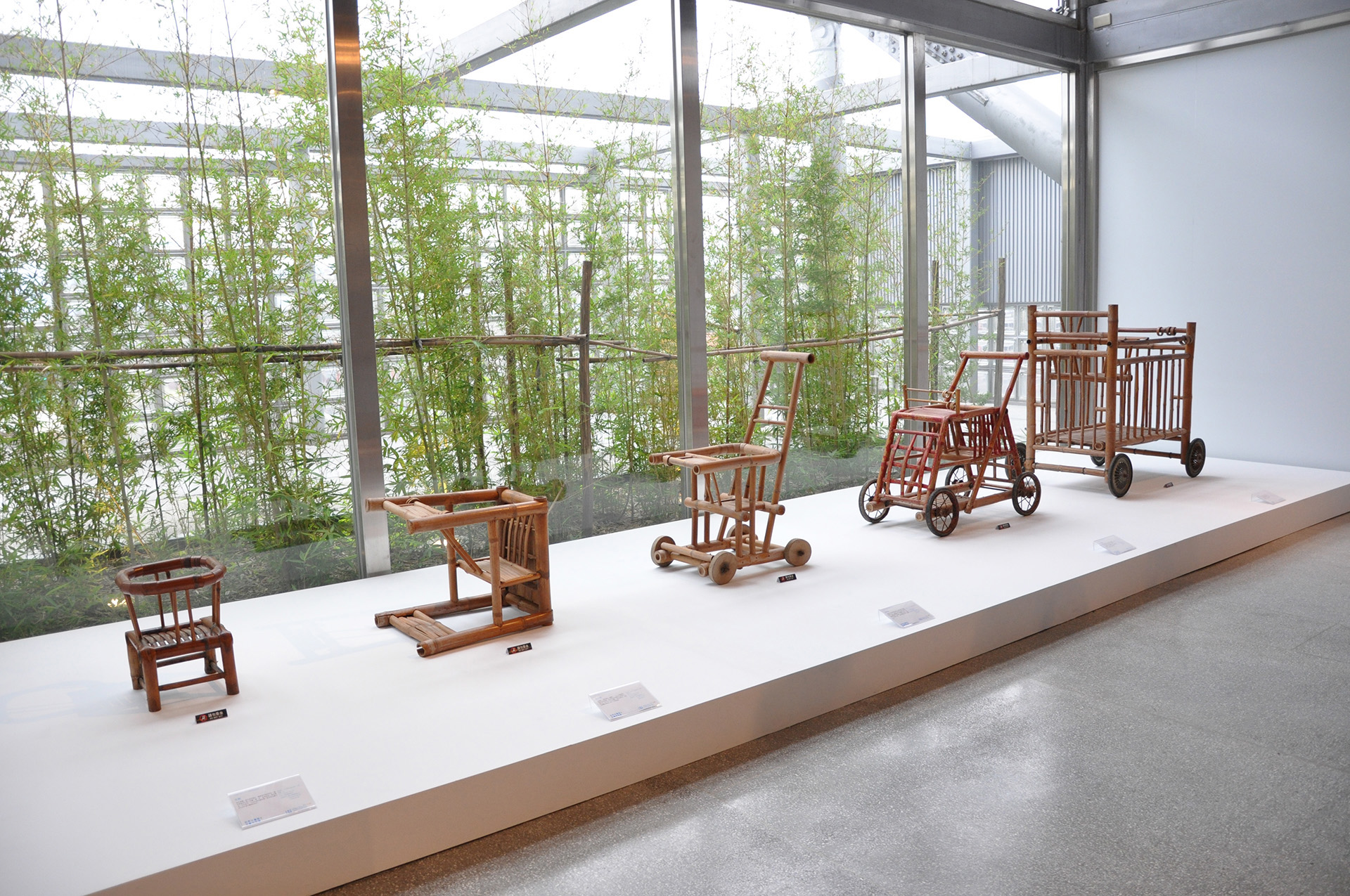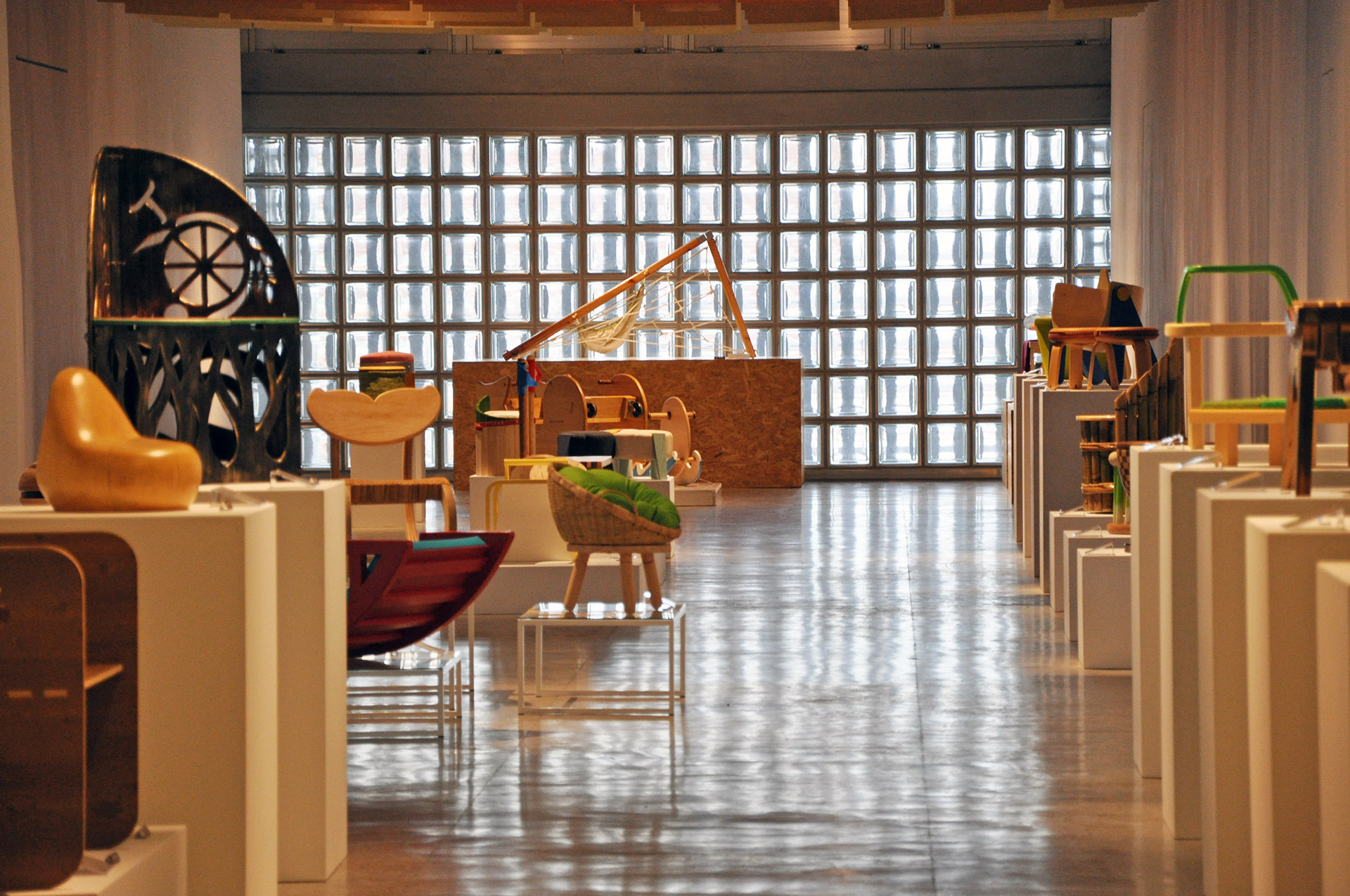 Have you ever paid attention to those little chairs around you? Have you discovered the difference between "adult chair mini version" and "chairs designed for children"? What about those are manufactured in Taiwan and in other countries?
The exhibition aims to promote dialogue between Taiwan and international children's chair design, gathering selected works from the winners of 2013 and 2014 Yilan Chair Design Competition, classic children's chairs from Taiwan and around the world, all showcasing at the Sky Gallery at Luodong Cultual Working House. The 86 chairs were putting together to start a cross-century and cross-border conversation- which invited you to take a look at the designs that accompany children around the globe. This is the first and most completed exhibition of children's chairs, we hoped to not only share the beauty of design but also reflect the cultural richness through the exhibition.
In addition, we have invited a few Japanese and Taiwanese designers to come to Taiwan to share their experiences and insights on furniture design and children's chair design. Besides encouraging idea exchanges, the events encouraged the participants to think about the how our cultural backgrounds affect the design concepts and executions.