03 Oct

2014 TWDW - UNLIMITED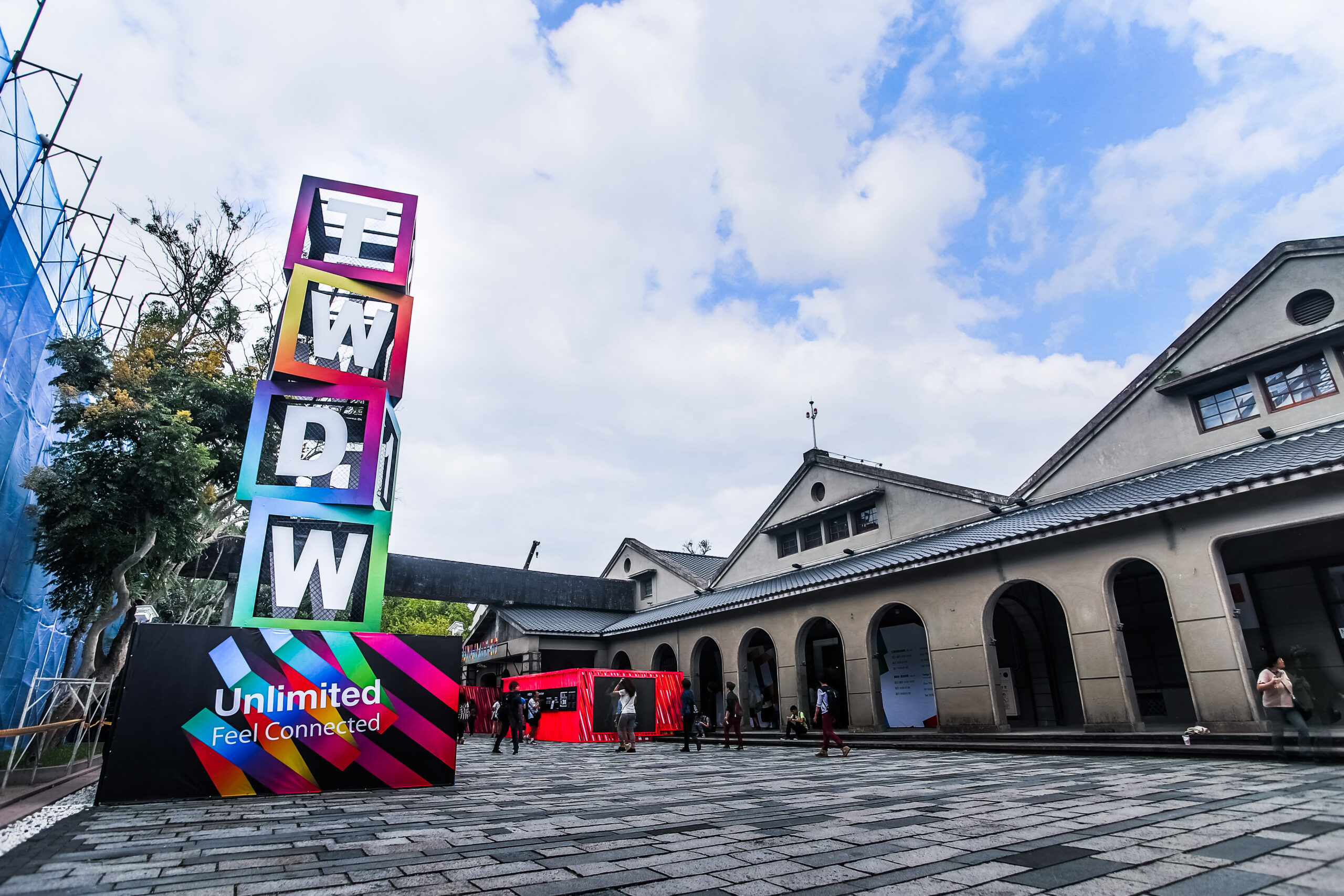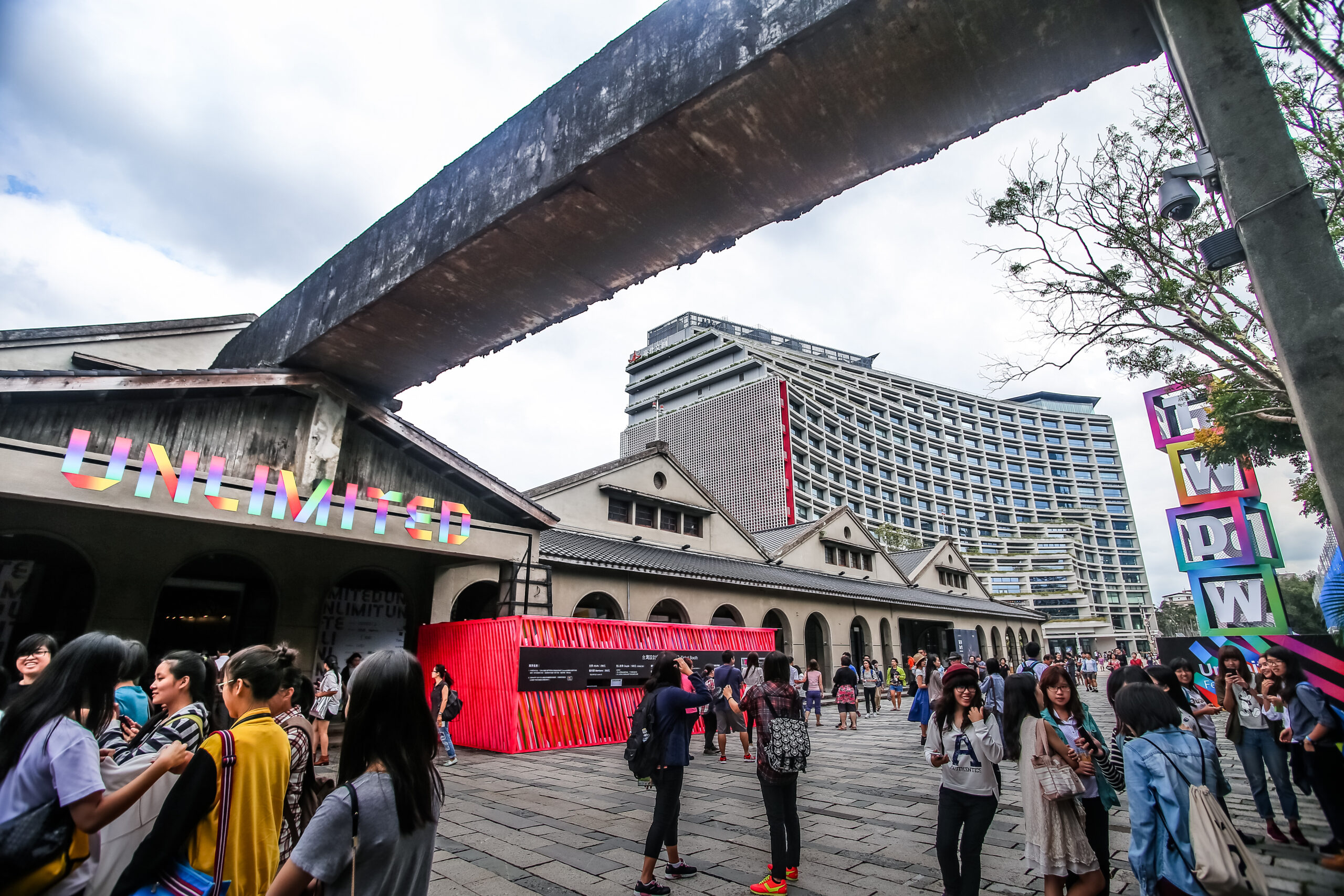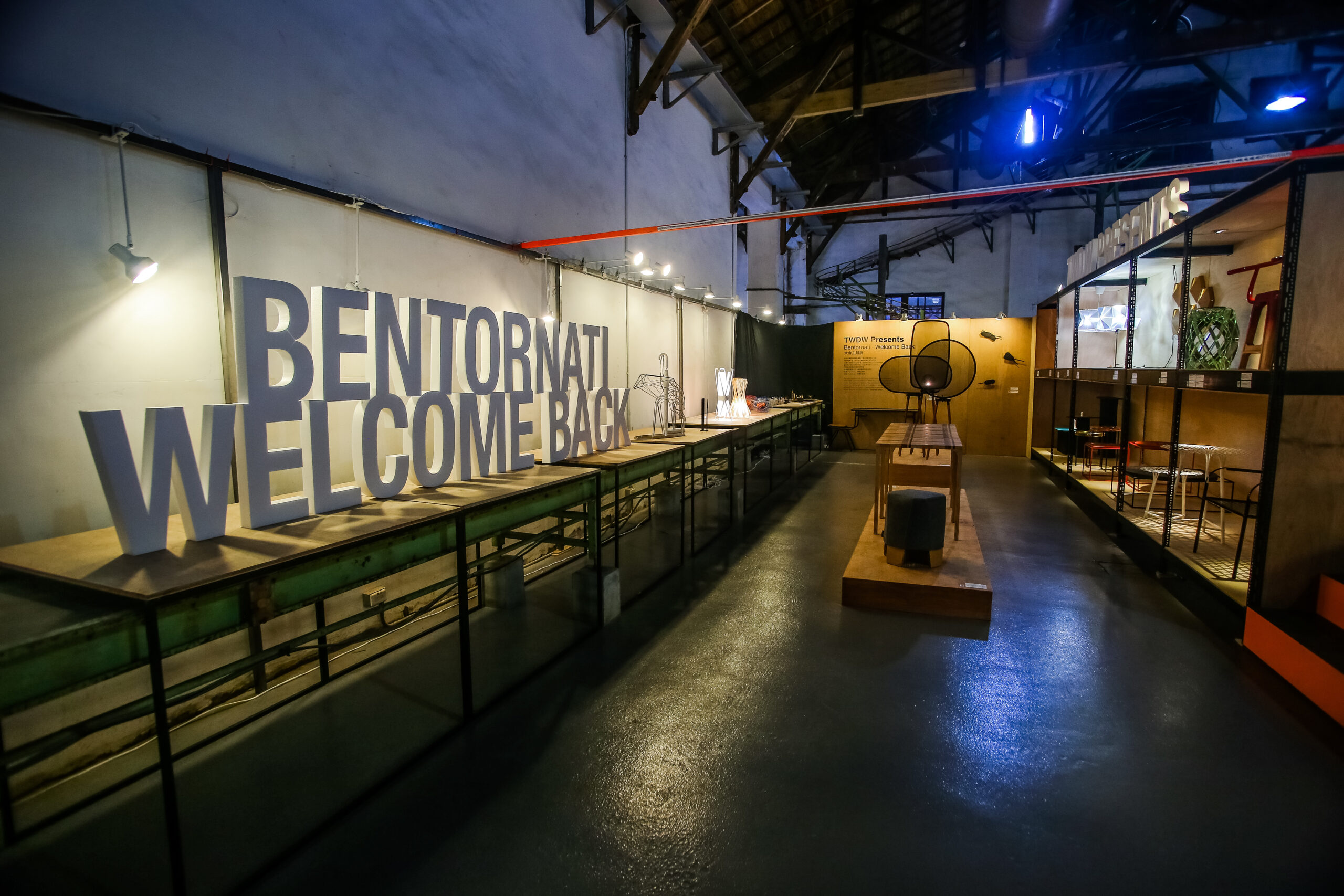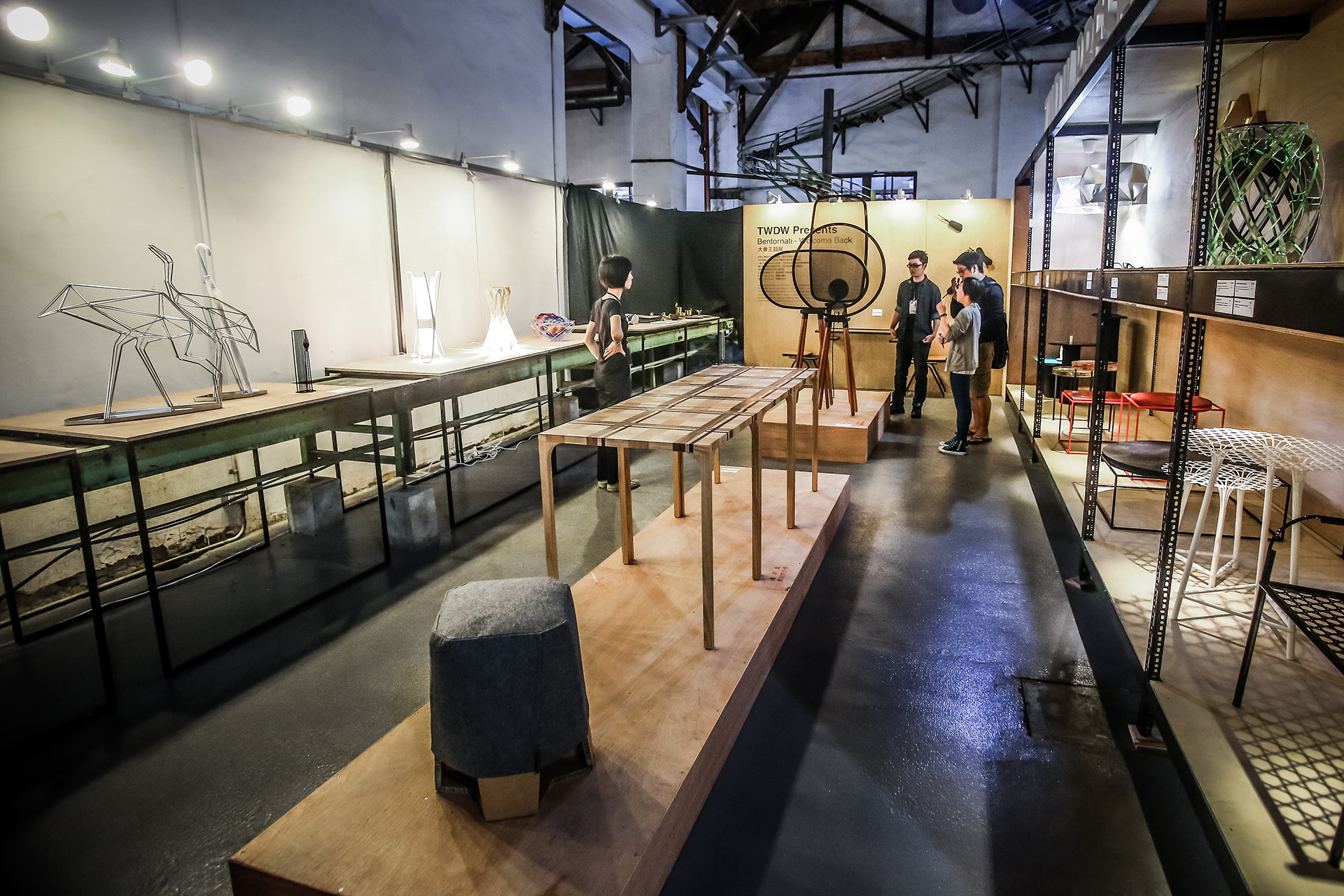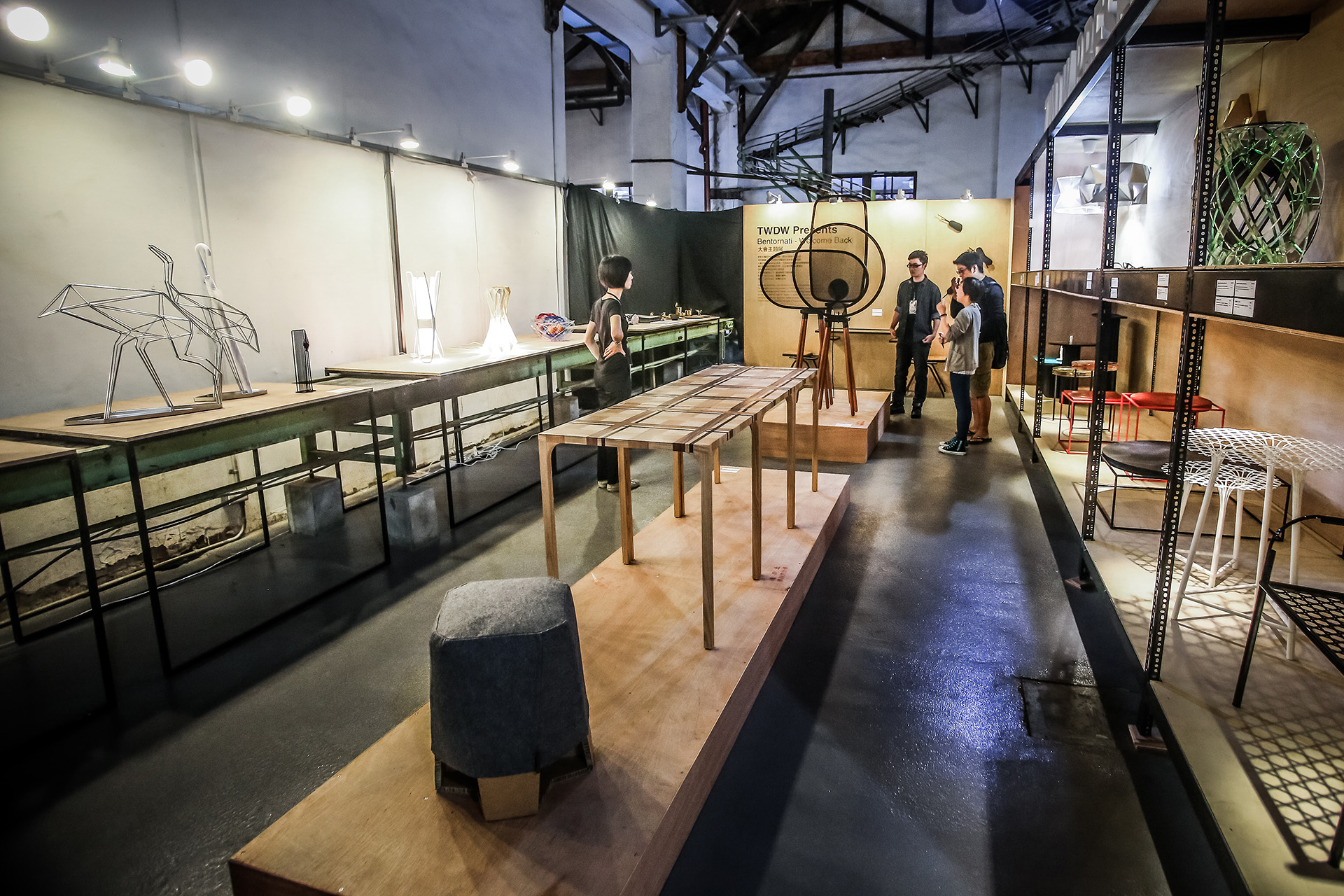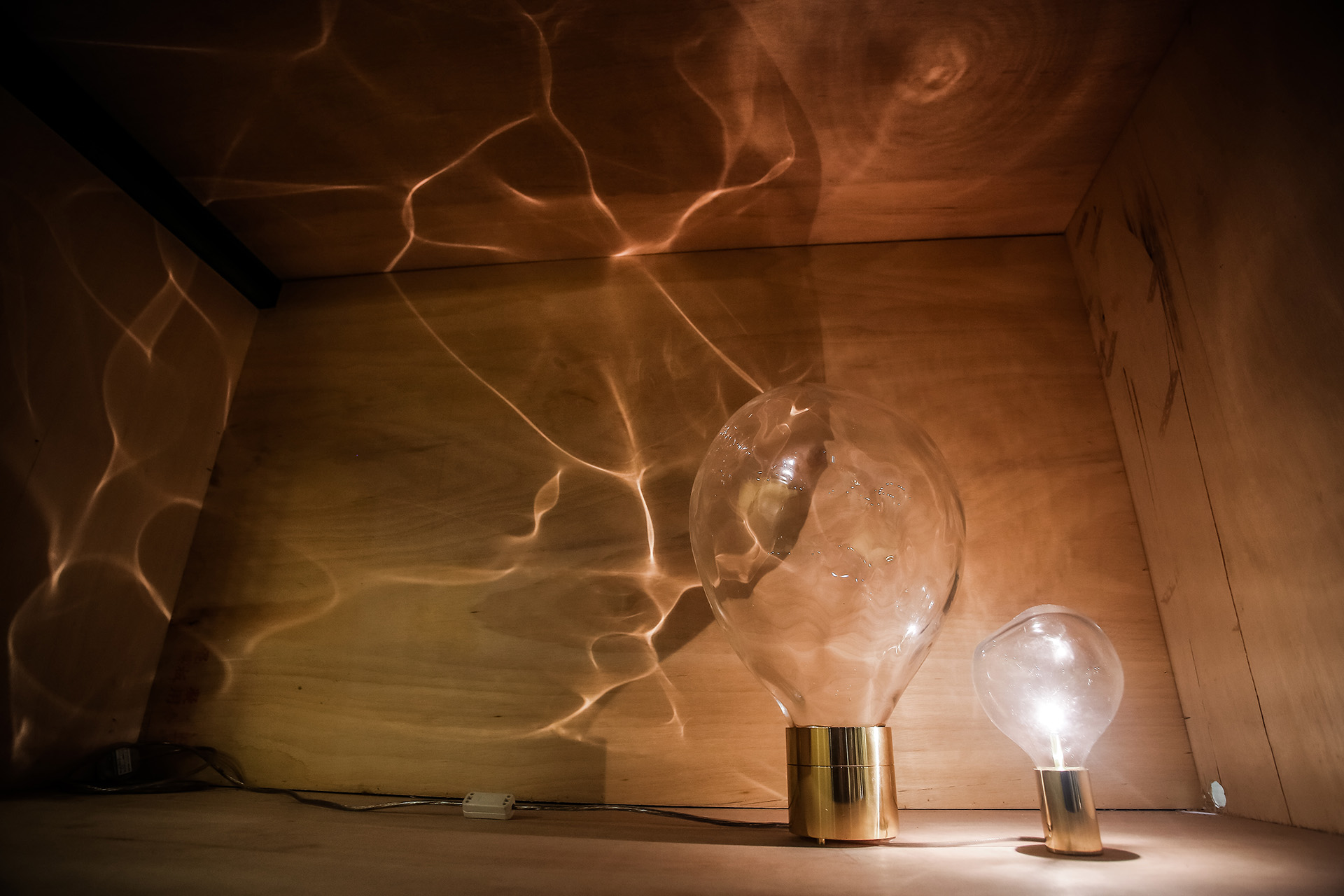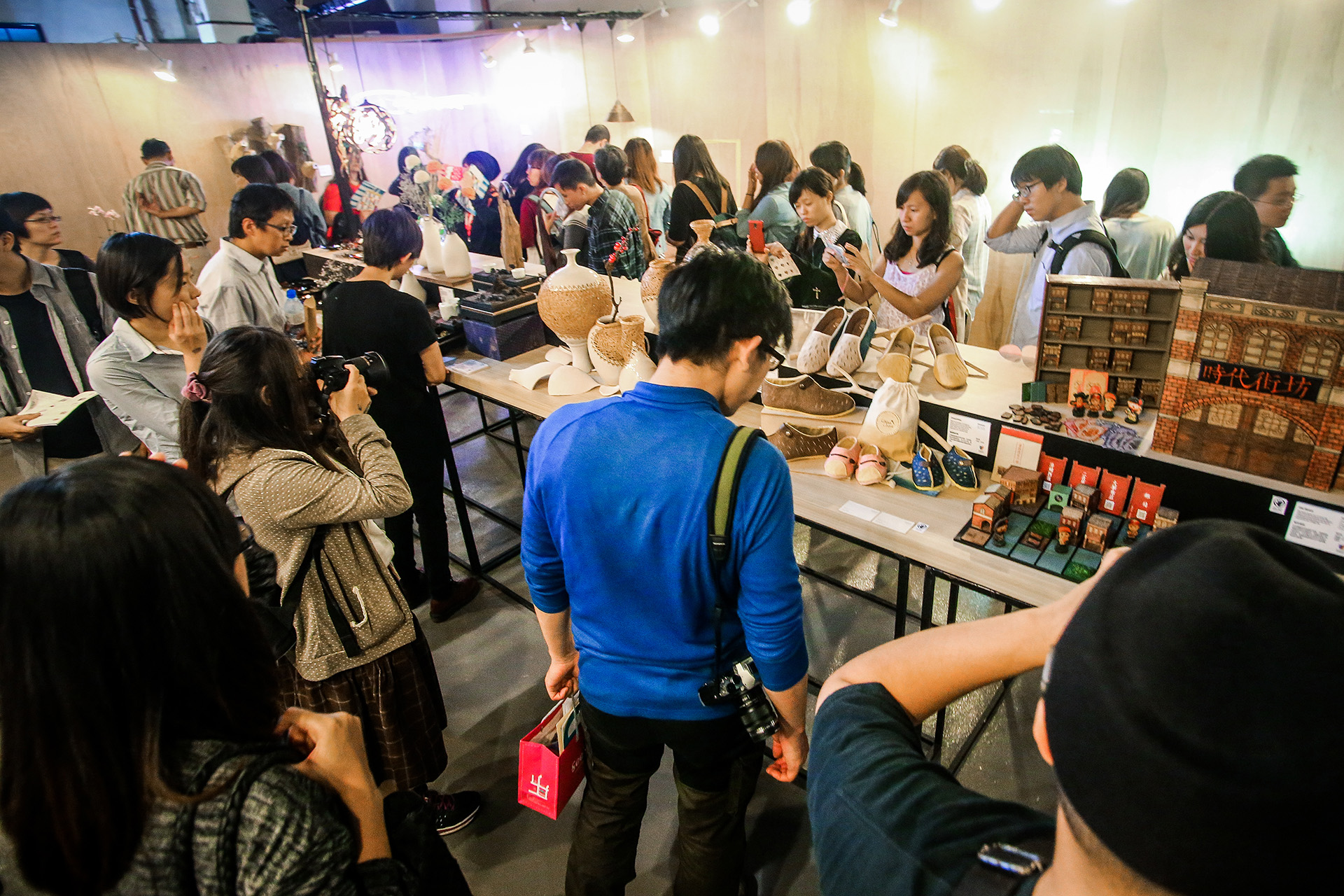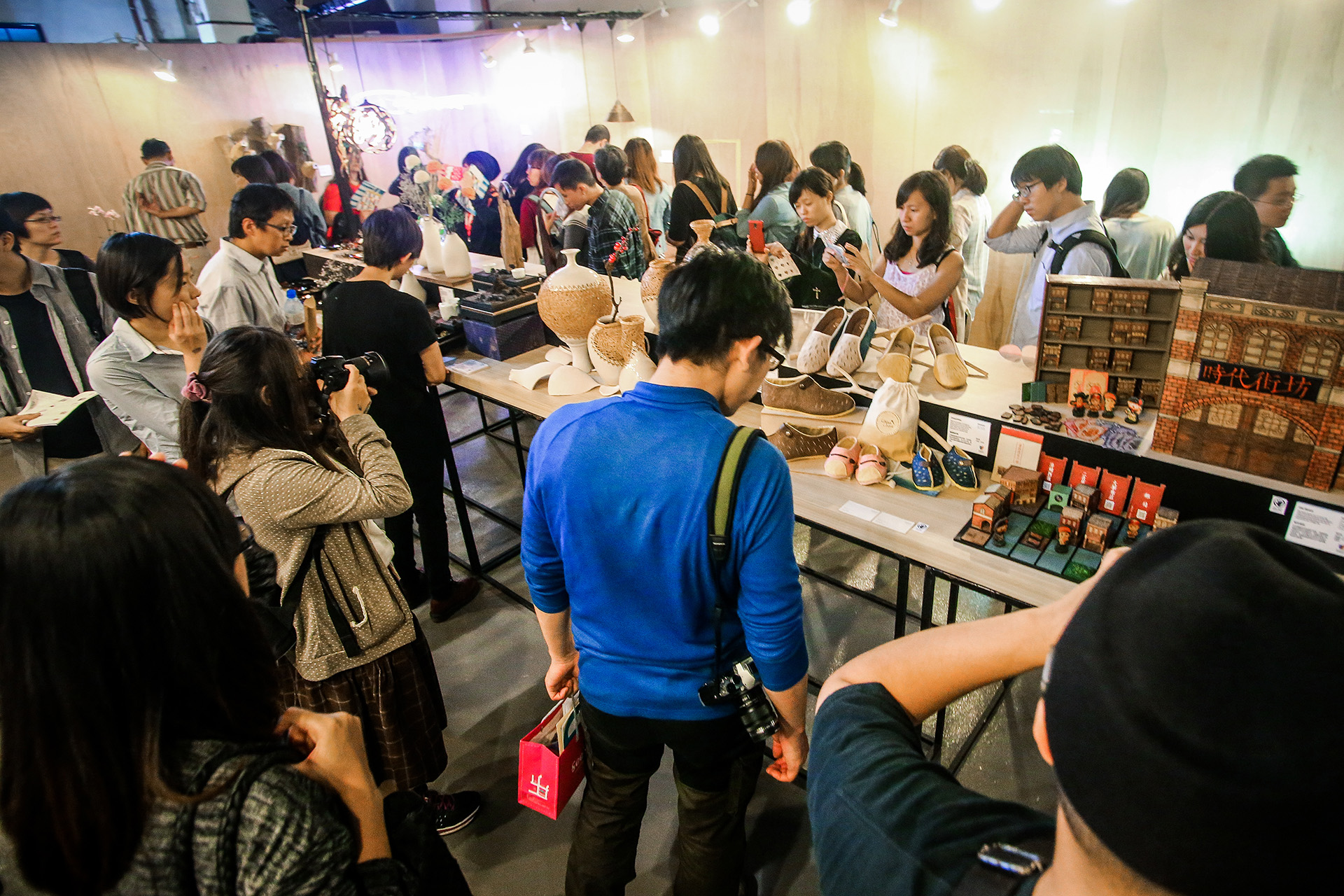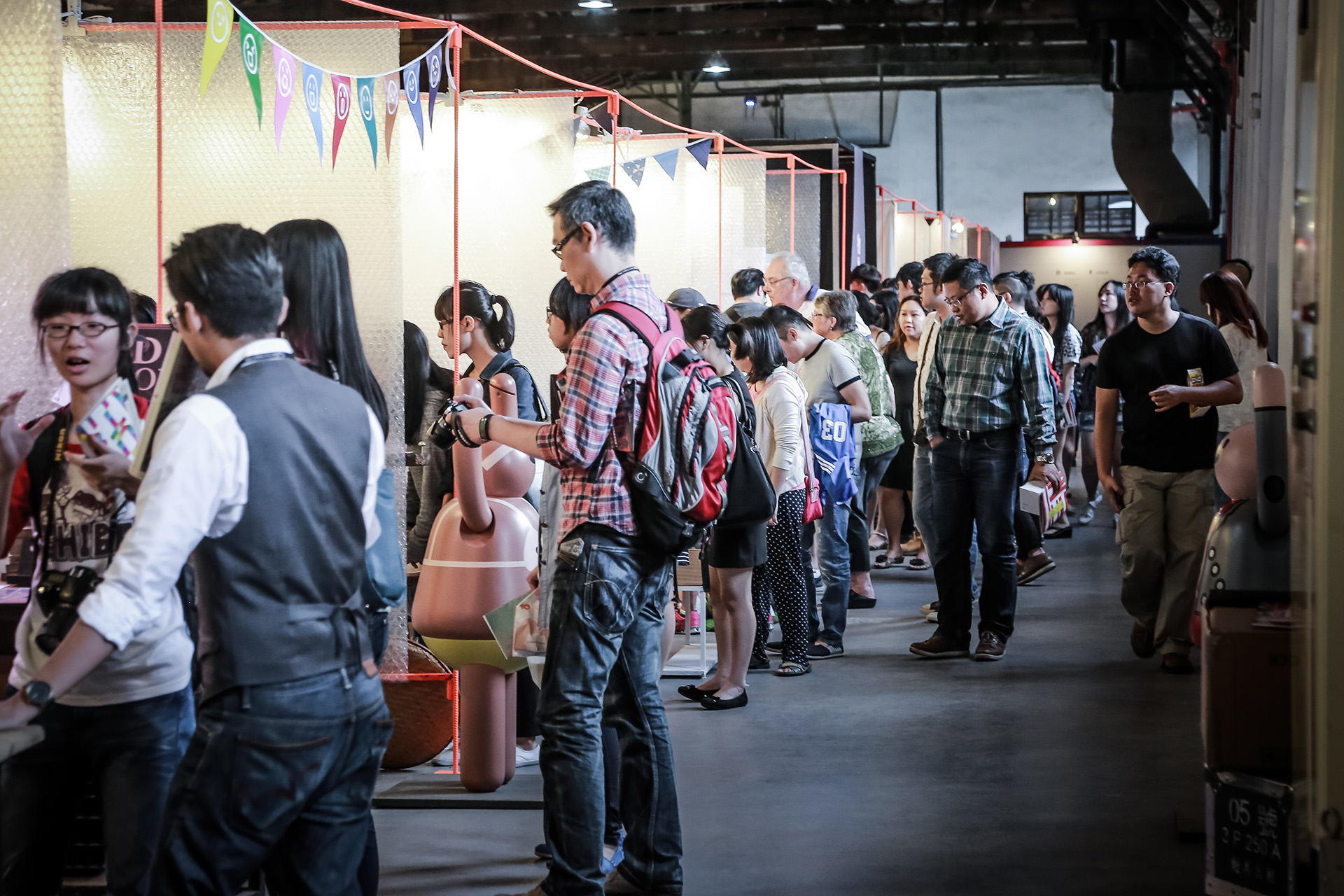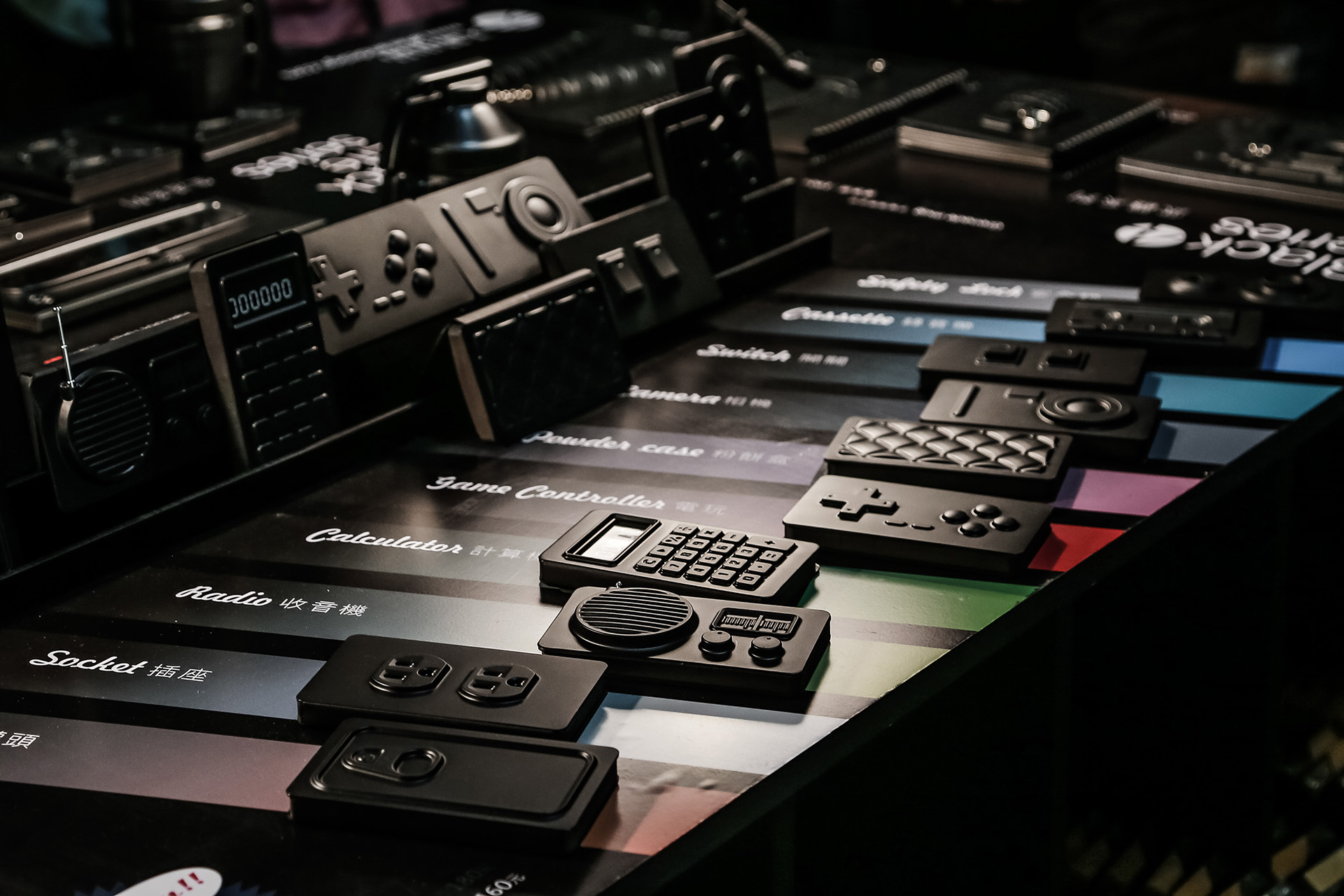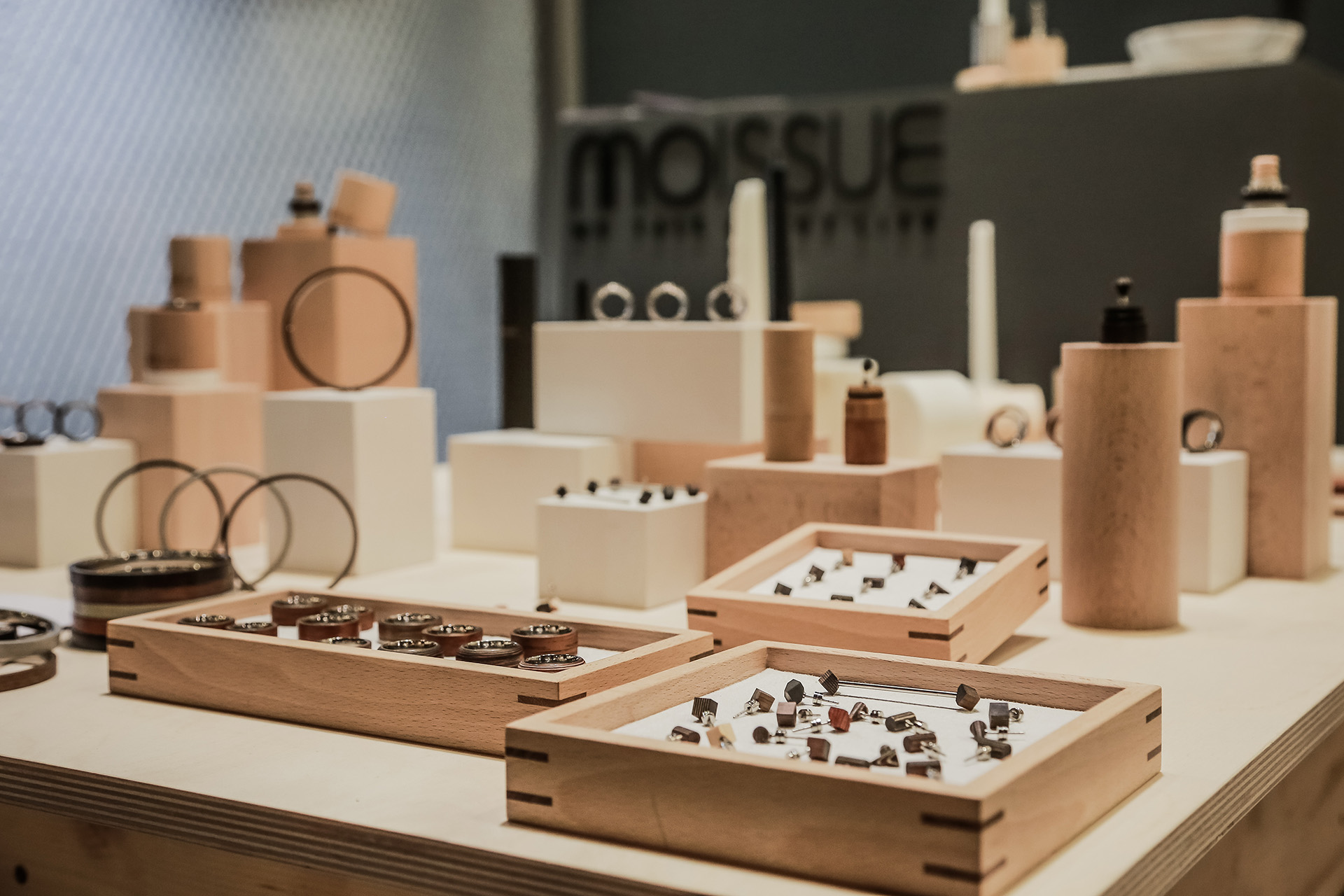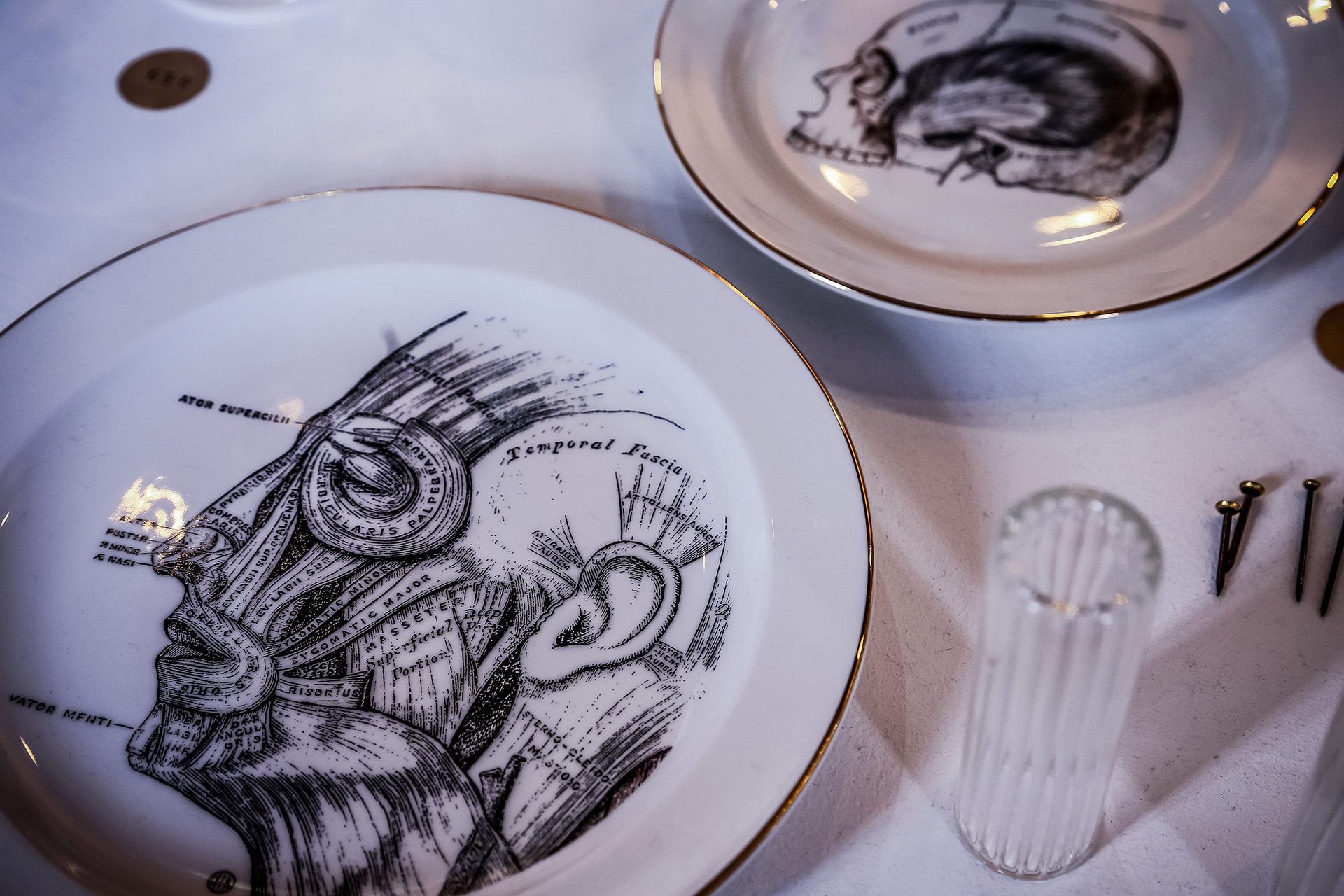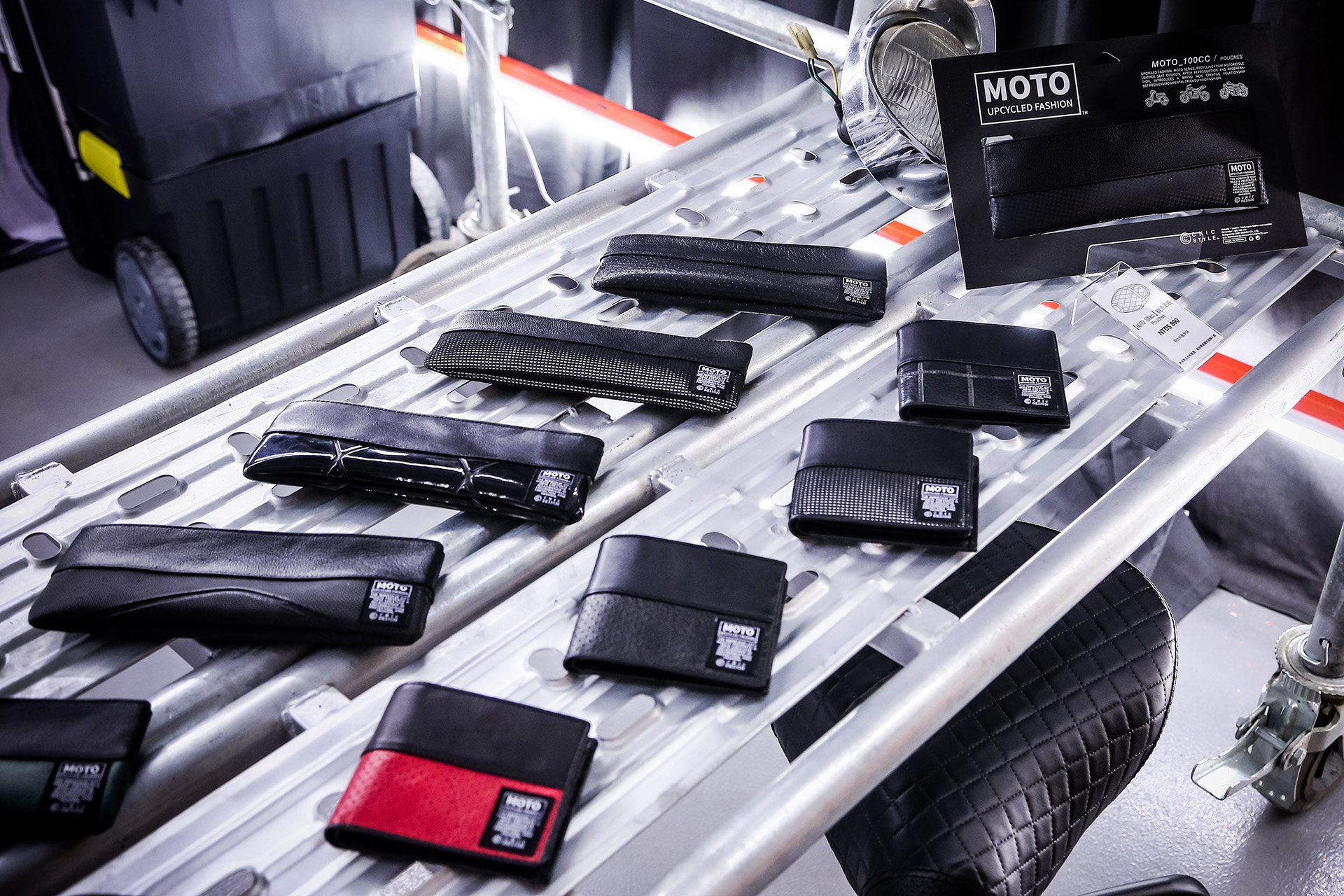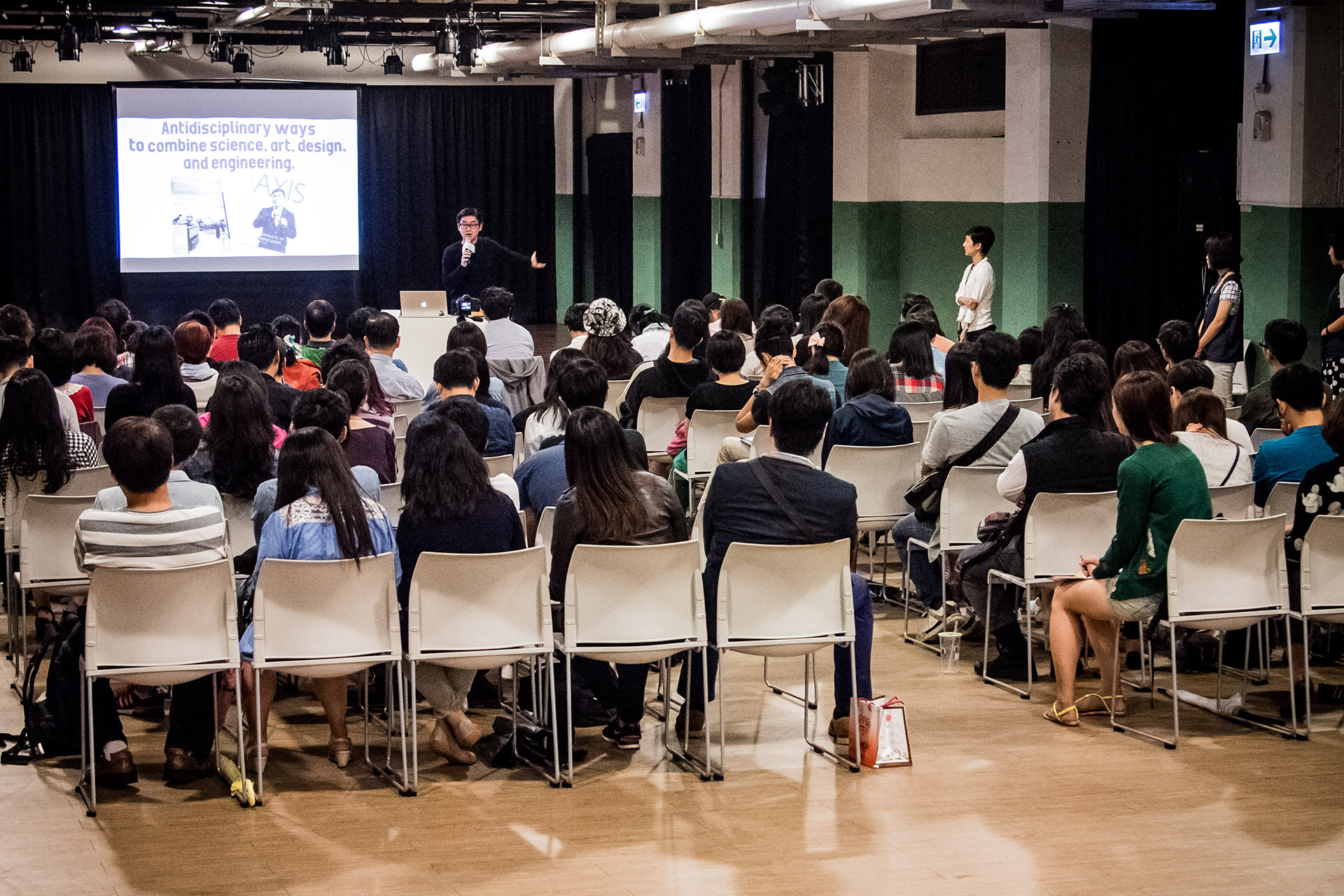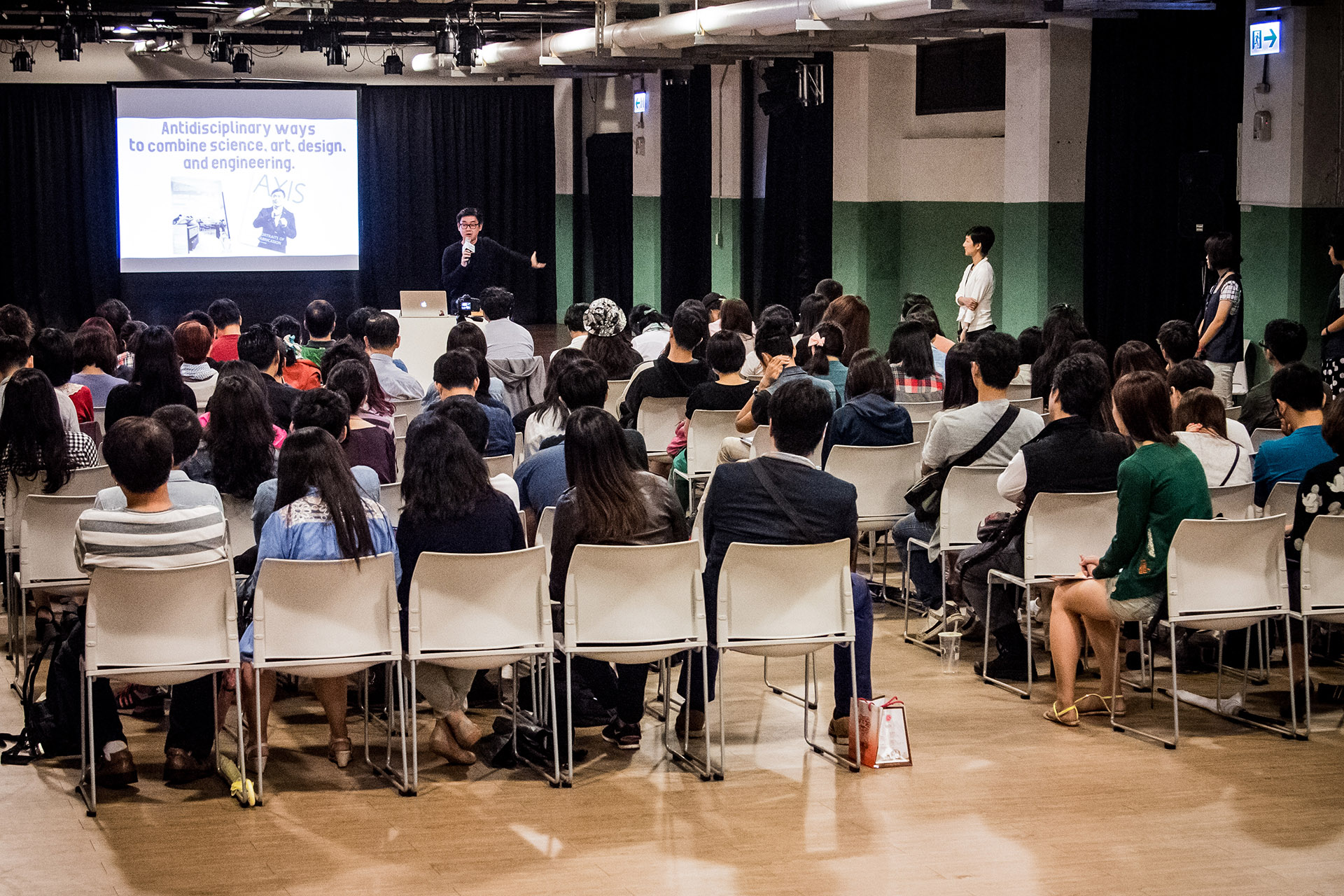 UNLIMITED
Feel Connected
Get out of your comfort zone, break down the boundaries and find more possibilities. Design is more than just objects beyond time-space and cultures. We need unlimited possibilities and extraordinary ideas, new ways of thinking and more experiments. The characteristics of crossover design – affect wider, think further, feel deeper and get closer – turn on the limitless infectiousness. From now on, design becomes a tight bound between people and environment; we expect that design can step out of the exhibition and be mind immersing. Design is no more restrained in any object; we are not only what we see.

設計的呈現不該侷限於物件,需要被跨越的也不再只有時空和文化,還需要更多想法、方法與實驗的無限可能,讓影響的範疇再寬一些,關心的議題再深一點,考慮的層面更遠一點,參與的人群更多一些,透過設計跨越的特質,開啟無限感染力。

我們希望讓設計走出這個展台,踏進你的真實生活、你所在的每一個環境,同時滲透你的思維,使設計流動在空氣中,不再受限於任何一個物件,使得人與環境更緊扣相連。
In Taiwan Designers' Week 14' we curated 10 events: the exhibition "TWDW Presents: Bentornati-Welcome Back" showed 25 Taiwanese design works and organized by Taiwan Designers' Web, 57 "3×3 Design Show" with 16 "3×3 Concept Show" exhibitions, 26 works designed by young designers were showed at "Rising Star", "Let's Talk Design" includes 9 forums cooperated with Fubon Art Foundation, a "Design Match" event, 10 design related events in the city joined "Design Links", 18 design studios participated in "Open House" project, the "Design Knowledge" bookstore and "Buy Design" project cooperated with Books. There are over 260 designers participated in TWDW 14', including international exhibitors from Canada and Israel.
This is the eighth year of TWDW. We saw the sign "∞" through the number "8" and fond more possibilities of design. By inviting designers to challenge the limitation, break the boundary and creat more meaningful connection, we hope Taiwanese design could be closer to the crowd, the society and the world and make an unlimited future by unlimited design!
2014/10/3 – 2014/10/12
Songshan Cultural and Creative Park.