07 Dec

2017 Seoul Design Festival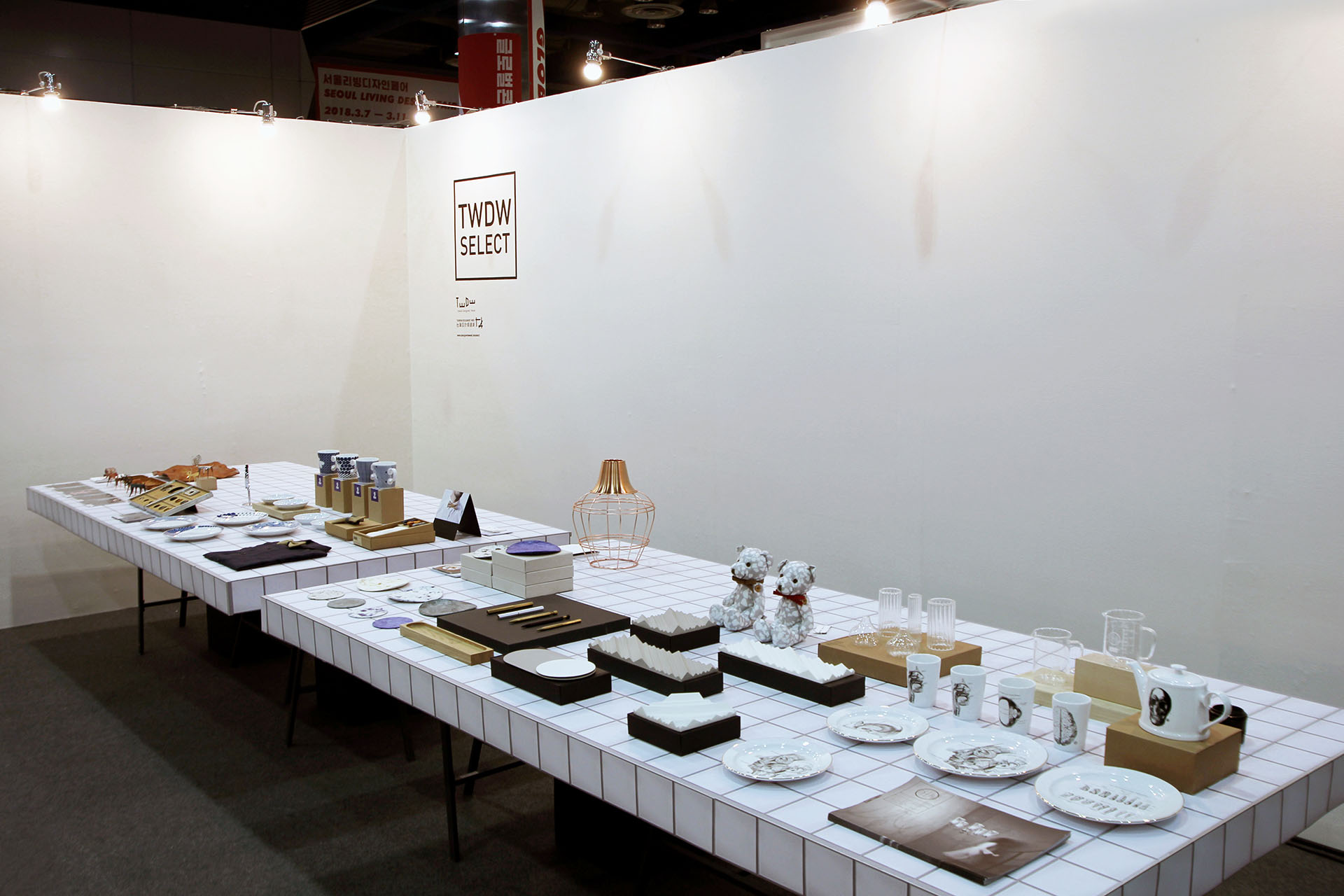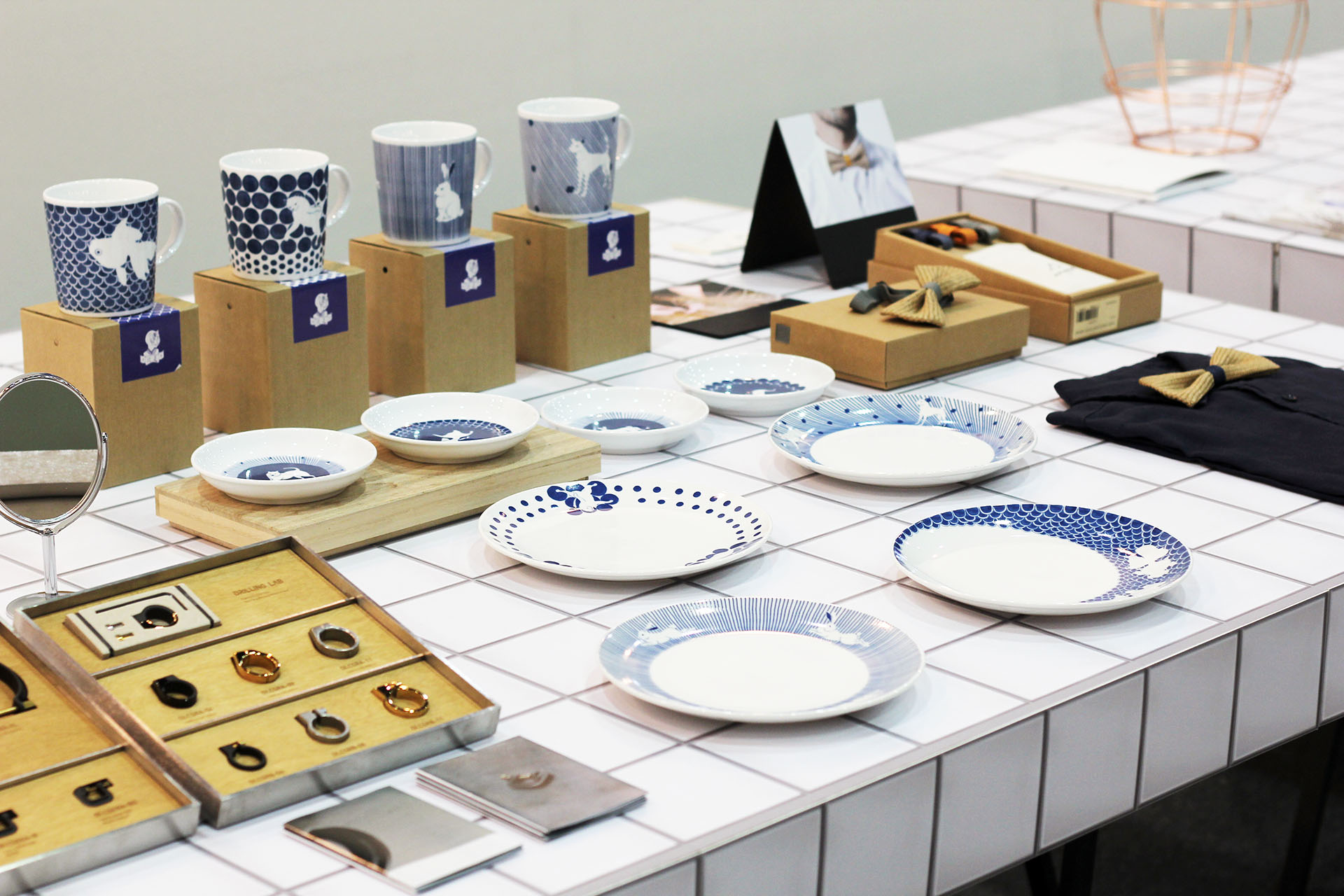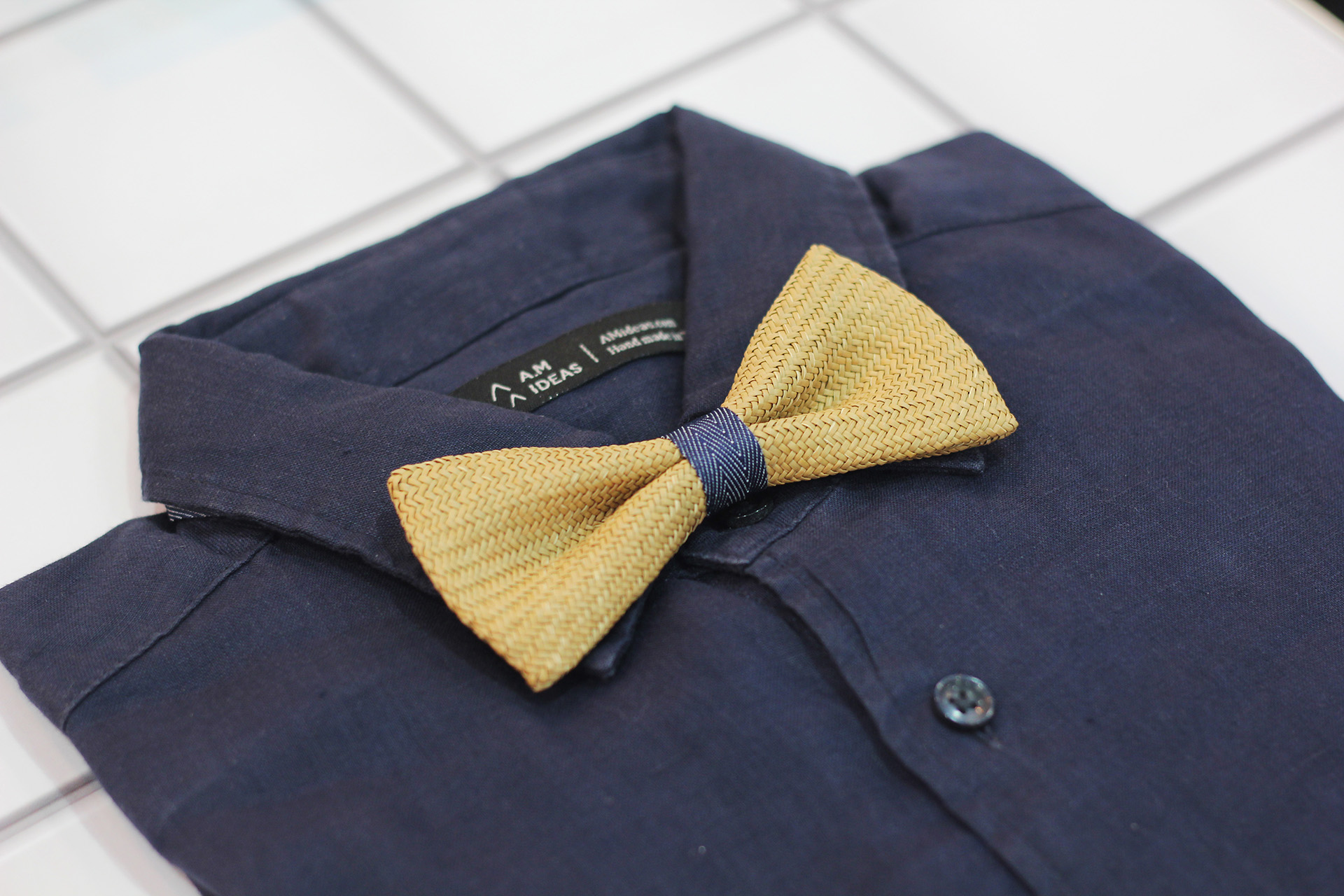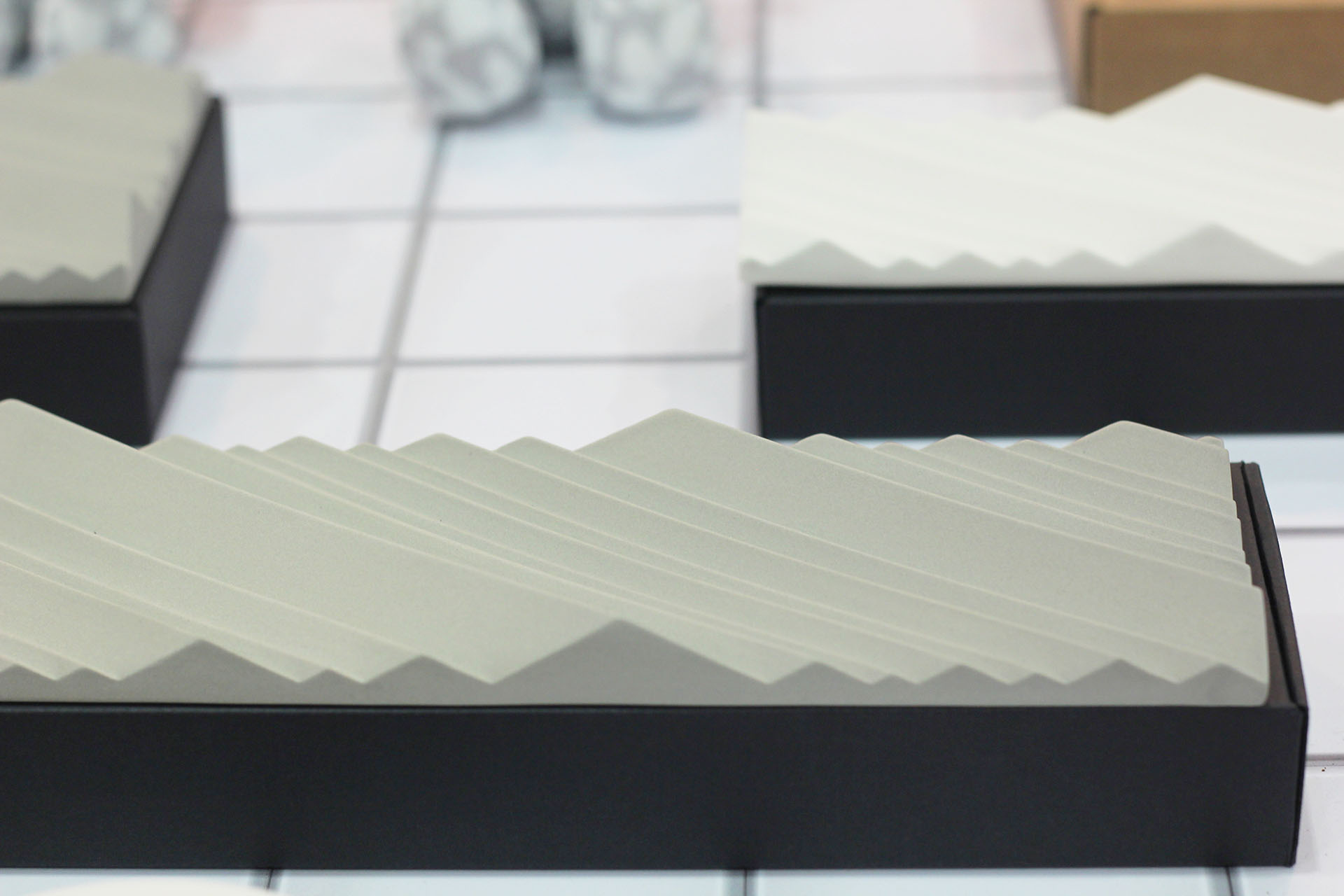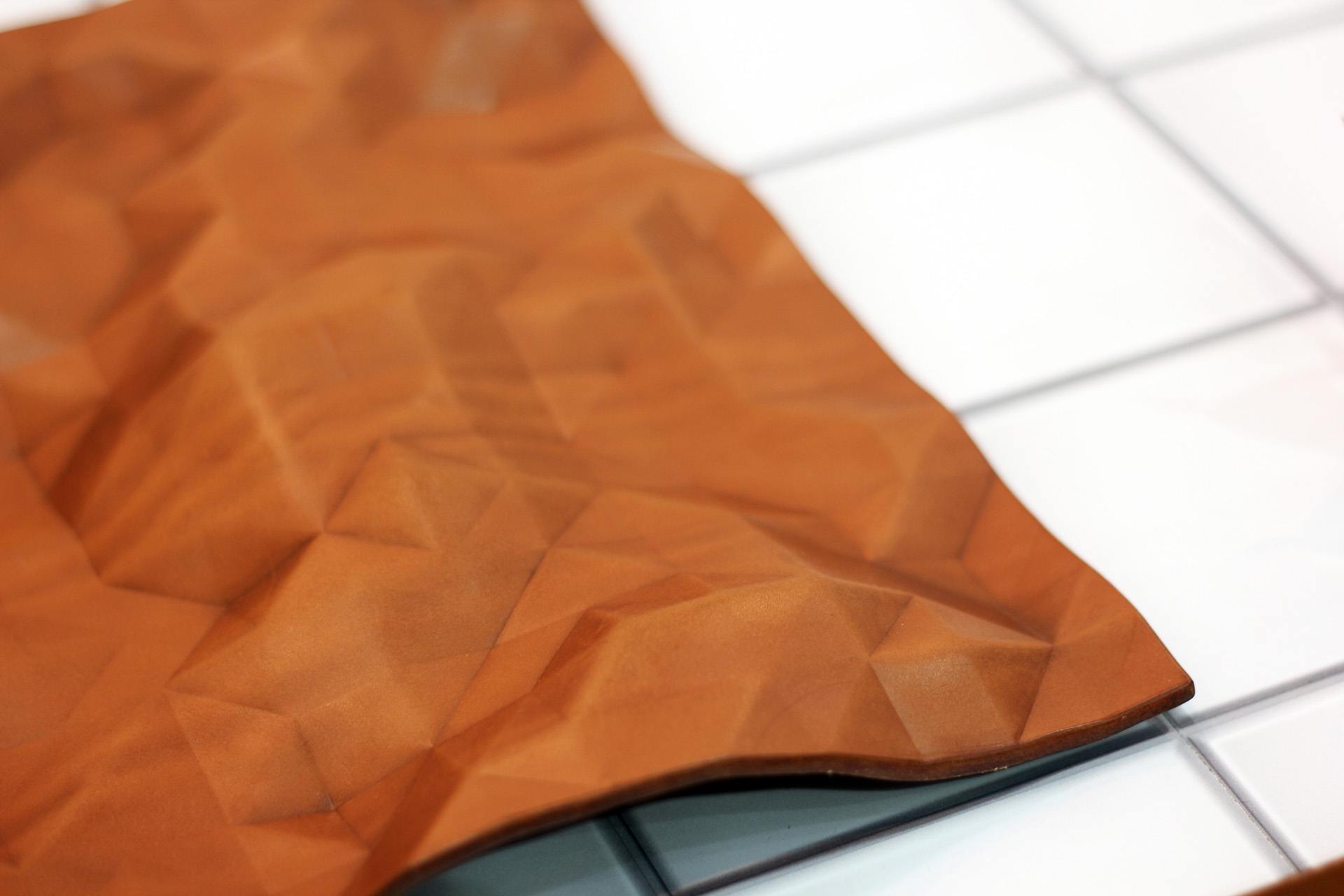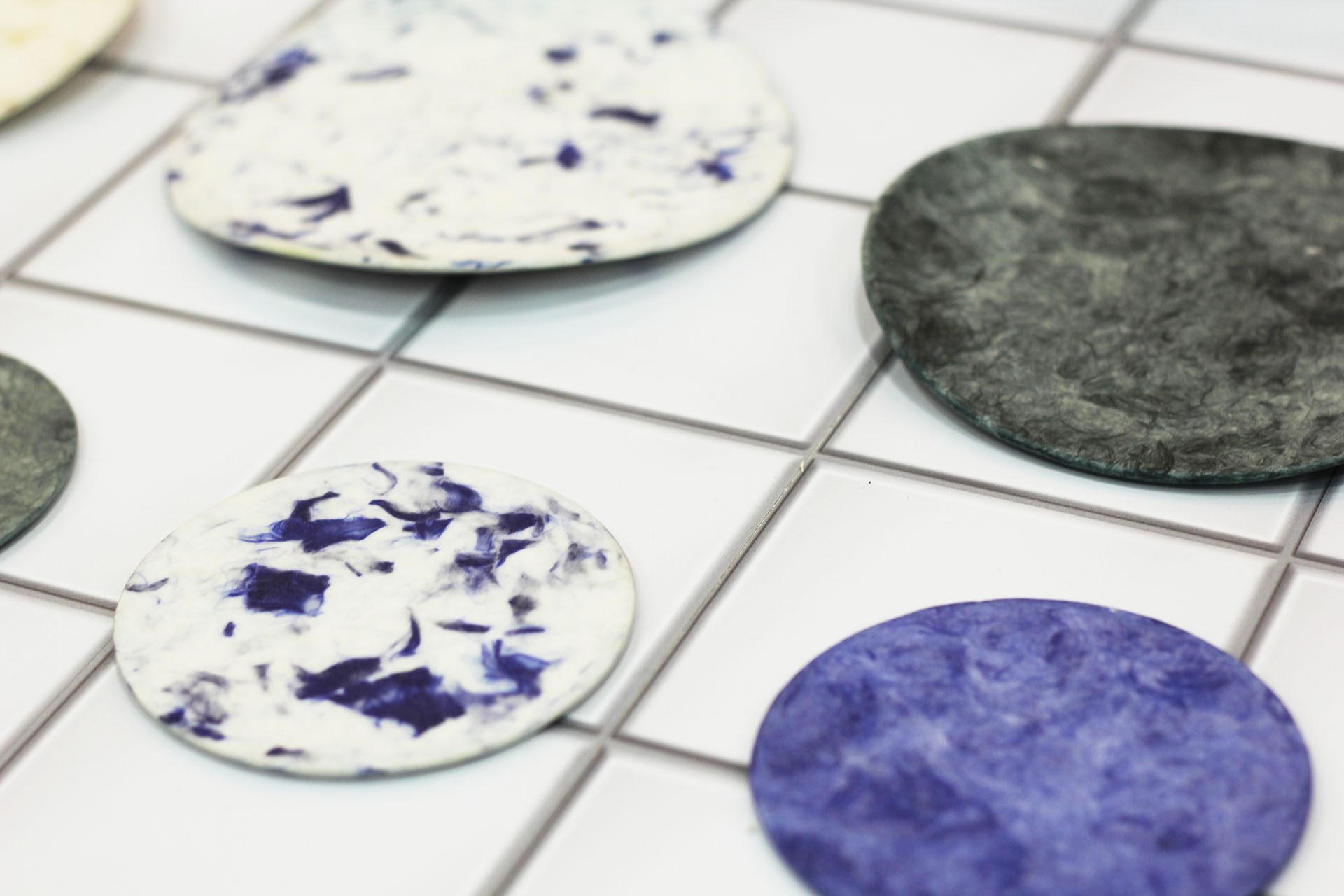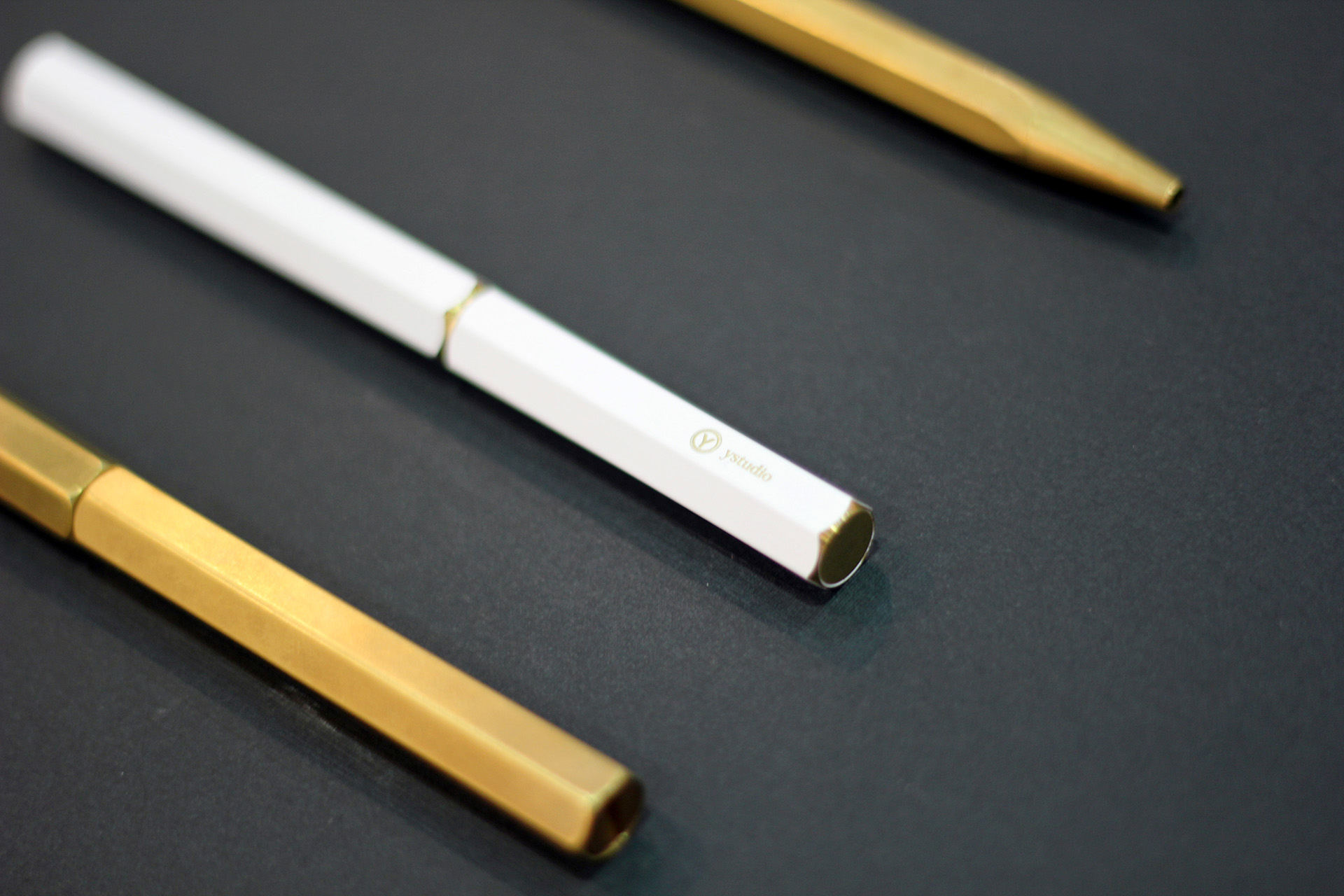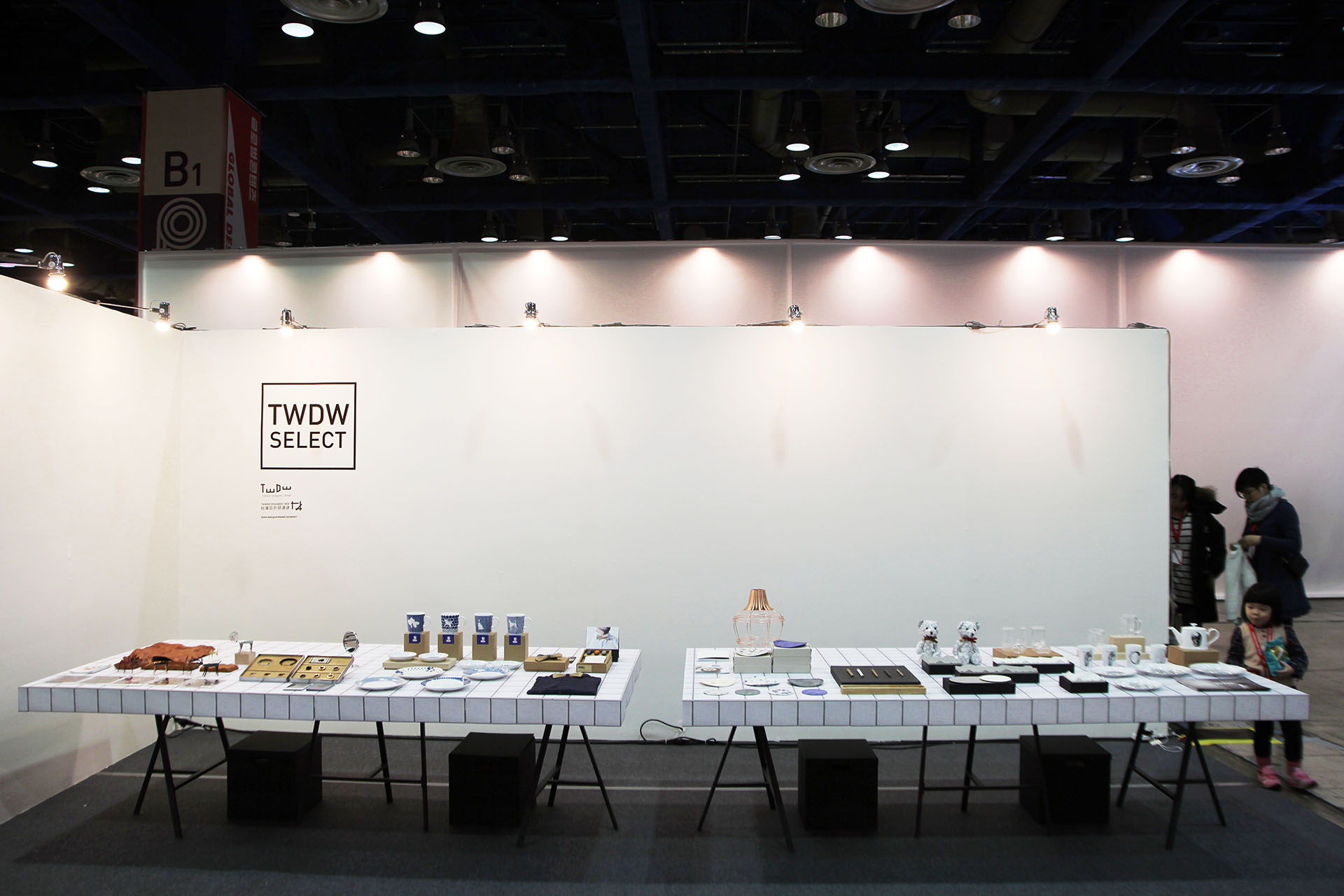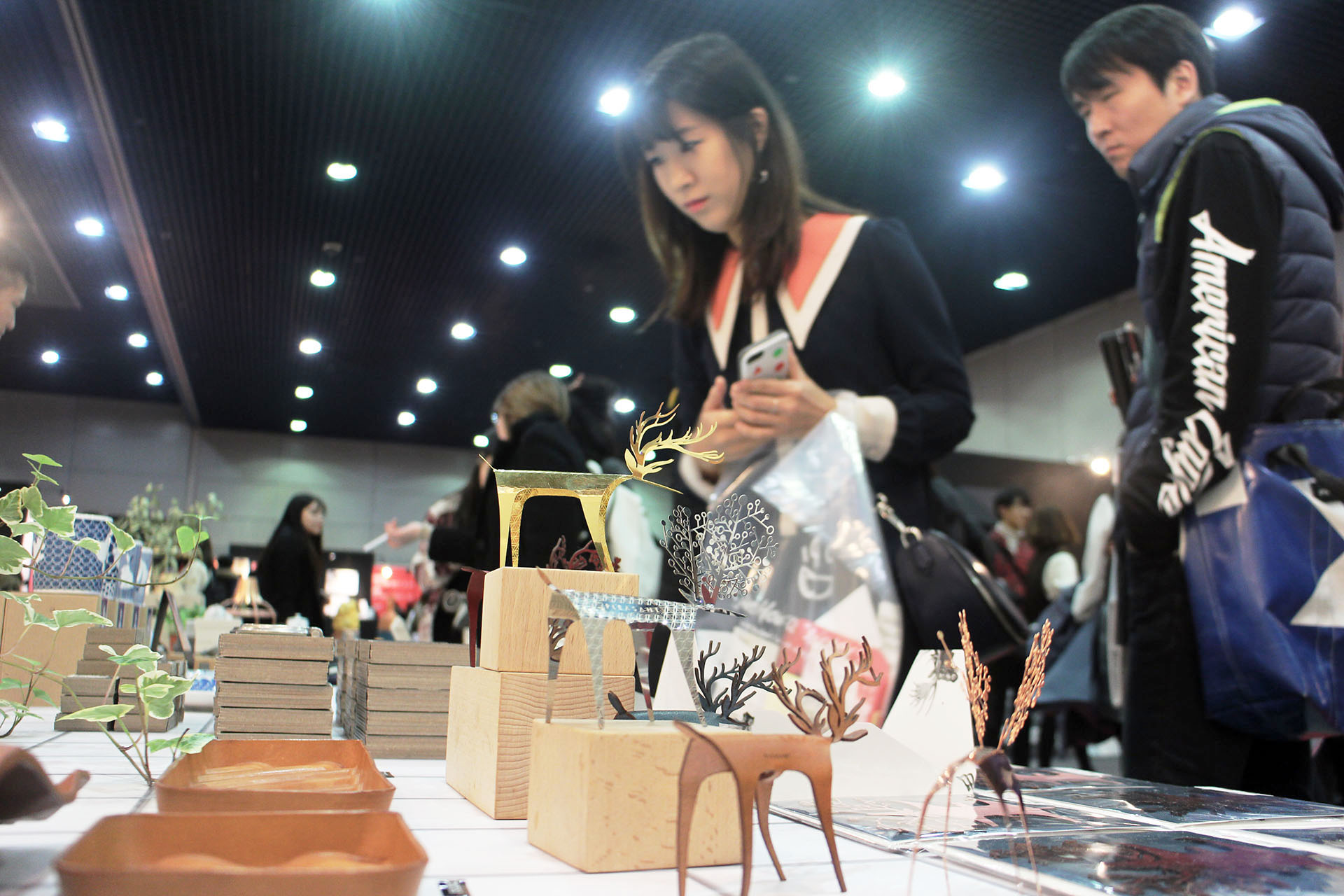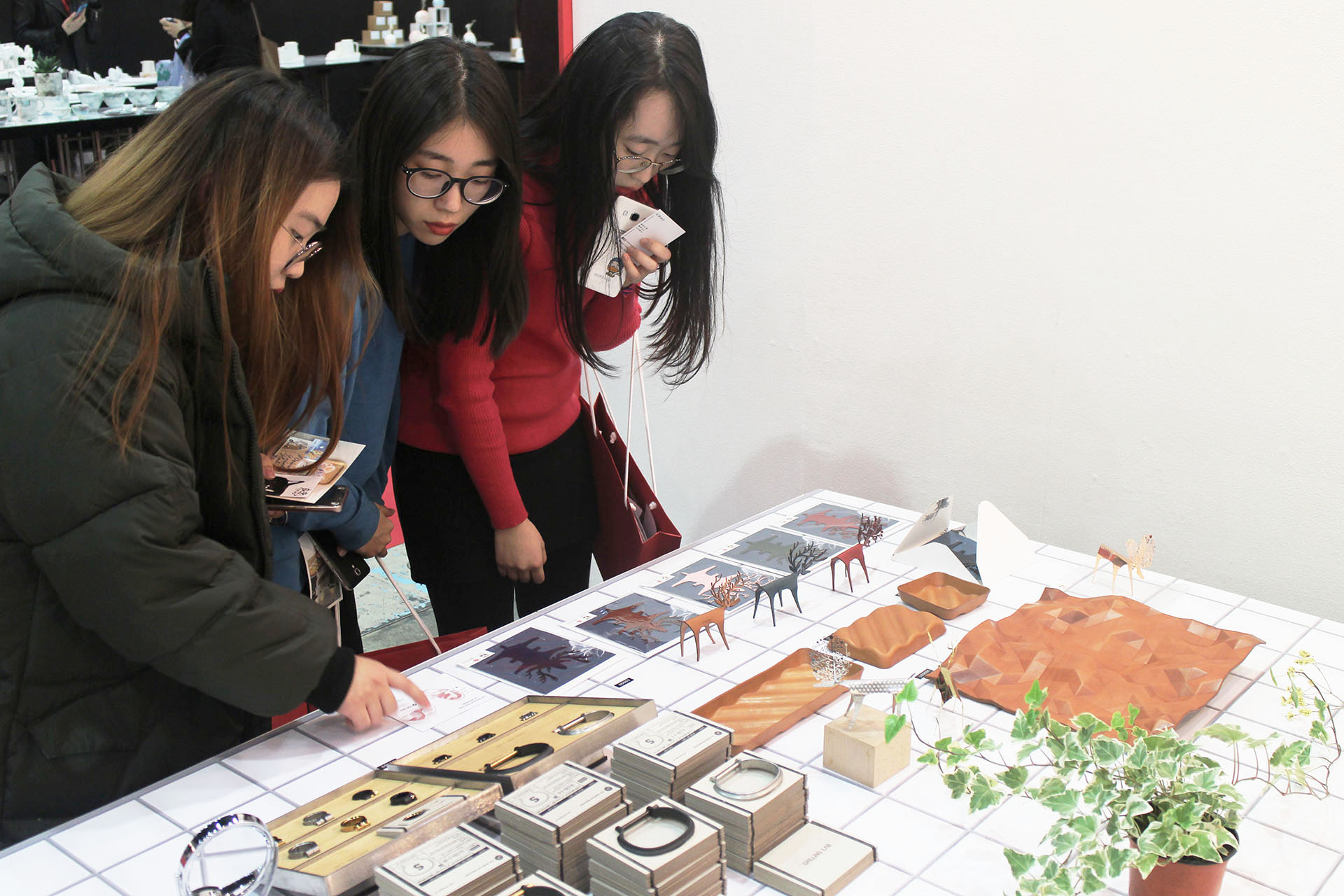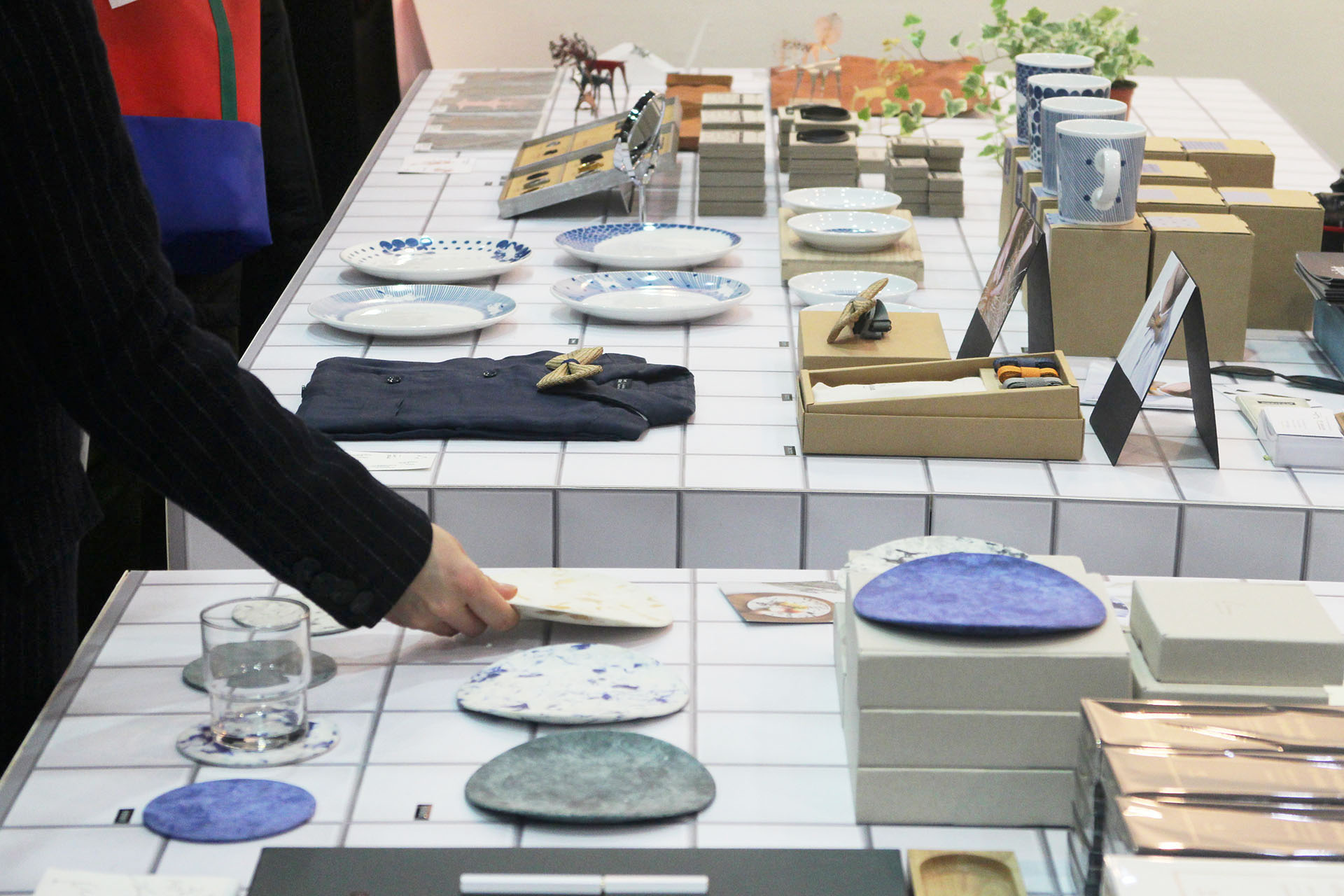 Taiwan Designers' Week were invited to 2017 Seoul Design Festival and introduce the best quality of Taiwanese product design. Under the perspective of good desktop grocery, we chose products from tableware to stationery, and from accessories to lovely deco objects. Our goal is to present the variety of Taiwanese design energy to the design lover in Korea.
Seoul Design Festival is a long history and most well-known design festival in Korea. It has been held for 16 years, gathering more than a thousand design brands, and more than 3,000 designers around the world each year. During a five-day period, there will be more than 100,000 visitors, including the art world VIPs, brand buyers and design specialists from all over the world.
爾設計節為韓國最大型設計商展,自2002年開辦第一屆,至今已有16年歷史,匯聚世界各地超過千家設計品牌、三千多位設計師,在每年的此刻齊聚交流。五天的展期中,將有超過10萬名參觀者,包括來自世界各地的藝文界貴賓、品牌買家以及設計專家。
We present 10 design brands from Taiwan this year : A.M IDEAS / DHH STUDIO / DRILLING LAB / KIMU DESIGN STUDIO / PLEASANT / SHIANG DESIGN STUDIO / STUDIO LIM / YHHY / YSTUDIO /ZISHI
A.M IDEAS / DHH STUDIO / DRILLING LAB / KIMU DESIGN STUDIO / PLEASANT / SHIANG DESIGN STUDIO / STUDIO LIM / YHHY / YSTUDIO /ZISHI