20 May

A NEW LAYER 2 : Crafting Identities / Design Stories from Taiwan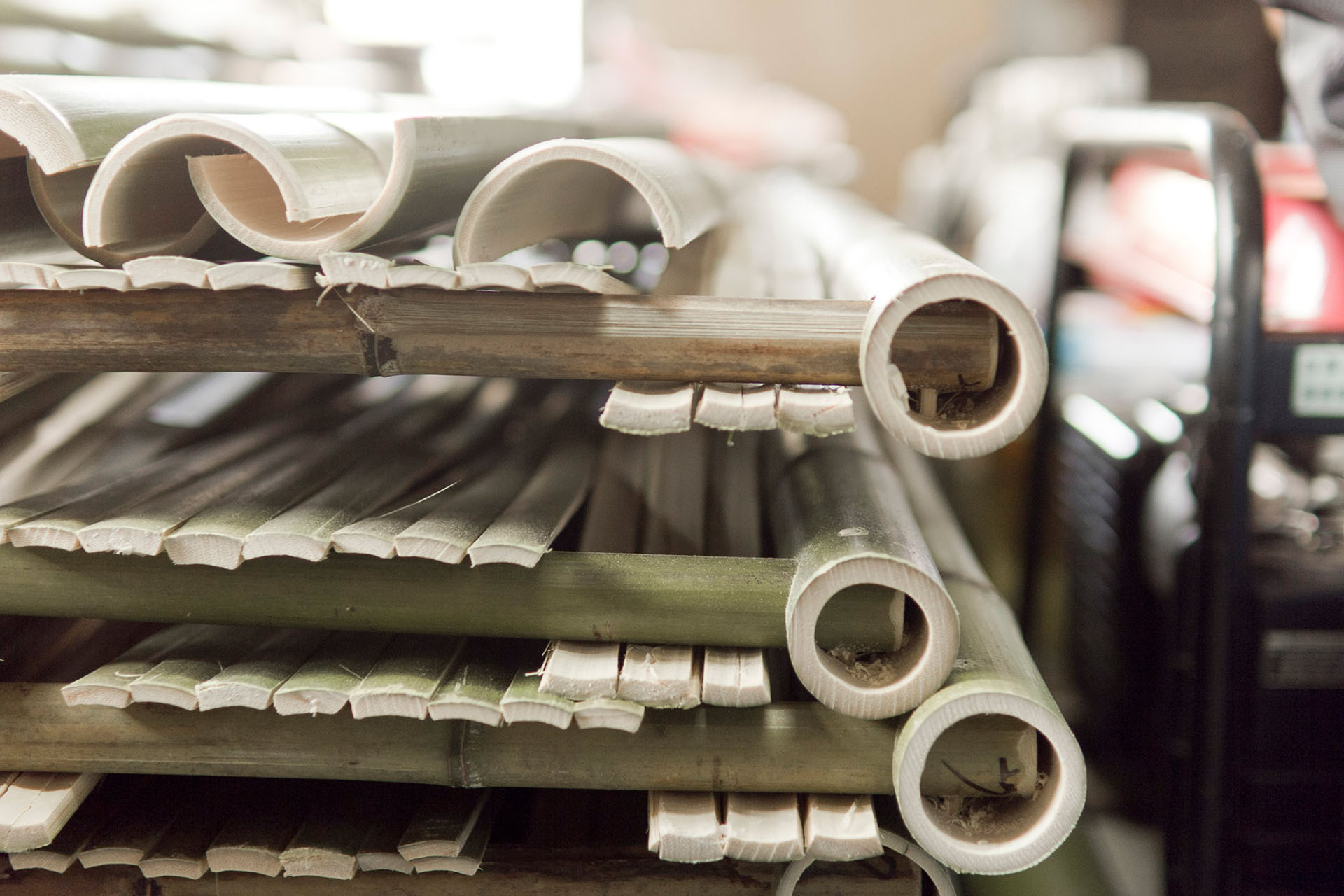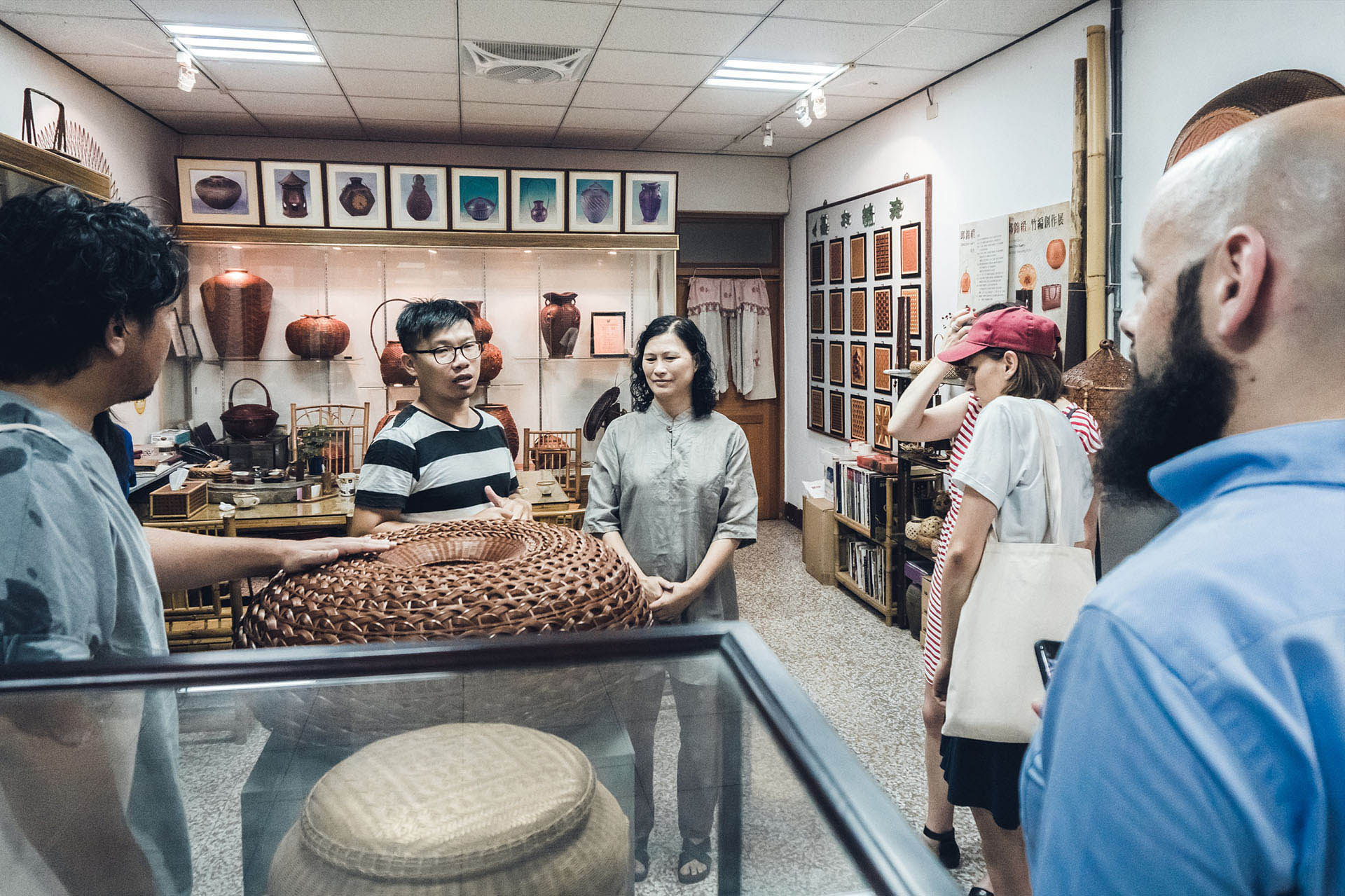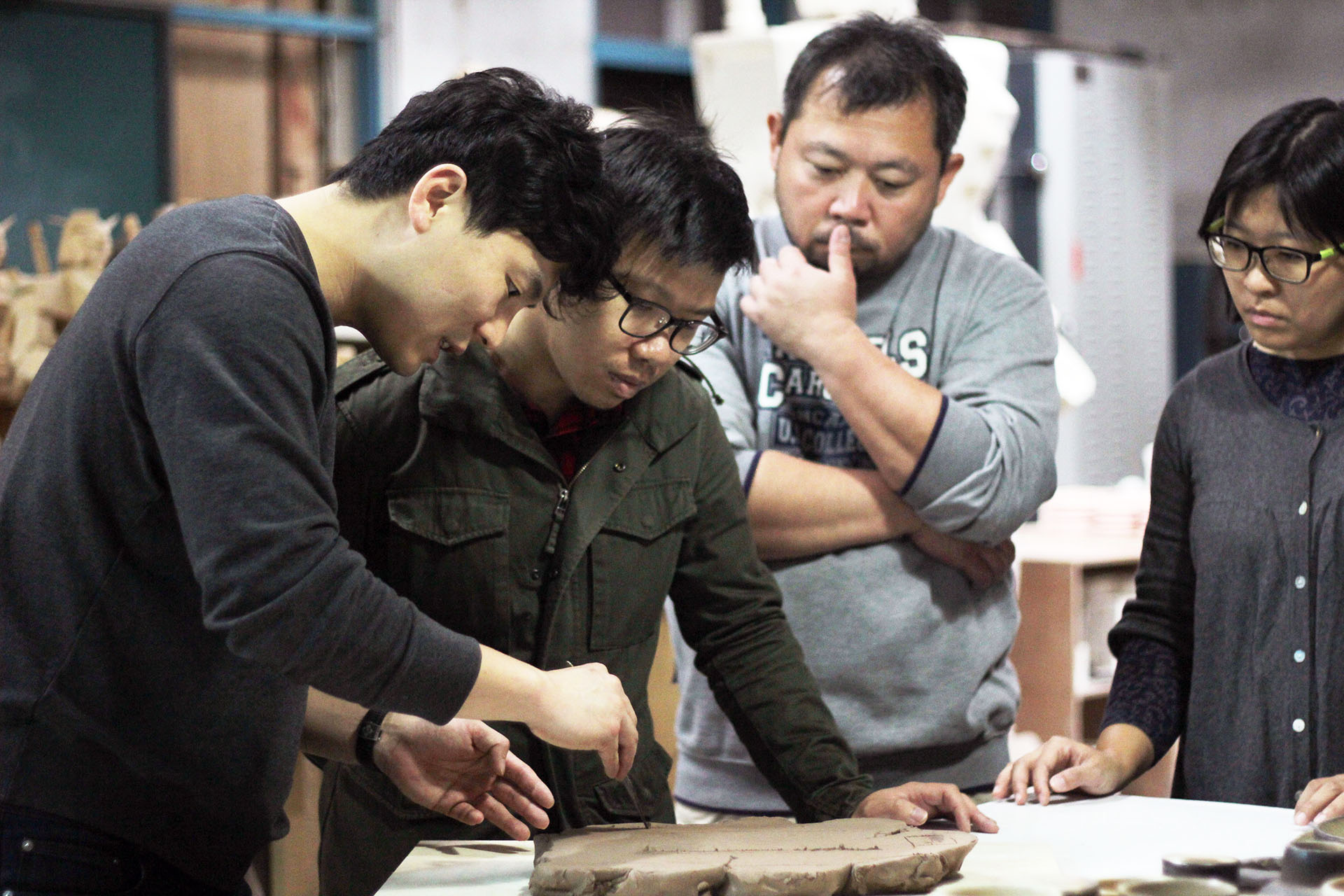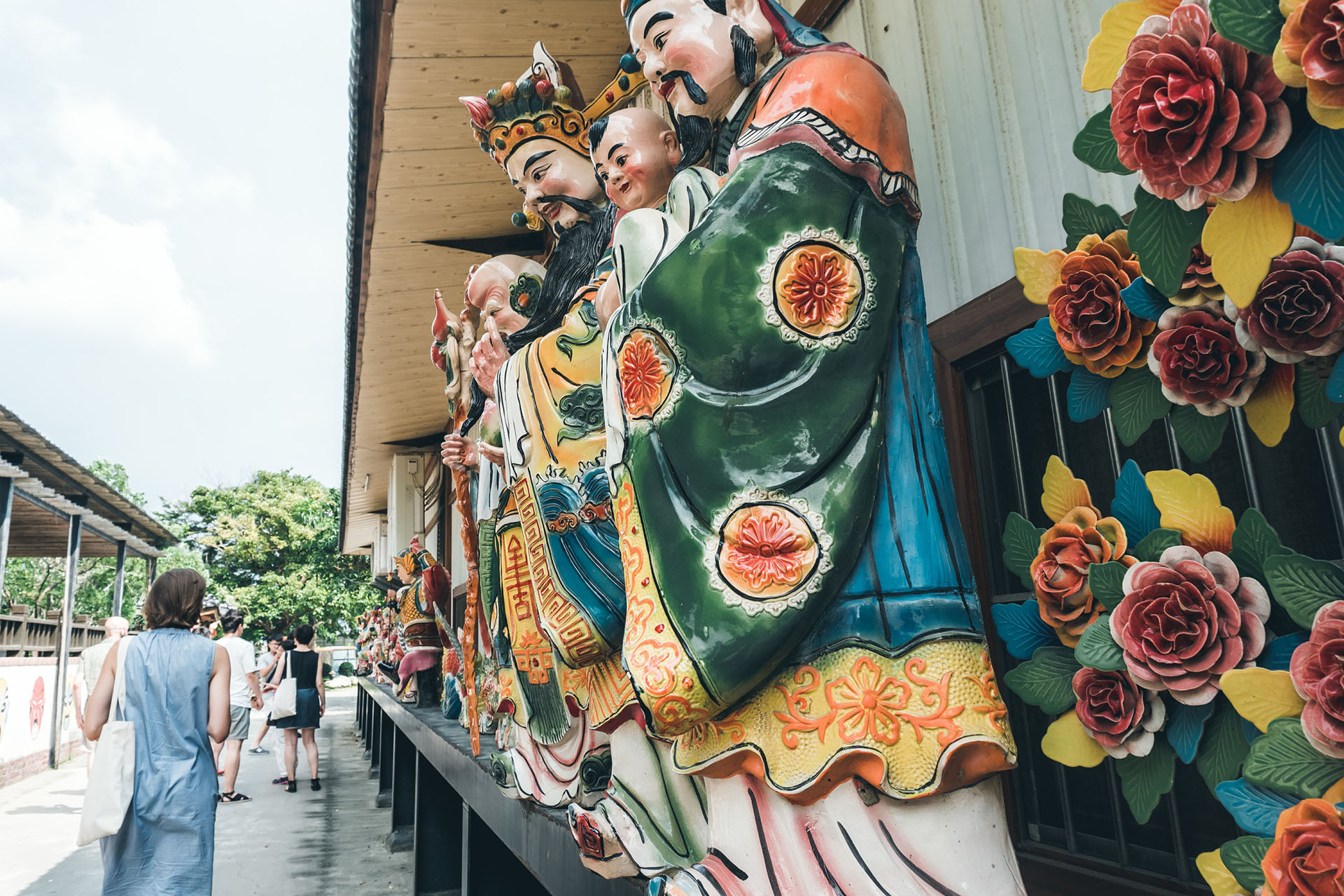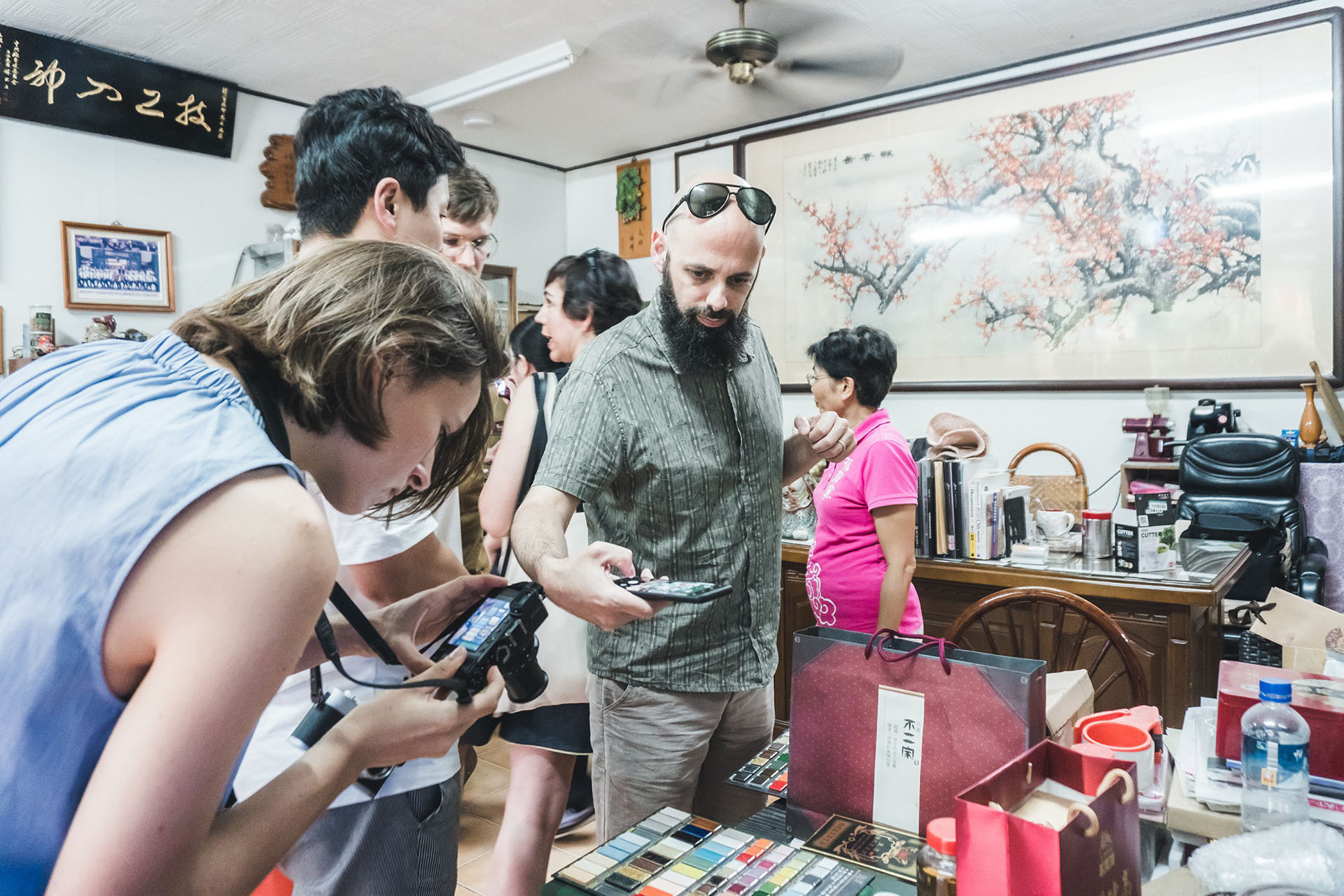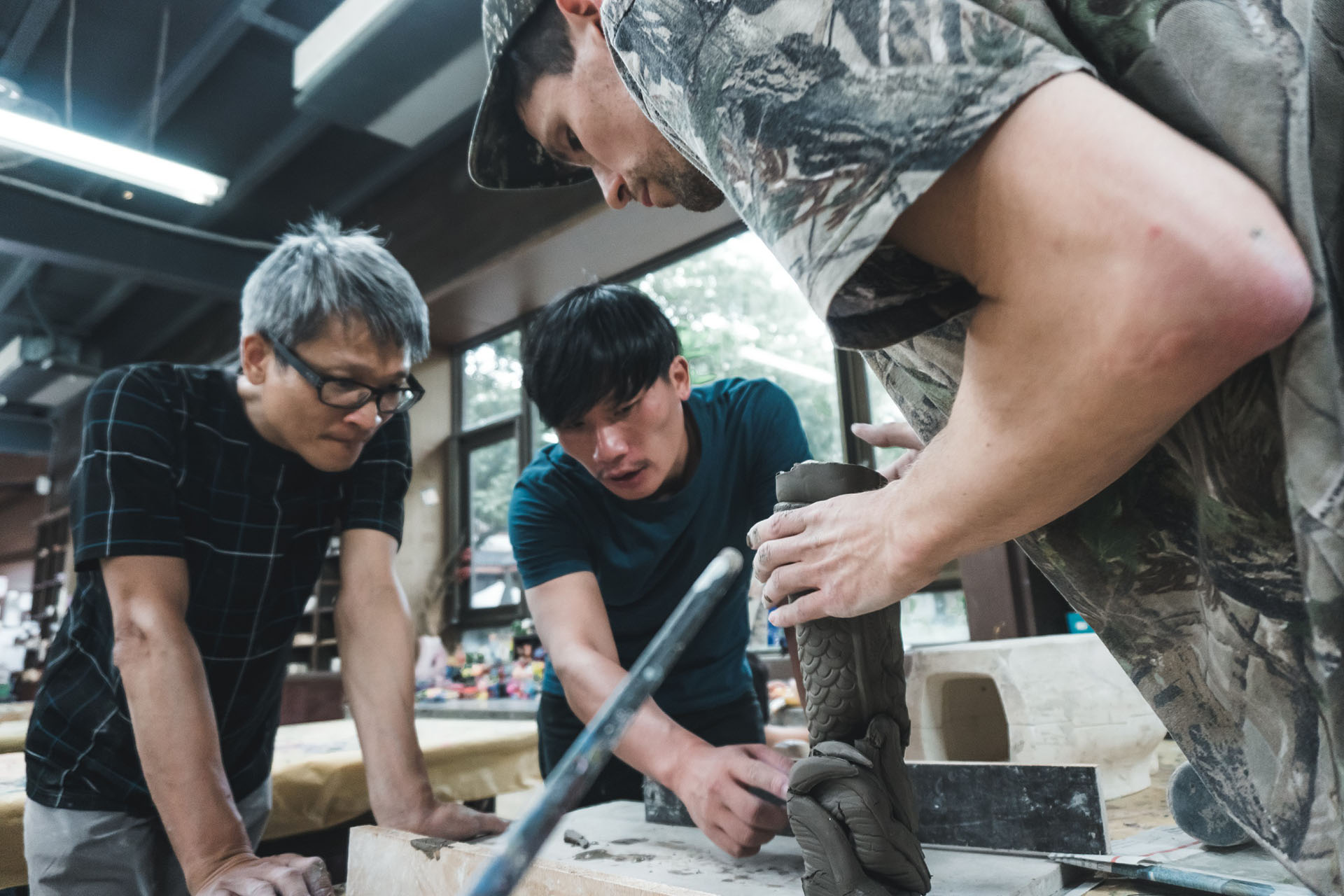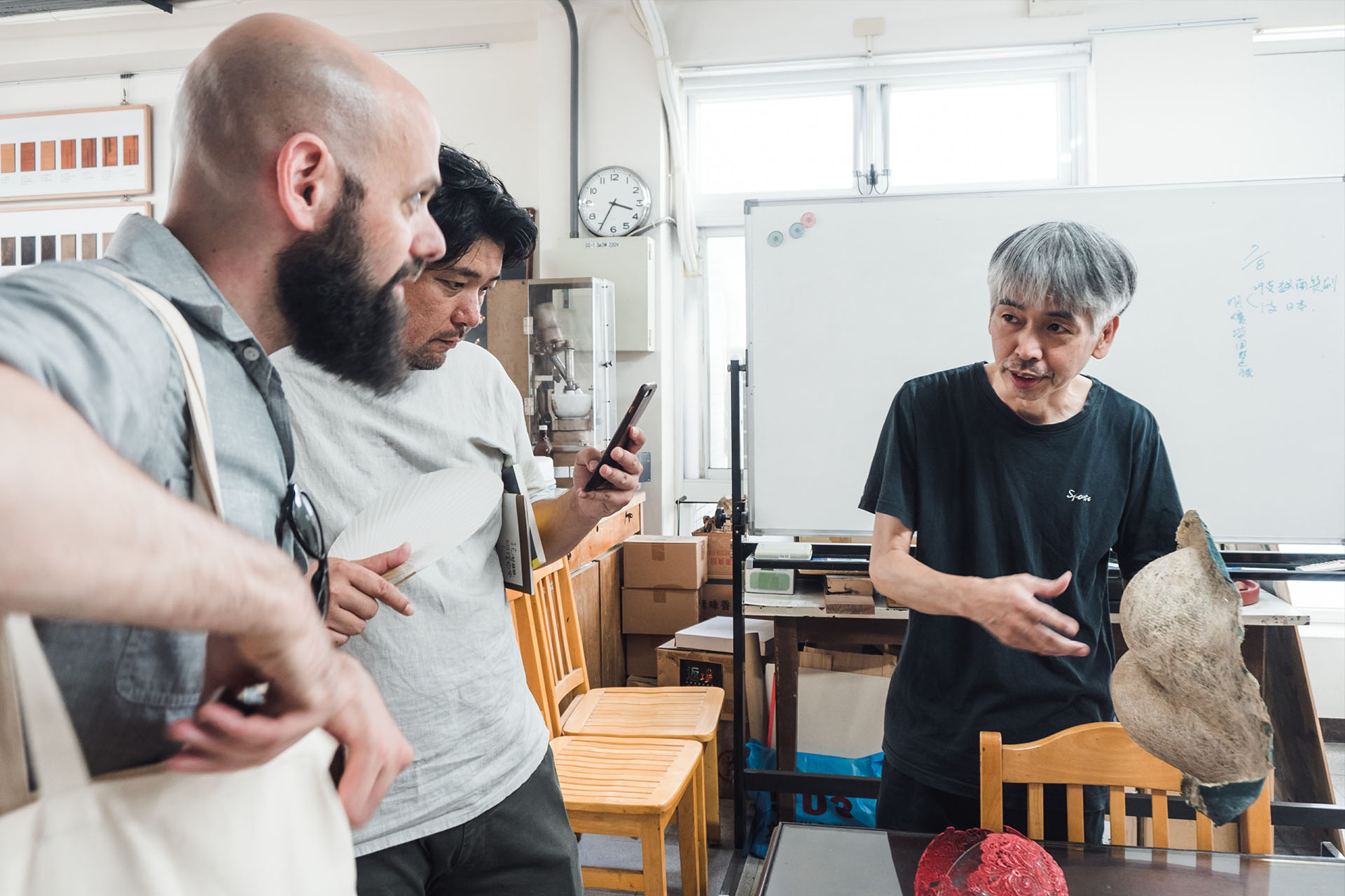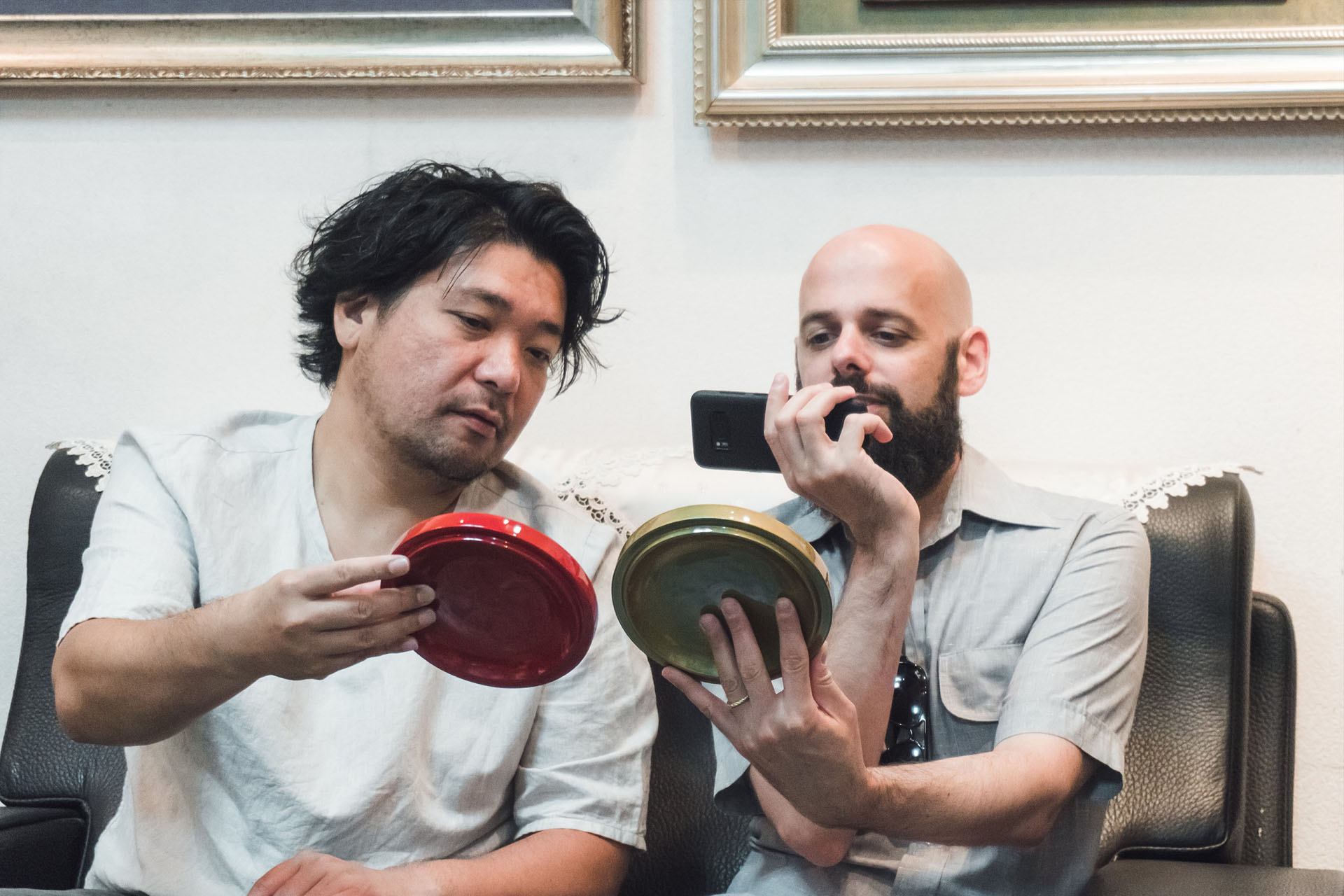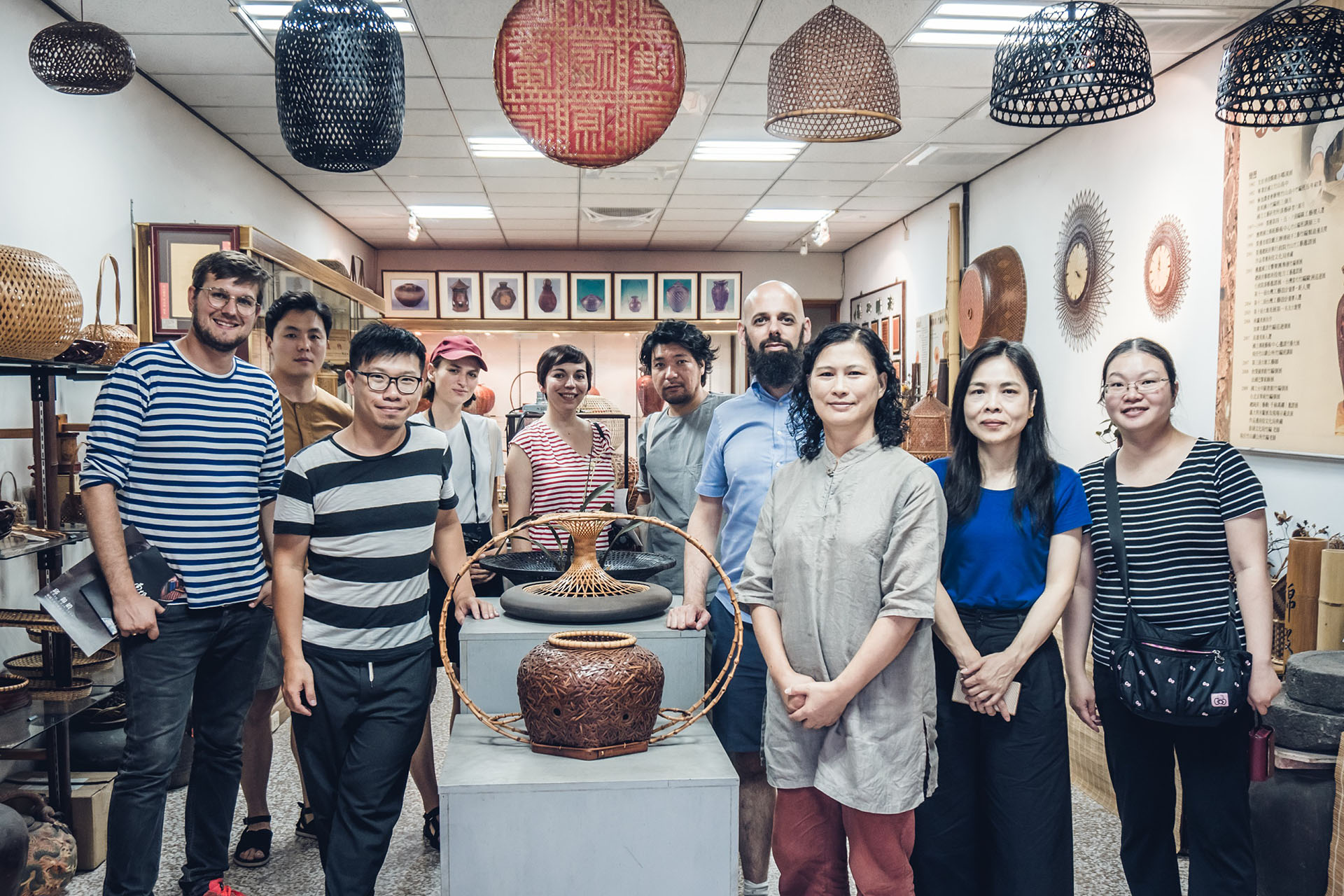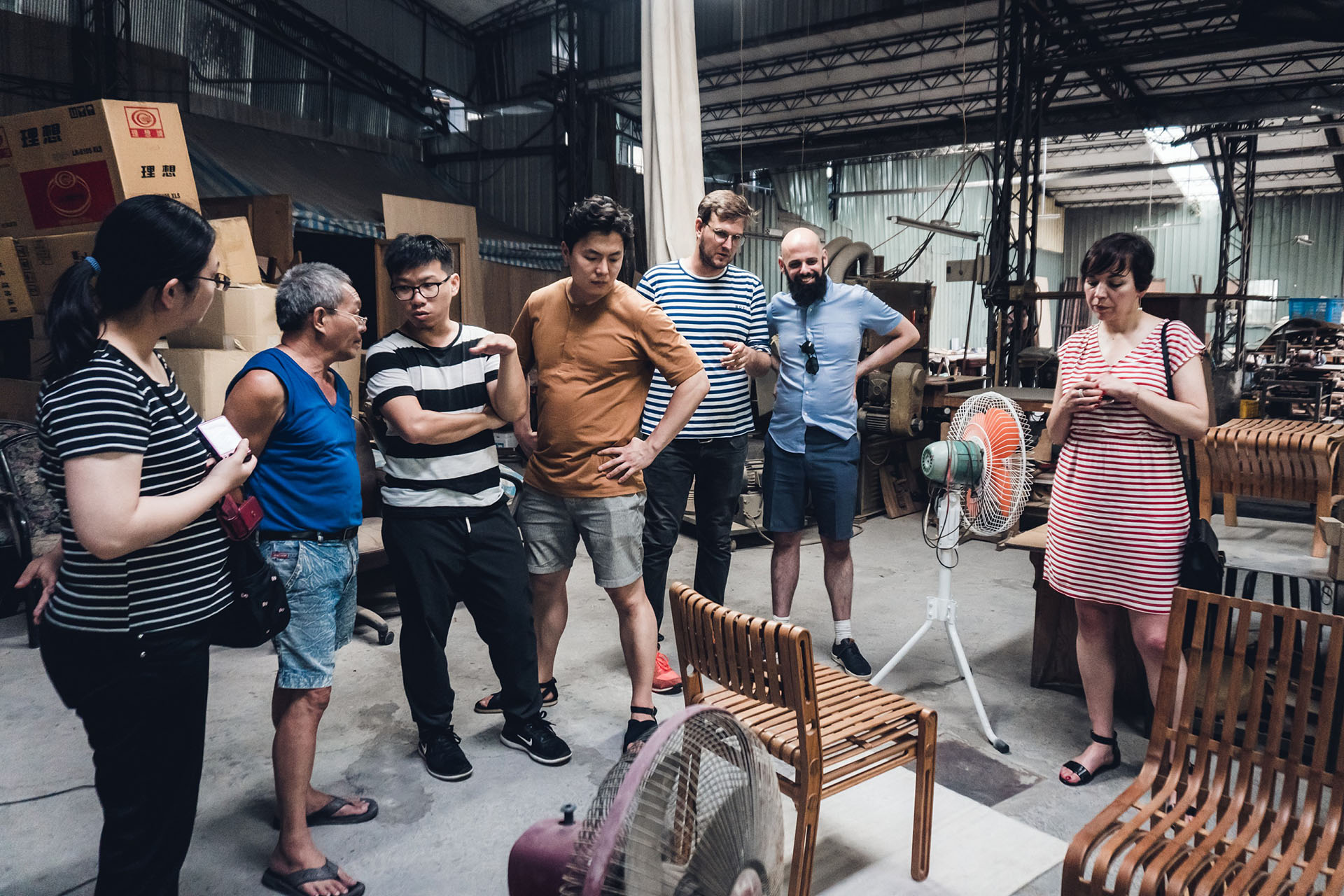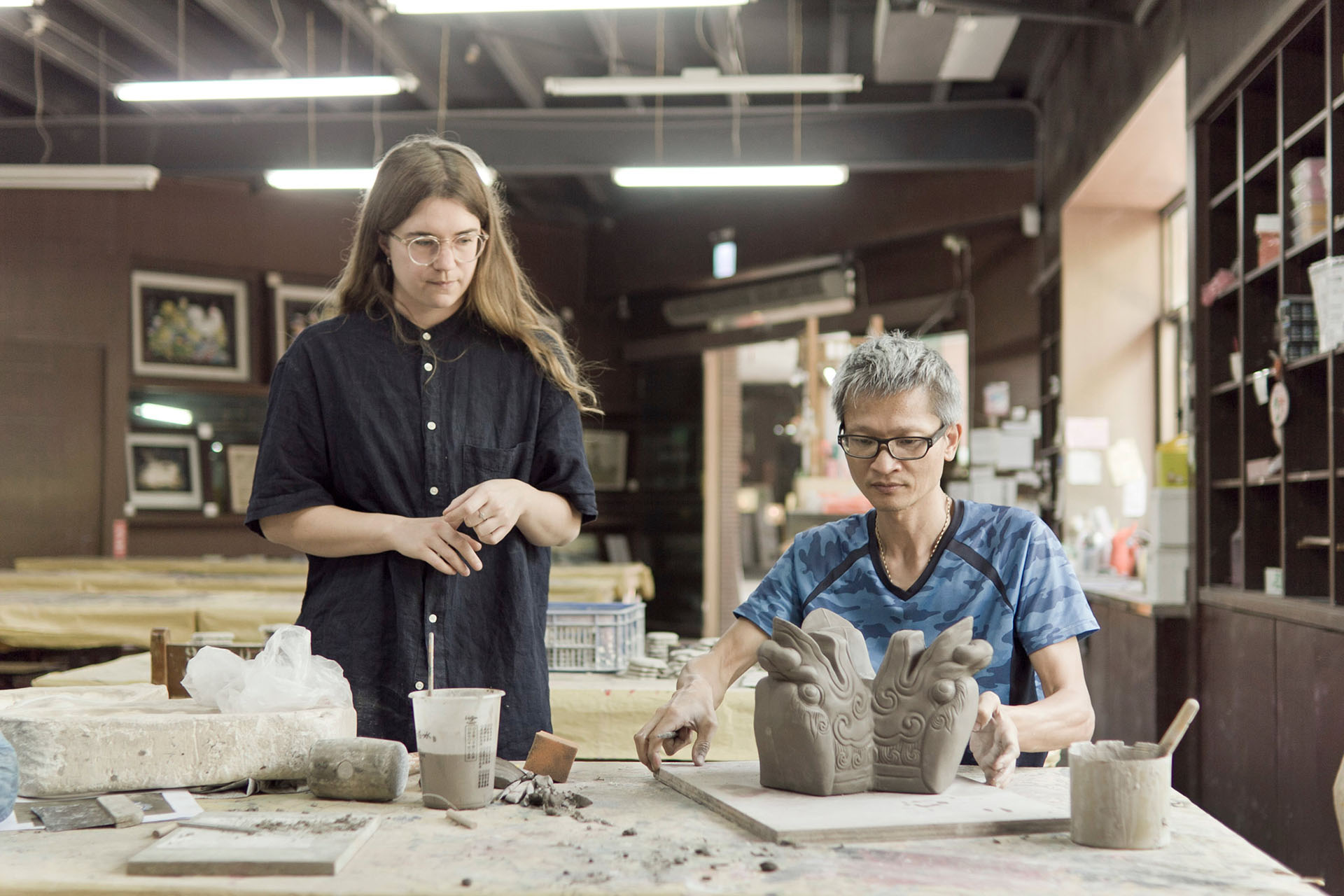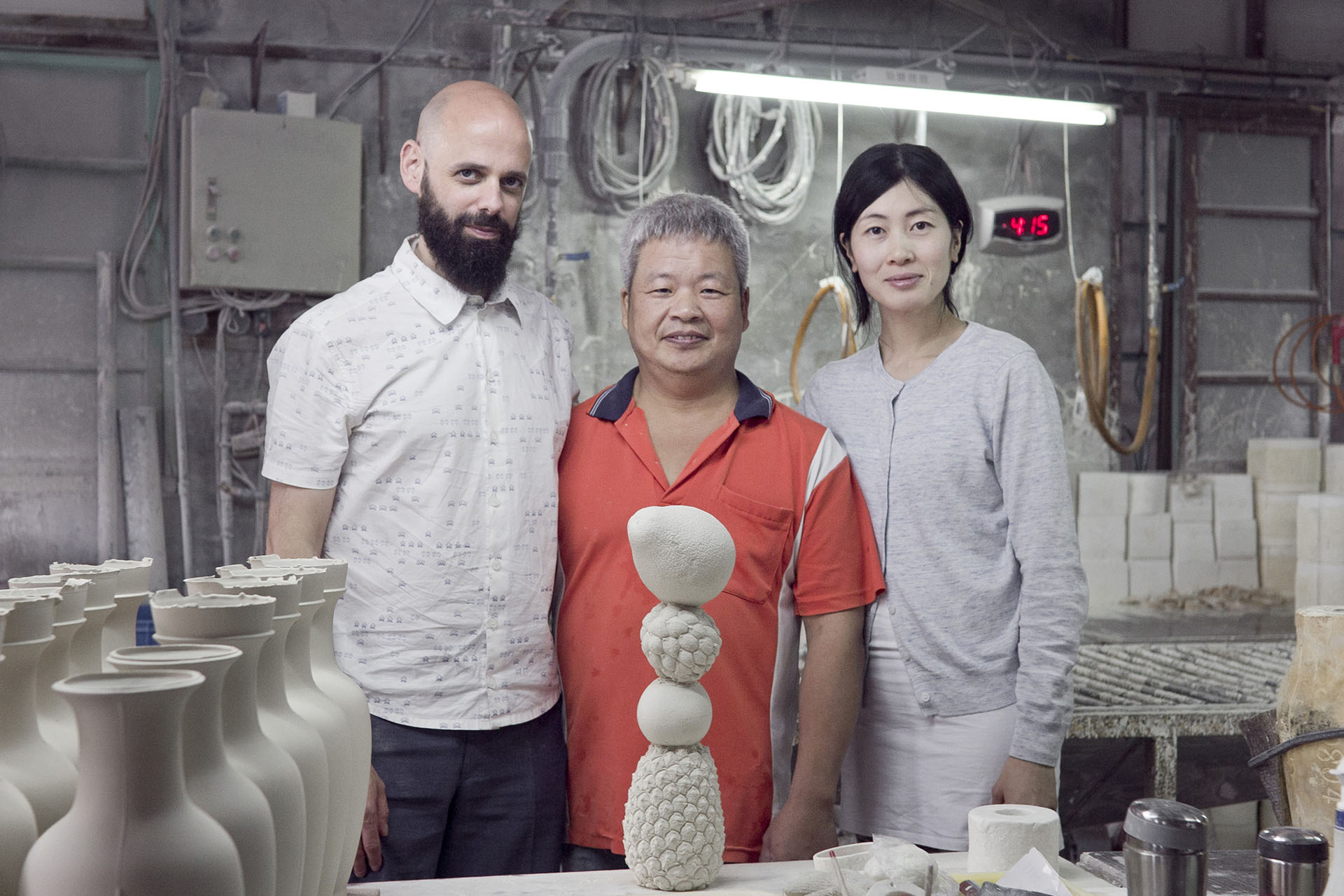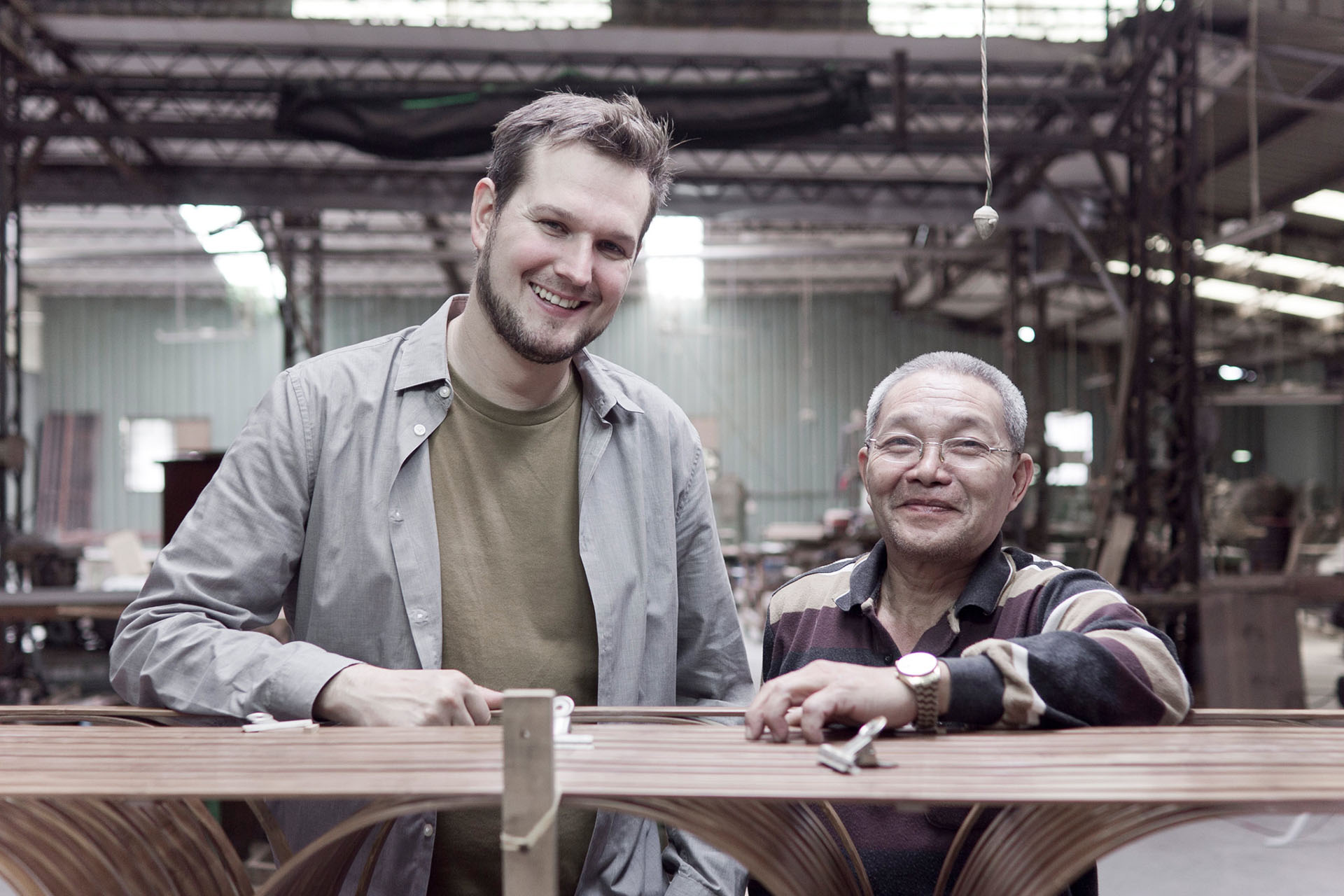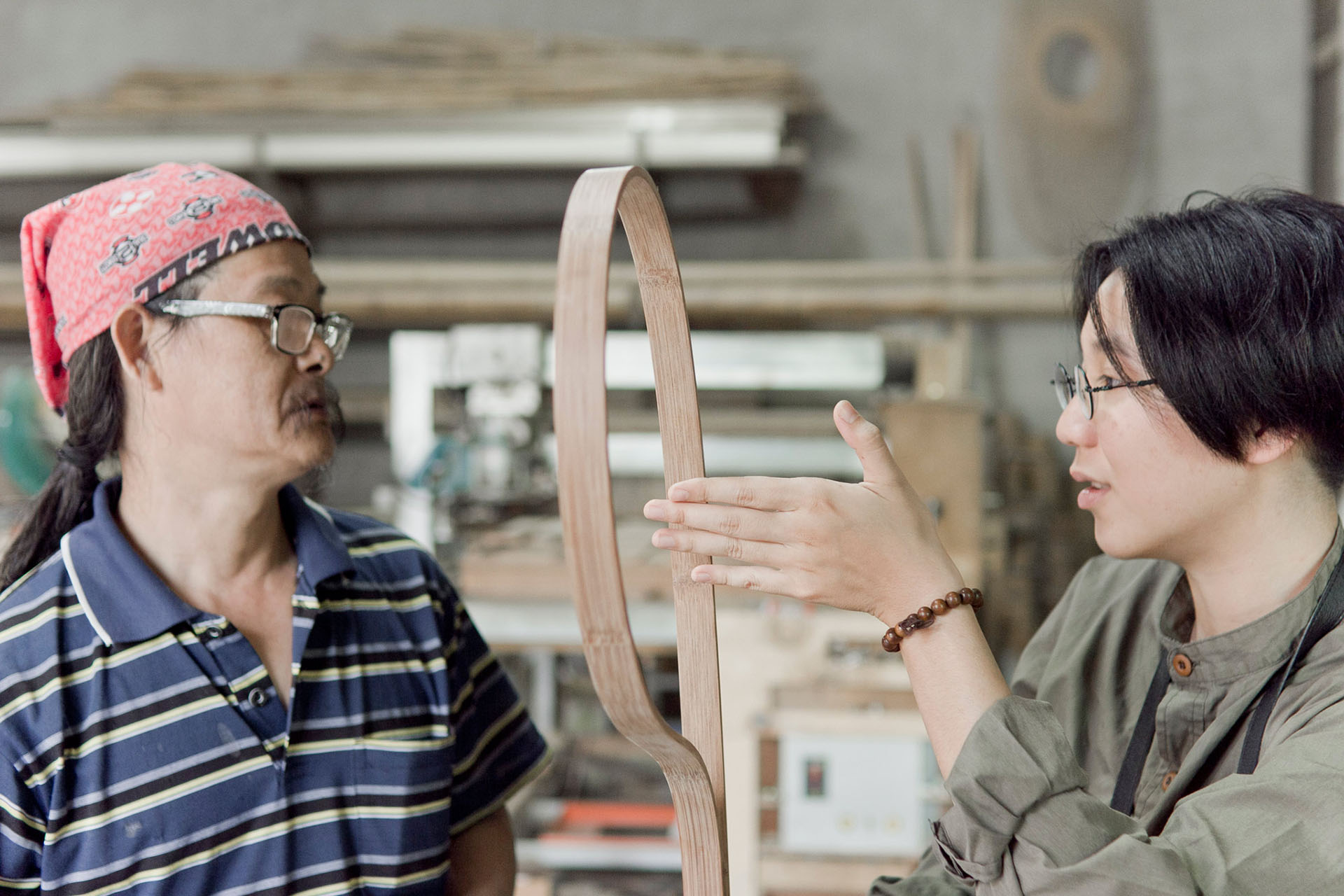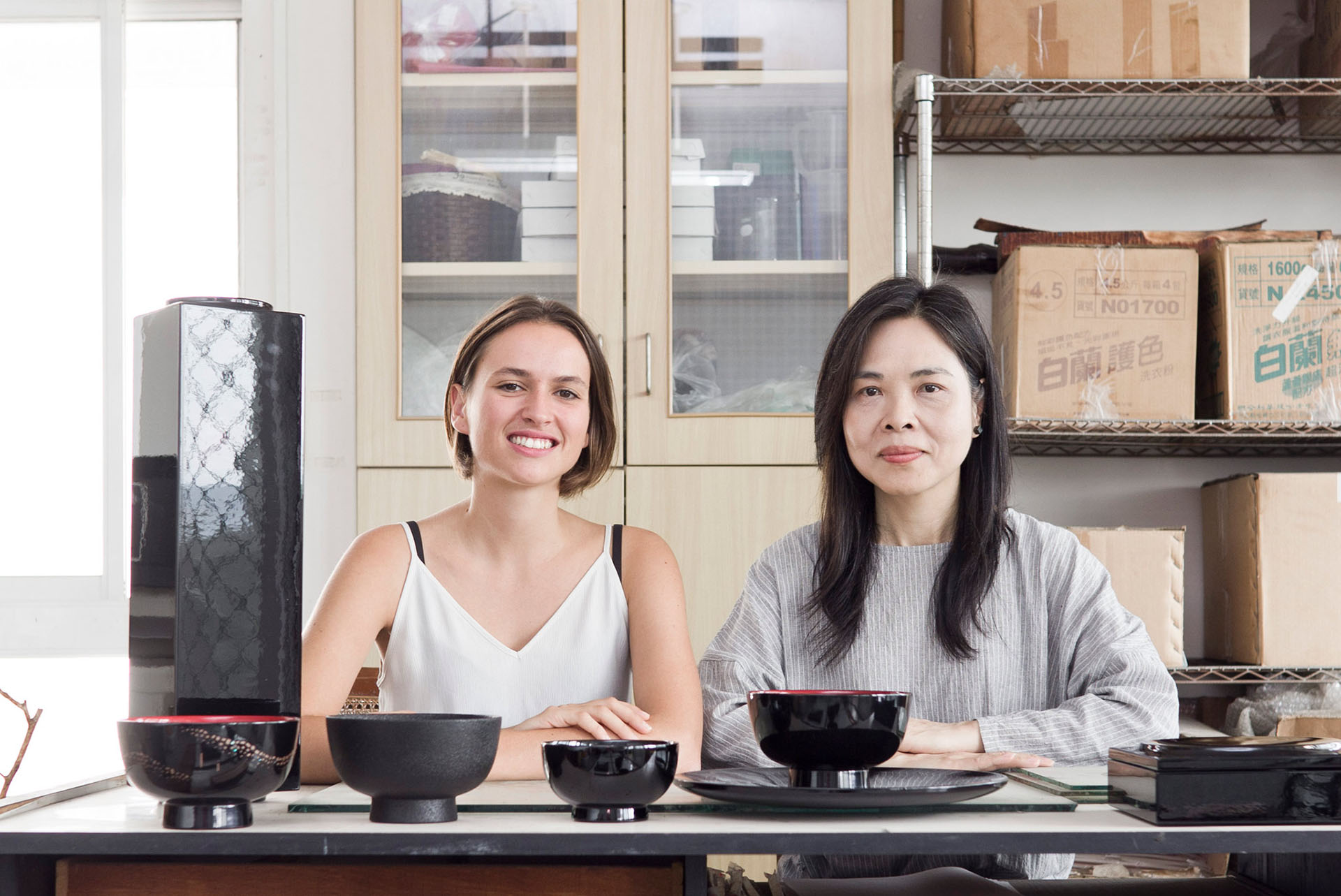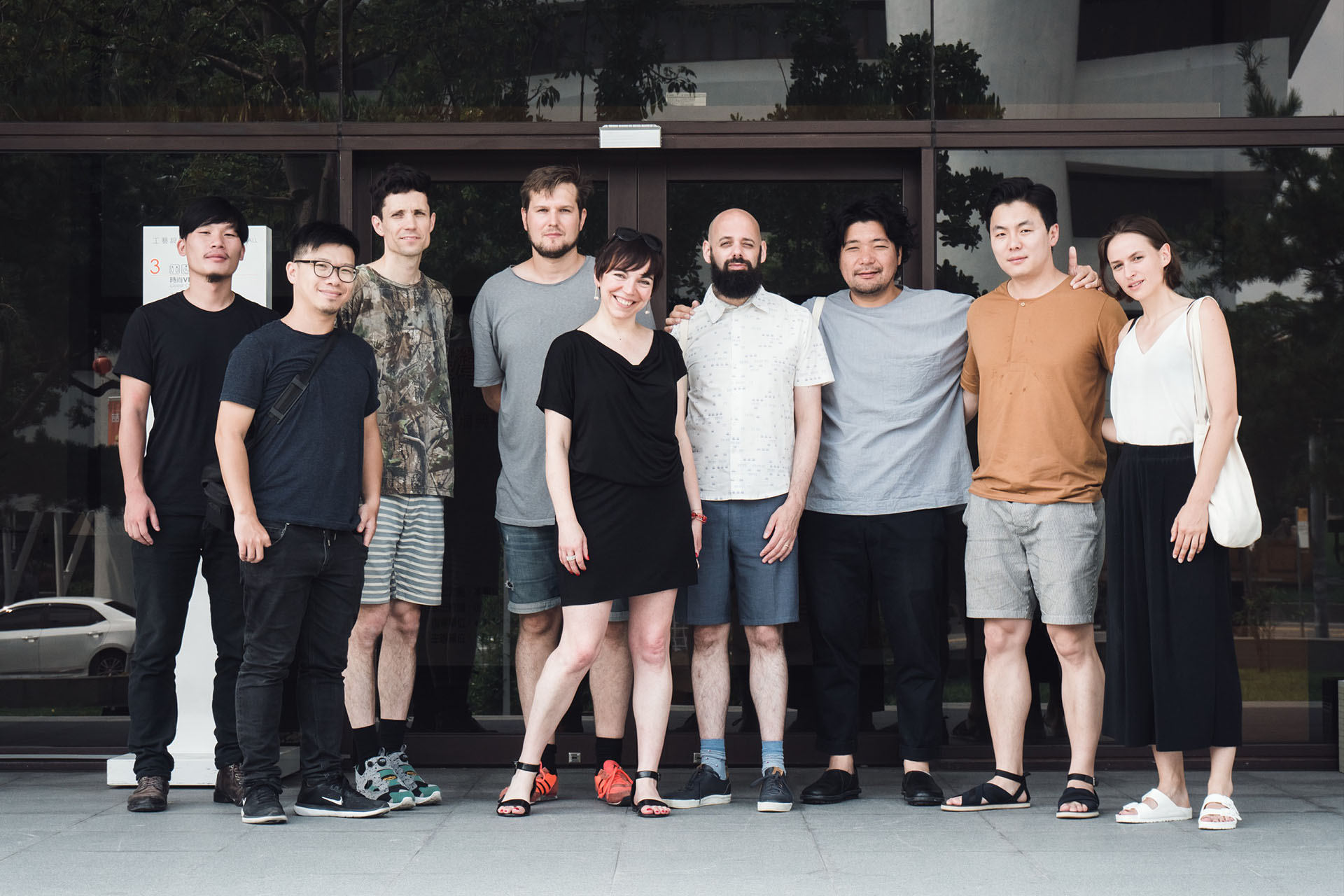 Led by NTCRI (National Taiwan Craft Research and Development Institute), the ongoing A New Layer project aims to build new partnerships and platform between Taiwanese and international designers and craftspeople. In 2017, the project moved into its second phase, with research and development wrapping up on "A New Layer II: Crafting Identities / Design Stories from Taiwan".

 

In order to transform traditional Taiwanese craftsmanship products into contemporary design objects and furniture, the NTCRI invited Belgian curator Lise Coirier as art director and 7 international designers from France, Germany, Israel, Japan, South Korea, Sweden, and Switzerland to Taiwan to work with some of the most talented local craftspeople on the island. The Taiwanese craftspeople, who specialize in Koji pottery, bamboo bending, lacquerware, ceramics, and indigo dying, were partnered with a designer or design team, to develop their cutting-edge design concepts. And for the research demand, the designers travelled throughout Taiwan for numerous weeks, visiting not only the craftspeoples' workshops, but also sites of cultural or historical significance in Taiwan.

 
主辦單位:
台灣國際工藝研究發展中心
計畫參與人員:
Koji Pottery : Chen, Zhong-Zheng/ Hsiao, Chi-Li
Bamboo Bending : Lin, Jian Cheng/ Wu, Ming-An
Pottery: Zhong, Jian-Fu/ Kung, Wen-Yi
lacquerware:Huang, Chin-Mei
Indigo dying : Tang, Wen-Chun
Wonmin Park & 陶板  鞏文宜工藝師