25 Oct

MEET TAIWANESE DESIGN AT DOWNTOWN DESIGN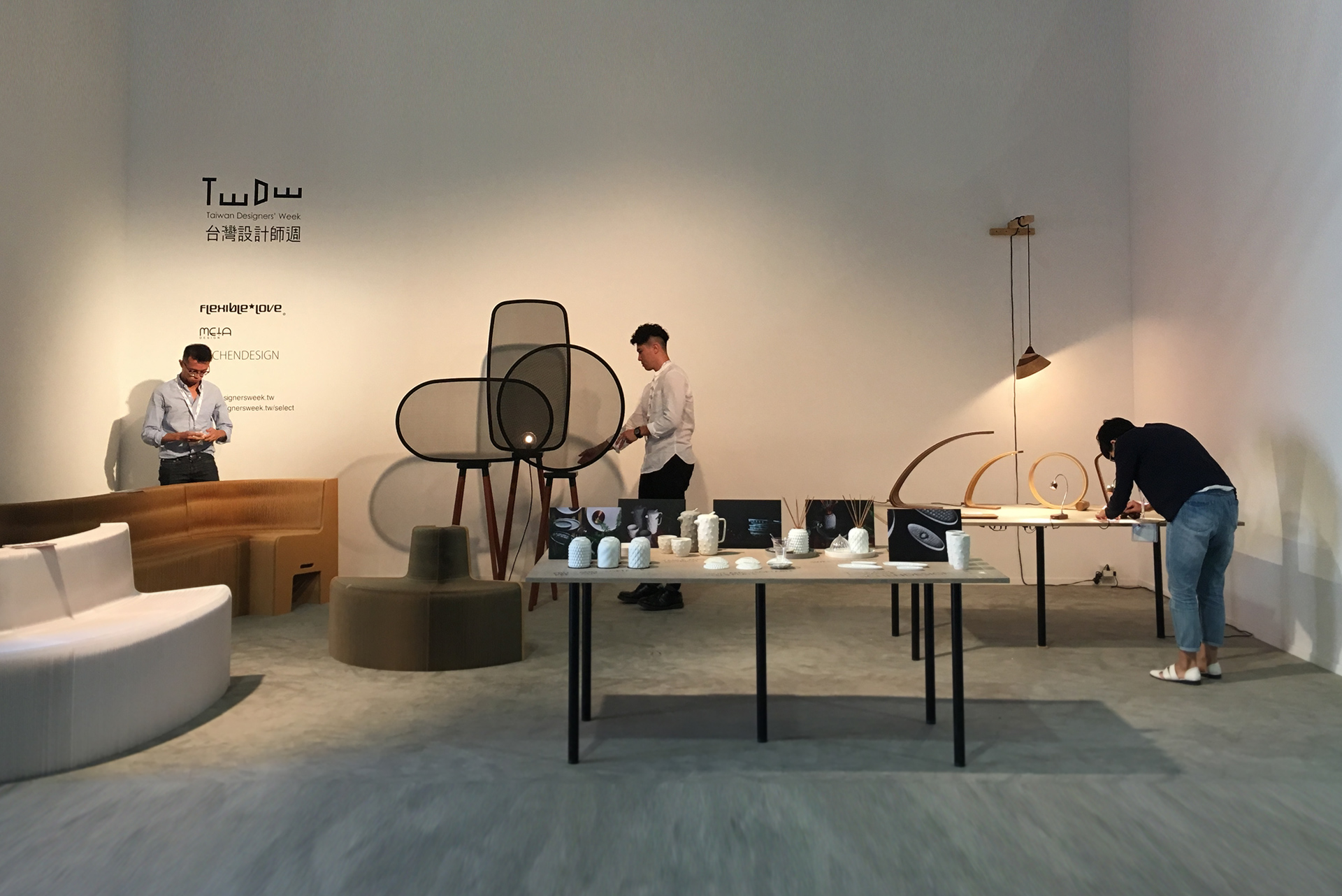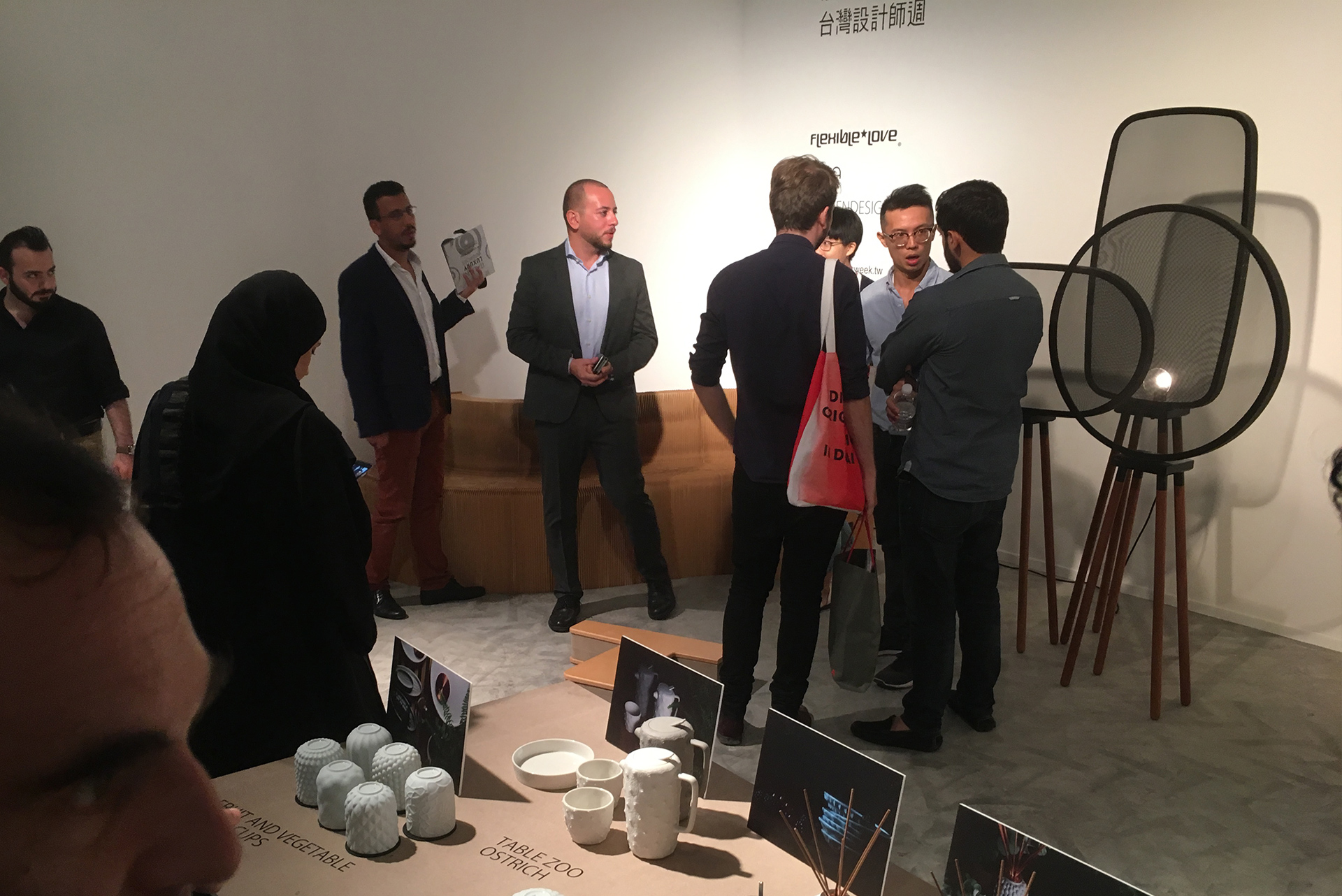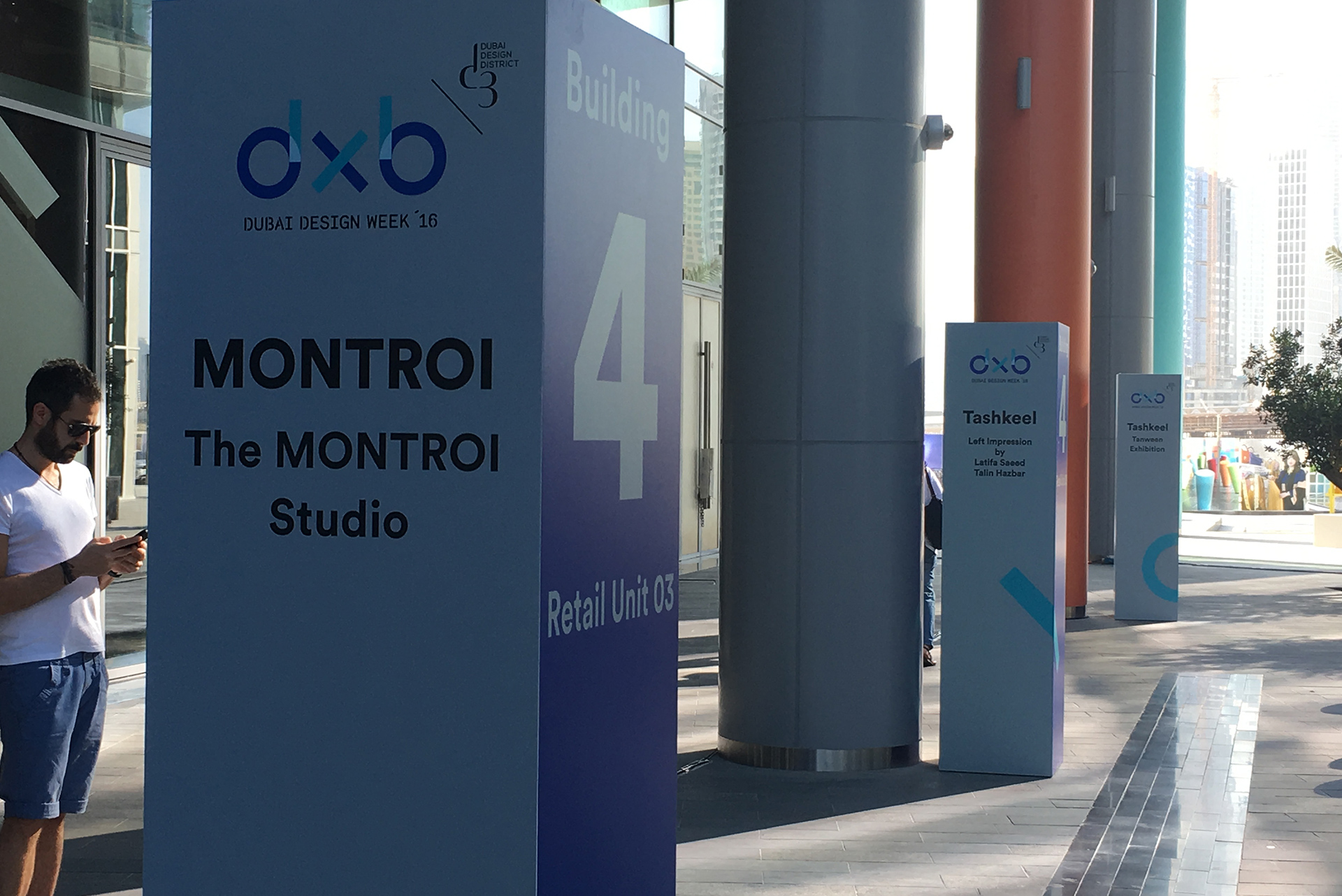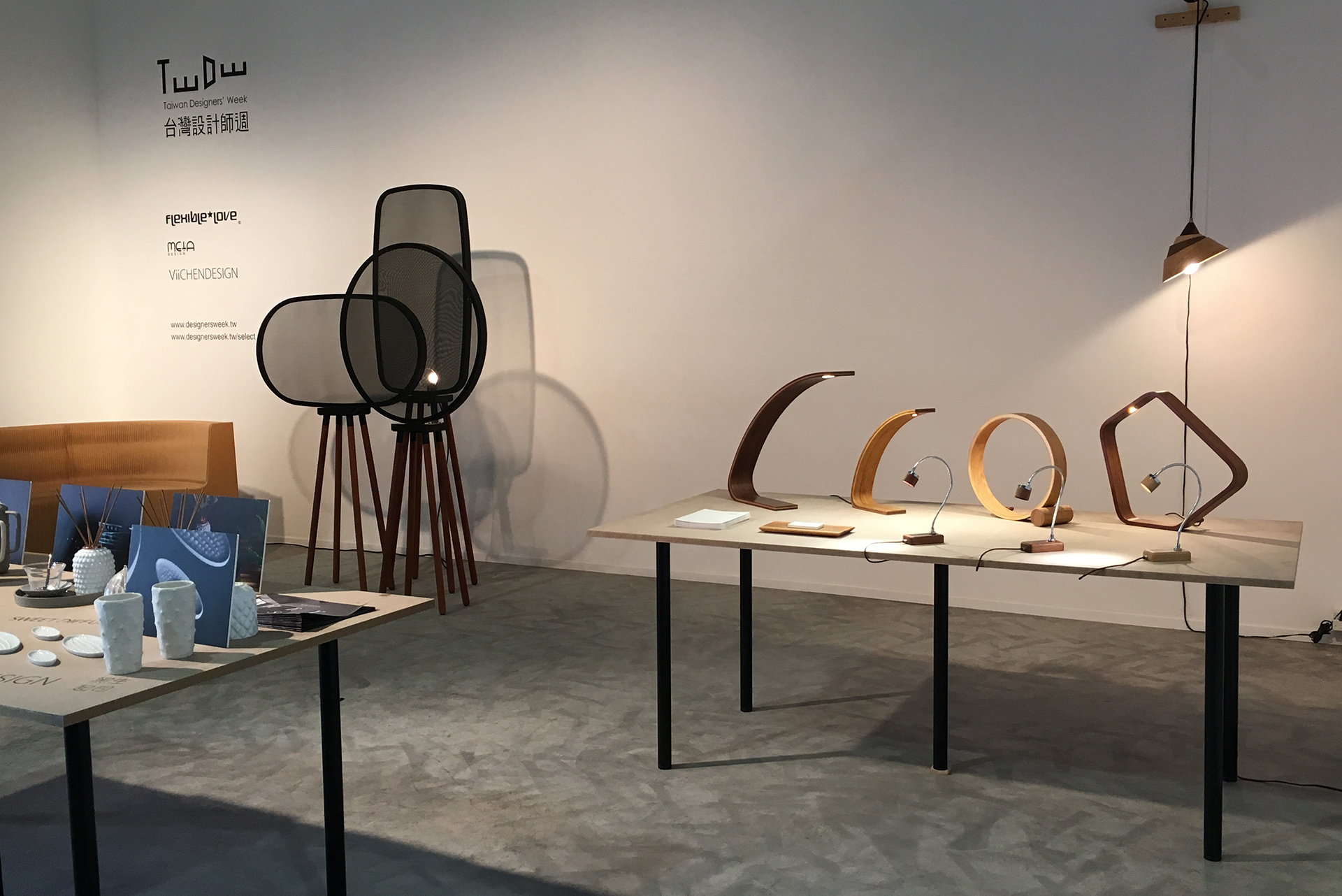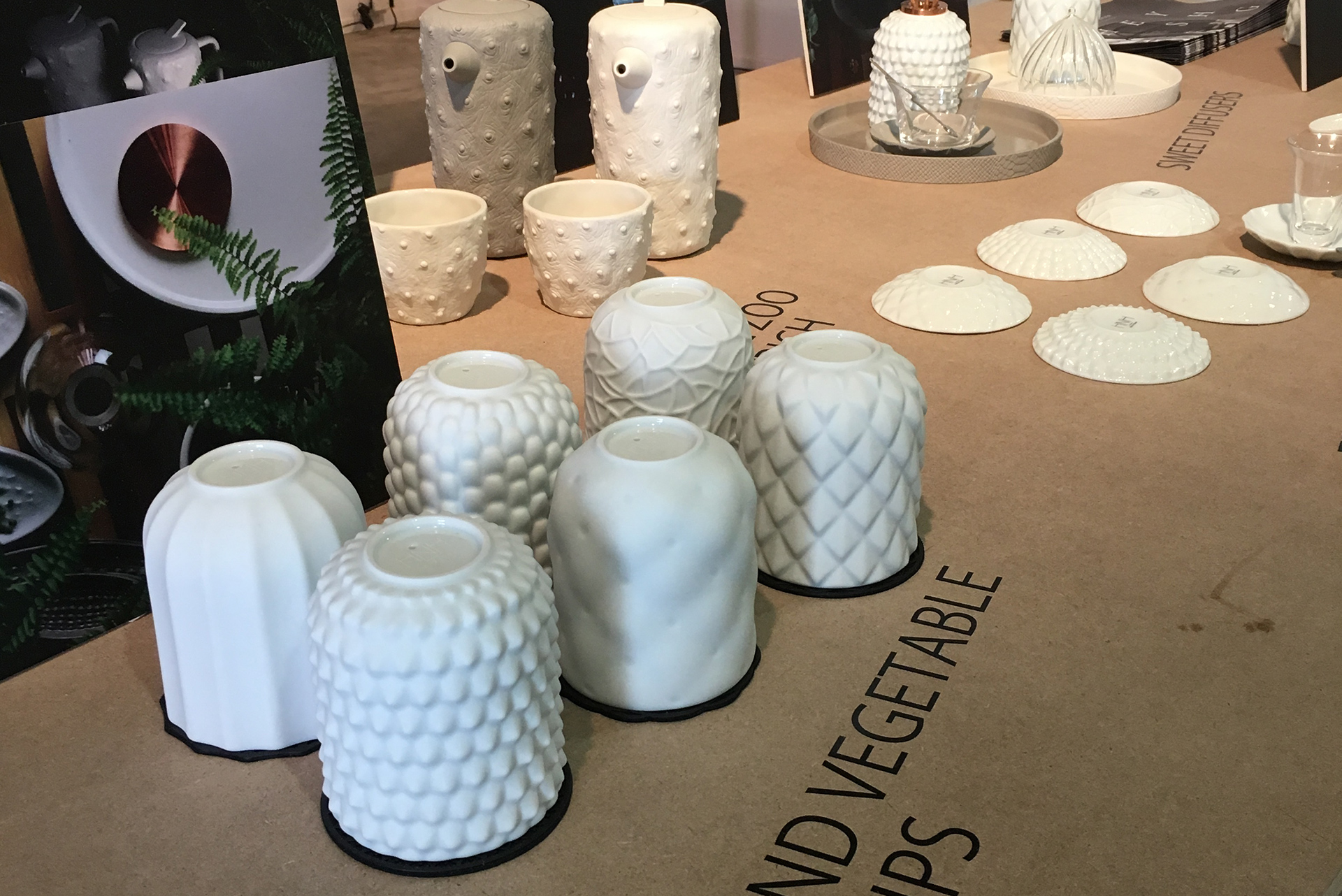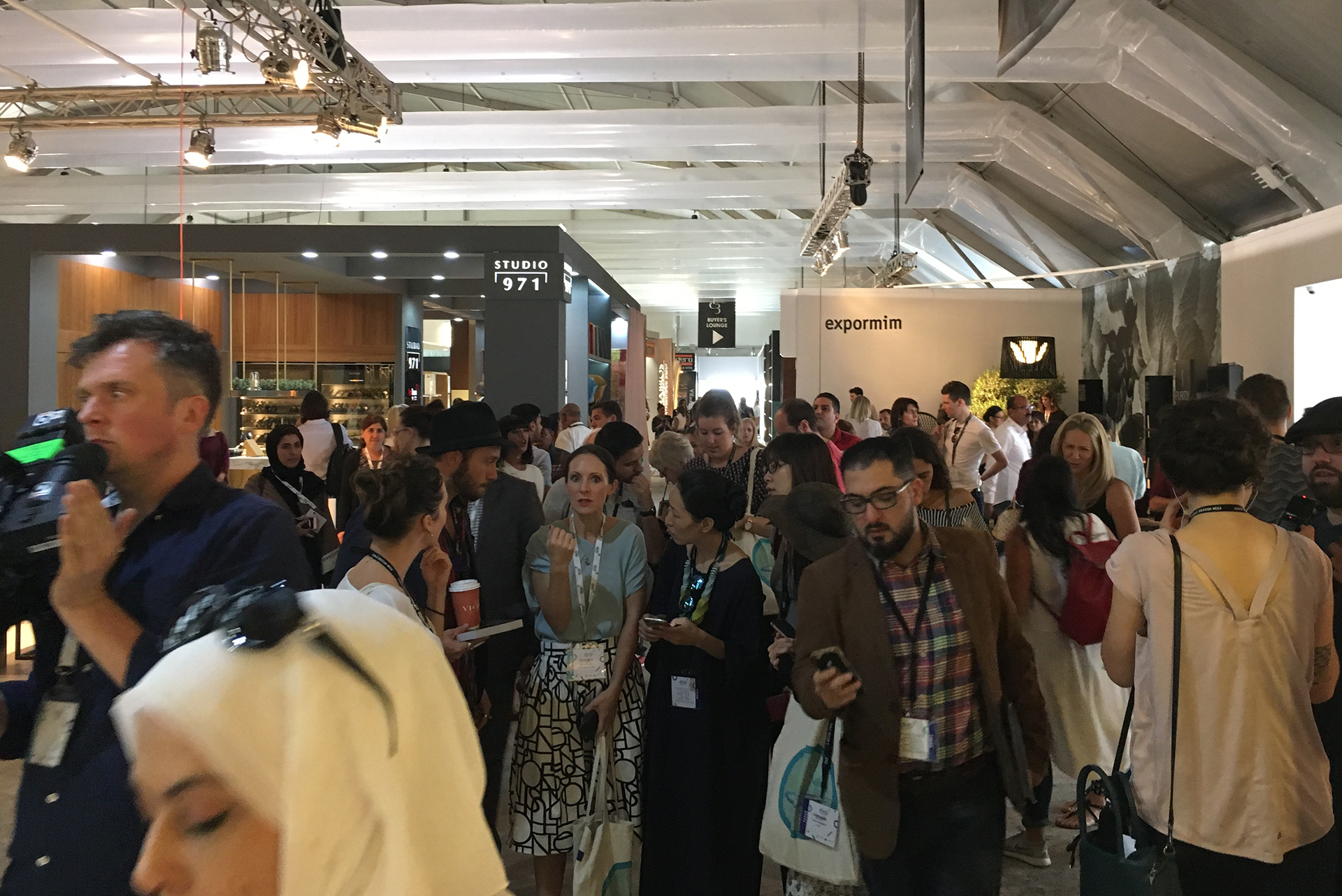 Taiwan Designers' Web is the organizer of Taiwan Designers' Week (TWDW). The fair has started in 2007 and has become one of the most influential and largest annual design exhibitions in Taiwan. With great honor TWDW is selected as one of the featured design weeks at Downtown Design this year, bringing fresh ideas and products from Taiwan.
With more than 200 Taiwanese and overseas designers participate in TWDW each year, TWDW has started to evolve and reach out internationally. Since 2016, we launched our new platform "TWDW SELECT", which is curated based on the concept of a select shop. "TWDW SELECT" offers a selection of original products from Taiwan, aiming to promote local independent designers as well as share high quality designs with the world.
This year at Downtown Dubai, TWDW presented 3 iconic design brands from Taiwan: Flexiblelove, Meta Design, and Viichendesign. While it was their first time in Dubai, their original products has attracted a lot of attention and almost sold out during the 4-day event. Flexiblelove has even featured in Design Milk, a design blog on modern interior and architecture, the video demonstrating the paper sofa on Instagram reached more than 17,000 views.
FLEXIBLE LOVE
Hello, here At FlexibleLove, it is not about the individual, it's about the community. Your relationships with the chairs are what are closest to our hearts. Well, your butts too. We love to ask "WHY NOT ?" This strong sense of curiosity led us to the creation of first FlexibleLove chairs, back in 2005. Why not use paper to make furniture – we ask ourselves, fascinated by the beauty, flexibility, and incredible durability of paper honeycomb structure. Why not use recycled cardboard paper and recycled wood fiber? As if the first idea isn't mad enough.
META Design
META Design is an independent home decor brand, which mainly design wooden lamps. It's not just lighting fixture we do, but also light itself. After 30 years of lights manufacturing, we finally established META Design to convey our own light. We hope META's products can easily and naturally become parts of life. Using natural wood for material, with electrical technology (LED and touch control) inside, META's lamps show warm appearance and practical in use.
ViiCHENDESIGN
黑生起司 HEY SCHENG CHI SI uses natural materials as medium for advanced workmanship and memory extension. It adopts the physical experiences between the user and subject to connect the perception of users with touch memory and result in "mutual affection" between people and the subject. It incorporates the image representing the knowledge and experience of human. The activity scope includes OBM, design experiment, exhibition plan, design service, etc.
Taking part in Downtown Dubai was a valuable experience in terms of exchanging ideas and connecting with the world through design. We look forward to more collaboration opportunities in the future and simply can't wait to return!