22 Apr

TWDW SELECT AT TAIPEI INTERNATIONAL GIFT & STATIONERY SHOW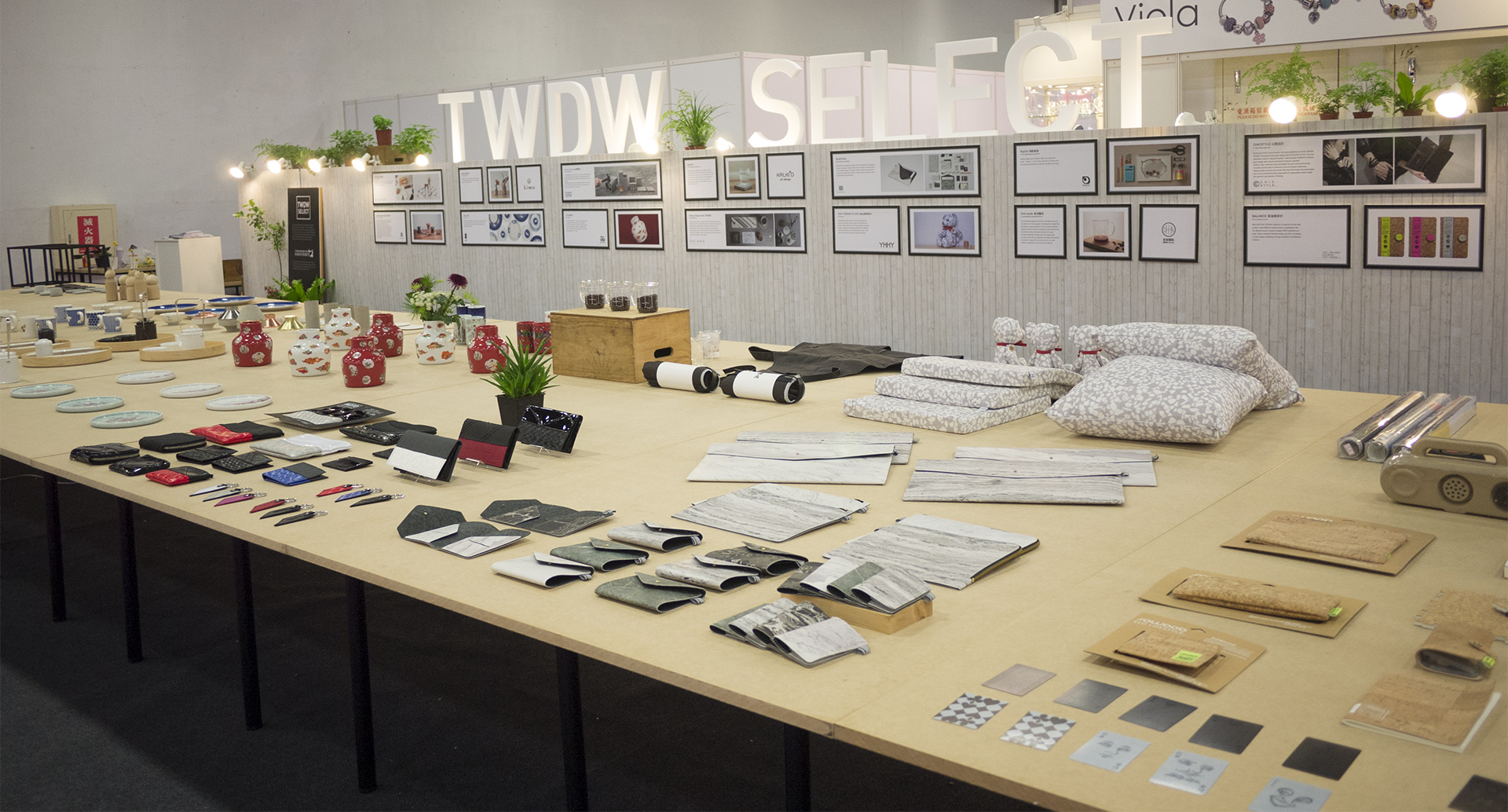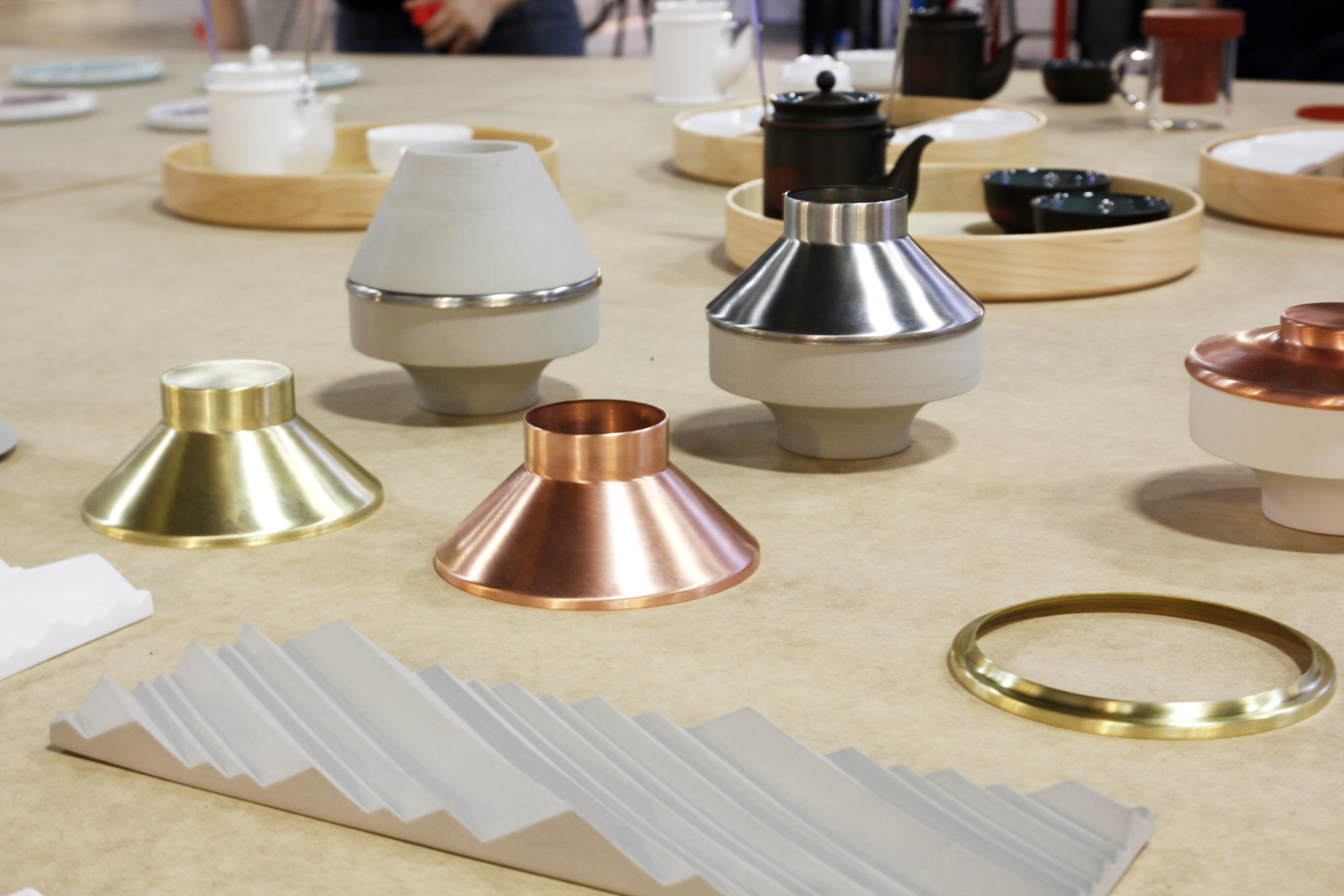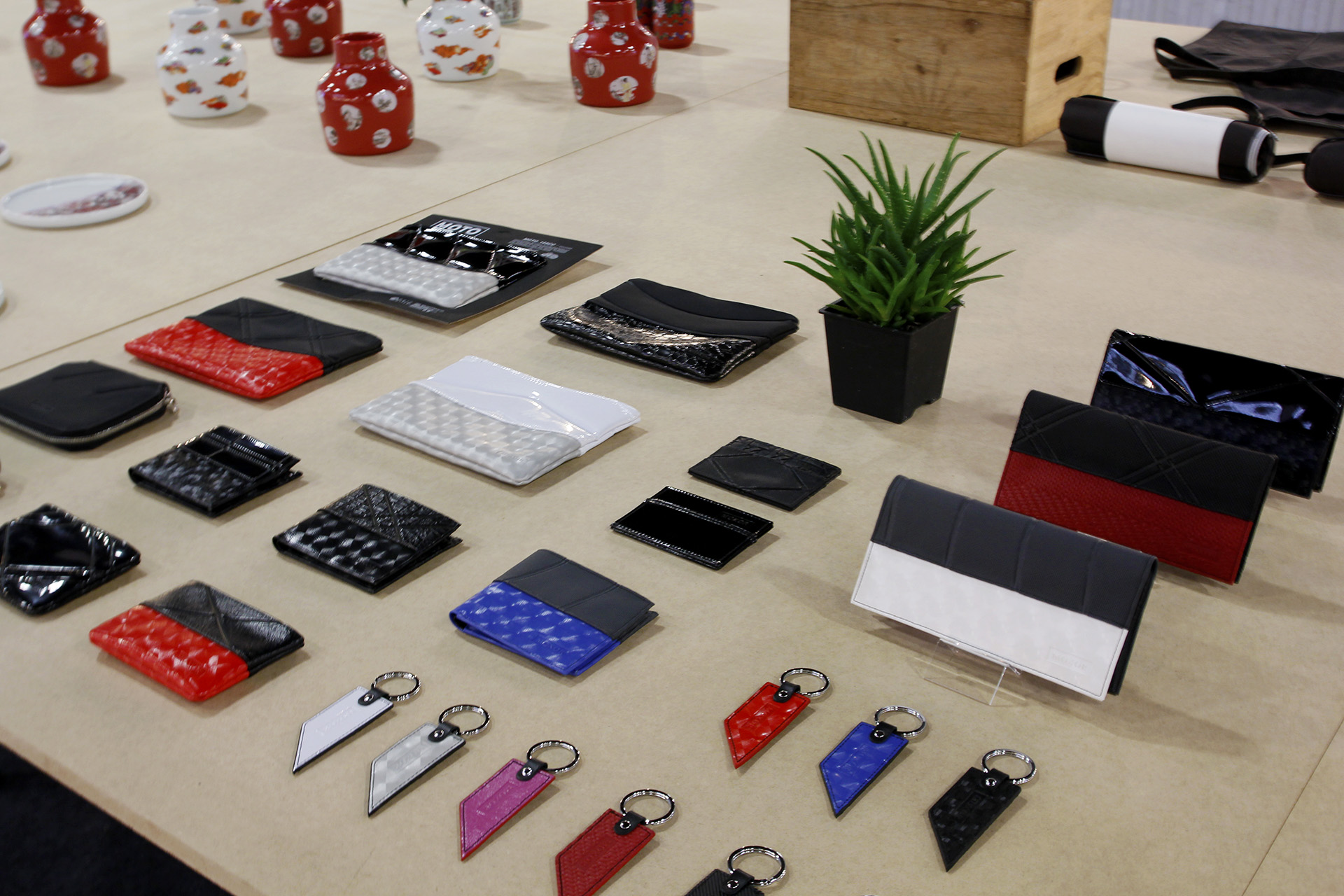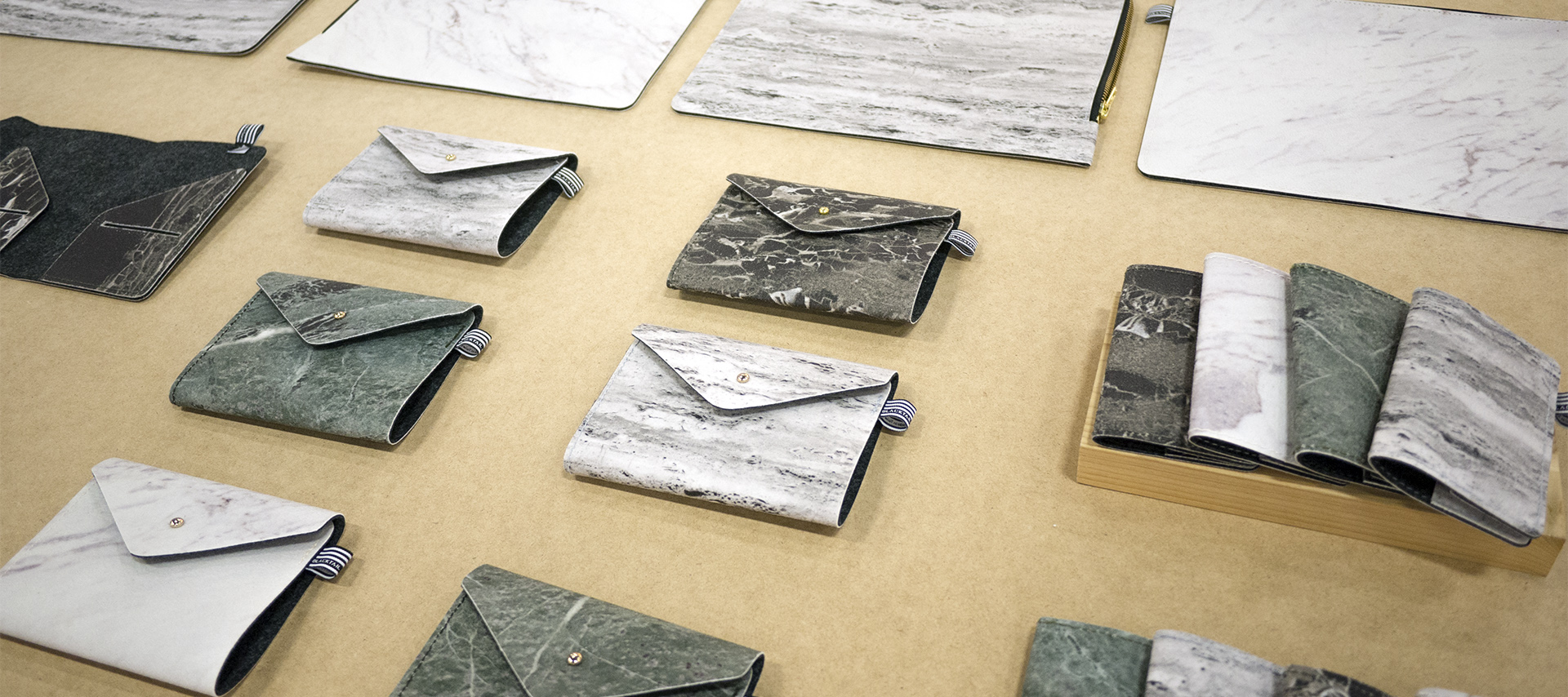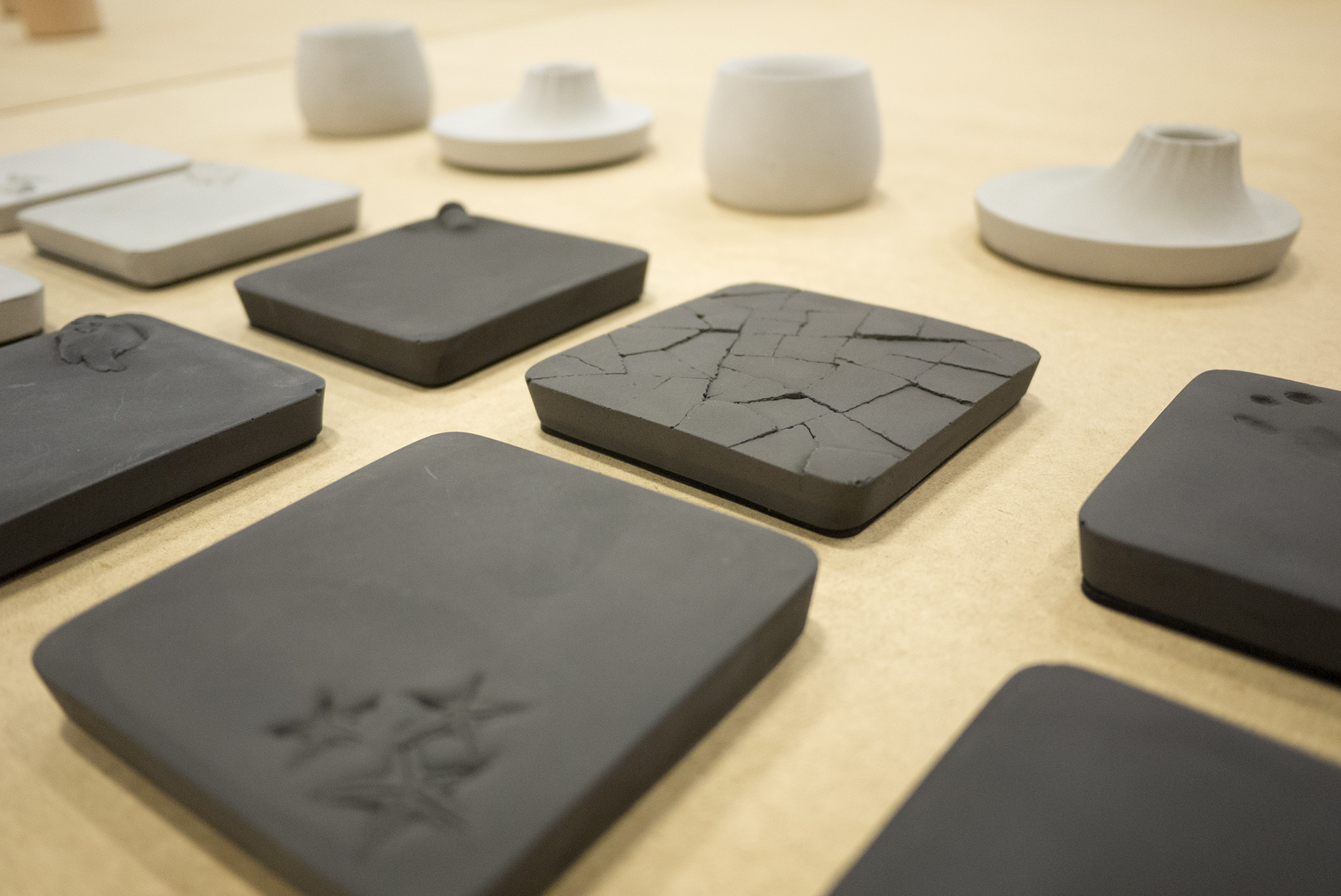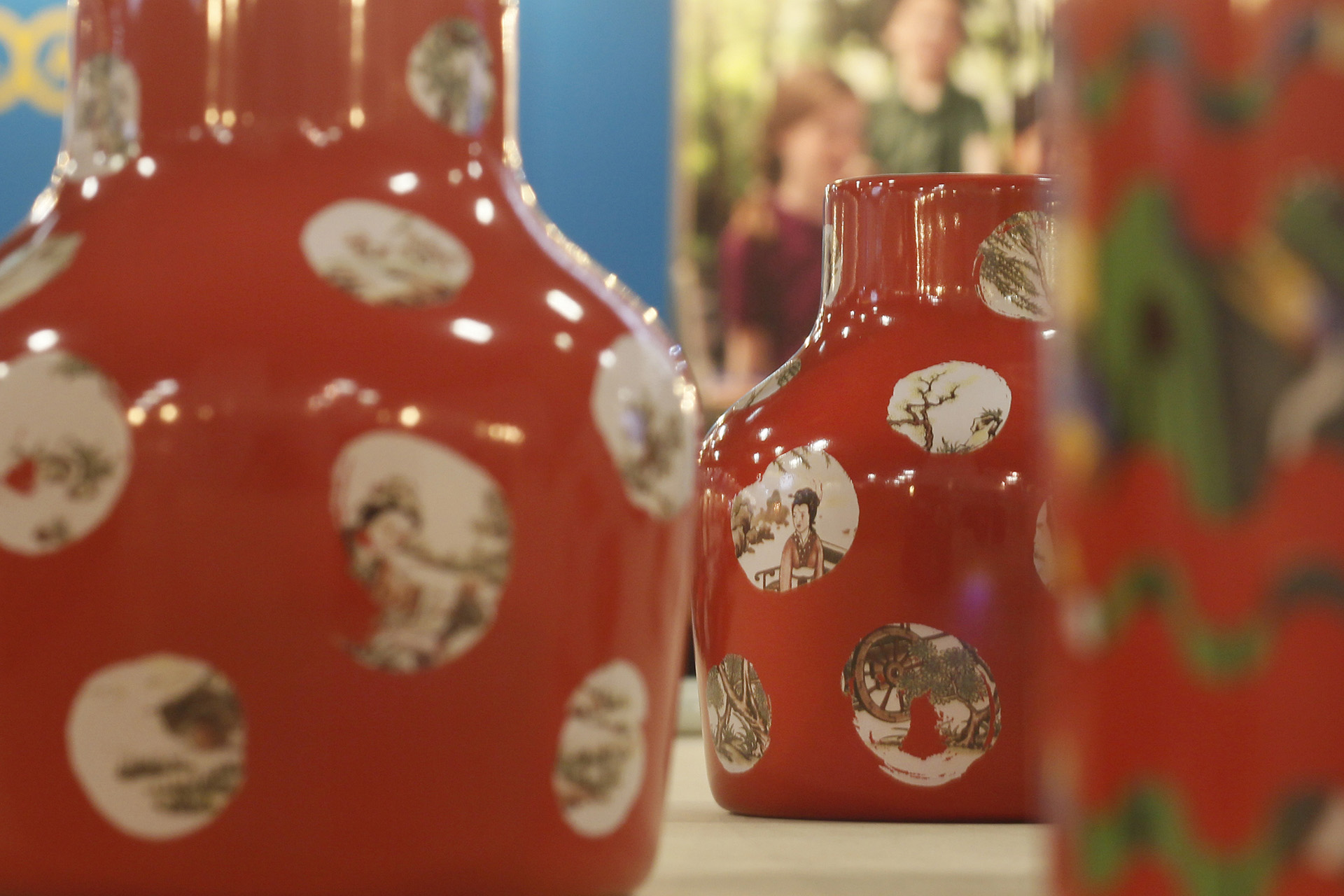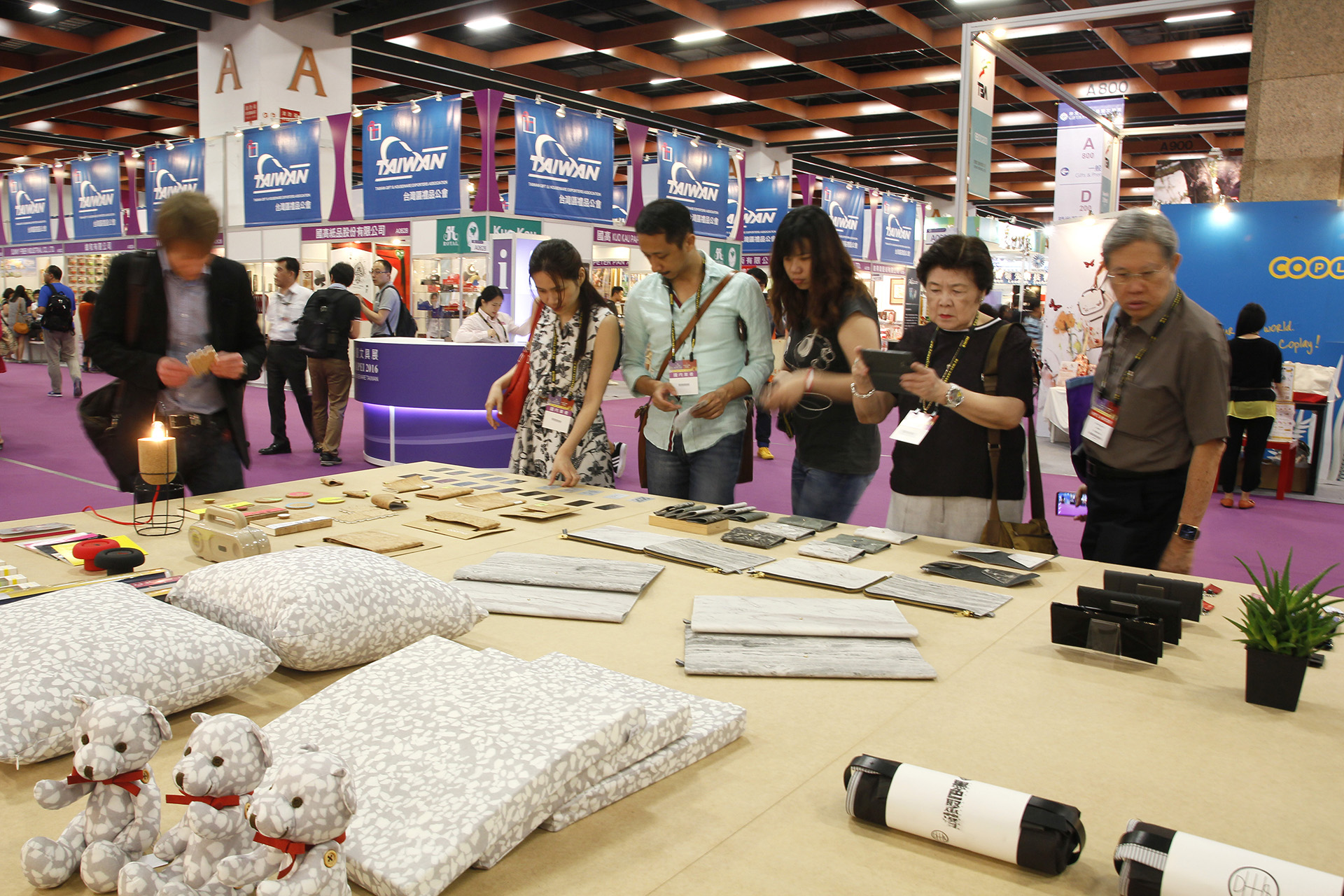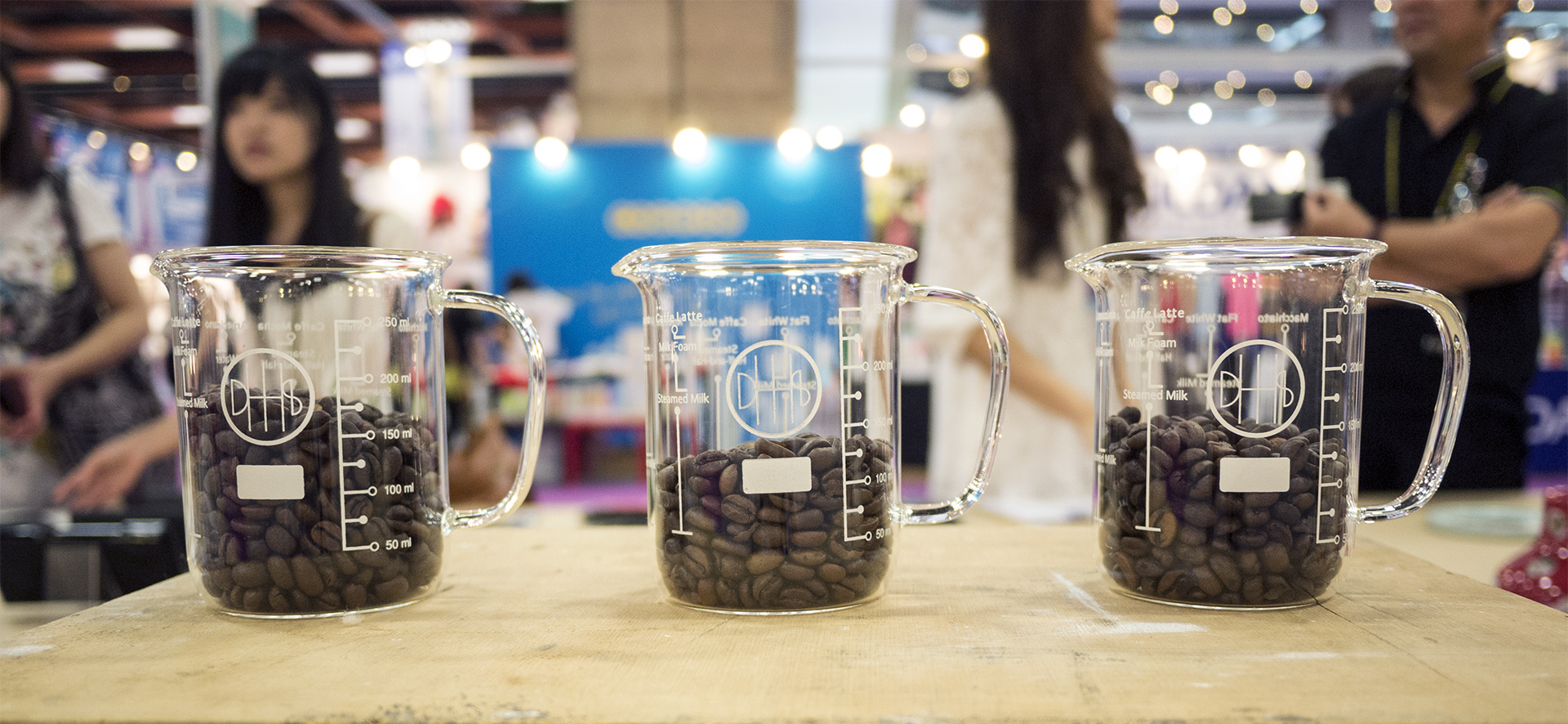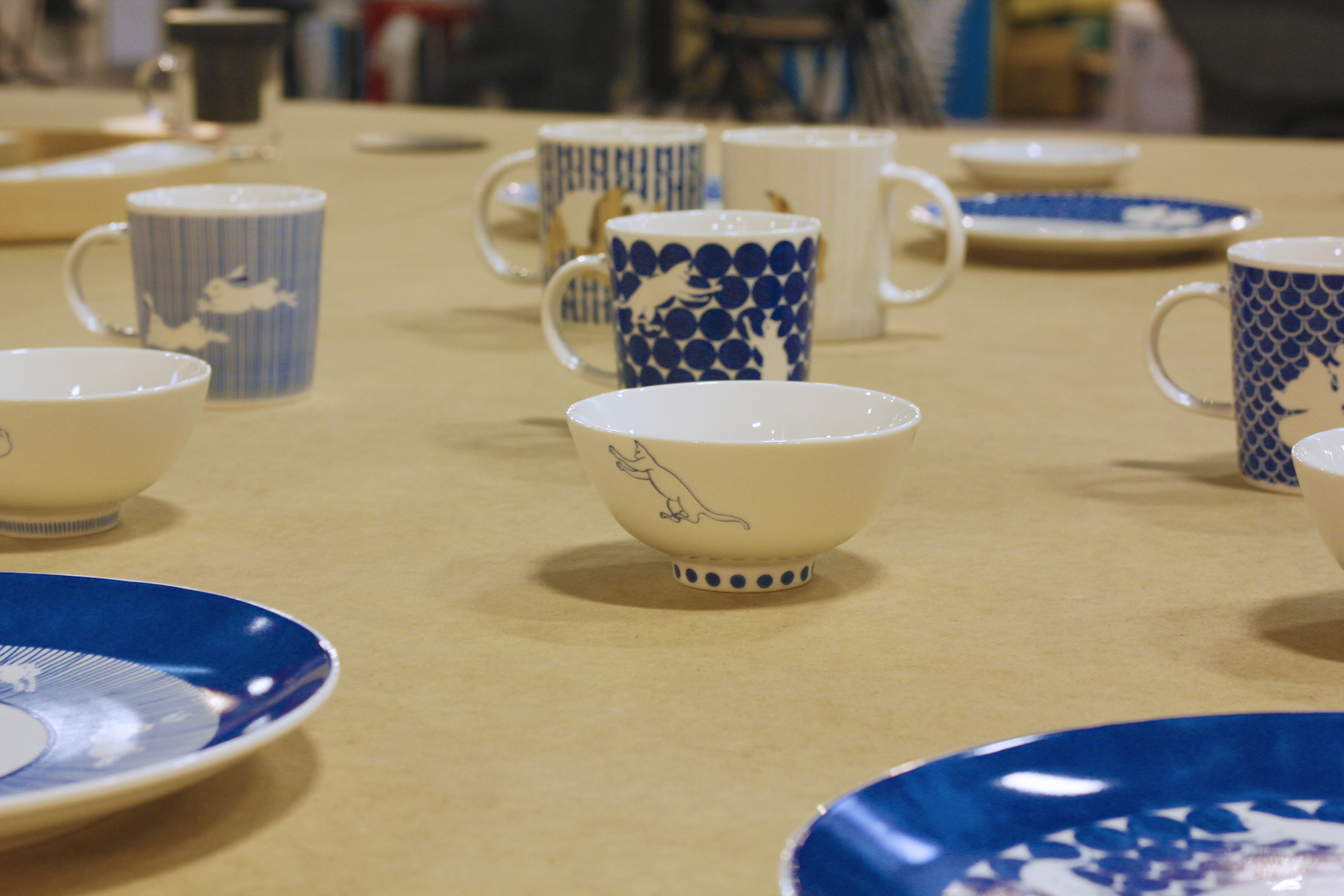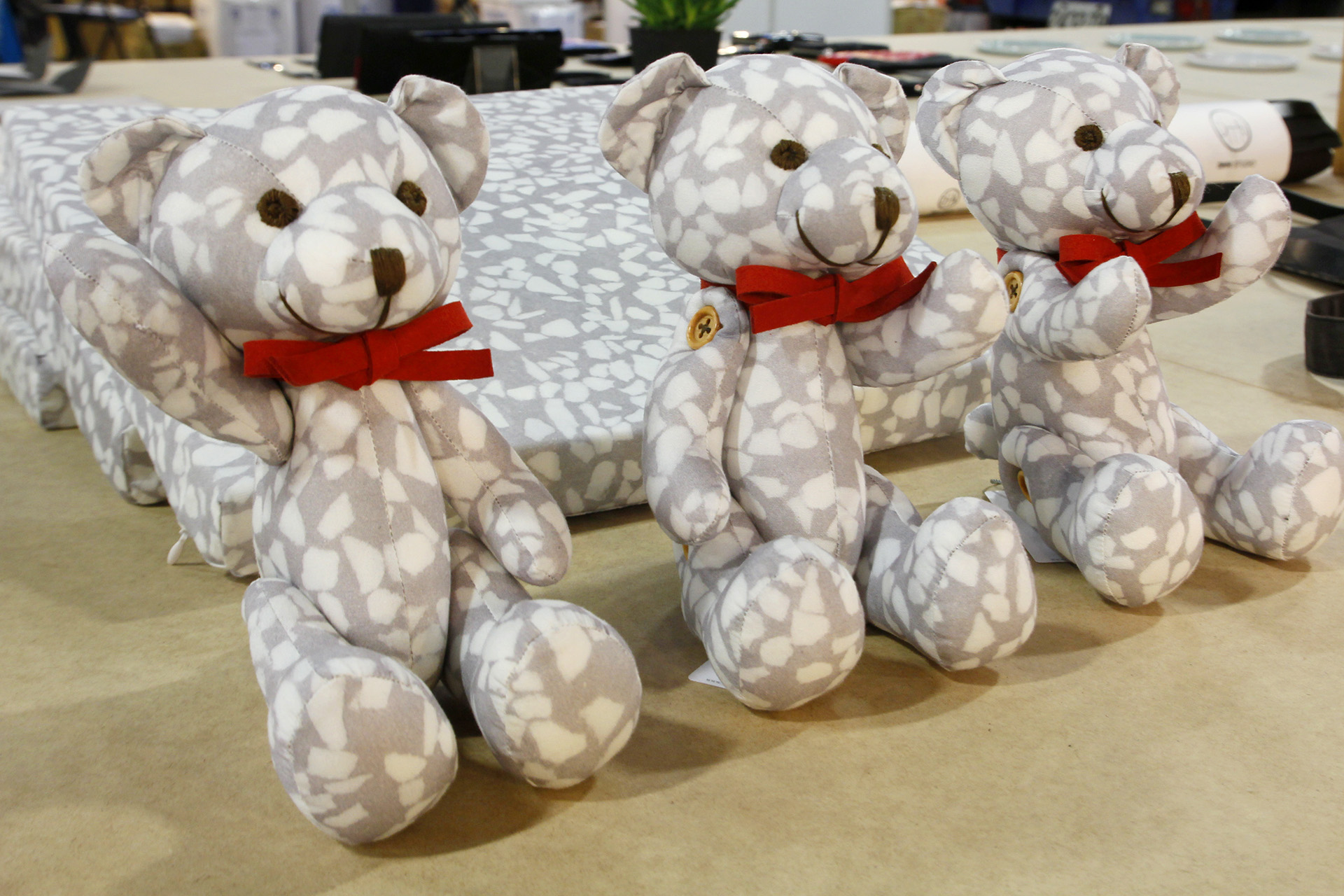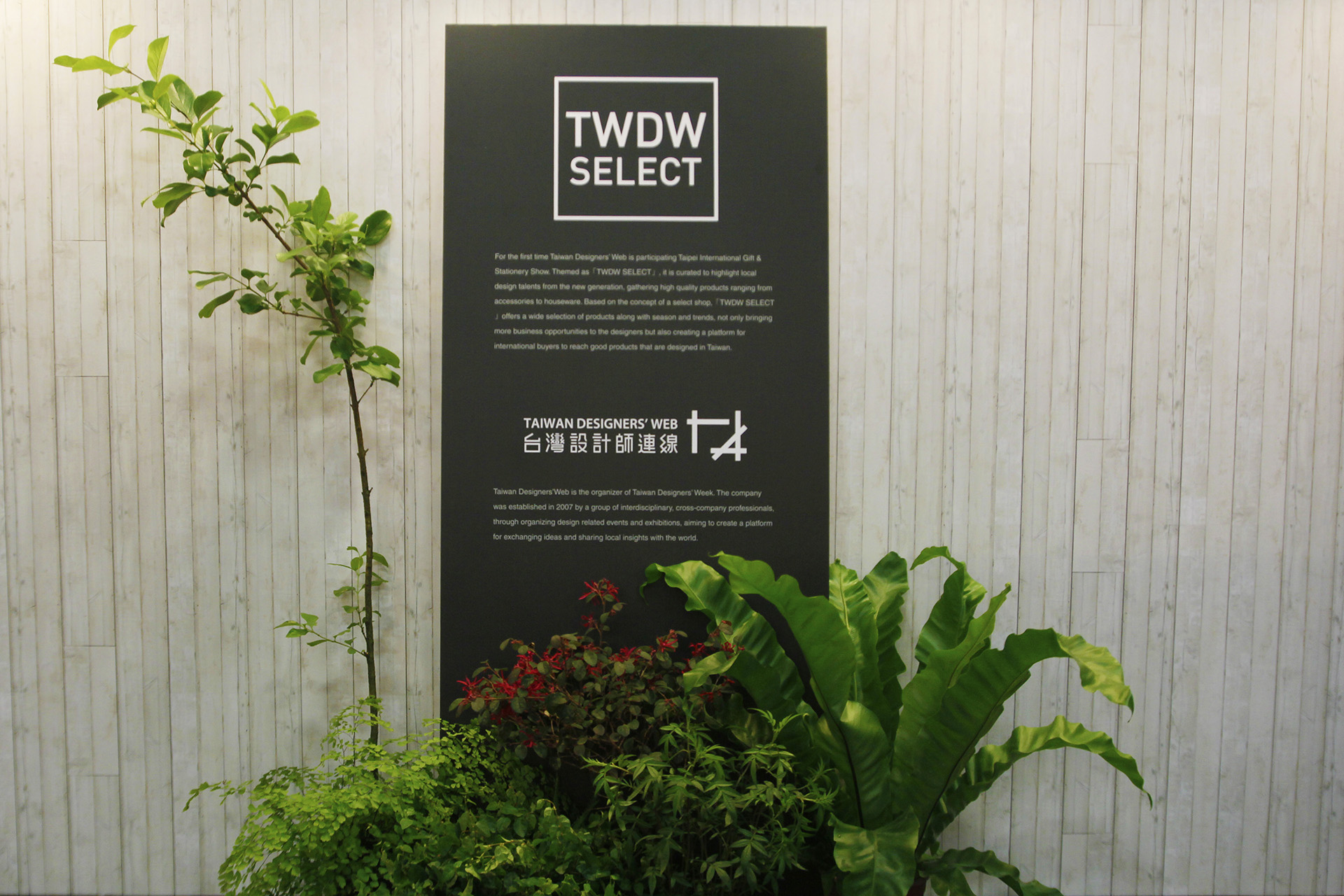 For the first time Taiwan Designers' Web is invited to participate in Taipei International Gift & Stationery Show. Based on the concept of a pop-up shop,「TWDW SELECT」presented high quality products from 14 Taiwanese brands, ranging from stationery, accessory to houseware.
Products from fourteen Taiwanese brands were invited at「TWDW SELECT」including RayDot, KALKI'D, tripleliving studio, KIMU, Pleasant, UTP, YHHY , BLACKTAIL, ZISHI, Shiang design, DHHS studio, Wonderfuldesign Studio, Balance Design, CHIC Design. These collection of products presented how designers exploring new materials, responding to the local culture and reflecting environmental consciousness. At 「TWDW SELECT」, We hope to share good and unique products with both local and international buyers as well as promoting Taiwanese designers through different platforms.
2016 TAIPEI INTERNATIONAL GIFT & STATIONERY SHOW