06 Jun

Inclusive design and Universal design international forums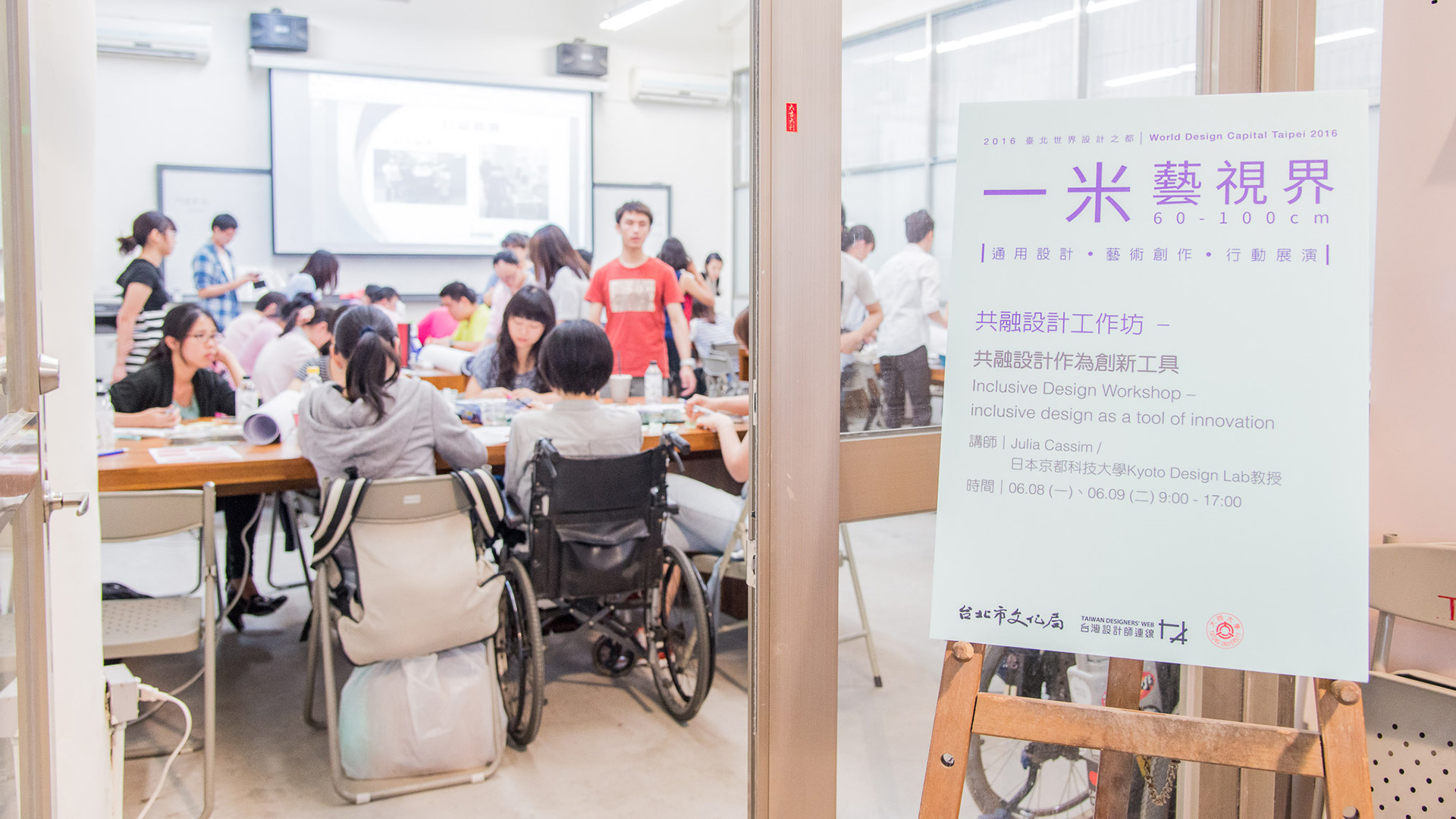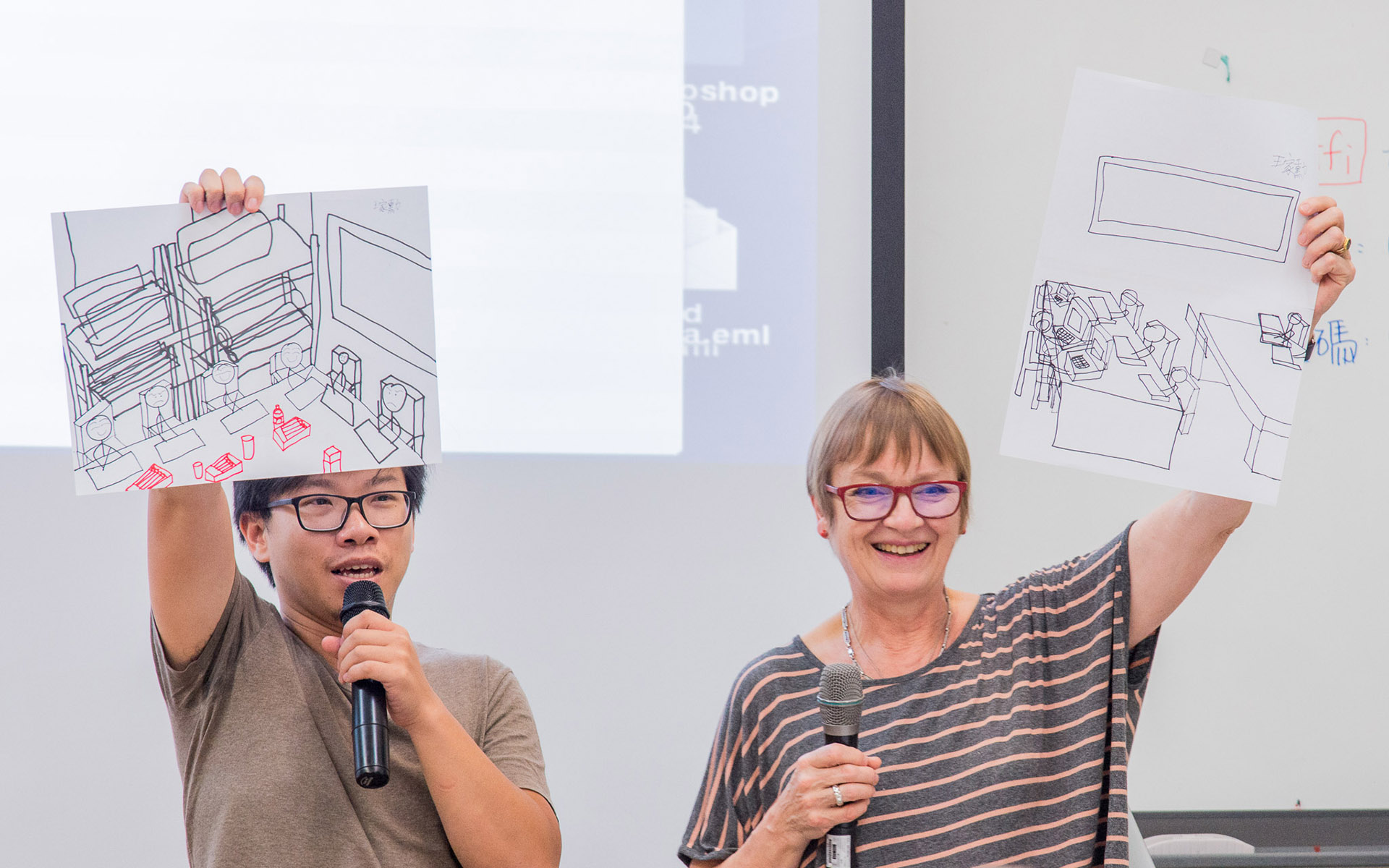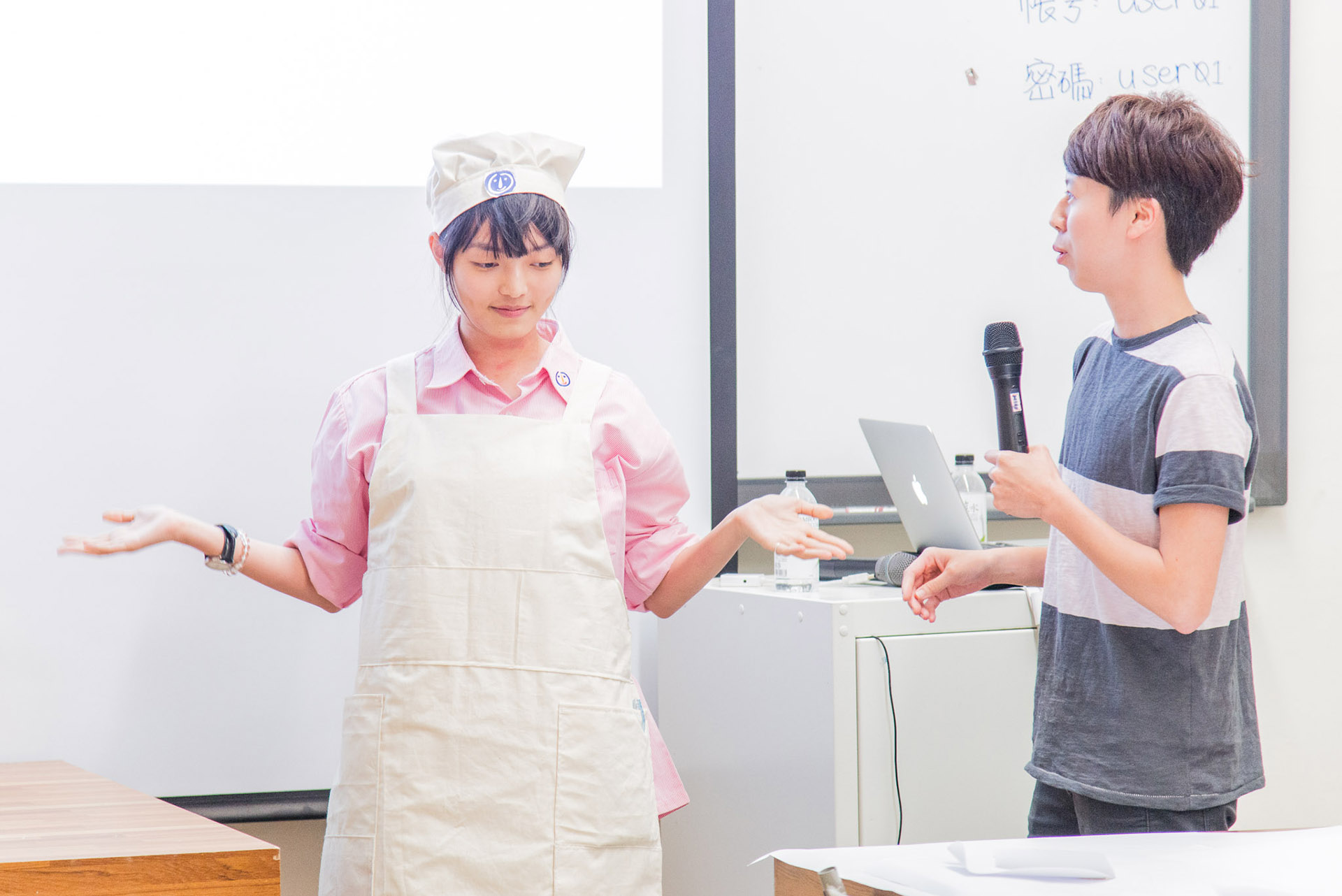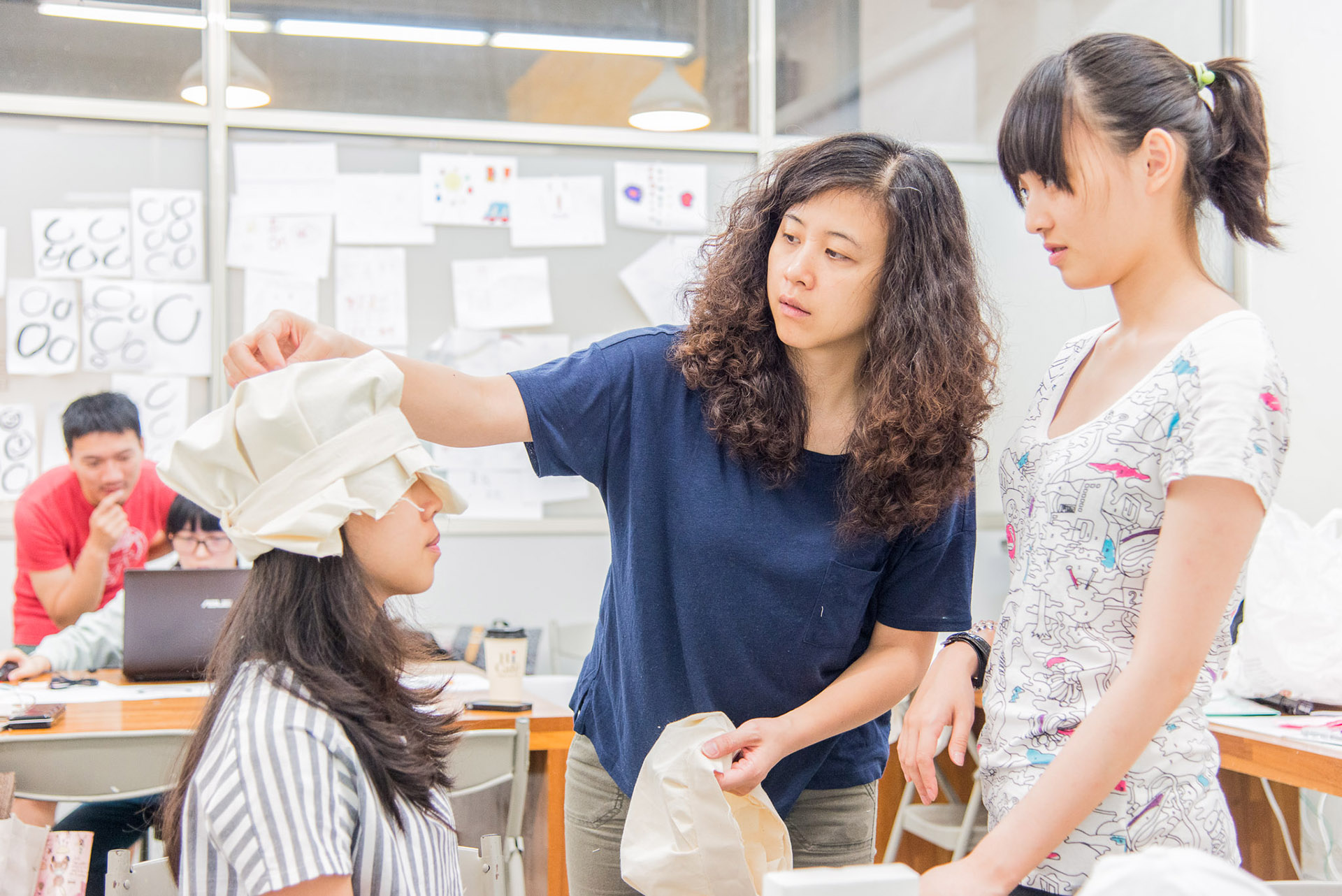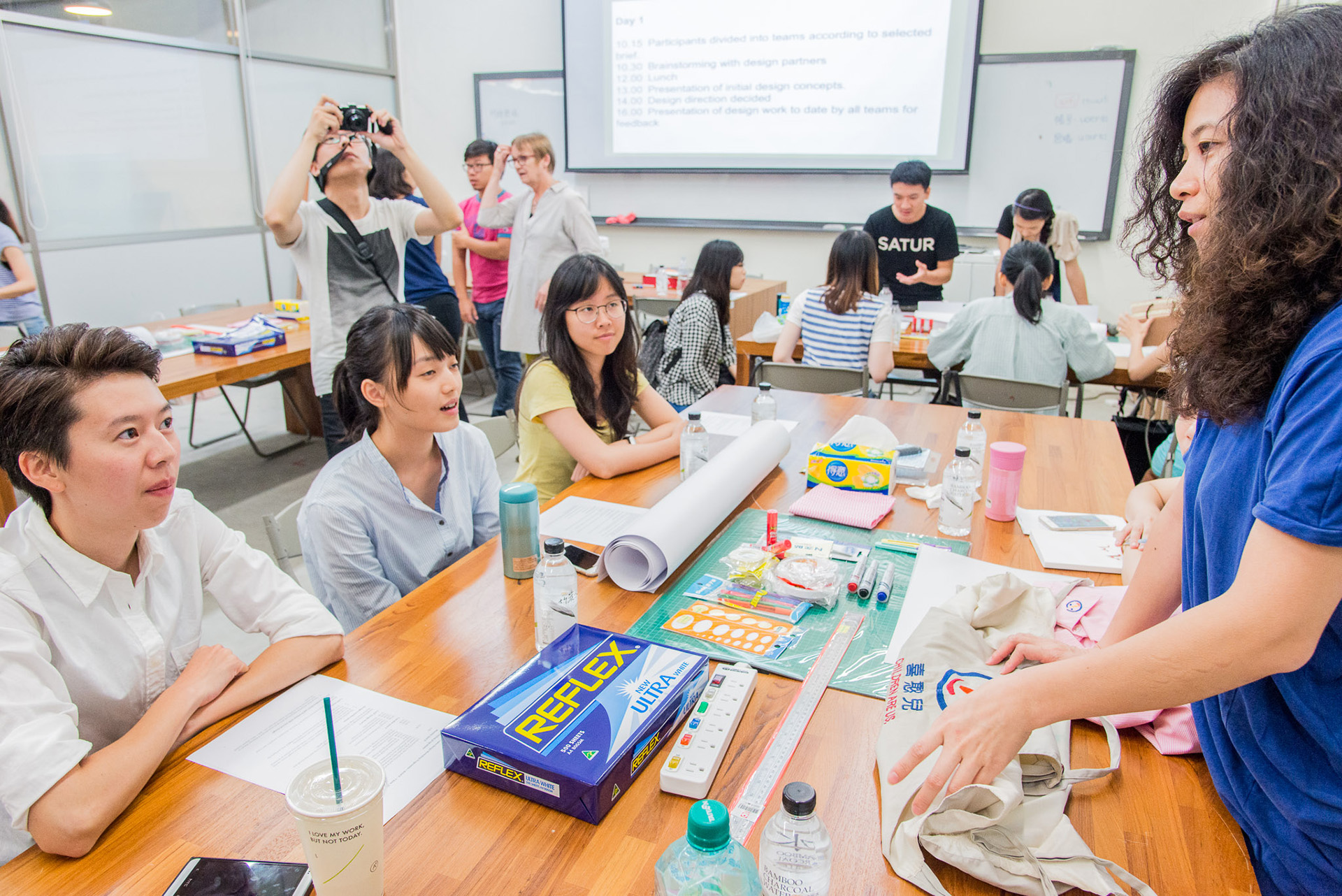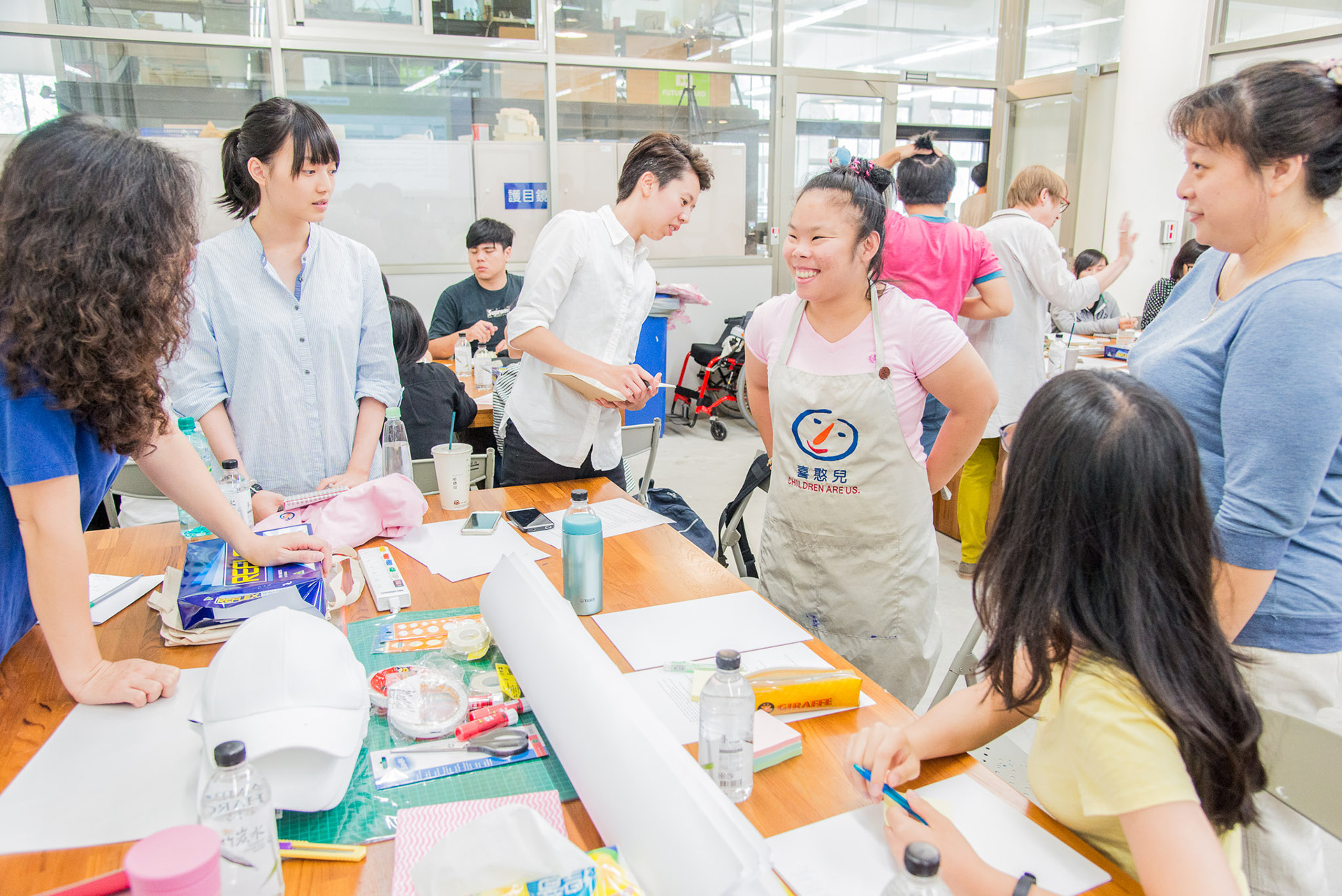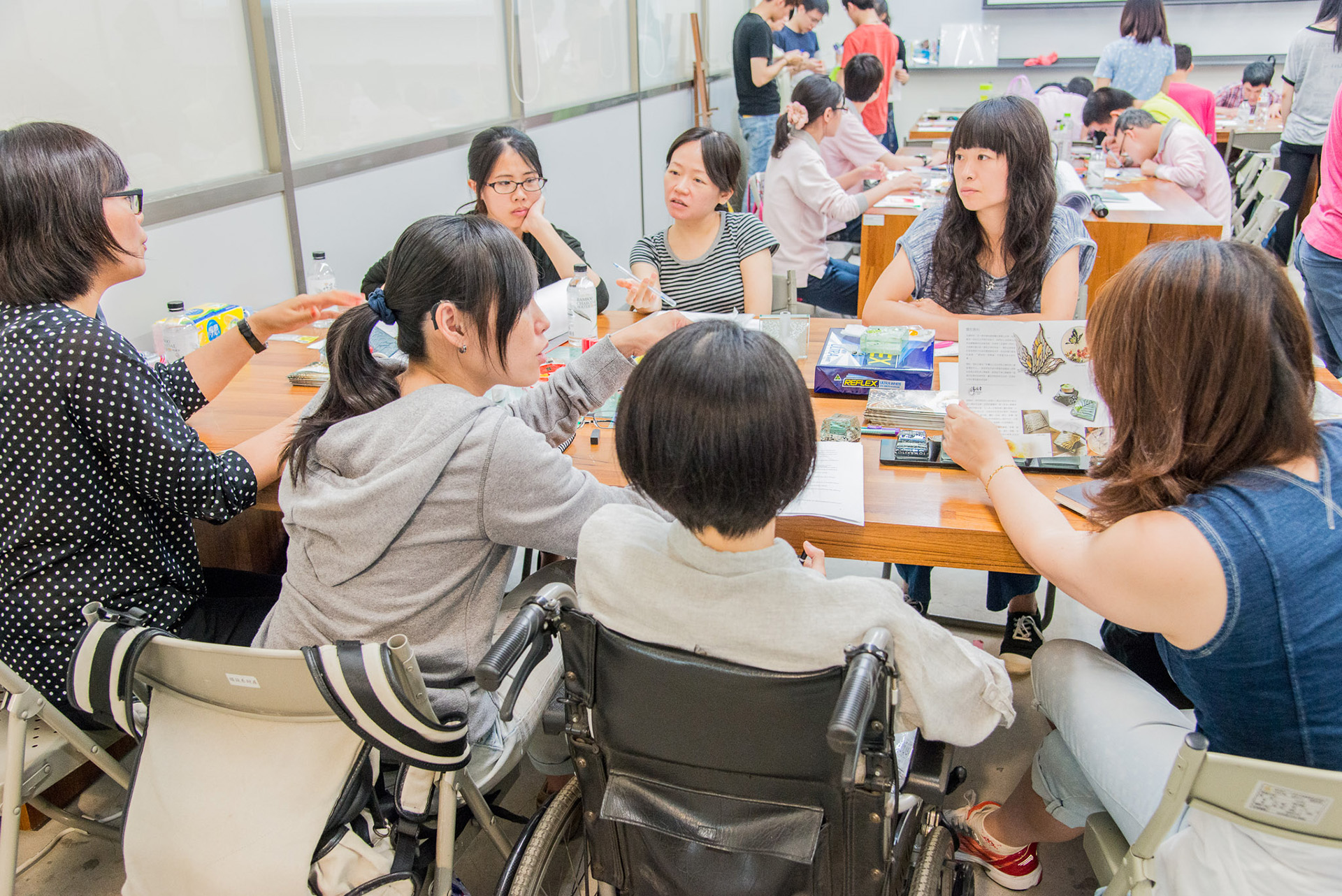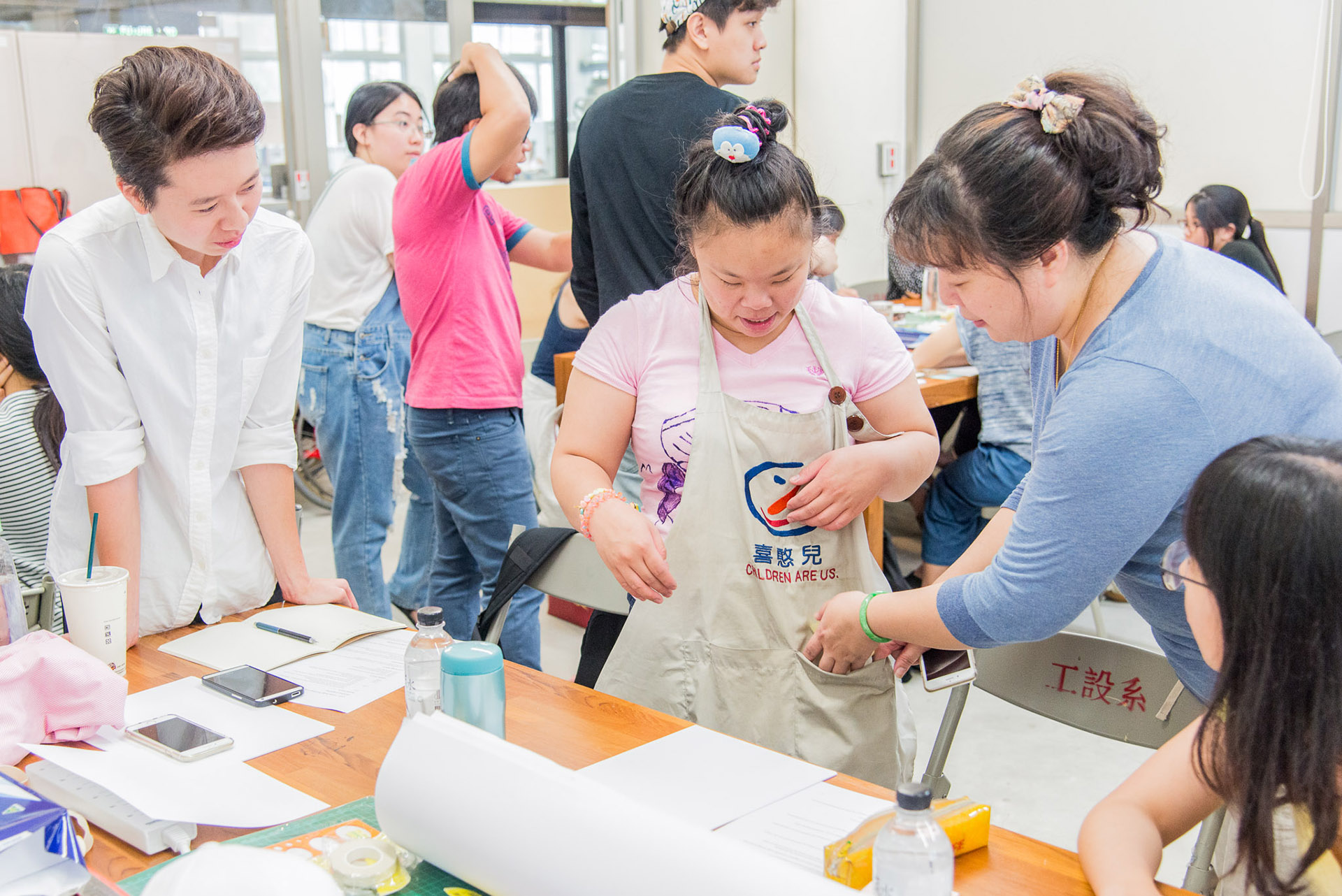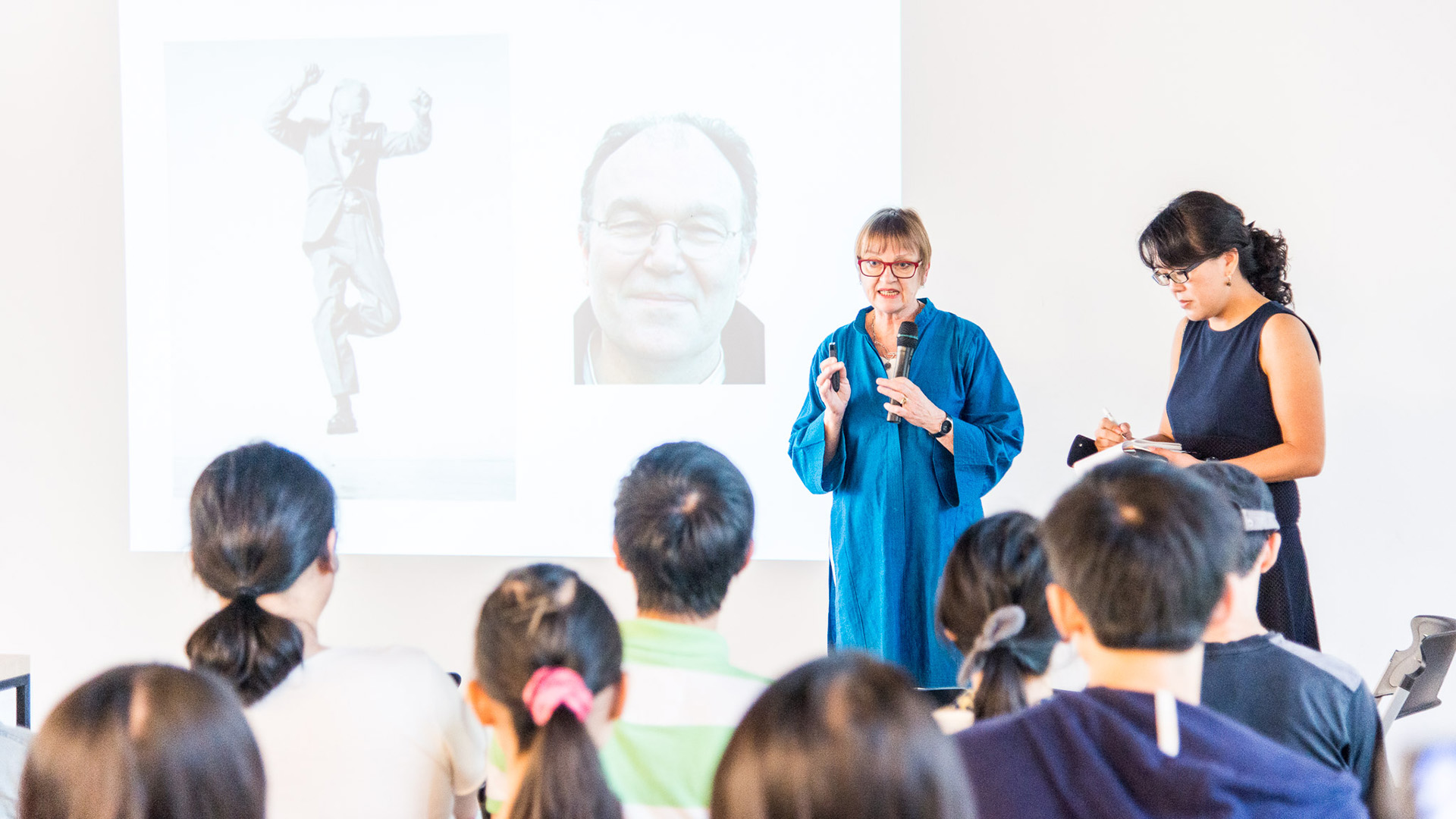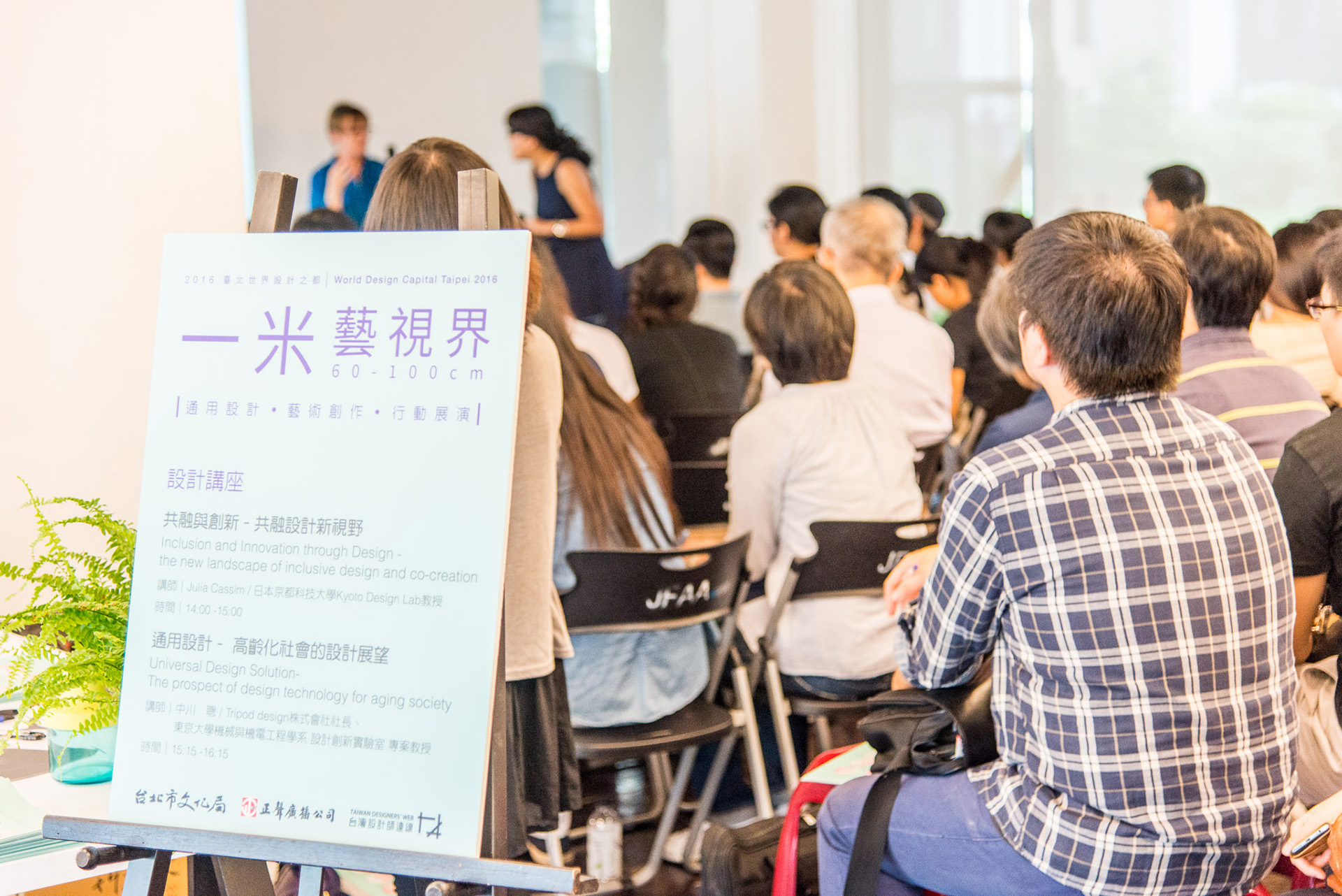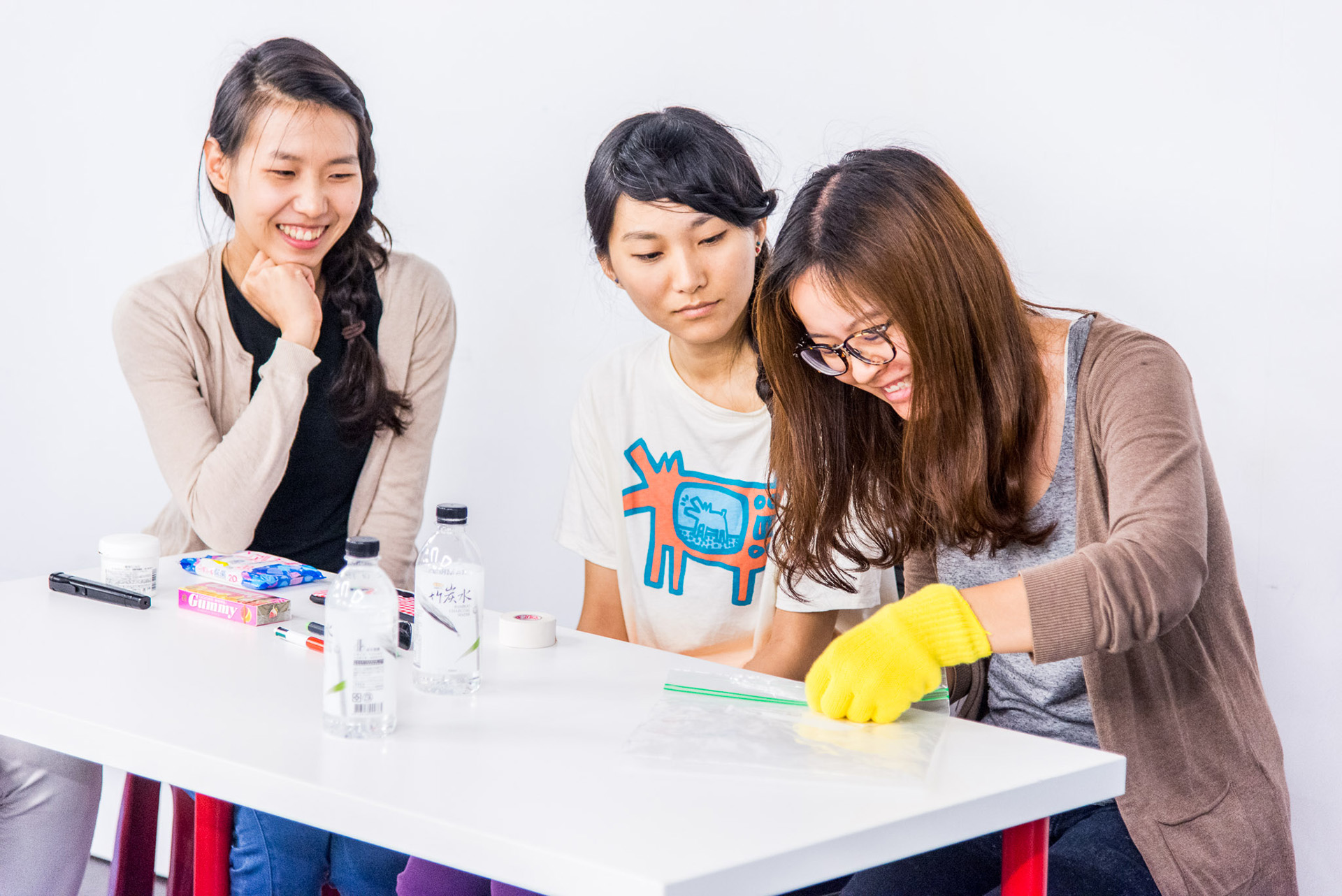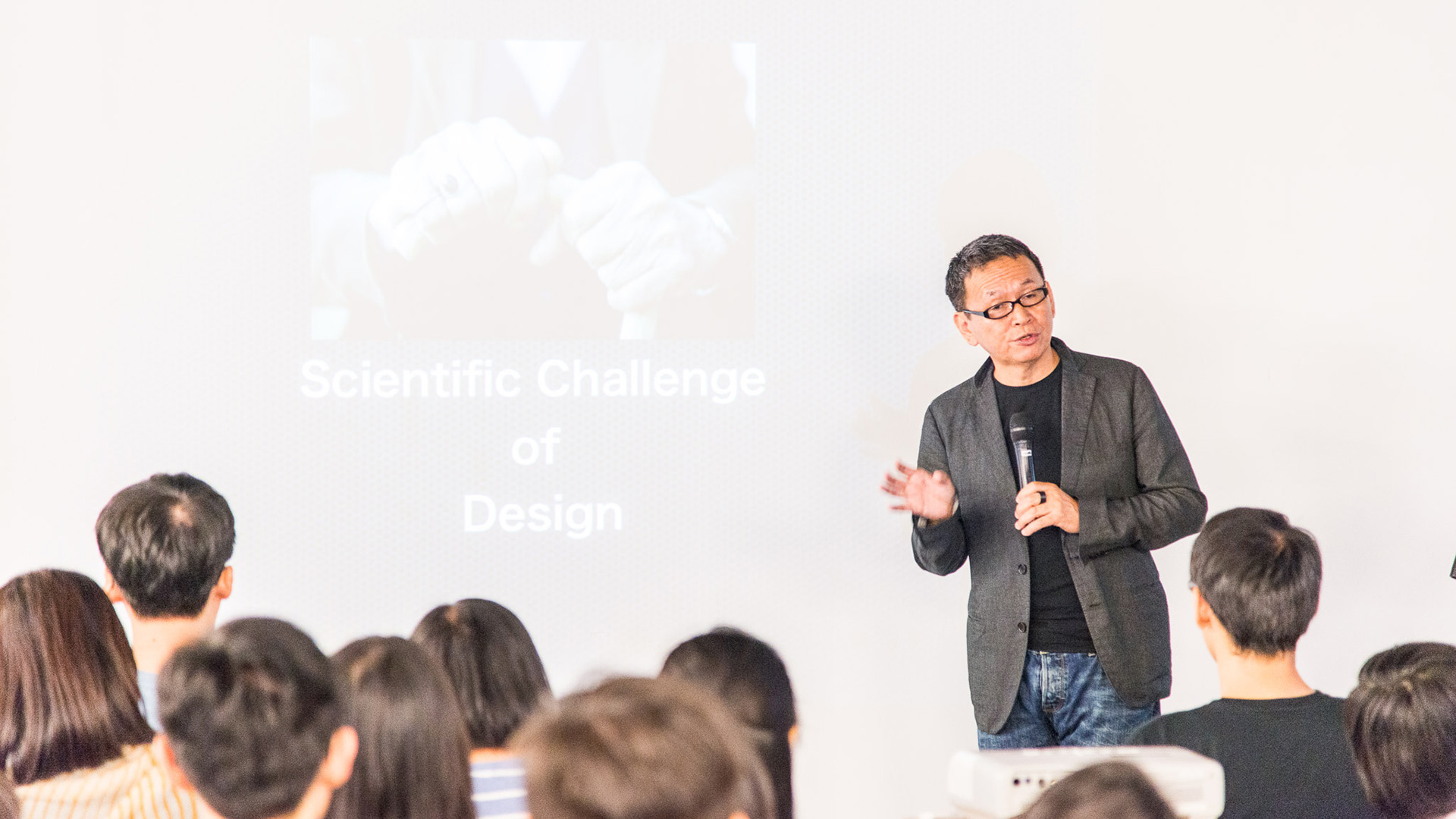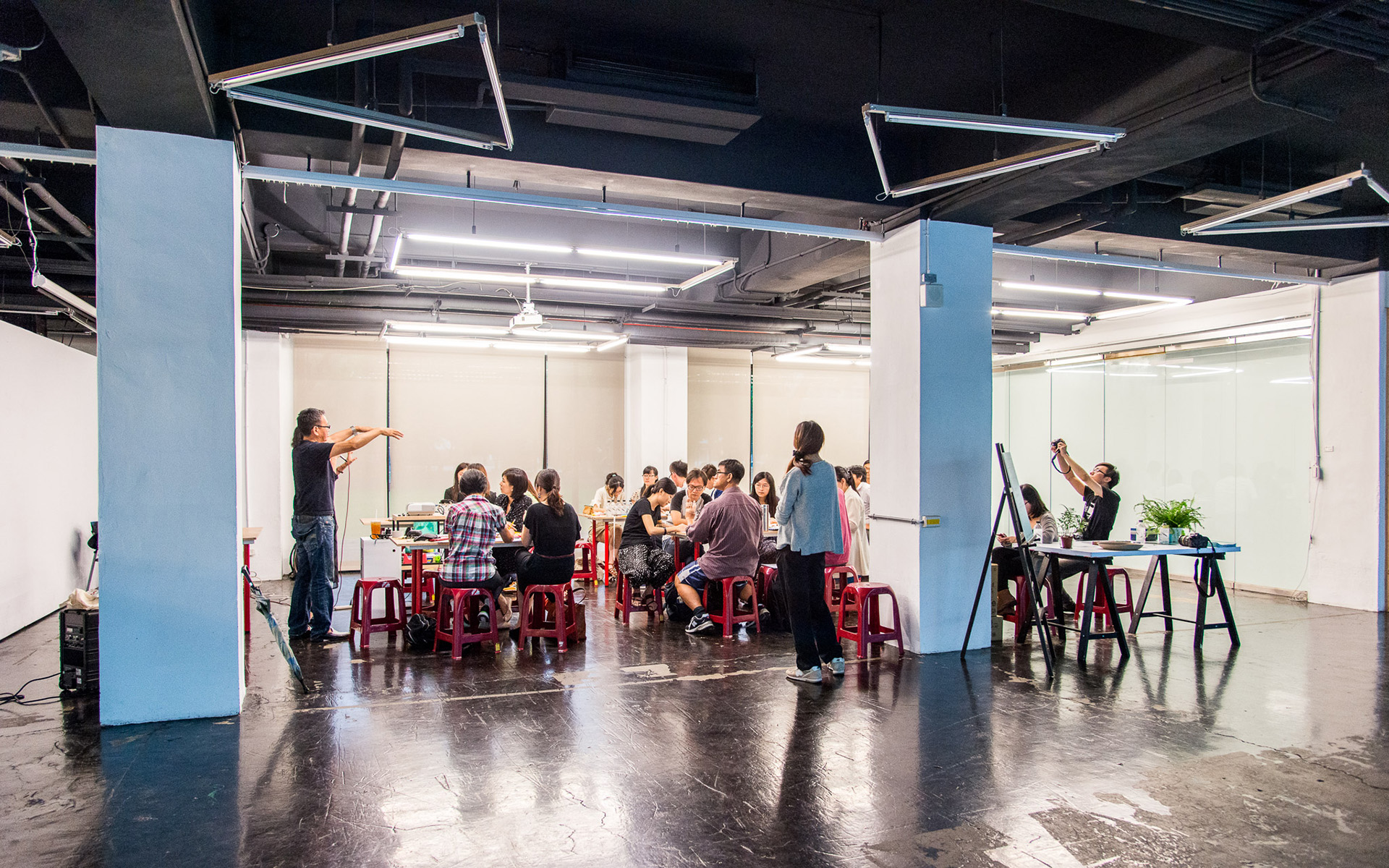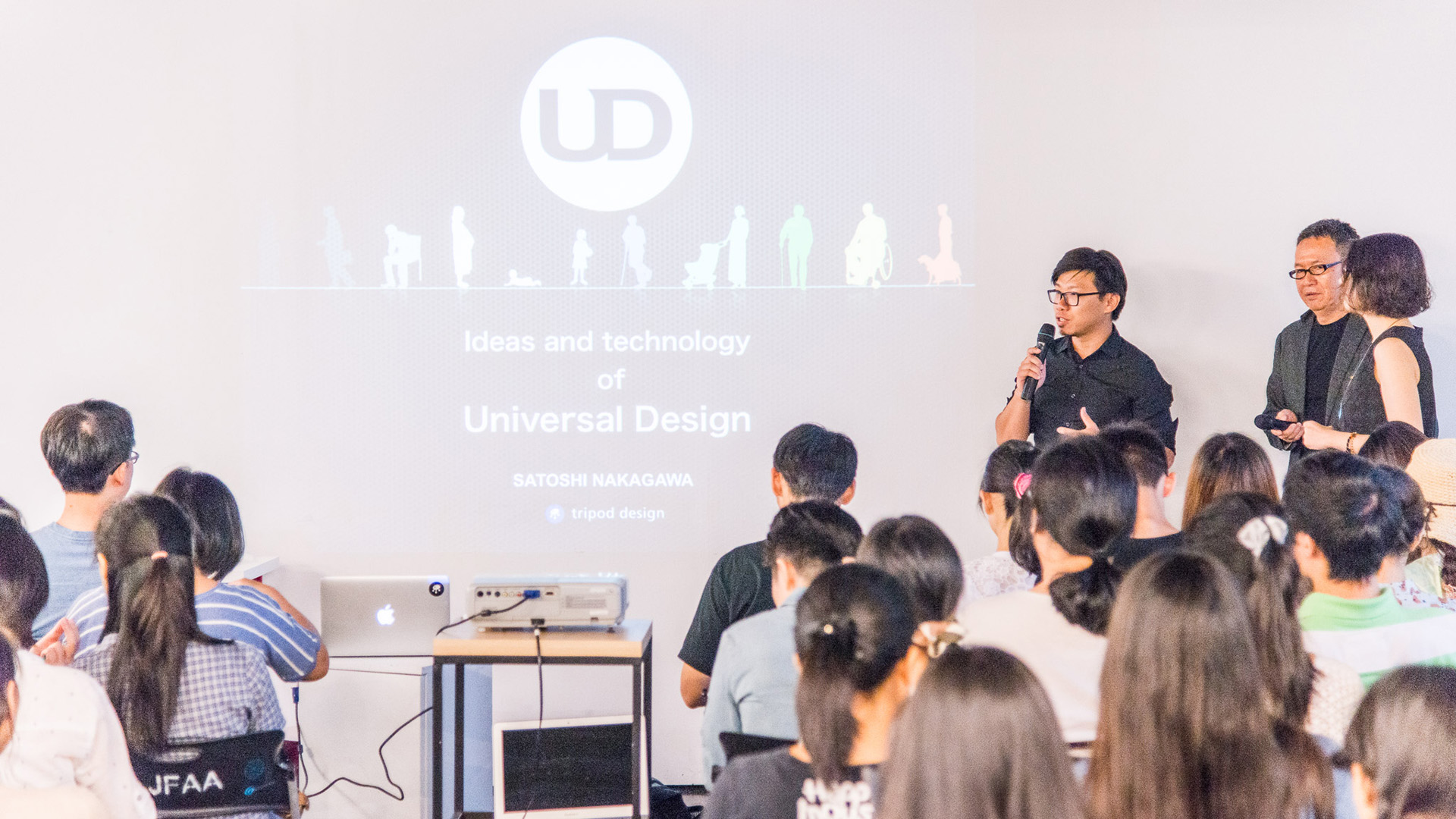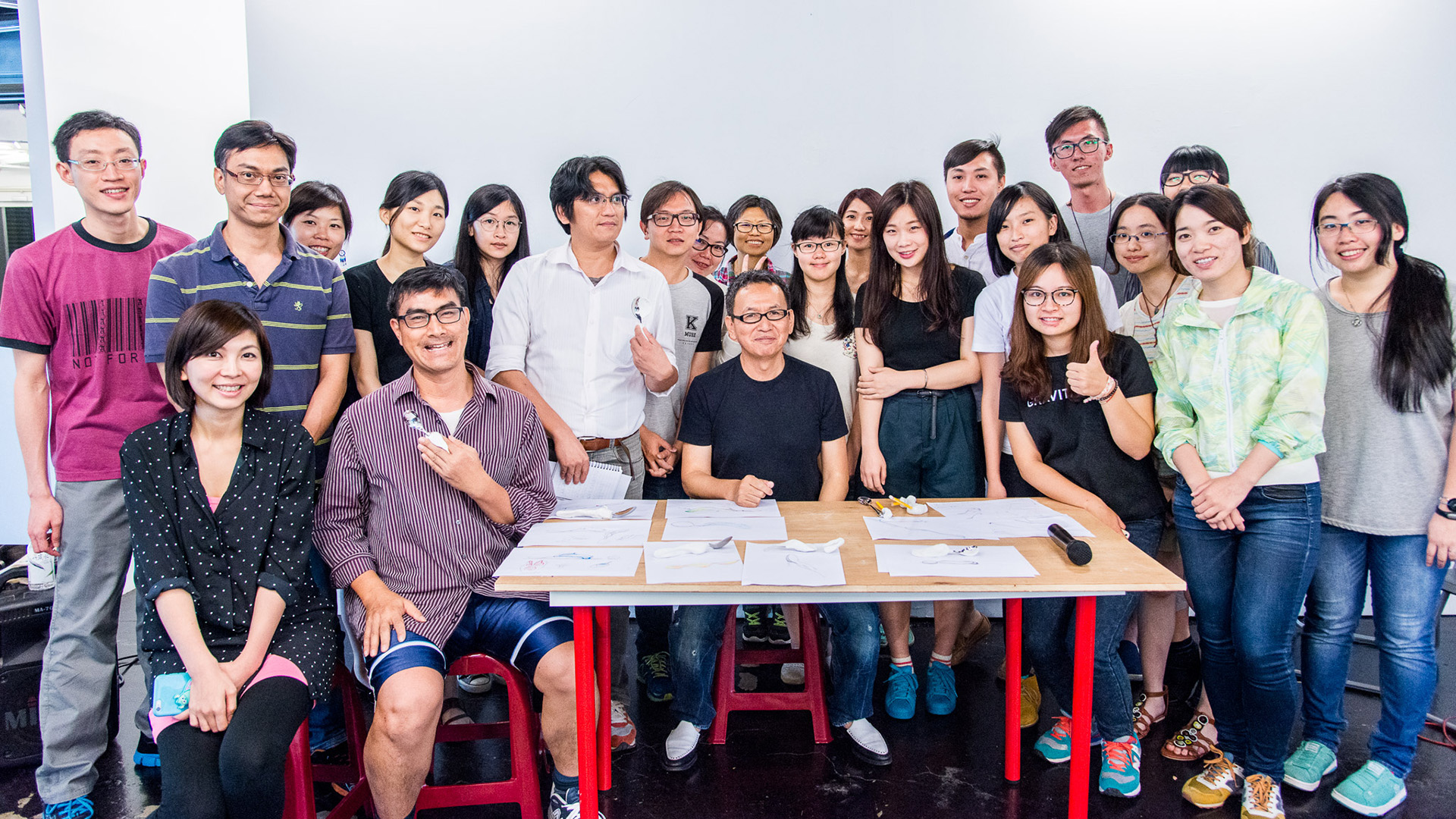 "Human-centered" and "Social Design" is the core concept of World Design Capital Taipei 2016, the initiatives hopes to convey the idea that design is more than creating commercial and aesthetic values- design should be connected to social issues. "Inclusive design and Universal design international forums" aimed to share different aspects of design with a focus on inclusive design and universal design, while lecturer Nakagawa Satoshi and Julia Cassim were invited to come to Taipei to deliver talks and workshops.
Julia Cassim has been working with designers and disabled people through different types of workshops worldwide, demonstrating this innovative mechanism can be generated as a design process –a catalyst to better design for all. This workshop will collaborate with Children Are Us Foundation and Victory Glass Studio, 5 Taiwanese designers and illustrators were also invited to work together with other participants in this 2-day workshop, creating new visuals and products for the two organizations. As for the talk "Inclusion and Innovation through Design - the new landscape of inclusive design and co-creation", Mrs. Cassim shared her insight on inclusive design and introduced her focus on the techniques in inclusive design as a tool for innovation.
The other speaker, Nakagawa Satoshi, shared his experience in the field of universal design. He proposed to reform the product-centered design consciousness into a consumer-based concept, with an aim to use universal design as a core idea to strengthen the communication and interaction between designers and consumers. During his workshop, he encouraged participants to experience the role that universal design plays in product design through actual operation to better understand the context of universal design. Cooperation Partner: Chengsheng Broadcasting Corp.