27 Jun

Designers in Residence: Street Eats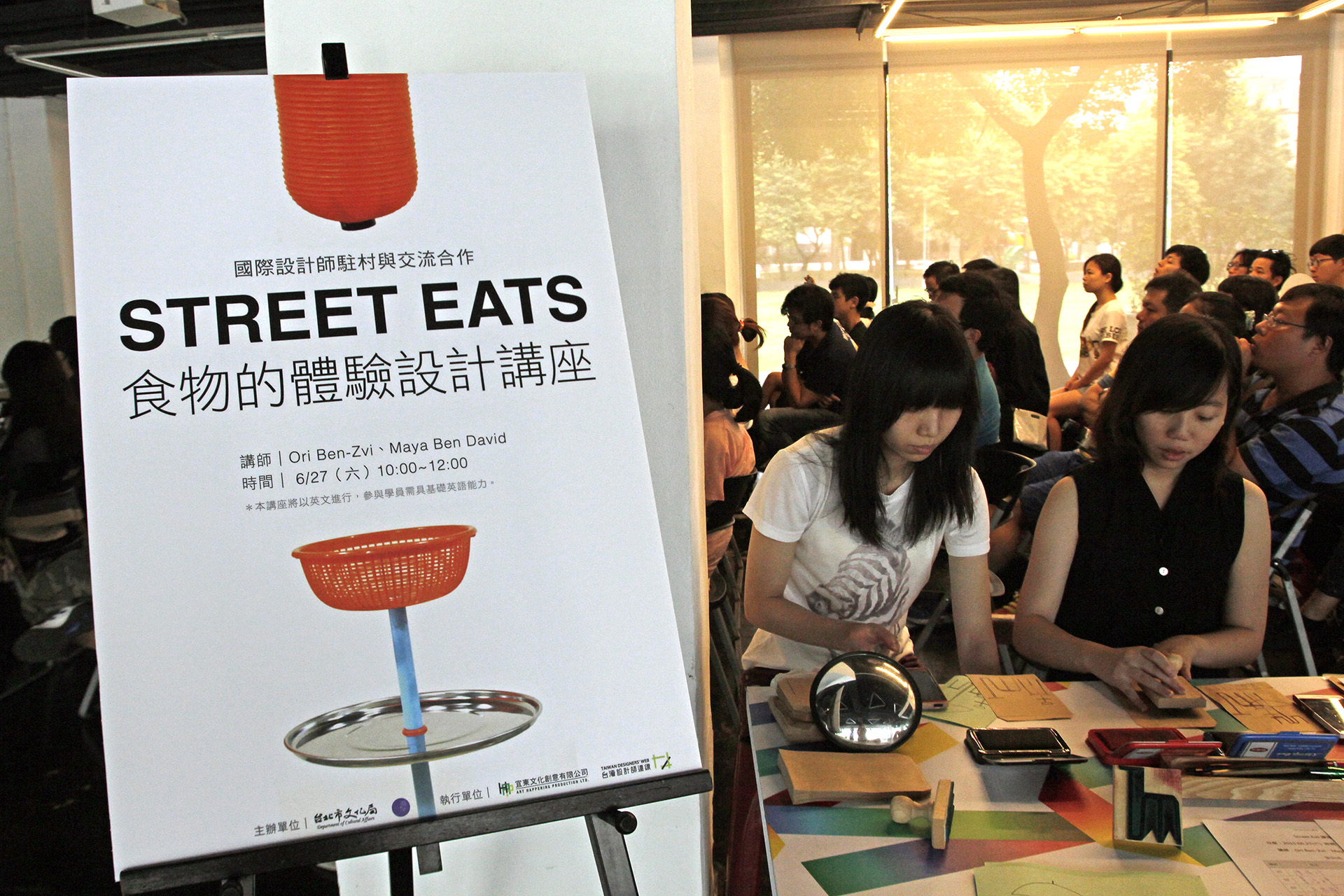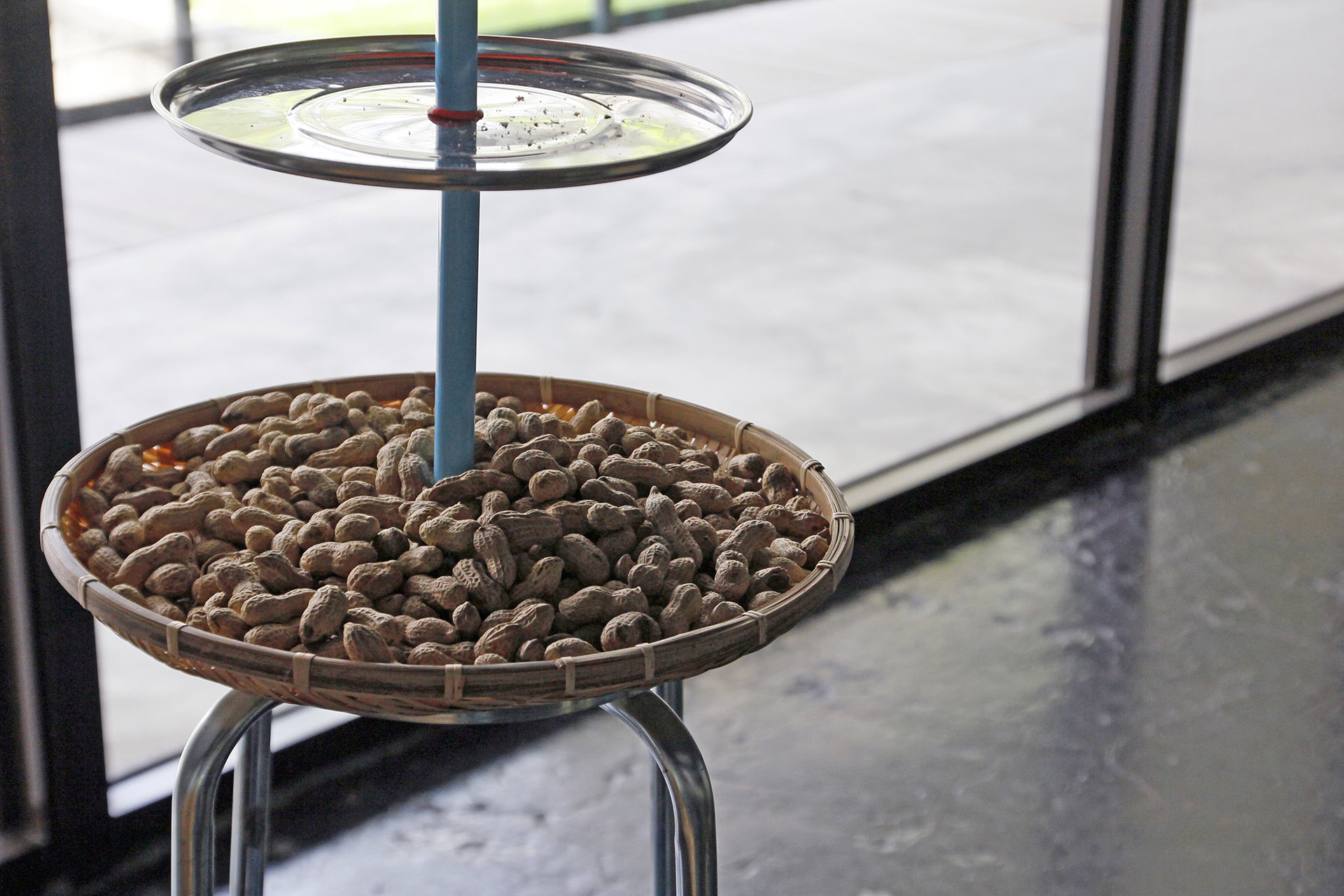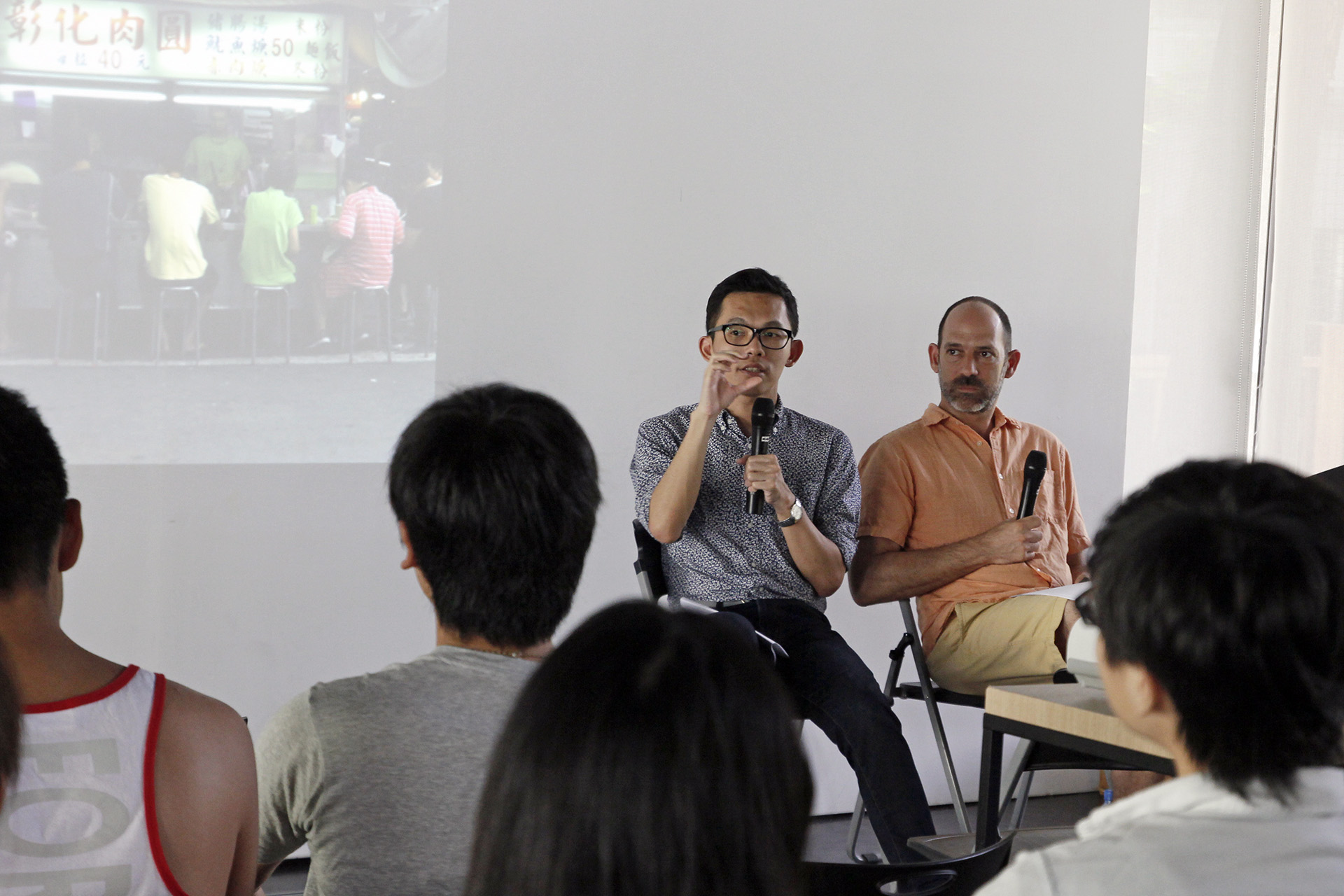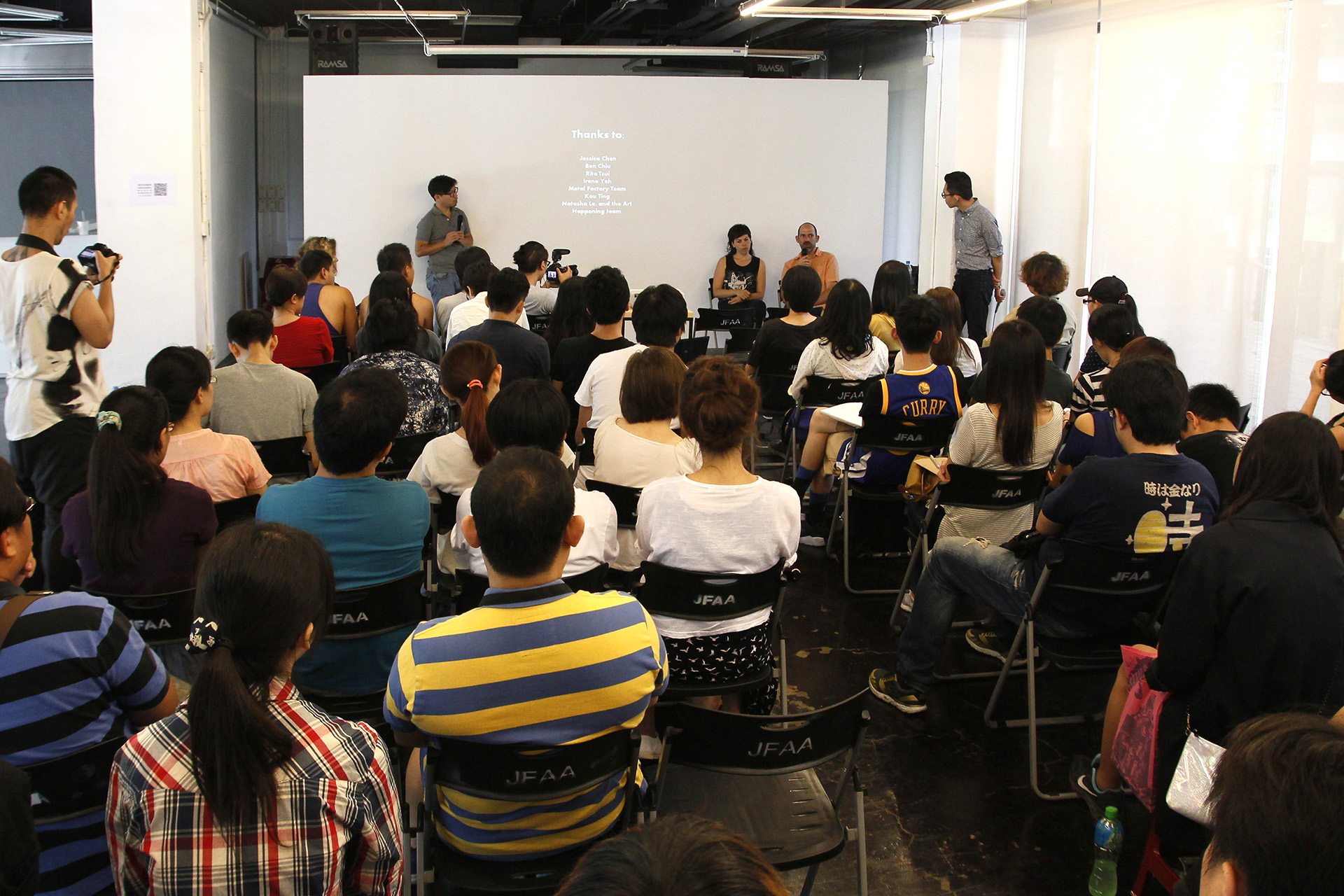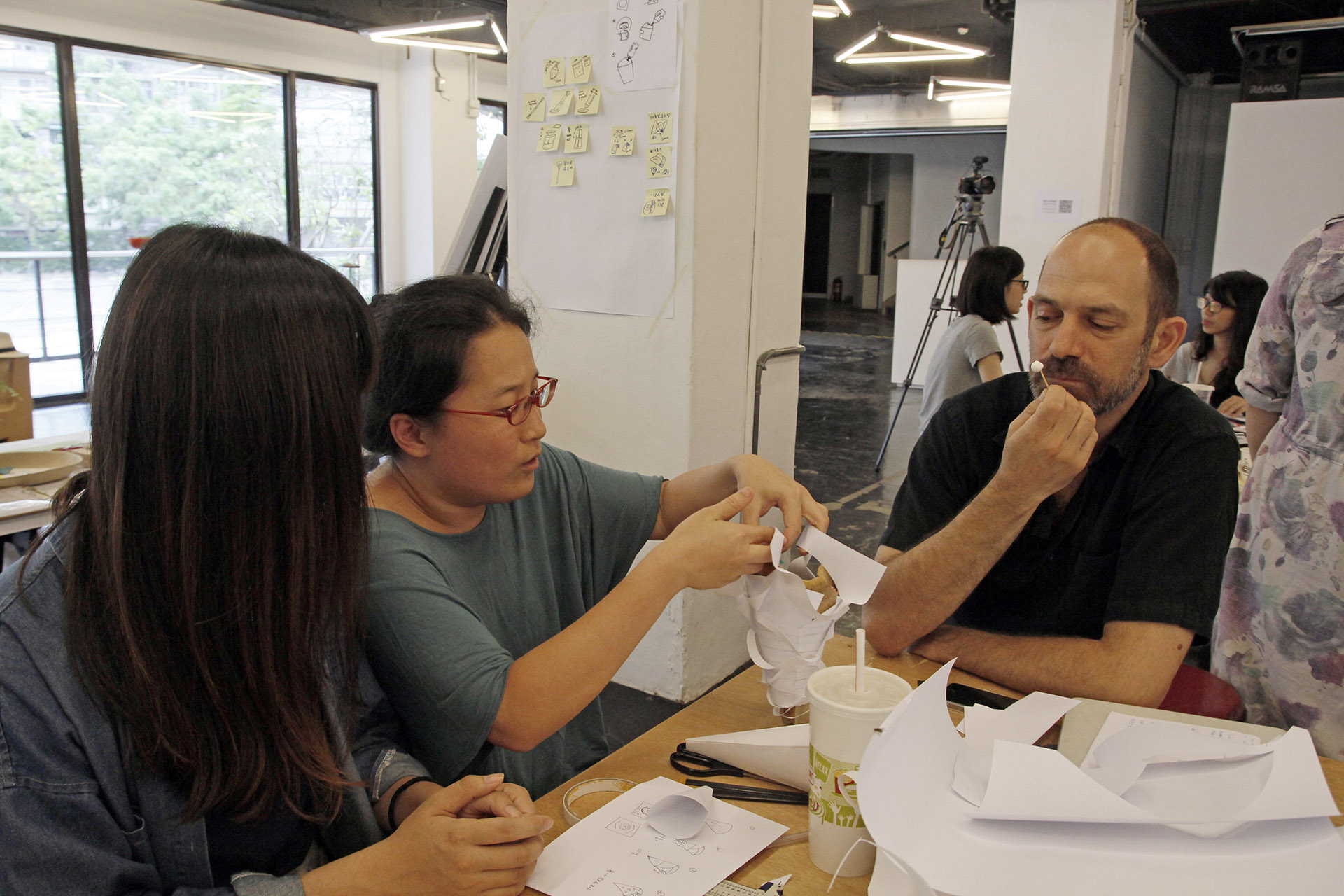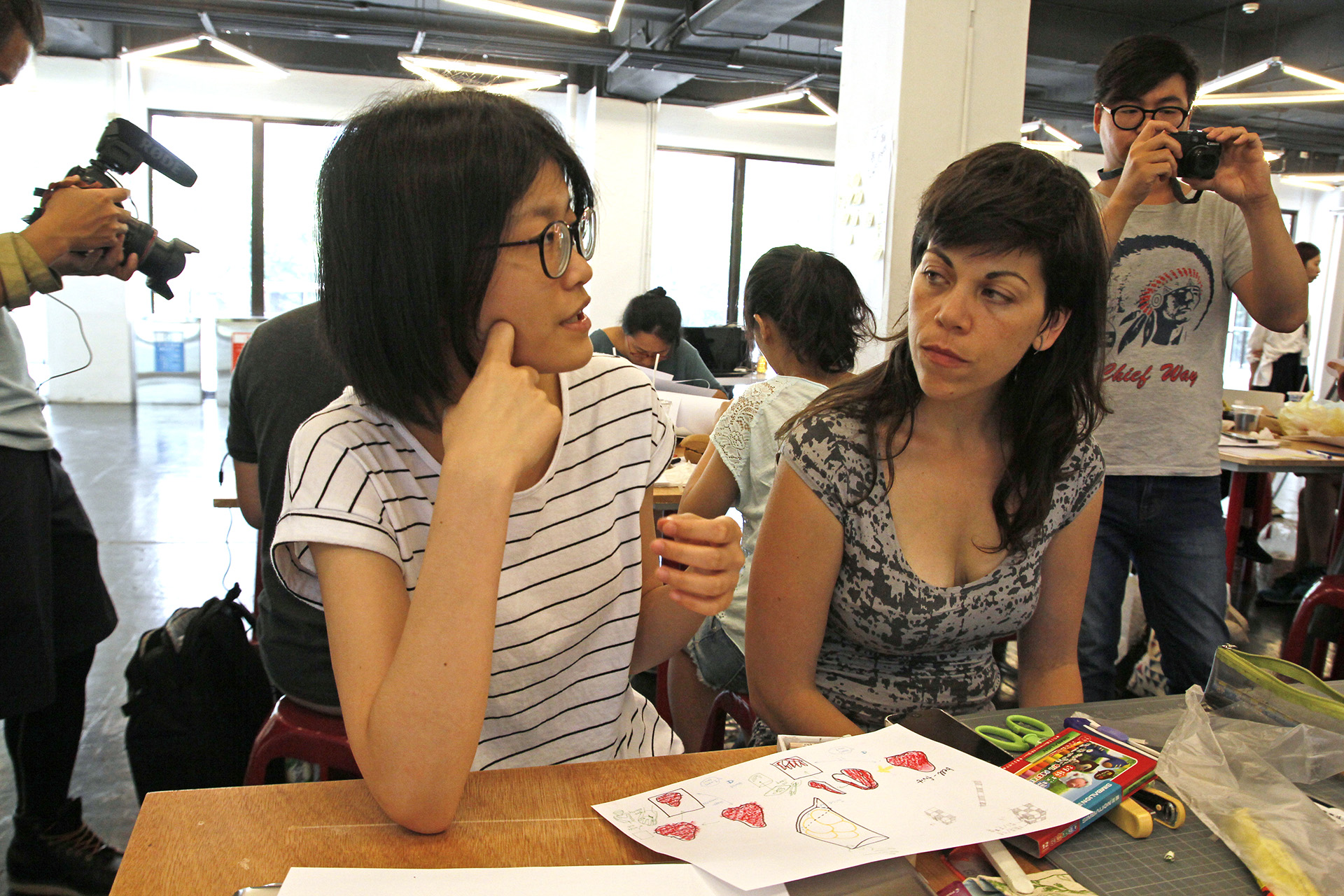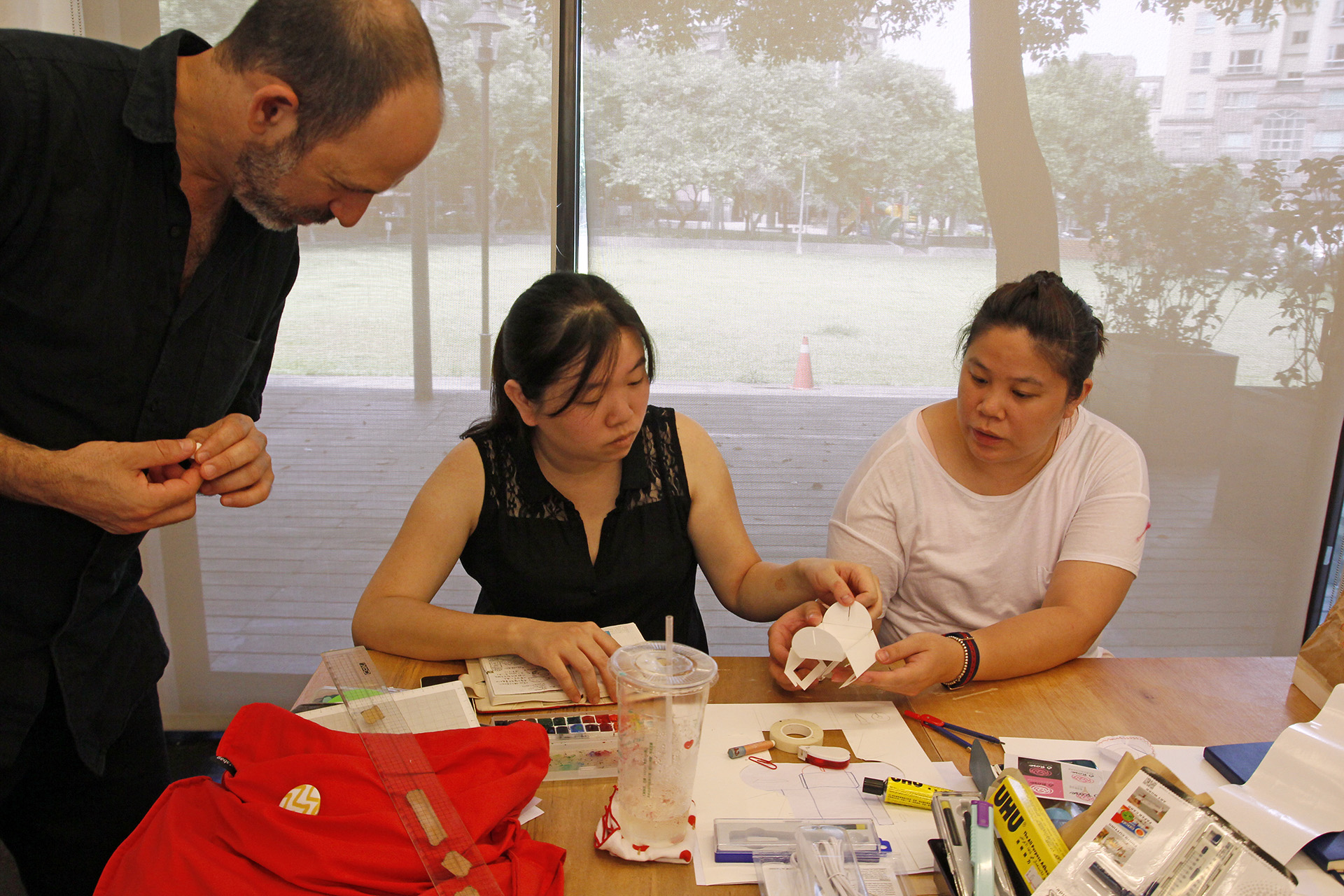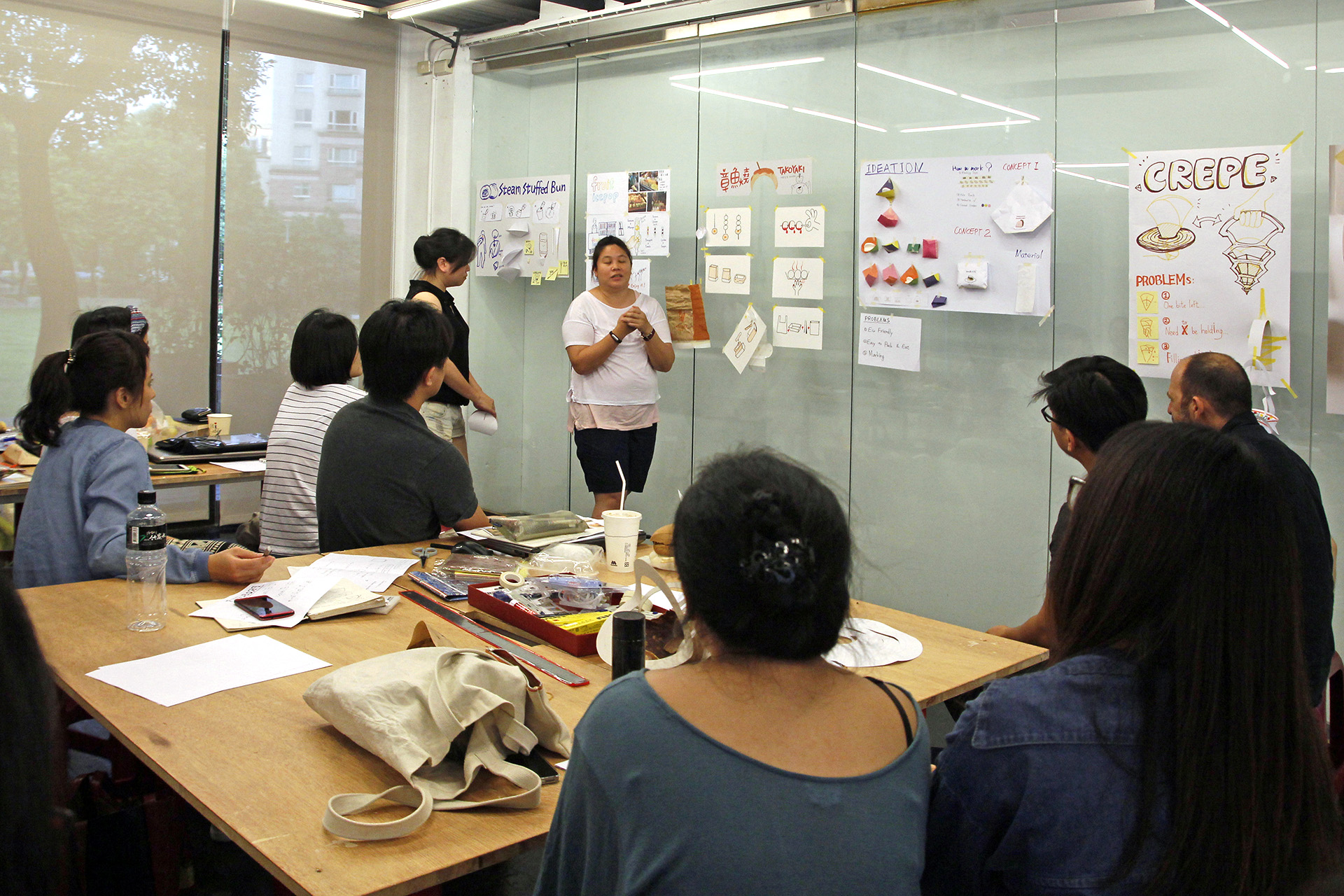 Project "Designers in Residence" was launched by the Taipei City Government to promote international and local design exchange. The project aims to activate the dialogue between designers and local people, connecting local culture to the world, through the research process, talks, workshops and works that encourage civic participation.
Two Israeli designers, Ori Ben-Zvi and Maya Ben David were invited to come to Taipei for a 3-month residency for 2015's Designers in Residence. Focusing on local street food scene, the "Street Eats" projects discusses the social role of night markets in Taipei, their relevance in contemporary culture and ways design can introduce a more human-centered experience within this context. By playing with an already established design system and functionality, new alternative eating configurations were suggested.
Through visiting traditional markets to observe the way they functions, the use of containers and packaging, how people interact with the surroundings…etc, the design duo explored various possibilities that could happen at a market. Prototypes were placed at the night market to see the reactions of people – by testing the prototypes with the public, new panoramas opened. Ori and Maya chose the market staples: metal stool and plastic basket, as their starting point to develop a collection of street furniture that meet the need of street stalls and their customers. They also gave a talk and hold 2-day workshop to invite participants to brainstorm and push the boundaries of traditional ideas about street food culture.