13 Sep

2012 TWDW - FLOW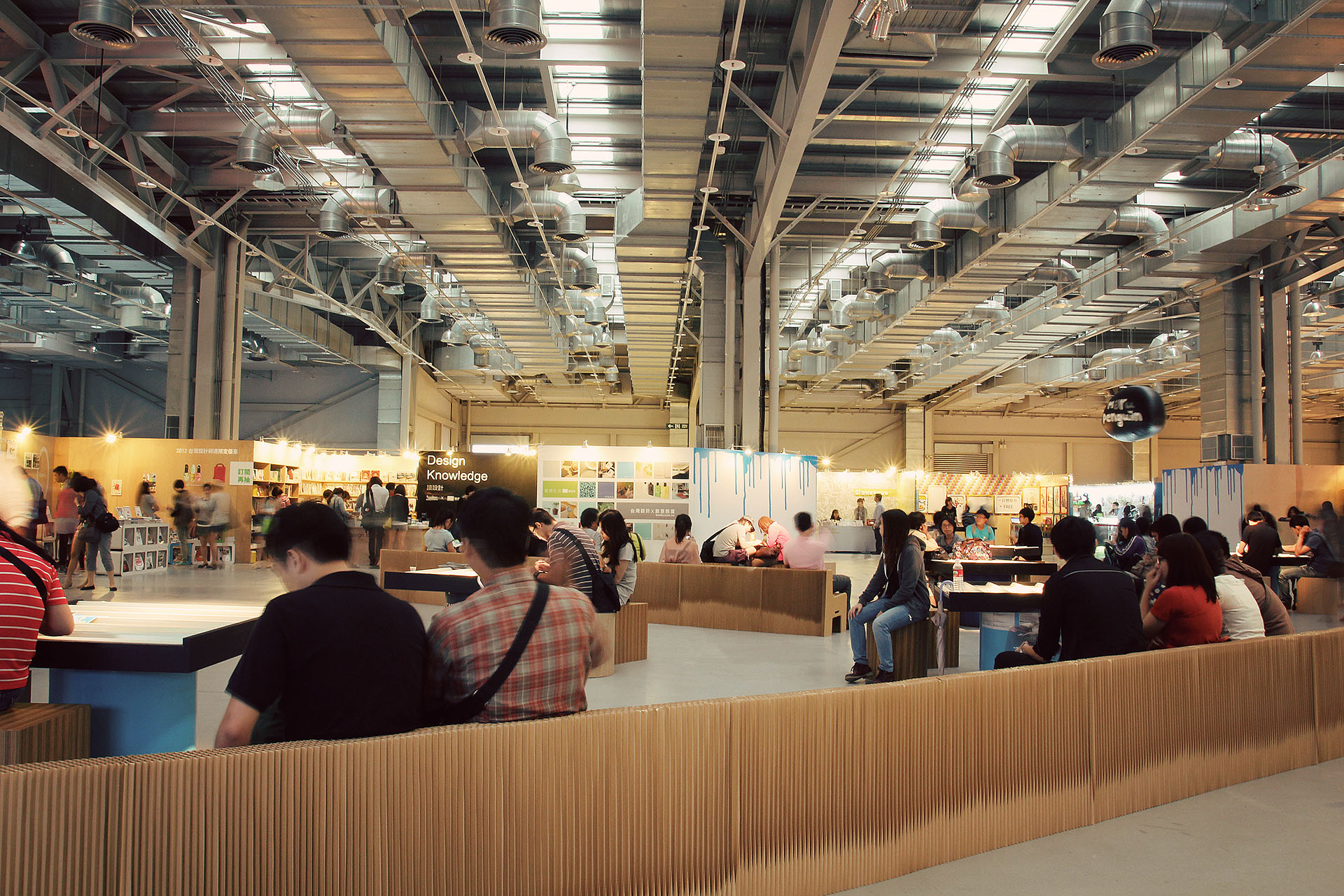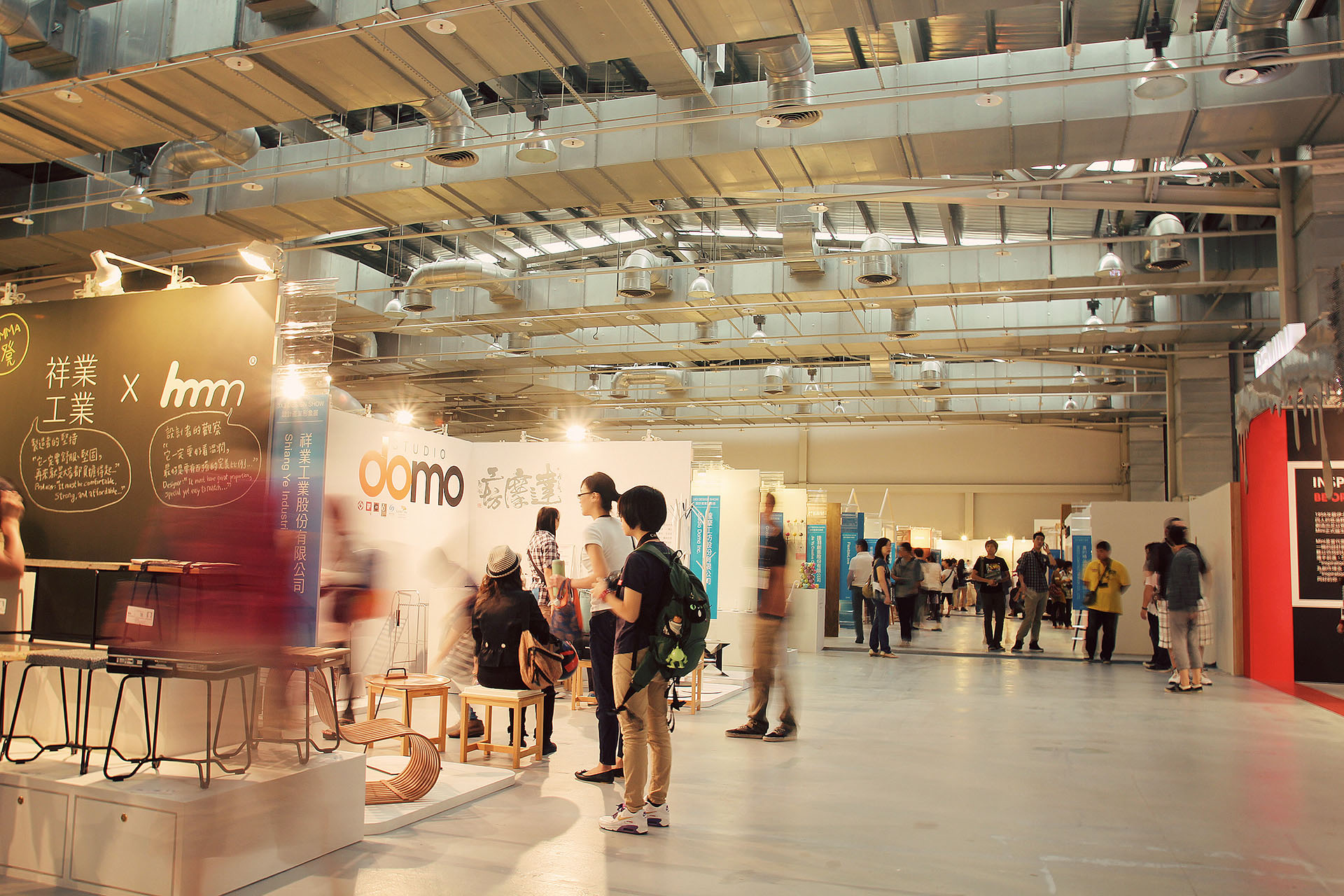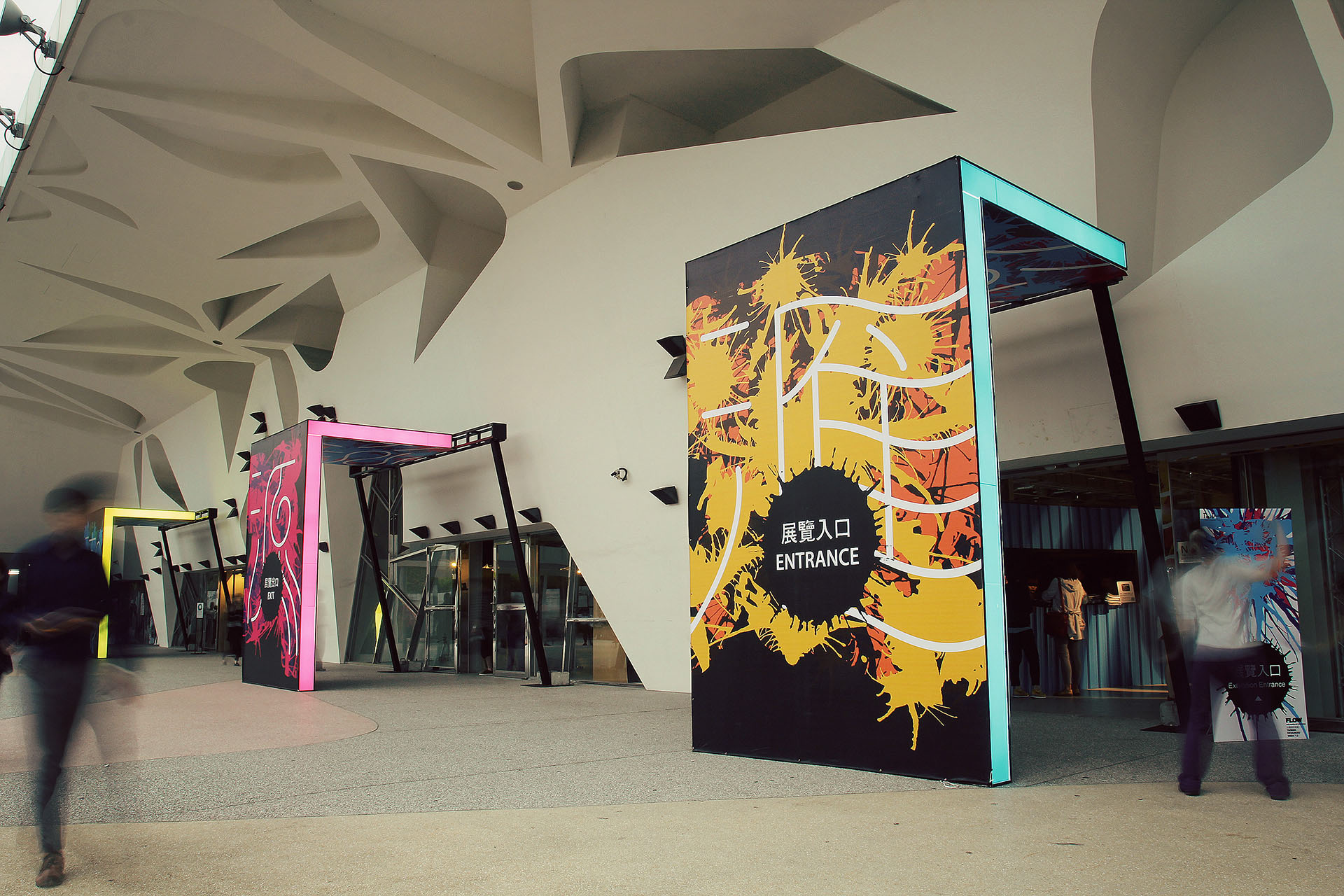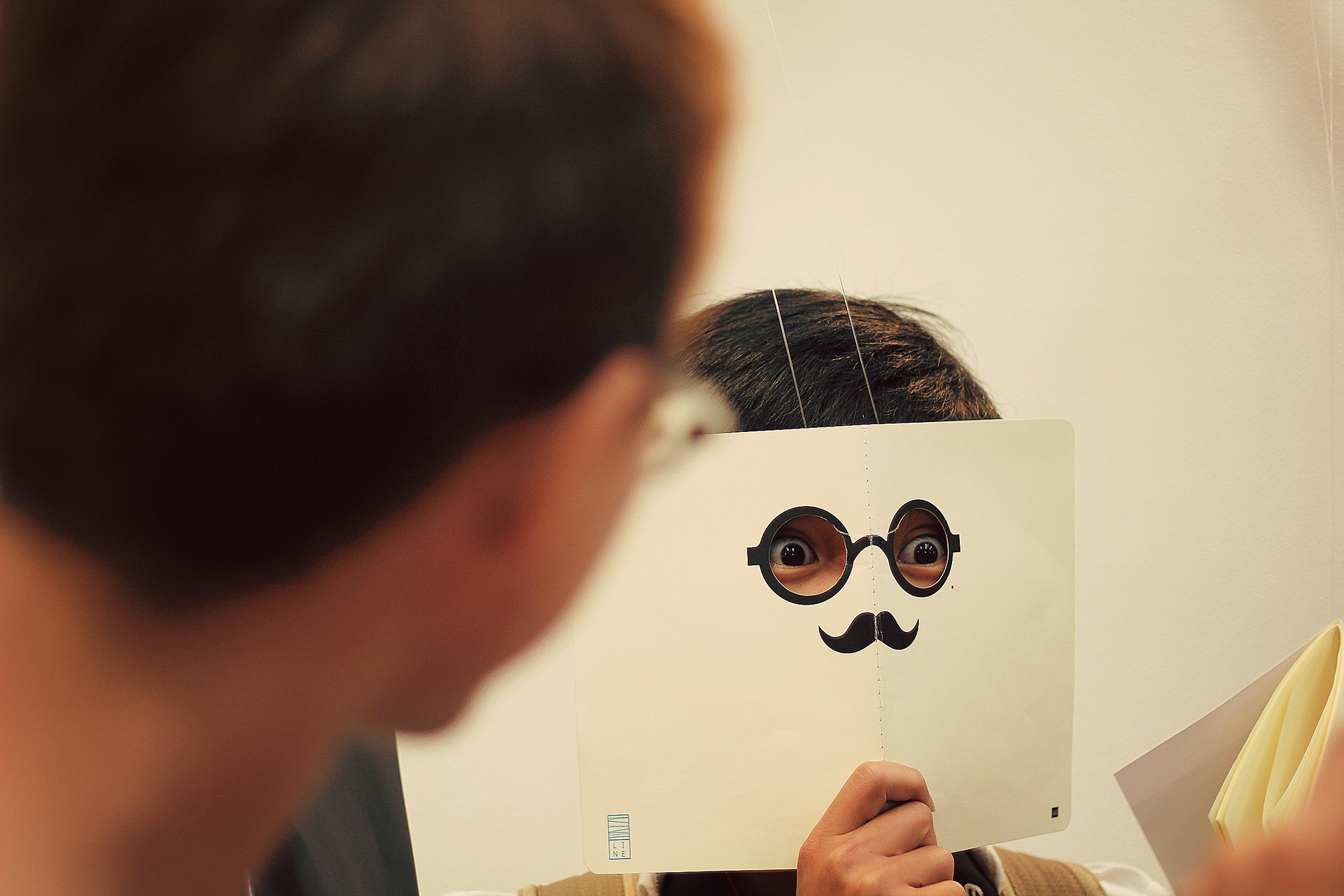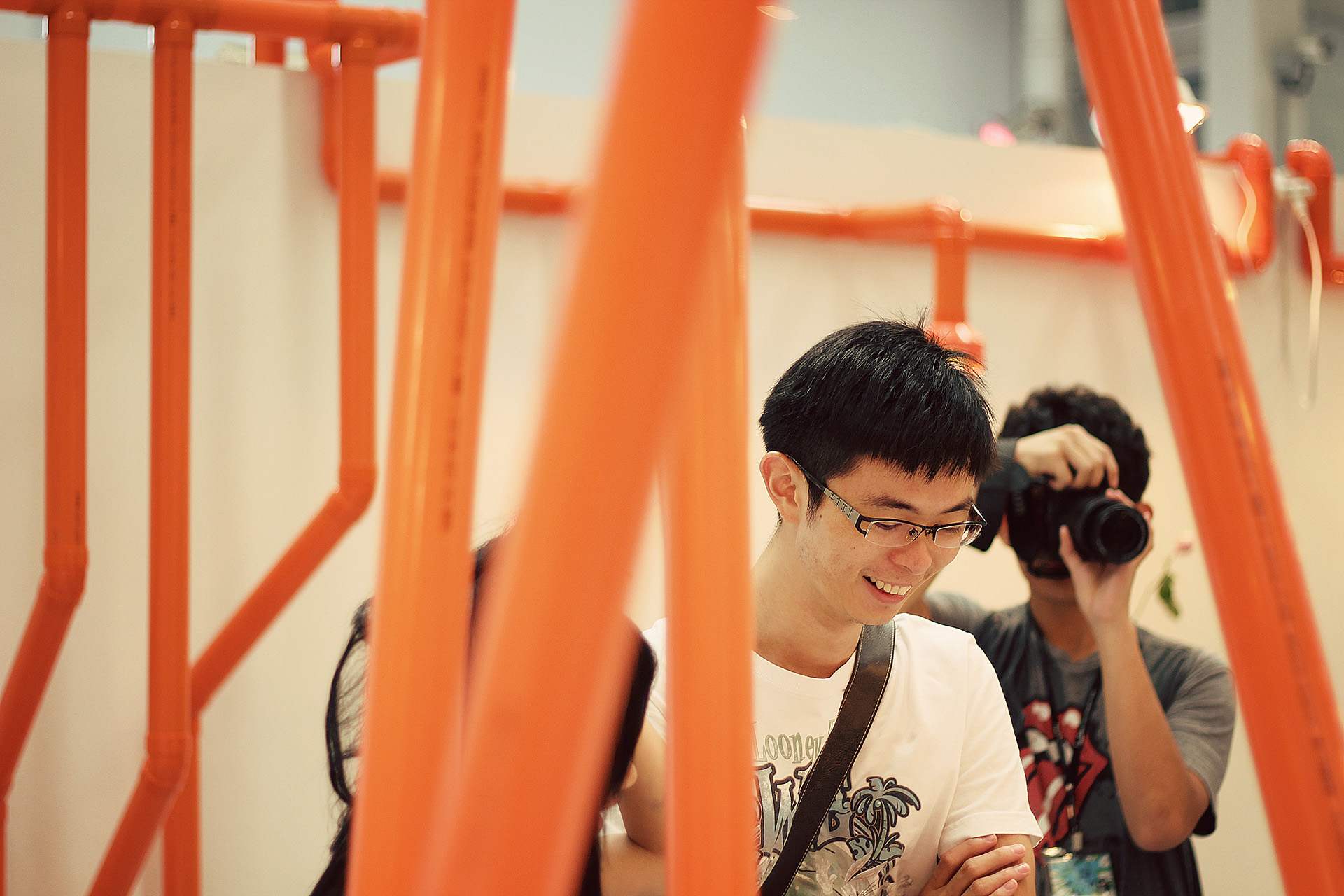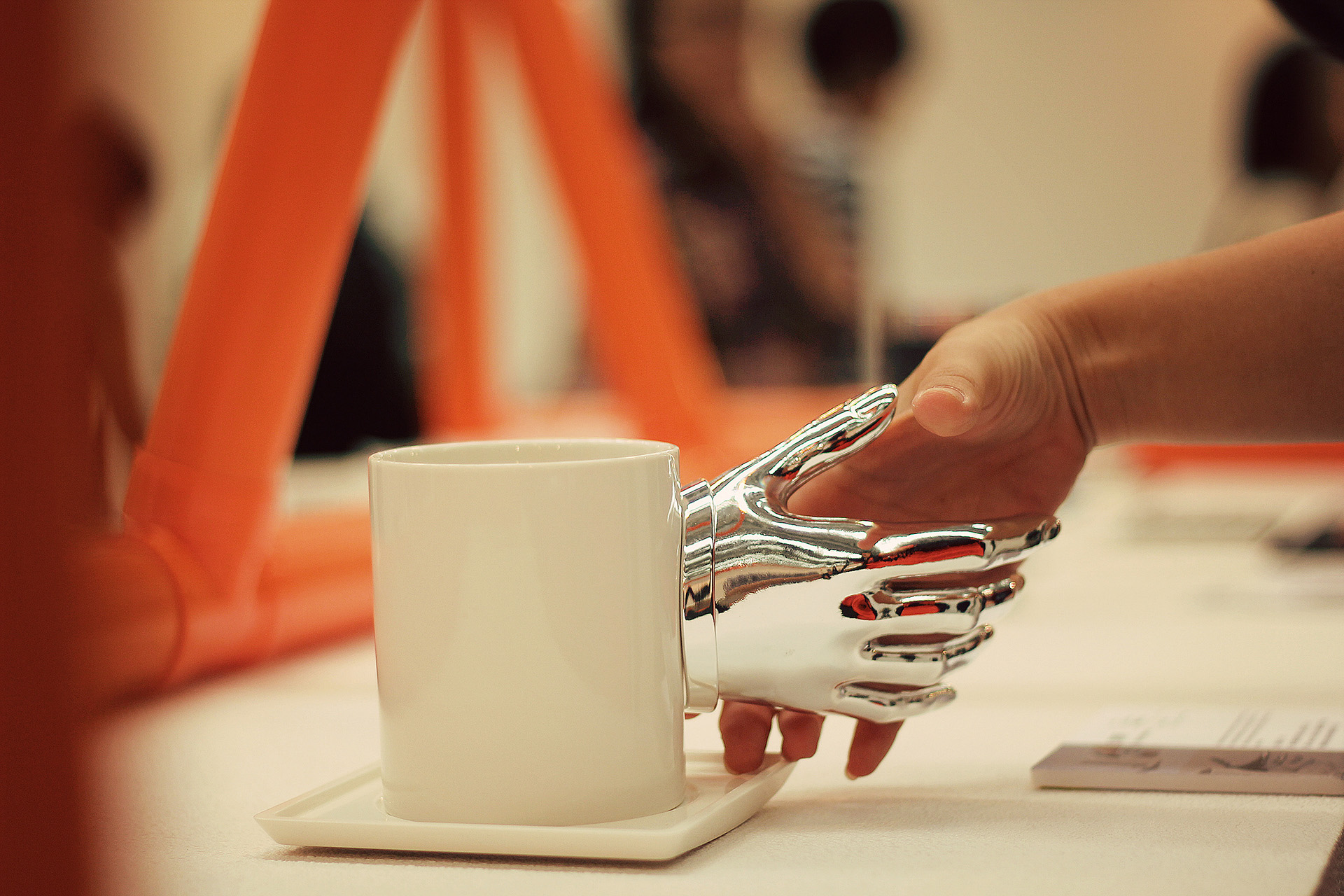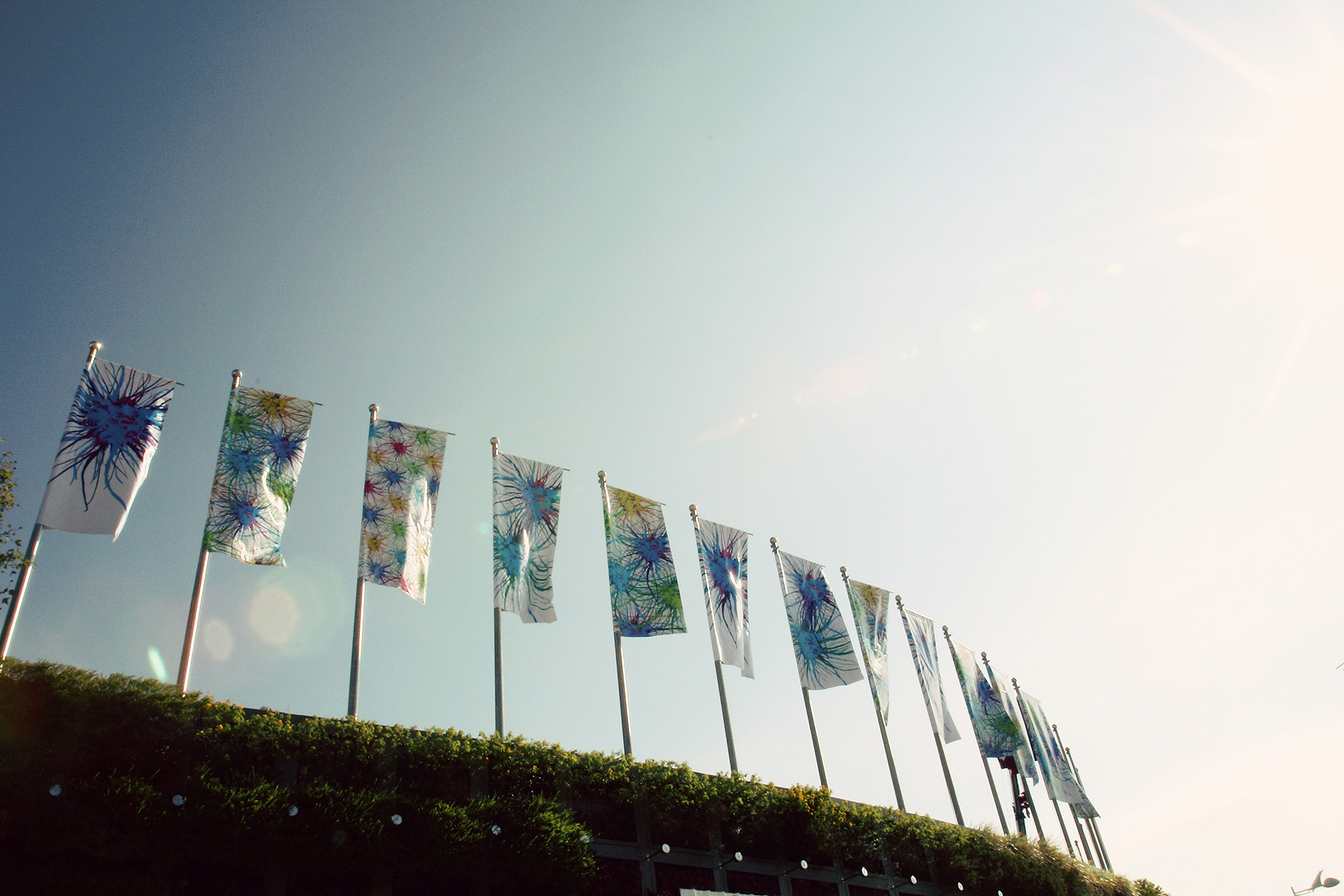 FLOW
The Power of Forward
FLOW=Force ‧ Link ‧ Opportunity ‧ Worldwide
Taiwan has been a key link in global industry chain, providing the world with design research and development services. Influenced by global industry development and trends, industries in Taiwan are now facing the turning point to transform and reform, wishing to jump out of the traditional production and manufacturing boxes and create a new force through design that pushes people to go forward. On the strength of this driving force with the groundwork and recognition from the past, design will bring more possibilities to Taiwan in the future. Design industry in Taiwan has the courage to do crossover, interdisciplinary trials and link different kinds of possibilities all together, while Taiwanese designers actively participate in international design network to create and intensify new opportunities ahead, to strive for the chance of offering design services and selling products globally. We expect to connect with the world, give the same voice and level up global recognition to reach the final goal, making the design and creativity of Taiwan flow worldwide.
《FLOW》 is the theme of 2012 TWDW, the word is short but concise, symbolizing Taiwanese designers' yearning toward the limitless possibilities of design development in the upcoming future; the flow of creativity, is the power of forward.《FLOW》not only conveys our future routes and goals: force, link, opportunity and worldwide, but also the efforts made by Taiwan Designers' Week for the following four directions, to make TWDW become the design joint of Taipei city, a national festival and an global event.
台灣設計蘊含克服挑戰的能量,台灣設計師是這股持續挑戰創新的實際能量來源。而這股來自台灣設計師心中蘊含對未來挑戰的能量,也堅定台灣設計在全球的不可取代性。
Flow in People── more consonances and echoes among designers that brings out new ideas and possibilities.
Flow in City── to link and interact with different groups, weaving a solid network.
Opportunity
Flow in Taiwan── to integrate and preserve regional culture, customs, resources and characters.
Flow to Worldwide── heading to global development, to show the world the design thoughts of Taiwan, to intensify cross-country interflow, to create more international opportunities.
台灣設計師奮力擴展全球被識別。設計師們積極以各種方式將自己的設計思維與世界接軌達到同步發聲,正努力提高邁向國際的識別度,在全球設計發展有所貢獻與影響力。
FLOW,是台灣設計師承襲的力量、交流美好過程、更是實踐挑戰未來的歷程!
There are 13 events in Taiwan Designers' Week 12': "TWDW Presents: FLOW" showed 23 Taiwanese designers' works, 10 "Theme Zone" exhibitions, 81 "3×3 Design Show" exhibitions, 15 designs are displayed in the "Rising Star" exhibition, 6 "Let's Talk Design" forums curated by TWDW and Fubon Art Foundation, the "Design Bazaar" in the weekend, 7 "Design Workshop", "Design Cinema" broadcasted 7 films, "Design Links" project gathered 4 design related events and 14 design studios participated in "Open House" project, the bookstore "Design Knowledge" and "Buy Design" project cooperated with Books, and the "Go Design" project gathered design spots in Taipei city. There are over 500 design works, 100 Taiwanese design brands and groups participated in TWDW 12', also some international exhibitors from Japan and Germany came to Taiwan to join the event.
There are hundreds of media reports about TWDW and related activities, such as 58 reports on the internet, 8 newspaper reports, 11 magazine reports, 5 broadcast media and 4 TV reports. Not only to go forward with the trend, we also hope that Taiwan designers could find flows belong to themselves. Take the advantage of Taiwan's industry basis, make use of creativity and combine technologies from different areas, we can bring out more possibilities of Taiwan design, make it unique and create our own design flow.