03 Sep

2010 TWDW - Care, I Care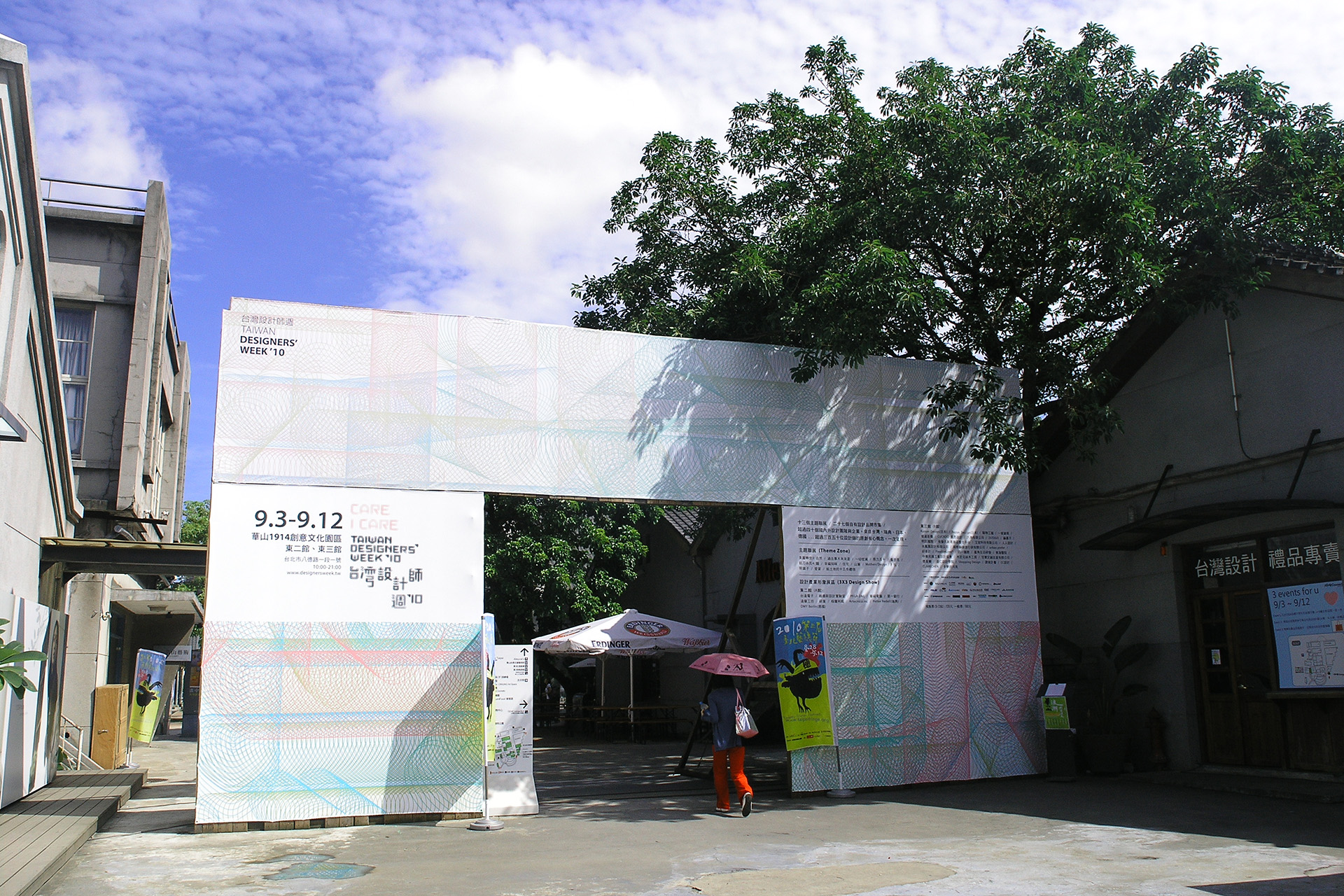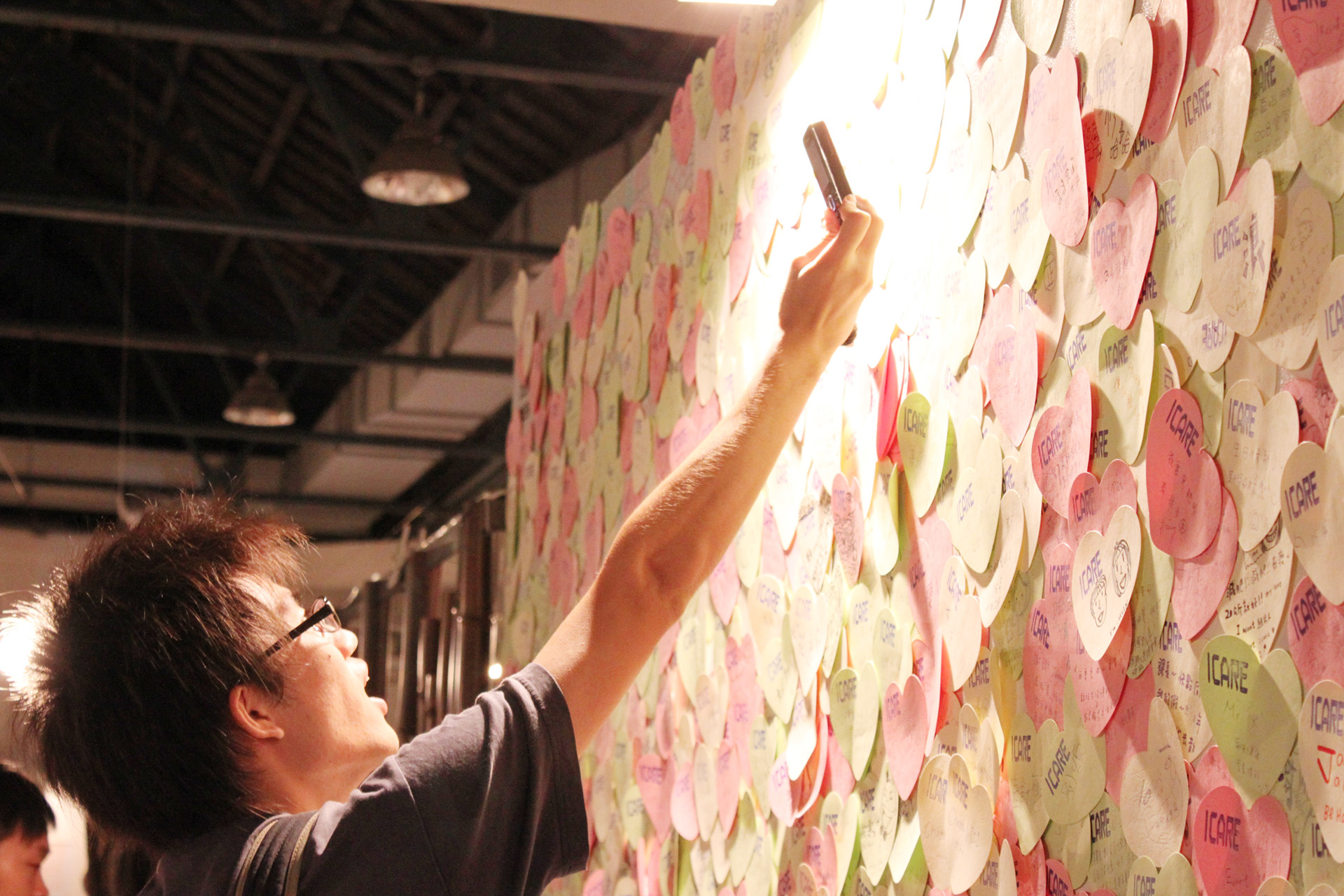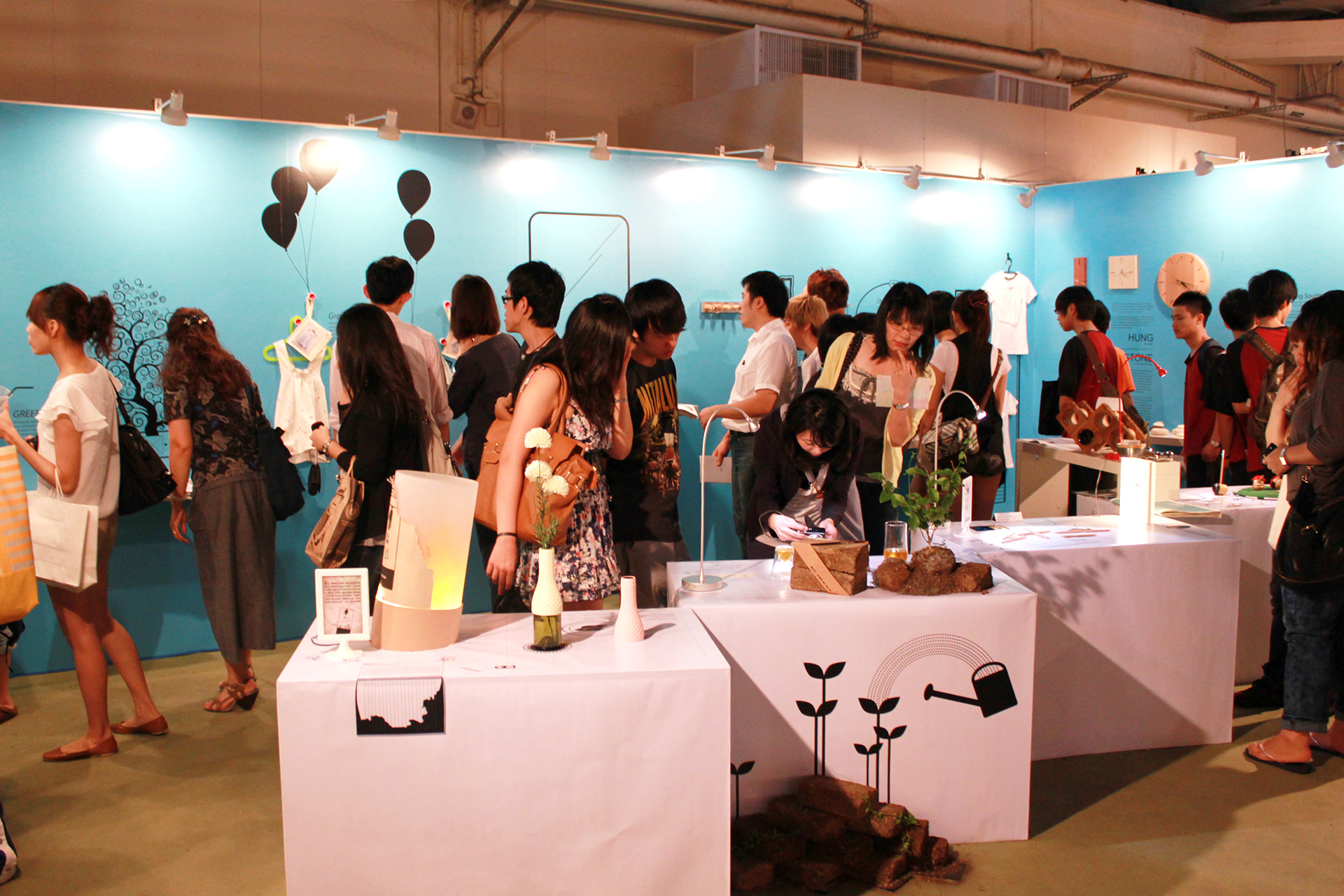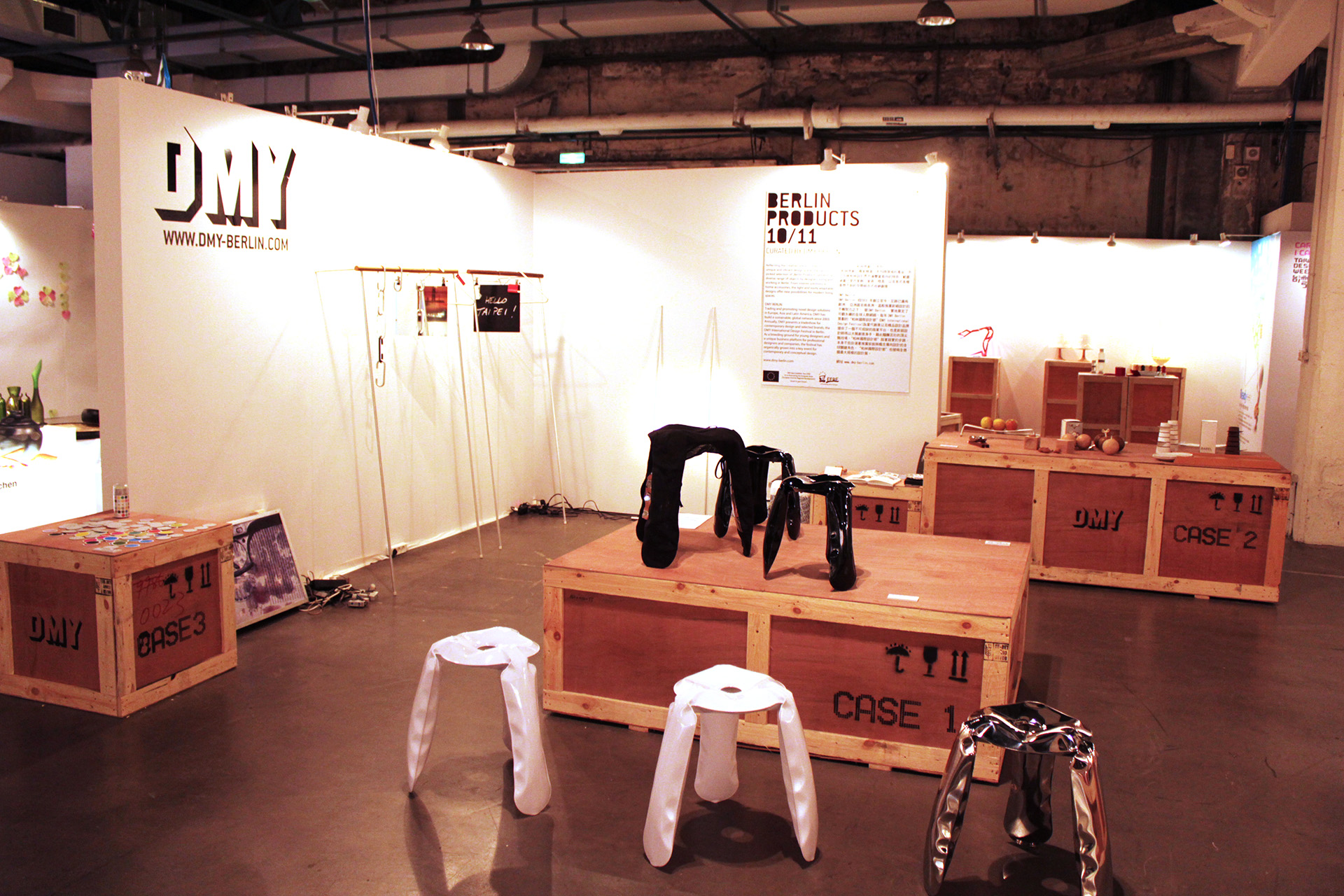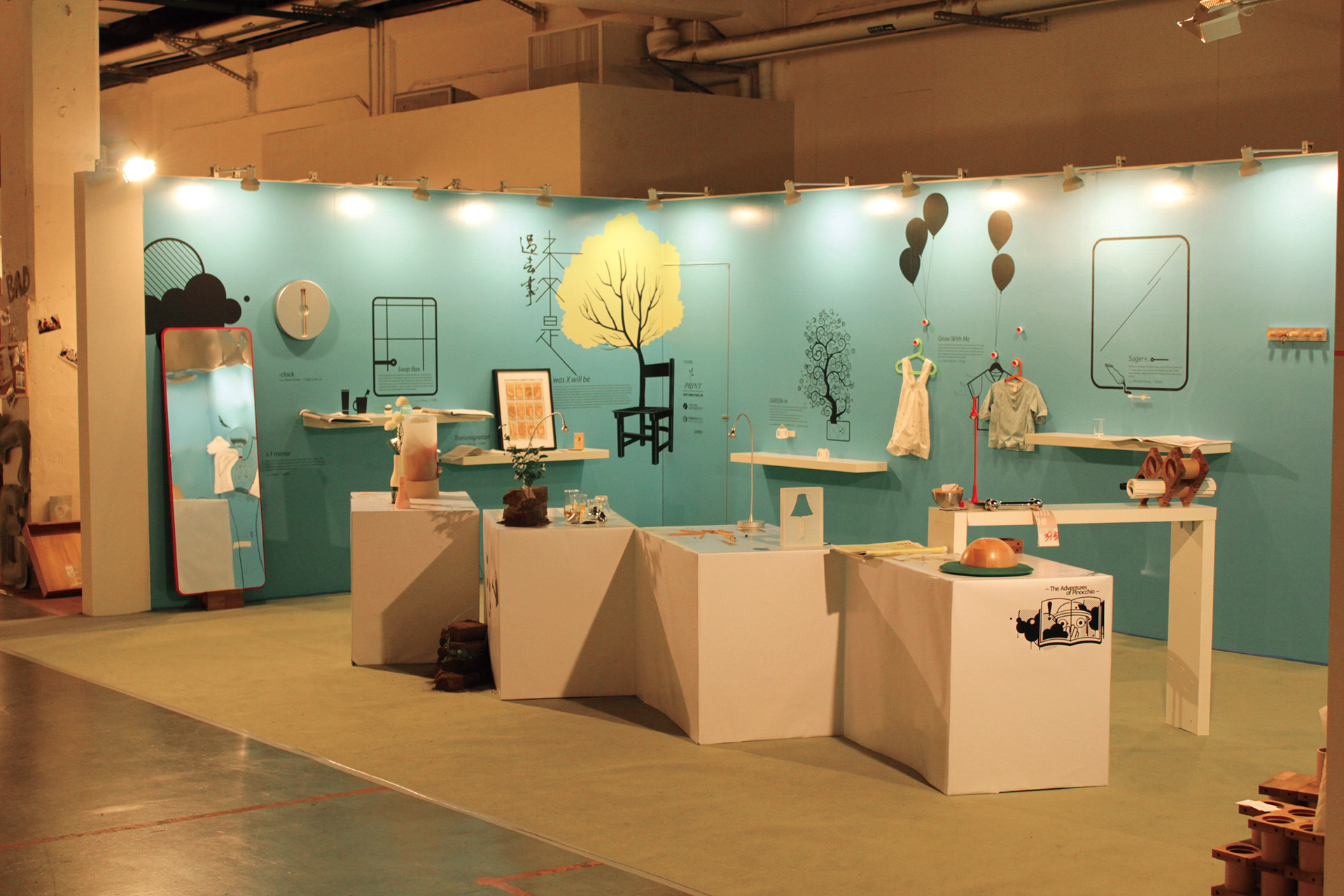 Care, I Care
"I care!" Designers have always been concerned about life, pay attention to the environment, and the changing trends. In addition to extending the spirit of "Share" and "Enjoy" from last year, the theme of this year is to emphasize the concern of the designers for various aspects in life in the world.
過去一年來,隨著世界各地天災人禍不斷,人們歷經了悲傷、恐懼、焦慮與脆弱的時刻,但同時也意識到光明並值得珍惜的事物。從奢侈地揮霍資源、追逐無止盡的成就,學習珍惜單純而美好的事物、試著重新從另一個角度去思考人與自然、人與文化與其他人的關係。關懷的本質,是認識、傾聽、瞭解,並且進而以實踐。從關懷生活、關懷文化、關懷人性、關懷環境,甚至是關懷設計產業與設計師本身,最終目的則是讓世界變得更美好。
從2007年「Let's Talk」展開了設計與台灣社會的對話、2008年的「Design & Beyond」強調延伸與永續、2009年的「Share & Enjoy」,以分享的態度享受設計。2010年「Care—I Care!」,將設計的視界再無限延伸到更寬闊的課題之上,以更理性而溫柔的思維面對與回應世界的轉變。
While "Design & Beyond" in 2008 emphasizes the extension and sustainability; "Share & Enjoy" in 2009 shared the attitude of enjoyment of design; in 2010, "Care-I Care!" extends the horizon of design to a broader subject, showing the attitude of our responds to the world.
In 2010, there are 13 curated exhibitions at "Theme Zone"; 42 exhibitors at "3×3 Design Show", 15 selected works designed and made by young talents were exhibited at "Rising Star", "Design Market" for design lovers to shop at the pop-up weekend market; 12 talks on design at "Let's Talk Design" , "Open House" with 7 studios opened their door to share their concepts and ideas; "Buy Design" the online campaign in collaboration with Family Mart; "Go Design" introducing design hotspots in Taipei. The whole fair attracted more than 350 designers from different fields and showcased more than 200 pieces of original works. Exhibitors include designers from Sweden, Japan, Germany and Holland. In addition, the fair has a lot of media exposure including TV, newspaper, magazine, broadcast and online media.
"CARE" is the designers' concern to nourish the root of "Culture", to show the "Aesthetic"through design, to "Reflect" upon issues in our society, and the pursuit for a more sustainable "Environment". Taiwan Designers'Week'10 hoped that designers can return to their starting point of design, keep creating, and always true to themselves.